VE Day 2021 marks 76 years since the end of the Second World War, and for many of us, our grandparents, or even parents, were involved in this history-altering conflict, so it's a poignant day, and a day that should be honored, much like Remembrance Sunday, or Anzac Day.
VE Day 2021 also marks the annual May Bank Holiday, so even though we should keep this day to remember those who gave so much for future generations, it is also a time for people to get away from it all with their families, enjoying discovering some stunning areas around the UK, and beyond. We've selected a few places you can visit for the Bank Holiday weekend with family and friends to make the most of your time off, while still taking time to reflect on the meaning of May 8th.
Places to go in London for VE Day 2021
With it being the 75th anniversary of VE Day this year, there are unsurprisingly numerous things to see in London for the occasion. The city hasn't confirmed a full itinerary for May 8th yet, but you can start to think about the places to go in London if you decide to mark the day there. Since Trafalgar Square and Pall Mall, which leads down to Buckingham Palace, are close together, it'll be worth visiting that area of the city, and there will almost certainly be events taking place there. Instead of staying in central London, you can easily travel outside of the city and enjoy glamping near London instead. With well-connected train routes, you can be in and out of the center in no time.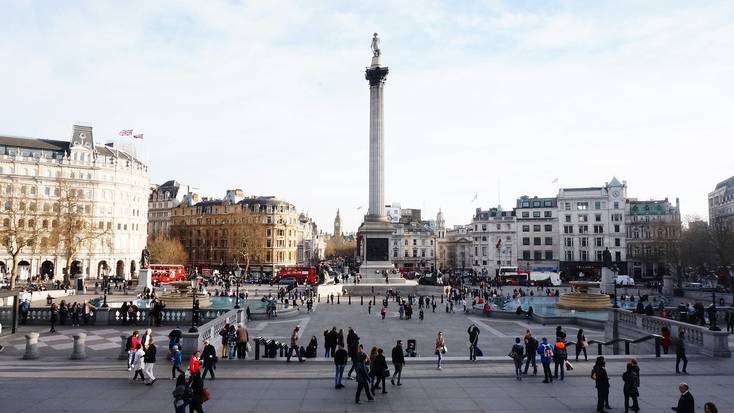 Visit Kent, the Garden of England for VE Day
If you're looking for a peaceful getaway during the May Bank Holiday and VE Day, you should visit Kent. Dubbed the Garden of England, Kent boasts stunning countryside and iconic coastline. With the famed White Cliffs of Dover that feature in the World War Two song, "(There'll Be Bluebirds Over) The White Cliffs of Dover" made famous by Vera Lynn as well as areas of natural beauty such as High Weald, and towns like Sevenoaks, there are numerous places to visit in Kent. With some wonderful rentals for glamping, Kent is the perfect destination for a getaway with the family.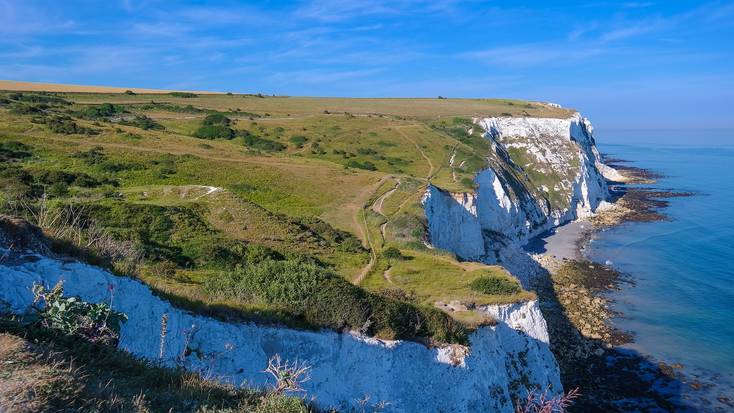 Spend the May Bank Holiday in Wiltshire
Spending VE Day in Wiltshire is somewhat poignant. Home to Salisbury Plain, the area is steeped in military history, and it still has several military bases while the Plain is used for training exercises. The town of Aldbourne was famously used to station American troops prior to D-Day, including the soldiers of the 101st Airbourne, immortalized by the miniseries "Band of Brothers". You can enjoy some stunning walks on Salisbury Plain where Sam Mendes filmed part of his Oscar-winning movie, "1917". With rentals perfect for a family getaway glamping, Wiltshire boasts a number of towns and cities to visit, such as the medieval city of Salisbury, just a 30-minute drive from Stonehenge. Salisbury Cathedral is a fascinating place to visit, filled with history, and with a daily service. Visitors are also within driving distance of both Bath and Bristol.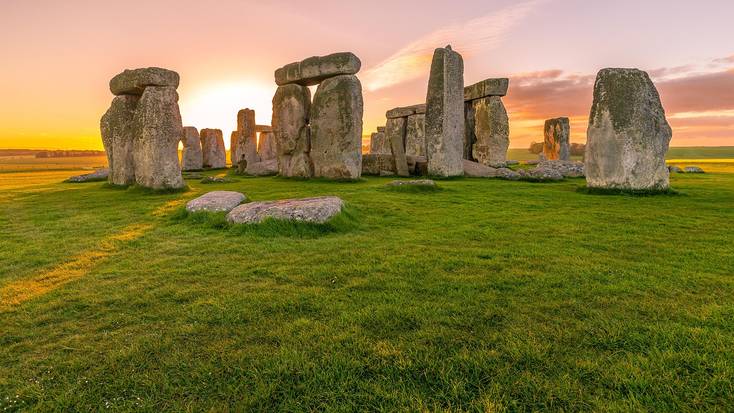 Visit Scotland for a peaceful May Bank Holiday, 2021
The May Bank Holiday 2021 is the perfect opportunity to plan a getaway somewhere remote, peaceful, and to surround yourself with epic natural beauty, so if you visit Scotland, you can look forward to all of those things. From the rolling green hills and dramatic vistas of the highlands to the stunning cobbled streets of Edinburgh, a stay in one of our beautiful holiday rentals in Scotland will give you the perfect family getaway you've been looking for. Spend a day trying to spot Nessie at Loch Ness, or enjoy a walk along Scotland's unique coastline before heading to a pub for a wholesome meal and a pint of Tennants, the perfect way to round off a Bank Holiday weekend.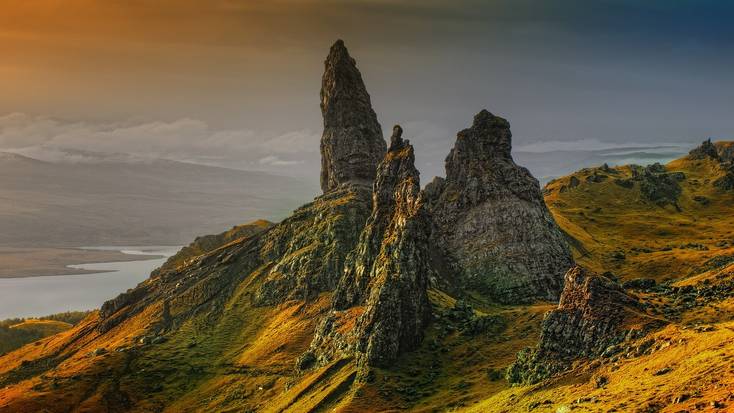 Visit the Normandy beach memorials for VE Day 2021
Normandy played a vital role in the outcome of the war. As the landing site for Operation Overlord in June 1944, it was the largest sea invasion in history, and thousands of Allied troops lost their lives liberating northern France before the expeditionary force went on to liberate the rest of occupied Europe. Omaha beach has a memorial for the Allied forces who died taking the beach, and it is well worth a visit, especially on VE Day. For the rest of the May Bank Holiday, you can visit stunning spots such as Mont Saint-Michel, all while enjoying some luxury camping in Normandy.