National Mutt Day 2023 is celebrated on both July 31, because your favorite furball deserves a special day! The day was created to raise awareness of mixed-breed dogs in shelters that are often overlooked in favor of purebred dogs. despite mixed breeds making up almost 80% of the dogs in shelters.
While mixed breeds make up almost 80% of dogs in shelters they are not adopted as quickly as other dog breeds. Despite the fact that they tend to be healthier, better behaved, and just as intelligent as pure breeds. And we, for one, think they're very cute! To celebrate this fantastic day, we've put together a list of some of our favorite pet-friendly places across the U.S. so you and your dog can celebrate in glamping style.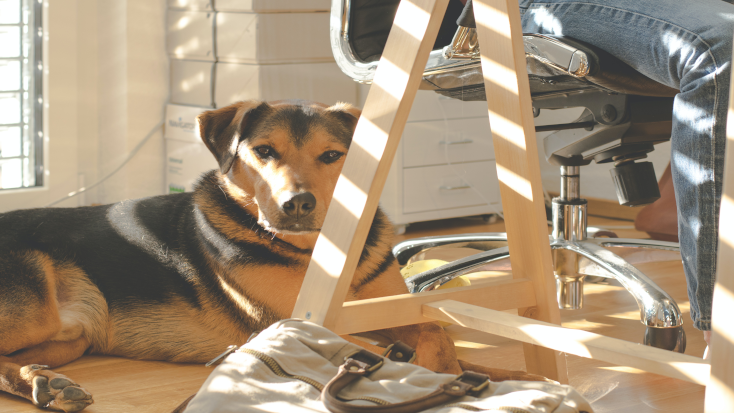 1. Romantic, Pet-Friendly Safari Tent Rental in Woodlands of Olympia
This simply stunning safari tent for two in the woodlands of Olympia, Washington, is perfect for a romantic getaway—as long as that romantic getaway involves a third wheel with four legs. Located in the woods, but with the feel of a hotel suite, you'll never want to leave! It's the perfect place to celebrate National Mutt Day 2023 with all your favorites!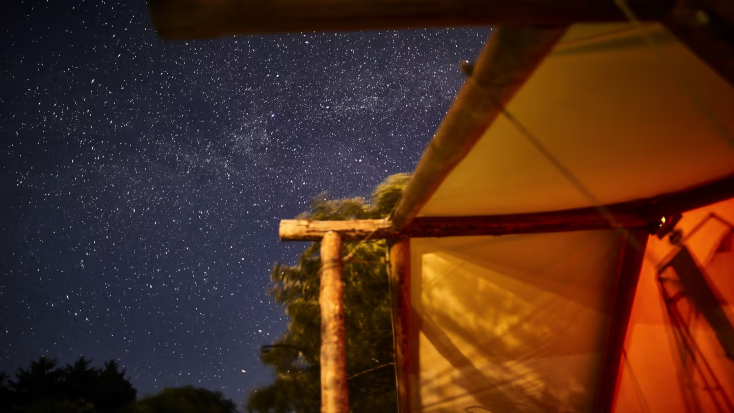 2. Pet-Friendly Cabin Rental near Eldora Mountain Ski Resort in Nederland, Colorado
This cute, little cabin for two is located just outside of Denver, Colorado, making it an easy-to-get-to option for a city break. Surrounded by the woodlands of the lower Rocky Mountains, your pooch will absolutely adore running around here, and afterward, you can both snuggle up together to warm up after a full day of snowy activities.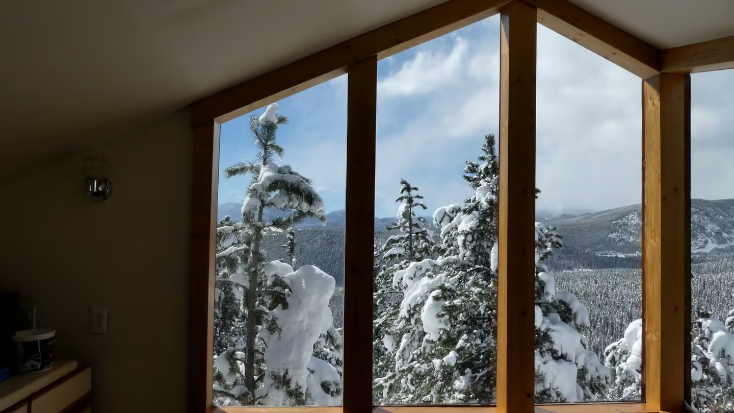 3. Pet-Friendly Cabin Rental in the Woods near Nauvoo, Illinois
This classic, all-American cabin in the woods is great for a getaway at any time of the year. It makes the perfect base for your National Mutt Day getaway. It really comes into its own, though, when it's snowing outside, and there's a fire roaring away in the fireplace. Picture this—sitting in the armchair with a cup of cocoa, snowflakes falling outside, and your dog spread out in front of the fire, tired from a day of hiking. Pure bliss!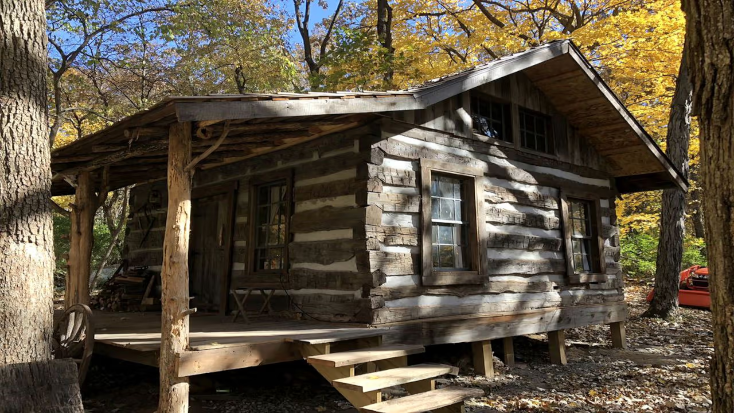 4. Celebrate National Mutt Day 2023 in this Pet-Friendly Tiny Home
This classic glamping accommodation in Idaho has a simply stunning interior and a wood-burning stove to keep things cozy. Your furball will love exploring the pond from this cozy cabin in Bellevue, Idaho.  Not only are you able to explore Lookout Mountain and the Big Wood River while in the area, but your dog will also love meeting the farm animals on-site, which include chickens, horses, goats, dogs, and cats.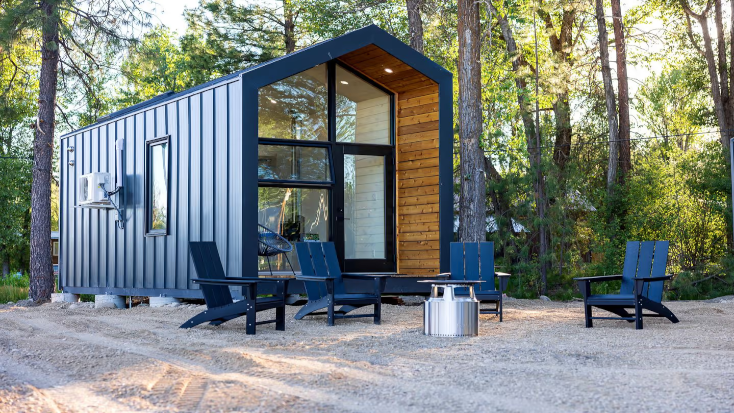 5. Pet-Friendly Tented Cabin is ideal for your National Mutt Day 2023 getaway
Surrounded on all sides by the Arapaho National Forest in Breckenridge, Colorado, your dog will definitely feel at home bounding through the trees and up and down the hills. At the end of the day, everyone will love returning to the creature comforts of this tented cabin. Outside, there's a deck where you can enjoy the views with a drink, while inside, there is a large sofa with a TV for chilling out in the evening. There's even a dog bed, so Rover won't feel left out!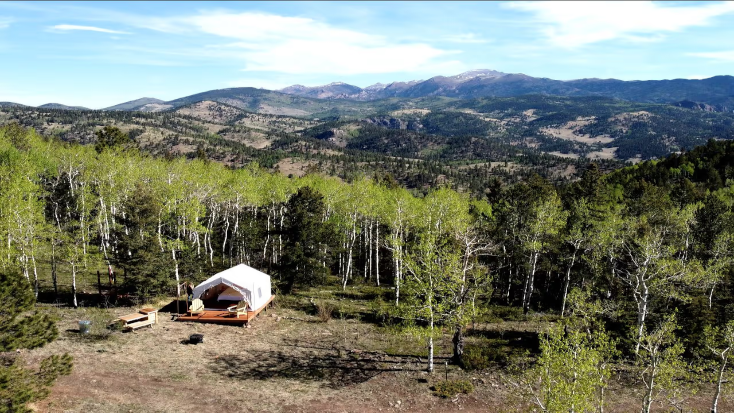 ---
Can't adopt a mutt? No problem! You can still support them by donating to or volunteering at your local animal shelter! You can find the one nearest you on Pet Finder, ASPCA, or Adopt A Pet.