Happy Fourth of July! Party Ideas for backyard barbeques and more during Independence Day 2023
With a visit to the nation's capital in Washington DC, attractions are plentiful. The aforementioned Lincoln Memorial, as well as the White House, Capitol Building, Library of Congress, and Washington Monument. These are certainly places of great historical interest for 4th July. With this many things to do in Washington DC, it's a getaway befitting the occasion. Especially for those who want to inspire and educate young people, all of the living histories here will keep kids interested for hours! You can get a full picture of American history also with the National Museum of African American History and Culture, the National Museum of the American Indian, the National Portrait Gallery, and more to celebrate 4th July!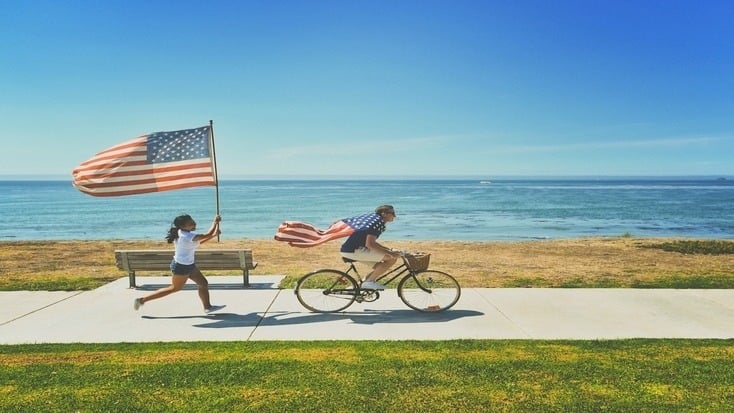 Keep up with the latest updates for a US Independence Day Parade here – you'll find all the relevant information for when it is safe to go.