The red, white, and blue of America washes over the country every year when people swarm to celebrate 4th July. With parades, parties, and all manner of festivities up and down the country, with US Independence Day 2021, will be a somewhat of a return to normality since it was halted in the previous year due to the global pandemic, and whilst there are no parades to attend still, you can organise your own events and vacations. So many people up and down the country will rightfully be exercising their freedoms and letting loose to enjoy themselves after an exhaustive year. There's plenty of 4th July vacation ideas ripe for your consideration, but make sure you do it safely and with all the correct preparations in place! From watching 4th July baseball, or other sports with a bucket full of your favourite snacks to visiting an appropriate place, this patriotic holiday is the perfect excuse to reconnect with your family and friends.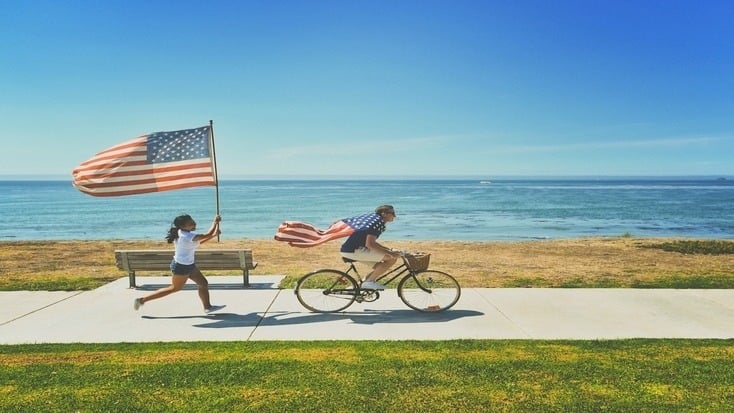 What's the meaning of Independence Day and how did this Patriotic Holiday come to be?
But where did it all begin and what is the meaning of Independence Day? Well, as the name implies, 4th July, 1776 was the date when the United States Congress formally signed the Declaration of Independence from Great Britain as an important historical moment in an era marred by conflict between the two. This was the date that Americans rejected the British ideas of Monarchy and Aristocracy in favour of Republicanism and Liberalism and began to pursue its own destiny, free from the grip of King George III after many incidents that left many Americans feeling like second class citizens of the British Empire. The date has been celebrated ever since as a large scale celebration of the succession from Britain and will continue long into the future.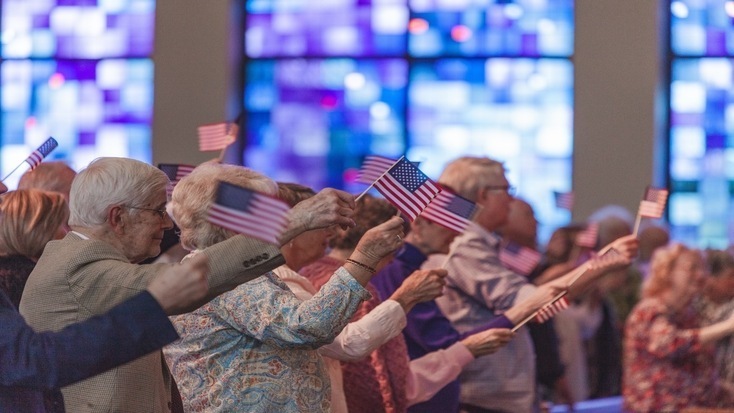 Happy Fourth of July! Party Ideas for backyard barbeques and more during Independence Day 2021
It wouldn't be a happy fourth of July if you hadn't considered humble backyard barbeques! What's more patriotic than grilling meat outdoors on your own property? July party ideas have to be centric around Independence Day, as this is the opportunity to really show off what you know about good, old-fashioned American hospitality! Get fancy with your decorations, prepare some party games and invite all the family over, everyone should be invited to your 4th July party! Get creative with an Independence Day menu – steak sandwiches, tricolour cake, patriotic pina coladas and more are just some ideas for your consideration!
 Alternatively, make it a 4th July picnic in the local natural areas around you – even pay a visit to one of your nearby national parks to really up the ante – there are some truly amazing natural marvels in this country, so what better way to celebrate the United States than to see it in all it's glory, untouched by man? Tie it into history by paying a visit to the oldest national parks in the US – such as Yosemite National Park in California, designated by President and former Civil War general Ulysses S. Grant in 1872, or the Sequoia National Park in the Sierra Nevada mountains, created in 1890. Make it a bake-off and bring along your best US themed recipes for all to enjoy and celebrate 4th July!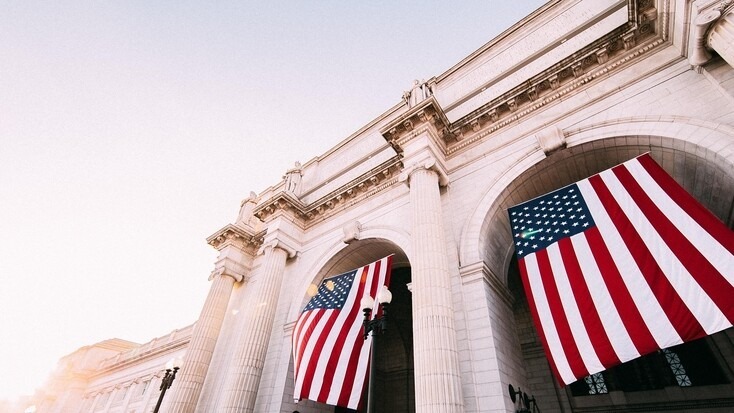 Find the best places to go for 4th July with an Independence Day Parade, Washington DC attractions and more!
If you're considering taking it on the road, then there's a whole host of fantastic destinations for you today to enjoy, many well documented, and some lesser-known. To go with the theme, we recommend enjoying the best places to go for 4th July: Mount Rushmore with a South Dakota vacation, this one is a no brainer – what could be better for 4th July than to gaze upon the marbled faces of the founding fathers? The Lincoln Memorial awaits when you visit Washington DC, along the borders of Virginia and Maryland is another consideration, the steps up to the great statue of Lincoln are bound to stir something within you as you think of this great man's exploits. Of course, you can enjoy a getaway in New York and the Statue of Liberty, whilst this is not necessarily as historical as the others, you can certainly count on it as a great American icon!
With a visit to the nation's capital in Washington DC, attractions are plentiful – the aforementioned Lincoln Memorial, but also pay a visit to the White House, Capitol Building, Library of Congress, Washington Monument and many, many more places of interest for those who want to enjoy their time at the best places to go for 4th July. With this many things to do in Washington DC, it's a getaway befitting the occasion. Especially for those who want to inspire and educate young people, all of the living history here will keep kids interested for hours! You can get a full picture of American history also with the National Museum of African American History and Culture, National Museum of the American Indian, the National Portrait Gallery and more to celebrate 4th July!
Keep up with the latest updates for a the US Independence Day Parade here – you'll find all the relevant information for when it is safe to go.