April 25th is an important day in the national calendar for people from Australia and New Zealand in particular. Anzac Day has been held annually since 1916 and continues to be an important day for this part of the world. It's a day first and foremost to remember and commemorate those who made the ultimate sacrifice for their countries, and there are a number of events that take place to allow people to pay their respects to the thousands of people who last their lives in conflicts since the early 20th century up to the present day. Anzac Day is a time when people can take themselves away to a peaceful part of Australia and New Zealand to reflect, take stock, and show gratitude for the freedoms we all have thanks to the sacrifice of others.
What is Anzac Day?
The word Anzac is an acronym meaning the Australian and New Zealand Army Corps that played an essential role firstly in World War One, and then again the Battle of Greece during World War Two. On April 25th, 1915, the Anzac forces landed on the Gallipoli peninsula in Turkey to fight the Ottoman forces. During the conflict, 8,709 Australians, and 2,721 New Zealanders lost their lives. Since April 25th, 1916, the day has been a day of remembrance for New Zealand and Australia, and it has become a day increasingly observed globally.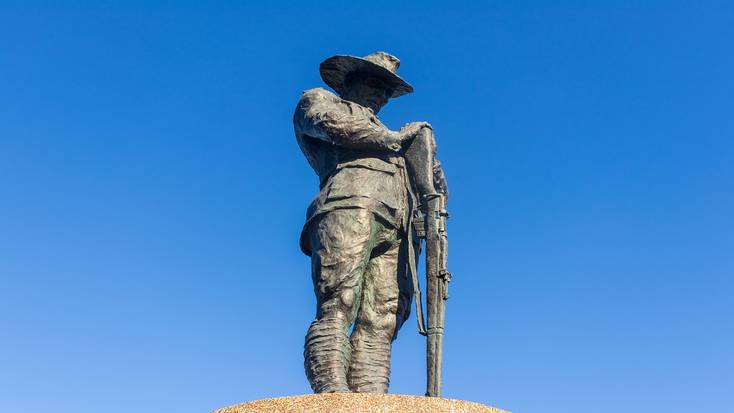 Things to do in Auckland, New Zealand, on Anzac Day
Auckland is already world-renowned for its incredible natural beauty, boasting mountains, fjords, and stunning coastline. If you find yourself in Auckland on Anzac Day, there are numerous things to do. In Auckland city, you can visit the Auckland War Memorial Museum which holds an annual memorial service at dawn. With some incredible countryside in Auckland, rentals such as these amazing accommodations are perfect for getting you away from the city to enjoy some seclusion in the great outdoors.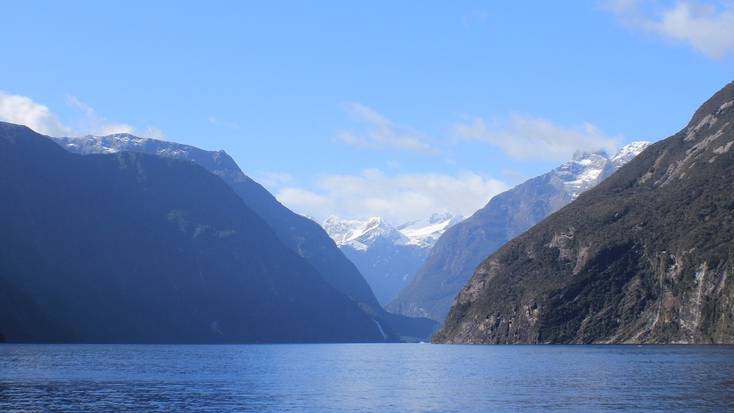 Spend Anzac Day 2021 in the calm surroundings of Lake Wakatipu
On the edge of Lake Wakatipu, Queenstown, New Zealand, is a calm and peaceful spot to spend Anzac Day 2021. With Kiwi Birdlife Park practically on the doorstep, and Mount Aspiring National Park close by, there is a multitude of incredible areas of natural beauty to explore. These Queenstown rentals give visitors direct access to the great outdoors and are perfect for an escape from the day-to-day.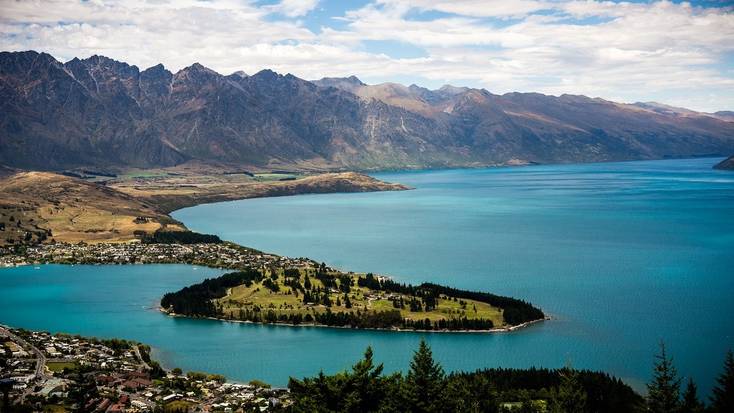 Visit Victoria: holidays in peaceful surroundings
When you visit Victoria, Australia, for Anzac Day, Melbourne holds services of remembrance, and parades to commemorate the day. For a quiet and secluded holiday, Victoria boasts some beautiful areas of natural beauty including the Yarra Ranges and coastal areas such as Nooramunga Marine & Coastal Park and the Great Otway National Park. With a wide variety of places to enjoy the great outdoors, there are a plethora of things to do in Victoria. Cabin rentals such as these will give the sense of truly getting away from it all.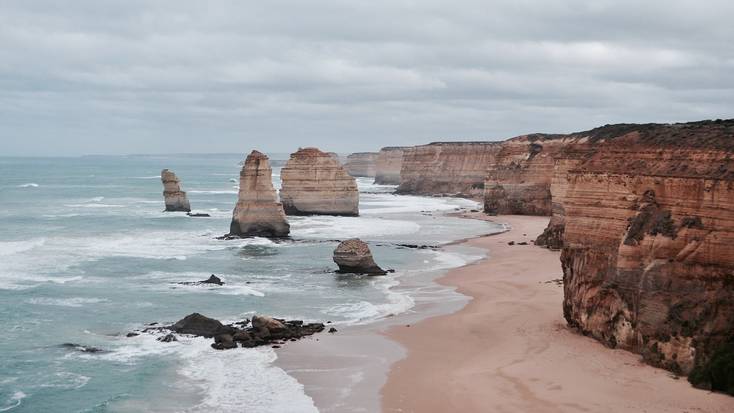 The best Gold Coast holidays, 2021
With Gold Coast accommodation options such as these luxury glamping rentals, you can enjoy a weekend back in nature or overlooking the ocean for Anzac Day 2021. You can either relax by the ocean in this stunning part of the world or escape into the forested areas of the state to make the most of a secluded getaway. The city of Gold Coast will also be holding a number of commemoration services to honor the men and women who have served and continue to serve in conflicts and peacekeeping operations globally.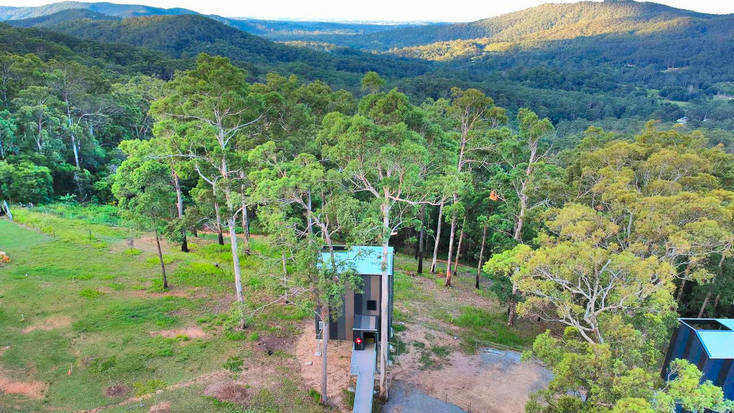 Explore the great outdoors near Canberra, Australia
As the capital city, Canberra, Australia, obviously takes Anzac Day very seriously. A main avenue in the city, Anzac Parade, has memorials the whole way down the road, and it is home to the Australian War Memorial. If you want to visit the city and to pay your respects by visiting the war memorial, nearby Canberra, rentals such as these luxury camping accommodations will give you easy access to the city, while also getting you back into nature for a peaceful weekend away from it all.