Christmas shopping is already well underway, and some people might have already finished it! But, for those of you who still need to get the last few bits, and are stuck for ideas, here are 5 reasons why a travel gift card is the perfect Christmas present this year!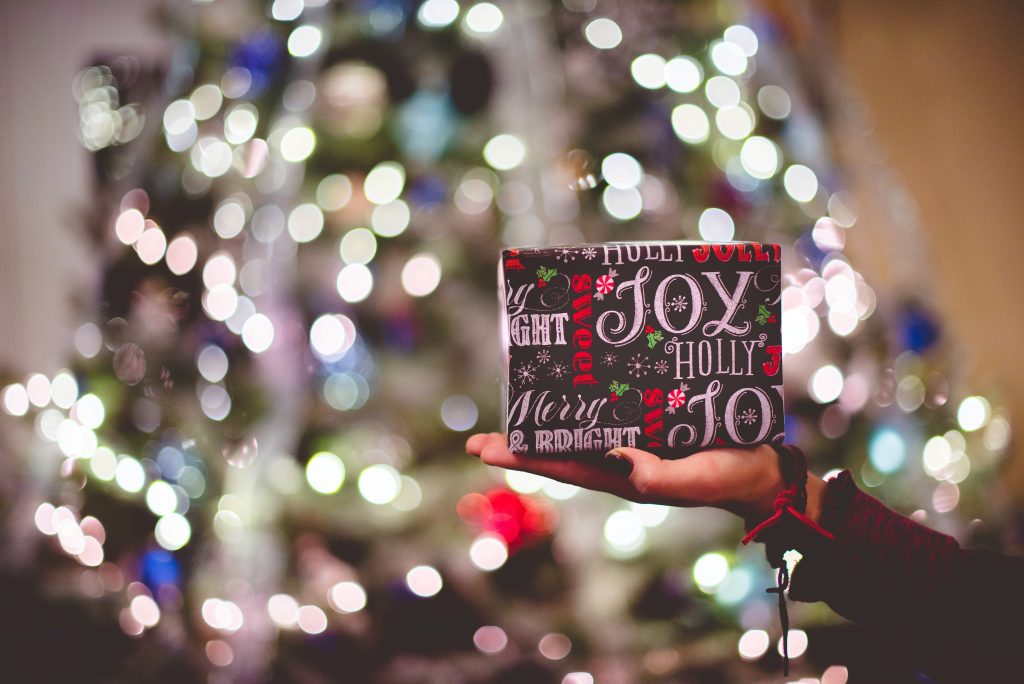 1. People want to receive gift cards!
Gift cards make a great gift. You get the opportunity to go a little greener with a digital gift card. Gift cards are a gift of choice and an opportunity to plan something fun for the future. Besides that, a gift card is enjoyed more than once. At the moment you receive it, later the thrill of planning your getaway and then again when you reach your destination. Really you can't go wrong with giving someone the gift of a future vacation or adventurous getaway. With a travel gift card, you are saying; explore more, you deserve it!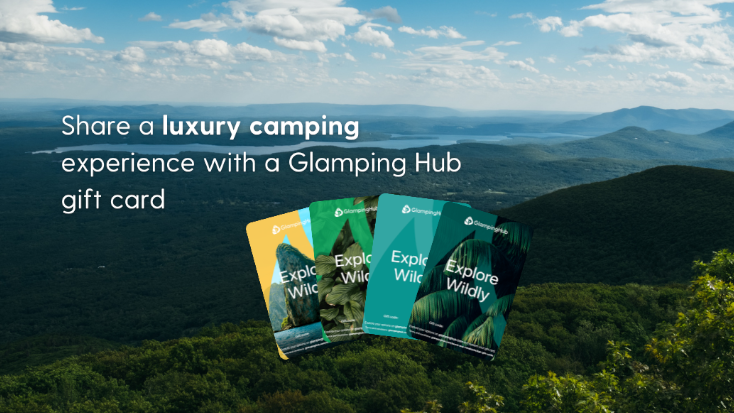 2. It's the perfect last-minute holiday gift.
With a Glamping Hub Gift Card, you can choose to send it to yourself first, or you can send it directly to the recipient. Simply choose the amount you'd like to give, pick the color gift card you'd like, and purchase. Quick and easy to buy and receive. Plus, you're giving something that travel lovers actually want – a contribution towards their next vacation.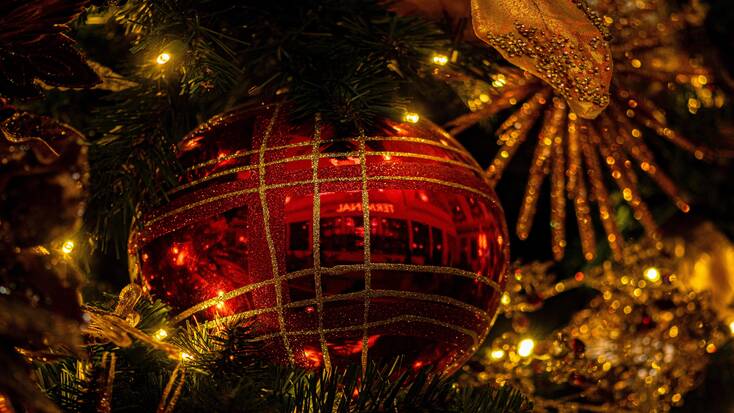 3. It could be a great family or group present!
Every year the list of who you need to buy presents for seems to get longer. That means you end up looking for affordable, 2-for-1 deals on the latest aftershave, or socks and pajama combinations, making impulse purchases on gifts that you don't really love, and you're not sure the person receiving it will either.
What about buying a travel gift card as a joint present? Rather than spending $20-$50 on each person in your family or extended family, why not buy a present for the whole group to enjoy? This way you won't go over your budget and it goes towards an adventure next year that will create memories of a lifetime.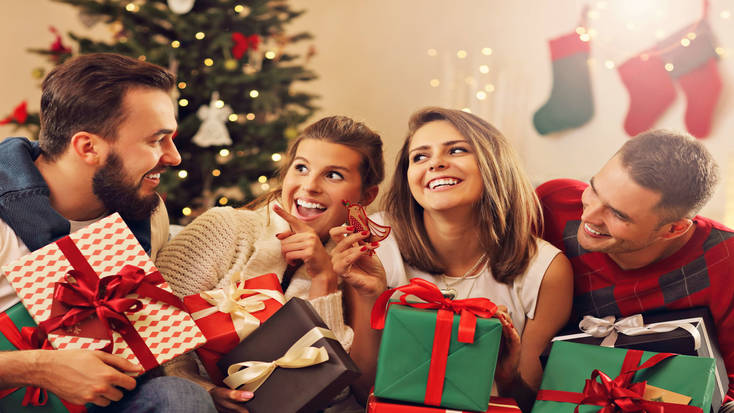 4. It's thoughtful and personalized!
Even though a travel gift card is still a gift card, it's more personalized than others. Travel gift cards are a fantastic way for you to give someone a gift that is personalized. Giving them thousands of exciting destinations to choose from worldwide. When people start planning their trips, a huge part of their decision is the budget.
By contributing a gift card, you could be making the difference between a 3* and 5* trip. Your recipient can add the extra you give them to their overall budget. That extra spending money means they can splash out on an amazing wine tour, kayaking, or an evening out. A travel gift card is a gift of experience and memories. Certainly a thoughtful choice for your adventure-loving friends.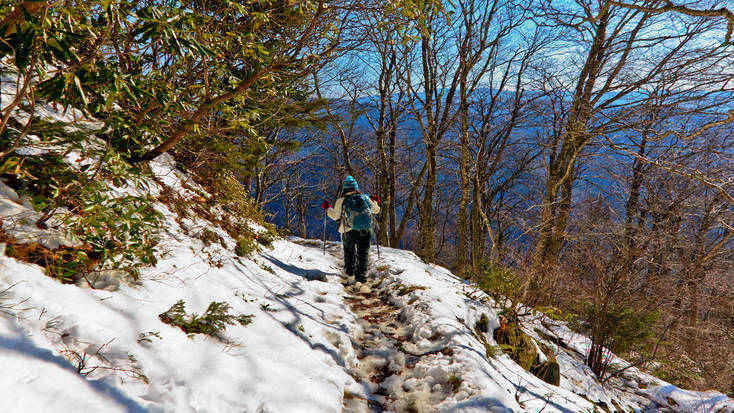 5. It helps small businesses!
By buying a travel gift card, you are not only helping the travel agency, or booking platform, you are actually helping each of the hosts on those websites. Each runs its own small business through the properties listed on those sites.
Our hosts take incredible care of their properties and guests, and for many, it is not just a second income. A lot of our hosts use their glamping properties as their main source of income. They are eager to create more spaces for guests to enjoy, or introduce new features. When you buy a travel gift card, it supports the small business owners who receive revenue directly from your booking. Additionally, when you travel, you normally visit local attractions, eateries, shops, and other local organizations, helping to bring business to other parts of the community.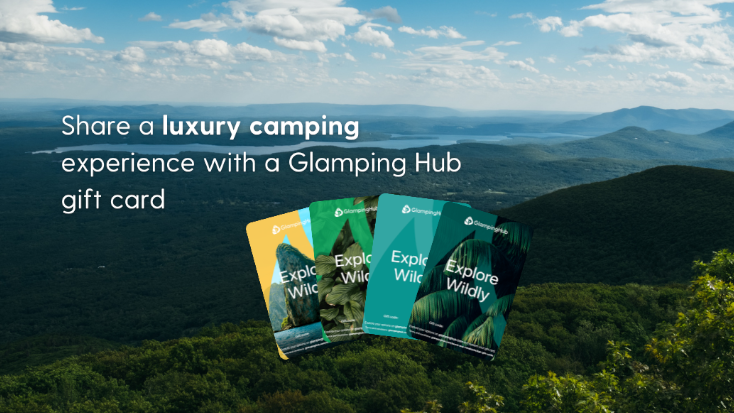 A chance to try Glamping!
With so many reasons to gift the gift of glamping this festive season, don't delay! Spoil your friends and family with a travel gift card!
Glamping Hub Gift Cards are available now if you are looking for a personalized gift. Glamping is the most popular way to travel at the moment as it offers options for everyone to enjoy! Giving a Glamping Hub Gift Card is the perfect gift for friends or loved ones who are looking for a way to relax and disconnect in the new year.
If you're looking for some travel inspiration, check out our incredible travel guides or the latest travel trends!