Father's Day 2023, Australia, falls on September 3rd, so you've still got a decent amount of time to plan what you're going to buy Dad for Father's Day. Gifts for Dad can sometimes be quite hard to buy. To help you find the perfect gift to say "Happy Father's Day", we've put together a list of great gift ideas for dad and things to do on Father's Day 2023. Find the best Father's Day gifts to show Dad how much you appreciate everything he does for you. Without a doubt, one of the best Father's Day gifts you can give Dad is the gift of travel. A relaxing holiday, whether in a different state or an in-state staycation, is something we all need.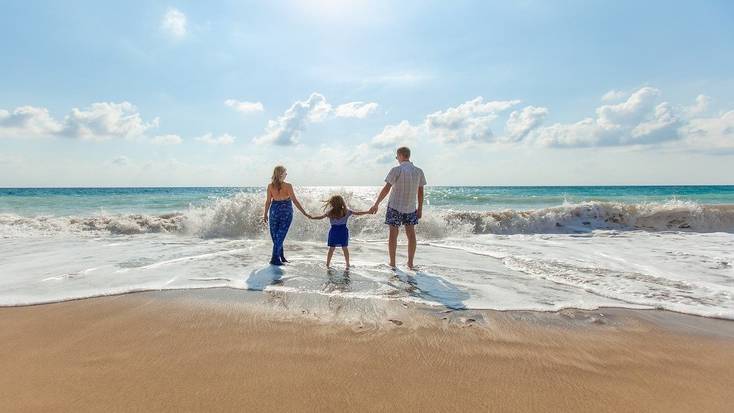 Give Dad the gift of travel, the best Father's Day gifts
Buy a Glamping Hub gift card, one of the best gift ideas for dad, and give your old man something fun to look forward to on Father's Day 2023 with the prospect of an escape into the great outdoors in some exceptional areas of natural beauty, all while staying in a unique rental. With so many things to do in Australia, your dad can plan a wide range of trips. From exploring the bush and forests to a beach holiday and whale watching, the possibilities are almost endless when you go glamping in Australia. Get more great travel gifts for Dad!


A portable barbecue is the best gift for an Australian Father's Day
Once your dad has his trip booked, why not treat him to another one of the best gifts for dad on Australian Father's Day? A portable barbecue is perfect for when you all head off on a beach holiday so you can still enjoy the best possible meals while relaxing on the sand. There are a number of good, reliable brands out there, each offering something different to fill all your grilling needs. Something like the Baby Q grill from Weber is the ideal option. The perfect size for easily packing away, it's still substantial enough to grill a veritable feast for the family while relaxing in the great outdoors.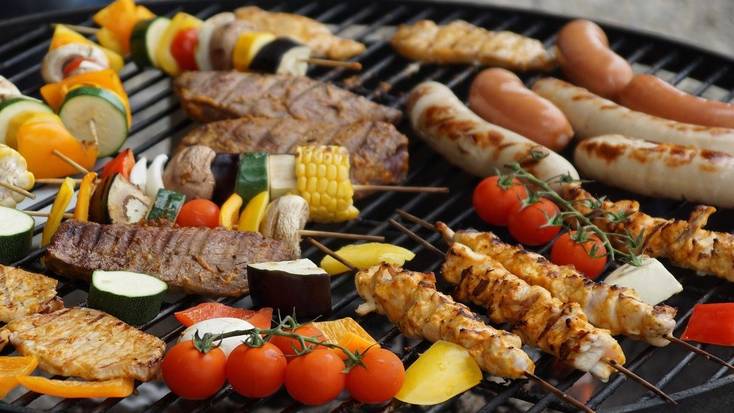 Make your dad's foray into the great outdoors better with a power bank
Make sure da can use all his fun tech on his next adventure with a portable power bank. The most useful thing you can buy for anyone, and as such, it's one of the best gift ideas for dad. We all use our phones more and more, and when we're out, exploring the great outdoors, we want to be sure that we have all our gadgets fully charged, just in case. With most of the options for the best power bank featuring multiple ports for charging cables, your dad can power up more than one device while out on his adventure.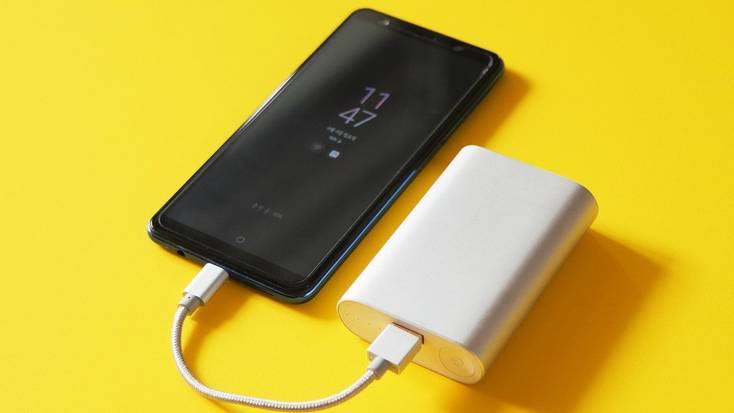 Organize a beer delivery, or gift for a celebration at home for Father's Day, Australia
Obviously, many of us still prefer to stay at home, so Father's Day, Australia 2023, could be spent at home relaxing with the family. If that is the case, and your dad decides to spend the day in the comfort of his own house, why not ensure that it's still a happy Father's Day? Organize a beer delivery to your dad with a selection of some of his favorite amber nectar, and even add in some beers that he may otherwise not have tried. If you can't get Dad to the pub, get the pub to Dad with a beer hamper, the perfect Father's Day gift.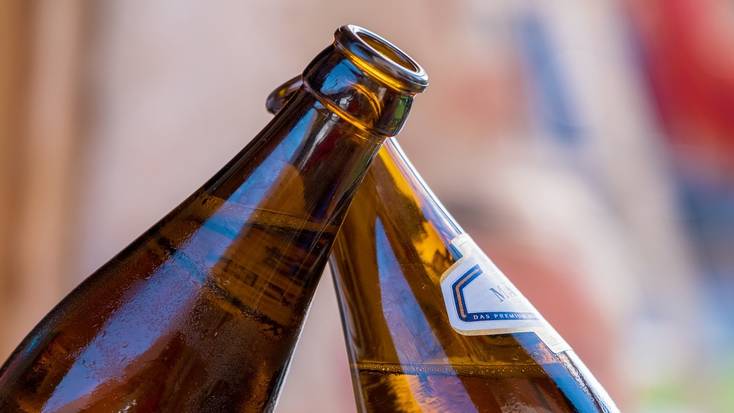 Give your dad the gift of beard care or shaving essentials
Whether your dad is the consummate beard man or he can't start the day without a refreshing shave, rising trends in essentials for both have opened the door to great Father's Day gifts for all of us. If your dad is rocking the lumberjack beard, beard balm, beard oils, and even a beard brush are all sure to keep him happy. Similarly, for the dad that keeps his face fresh and fuzz-free, decent shaving soaps, as well as pre and post-shave lotions and moisturizers give you plenty of products to choose from. Guaranteed to bring a smile to his bearded or beardless face, you can't go wrong with a good selection of male grooming products. Brilliant gifts for Dad guaranteed!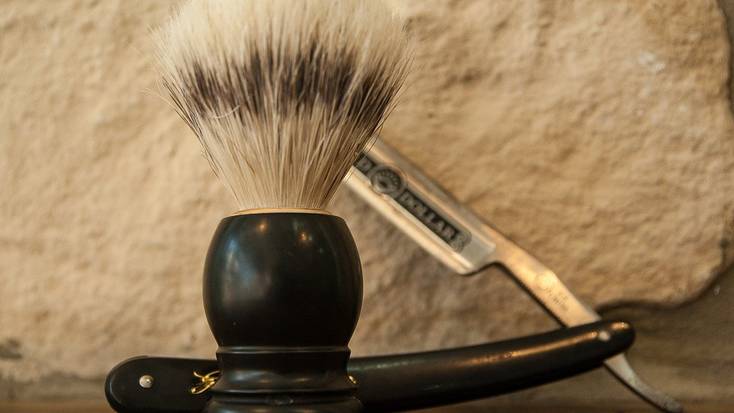 For more great travel gift ideas or romantic getaways don't miss our fantastic glamping rentals!