Get inspired on International Women's Day 2023 by these incredible female explorers. Throughout history, women have fought for the right to fly a plane, travel alone, or sail around the world. These seven female explorers and their successes are great inspirations. Their desires to explore new lands, and reach new heights, drove them to break the conventions of their times.
In celebration of International Women's Day on 8th March 2023, we salute the inspirational women who paved the way for generations to come.
1. Cycling around the world with Annie Londonderry, one of the first cycling women explorers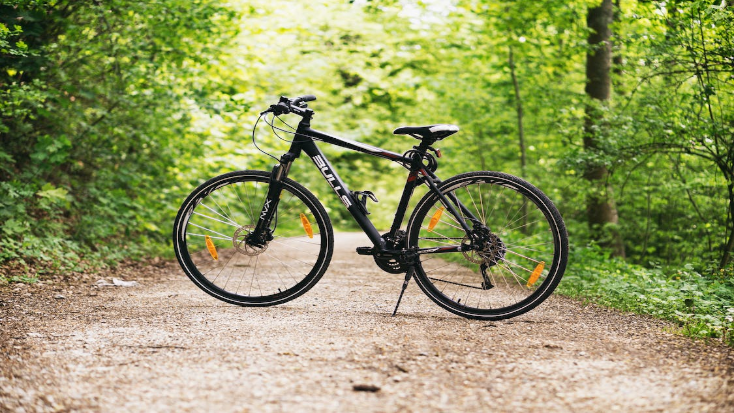 Annie Cohen Kopchovsky, also known as Annie Londonderry, was a Latvian immigrant who arrived in the U.S. in 1894 or 1895. She became the first woman to cycle around the world! It all started as a bet. Annie was challenged not only to circle the earth on a 42-pound Columbia bicycle but also to earn $5,000 en route. A test of physical fortitude and endurance as well as a woman's ability to fend for herself in the world.
A true trailblazer, Annie Londonderry flipped every Victorian notion of female propriety on its head. She left her husband and children and rode in a man's riding suit on a man's bicycle for most of the journey. She cycled around the world and earned her way by selling photos and advertising on her bike.
2. Junko Tabei, leading female explorers to the top of Mount Everest
Junko Tabei reached new heights for all women—literally. No mountain was too much for the five-foot-tall Japanese mountaineer. Weighing in at 92 pounds, Tabei became the first woman to climb Mount Everest in 1975. Later she climbed the Seven Summits; the highest peaks on every continent. She didn't stop there! Tabei was also the first woman to reach the highest peaks in more than 70 countries; including Aconcagua in Argentina and Vinson Massif in Antarctica.
Back in the 1970s in Japan, a woman's role was in the home. In spite of this, Junko Tabei was able to finance three years of training! Including the climb, an all-female expedition, and six female sherpas. Pretty darn impressive, if you ask us!
3. Freya Stark: a scholar and explorer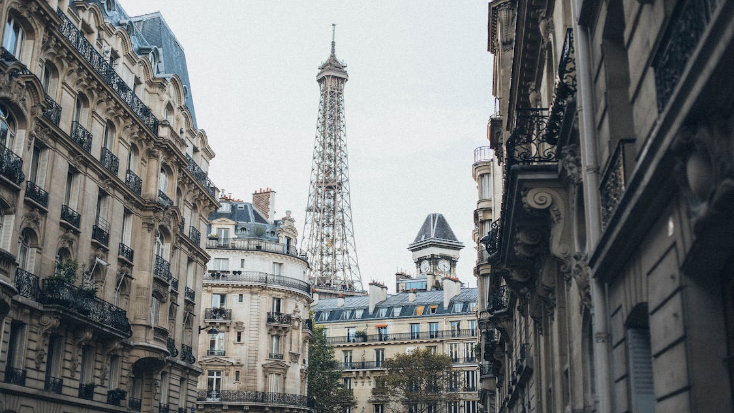 Freya Stark, one of the first female explorers, led an extraordinary life. Born in Paris in 1893, she moved around many times with her parents, never receiving a formal education. However, by the time she entered college, Stark was already fluent in French, German, and Italian.
After her time as a nurse in World War I and her studies in London at the School of Oriental Studies, she headed to Lebanon in 1927: There began her lifelong love of the mysterious Middle East. Her travels brought her to Persia (modern-day Iran), by which point she was fluent in Farsi. There she became the first Westerner to identify the Valley of the Assassins on a map.
Moreover, Stark was an immensely-significant figure, not only because she was one of the few women explorers of her time, but also due to her language abilities.  Giving her a certain advantage over her male colleagues. Stark was able to get very close with the women of the Muslim societies she visited, granting her a much more intimate understanding of the woman's role in the Middle East.
4. Kay Cottee: solo sailing around the world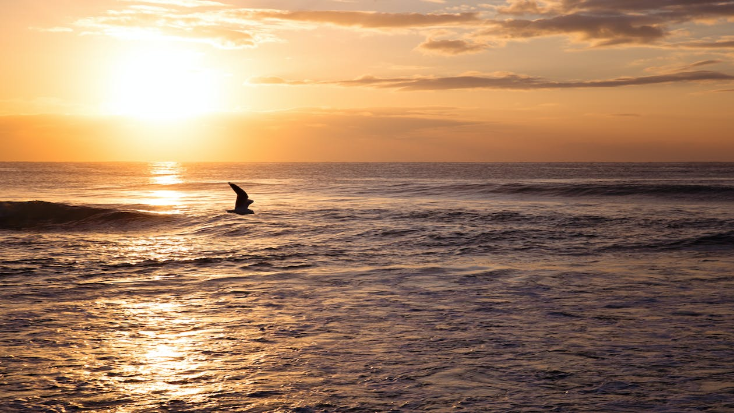 Kay Cottee is an Australian sailor, who was the first woman to sail around the world alone, without stopping, and completely unassisted. She completed this amazing journey in 1988 on her 37-foot yacht, Blackmores First Lady, in 189 days. Cottee and her sponsor, Blackmores, raised more than $1 million on the voyage for education programs. Using her newly-found place on the list of inspirational female explorers, she also completed an 18-month national school tour, inspiring high school students to follow their dreams.
5. Valentina Tereshkova, taking female explorers beyond the exosphere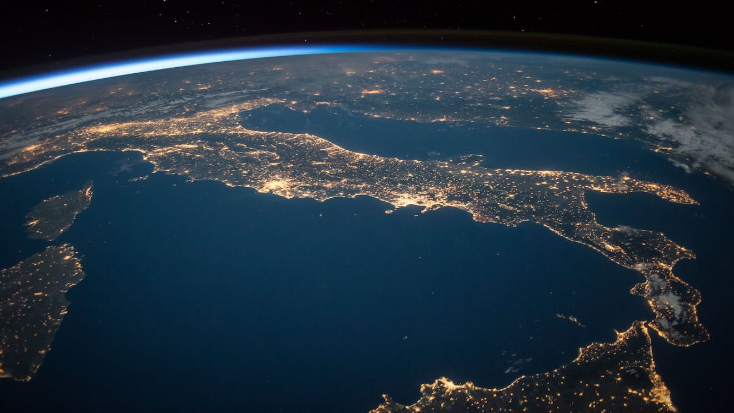 From a young age, Valentina Tereshkova was destined for great heights. Born in 1937 in a small Russian village, Tereshkova made her first parachute jump when she was just 22. When she wasn't working, she also enjoyed skydiving, and it didn't take long for her to become a pro. In 1962, she was selected for the Soviet space program, a time when the Soviets were in a fierce space race with the U.S.
While she was selected with two other women at the time, Tereshkova was the only woman—becoming the first female astronaut—aboard Vostok 6 when it headed into space in June 1963. She reentered the atmosphere a little less than three days after her departure—and entered history as the first woman in space paving the way for future female astronauts.
6. Asnath Mahapa: inspiring African women to fly to new heights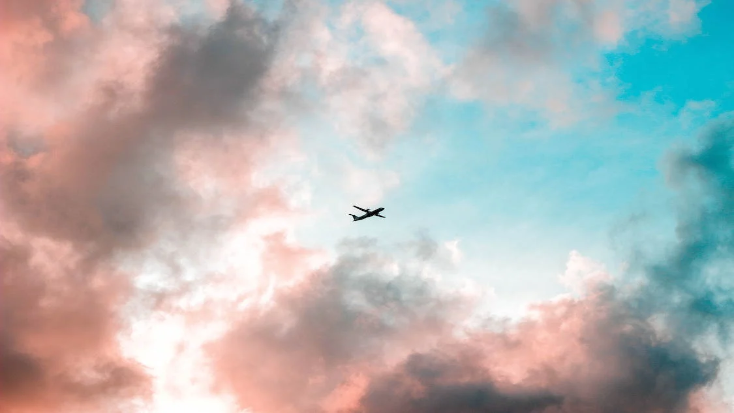 Asnath Mahapa was always fascinated by planes. Growing up during Apartheid in South Africa, her dream of becoming a pilot seemed impossible. And though her family strongly disapproved, Mahapa went on to break boundaries by becoming South Africa's first black female pilot. She first enrolled in a course in electrical engineering, only to later start at flight school. She was the only woman in her class; however, her hard work paid off, and in 1988, she took to the skies.
Mahapa didn't stop there. In 2012—after flying for the United Nations World Food and The Red Cross, mainly operating in Central and West African countries—she opened the African College of Aviation to help and inspire future generations of female pilots. "Ask any pilot, they'll tell you, our view from our office is the best in the world, so why would you get bored doing a job like that?" —Asnath Mahapa
7. Jeanne Baret, the first of the famous female explorers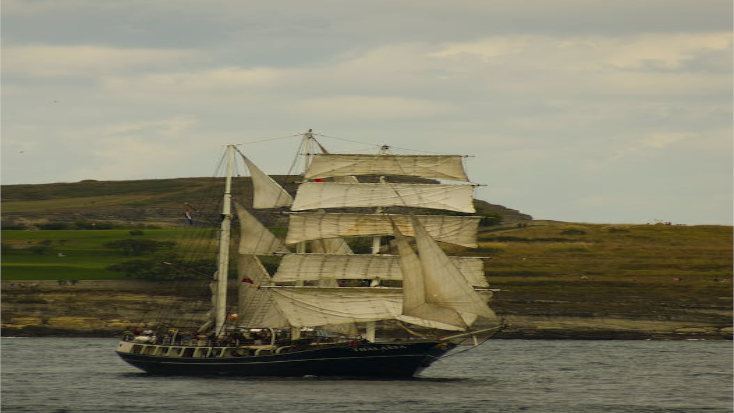 Born in France in 1740, Jeanne Baret was the first woman to sail all around the world, making her one of the first female explorers. Jeanne's interest in botany, in addition to some schooling in the subject, led her abroad. When the French government announced they were sending two ships around the world to discover new territories for the glory of France, they needed a plant hunter-botanist on board, and Jeanne and her partner, Philibert de Commerson, leaped at the opportunity.
While women were expressly prohibited aboard a ship, that didn't stop Jeanne. Jeanne, or Jean as "he" was known aboard, was eventually found out and forced to abandon the crew. Her bravery and tenacity, however, paved the way for women to come.
---