If you've been asking yourself, "When is Mothers Day?", Sunday 9th May 2021, is Mothers Day, and after the last year or so, now's the perfect time to really treat mom to something special for her Mother's Day gifts. Now that vaccines are being distributed globally, we can start to look forward to traveling again, and of all the things to do for Mothers Day, 2021, planning an unforgettable family getaway is, without doubt, the best way to treat her and to say thank you for all the amazing things she does fo you. So if you've been searching for the best Mother's Day gift ideas, keep reading, and plan an unforgettable getaway to celebrate Mother's Day 2021 in style.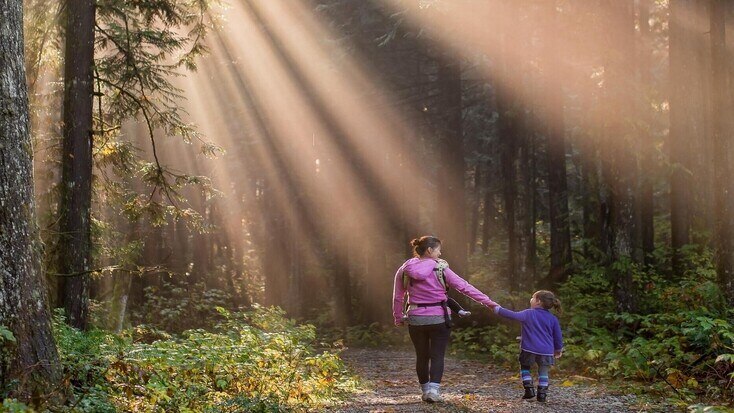 Give mom the gift of travel, one of the best things to do for Mothers Day, 2021
When Mother's Day 2021 rolls around, you can surprise mom with a planned vacation somewhere secluded and unique, or if you're still not feeling sure about non-essential travel, why not give mom the gift of future travel. A Glamping Hub gift card is the perfect way to inspire your mom with the knowledge that the good times will return, and you can look forward to planning some incredible vacations together. Of all the things to do for Mothers Day, 2021, this is the perfect way to show mom how much you appreciate her.


Treat mom to a getaway of beach camping; Florida beach campsites for a real escape to the beach
Who doesn't love a beach vacation? And what better way to truly enjoy a beach vacation than with some luxury beach camping? Florida boasts a plethora of spots all vying for the best beaches in Florida title, and with spots like Daytona Beach, Clearwater Beach, and Siesta Key–among others–all perfectly situated for some amazing Florida campgrounds on the beach, this will be one of the best things to do for Mothers Day 2021, and in fact, for any other Mothers Day! With some stunning Florida beach campsites offering unique accommodation in extraordinary locations, you'll be boasting to your siblings about getting the best Mothers Day gifts for the rest of the year.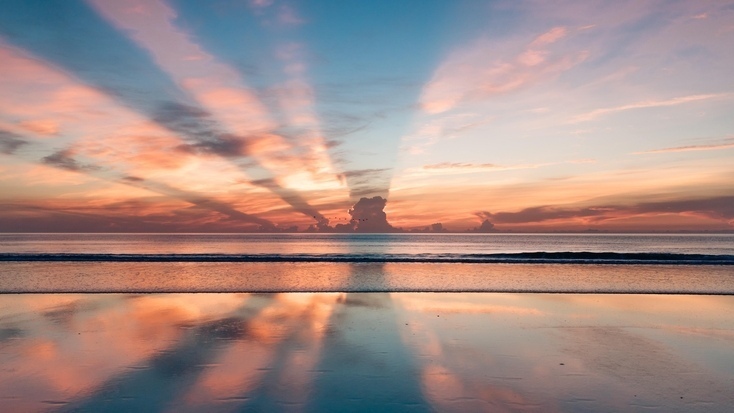 Stay in some amazing mountain cabins near Denver, Colorado, for Mothers Day 2021
When it comes to getaways in Colorado, you could a lot worse than heading into the Colorado mountains. With a number of amazing things to do for Mothers Day, 2021, from hiking to relaxing in hot springs, Colorado has something to offer everyone regardless of the time of year you're searching for vacation spots in Colorado. To really treat mom, a stay in one of our stunning cabins near Denver, Colorado, is a sure-fire way to say "Happy Mothers Day!" in style. Plan a family vacation of exploring stunning hiking trails, and then look forward to relaxing in a little piece of rustic heaven in a stunning, secluded spot far from the hustle and bustle of the city.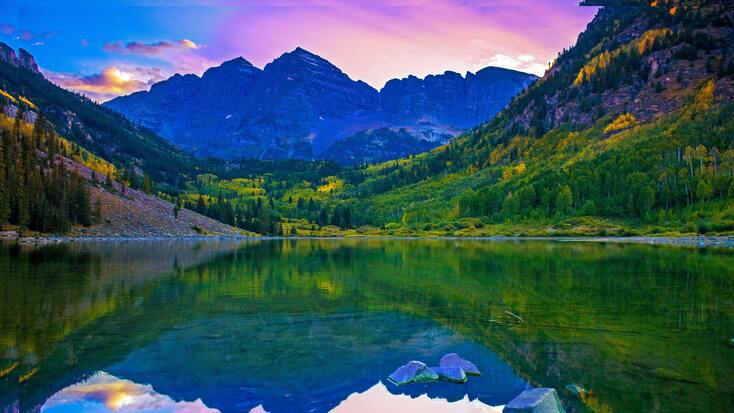 Visit California and hop on the Napa wine train
Napa wine tours are always going to be a winner when you're thinking of where to send someone for their getaway, Mothers Day, or otherwise. However, when you're thinking of the best things to do for Mothers Day 2021, this is a great way to combine a great foray into the great outdoors. When you visit California wine country, you can look forward to some amazing things to do in Napa. First off, wine tasting has to be at the top of your itinerary. Add in a tour on the Napa wine train to explore the region, and even some incredible Napa hiking trails, and you're onto a winner for your weekend getaways in California wine country. Lodging in the area is equally important as the things to do in Napa. Vacation rentals like these are great alternatives to Napa hotels. The best places to stay in Napa, these gorgeous rentals give you easy access to the best wineries in the region, as well as unique accommodation for your Mother's Day weekend getaways.