World Orca Day 2021 is celebrated on July 14th every year. If you're asking yourself what is orca day, it's a celebration of the life and protection of these wonderful animals. Sometimes referred to as killer whales, it's important to keep these majestic creatures alive and well-kept as they are a vital part of our planet. Although we can't tell you the one simple answer to how to save the orcas, we're here to help you learn a little more about them, discover the best places to see orcas around the world, and help you find some pretty cool places to stay nearby. So you can make your orca-watching trip even more special.
Orcas tend to like to stick to the colder waters of the Arctic Ocean and the Atlantic like Vancouver Island in British Columbia and even the coast of Argentina. Orca sighting trips can even happen in Washington State. Fun fact: did you know orcas are a part of the dolphin family? There is always something new to learn and explore on this beautiful planet. With such an amazing destination and cause, of course, you have to make where you stay just as special. Keep reading to discover the eco hotels and unique accommodations of your dreams!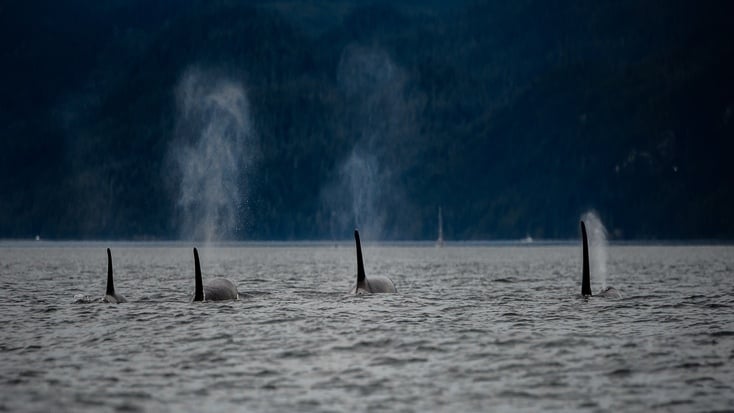 Discover the best place to see orcas: Whales in the Arctic!
Without a doubt, the best place to see orcas in the wild is in the Arctic. The Antarctica orcas make up around half of the orca world population. You can easily catch a killer whale watching & orcas expeditions to see firsthand the hefty feeding grounds of sea lions and marine mammals all perfect for a hungry family of whales. On the other side of the planet, within the Arctic Ocean, you can also catch some amazing killer whales in Iceland as well as the northern region of Norway. Orca watching Iceland in season means you can even catch the amazing northern lights while even visiting and exploring an Iceland whale sanctuary.
More specifically, western Iceland is known for attracting many orcas every year. This means you can conveniently explore its capital city while whale-watching Reykjavik. In true Icelandic fashion, make decisions that are better for the greater good of the planet like eco-friendly accommodation near the coast.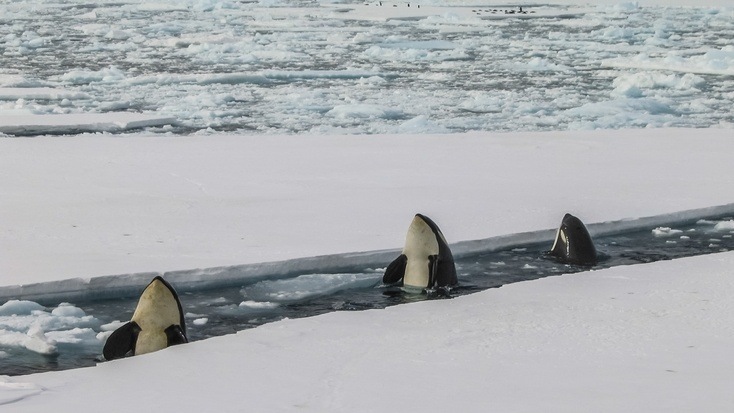 Top whale watching in the Americas to see orcas in the wild!
As orcas tend to stick to the colder waters, there are some pretty beautiful spots for whale watching in the Americas. Top spots in North America are Canada, Alaska and Washington State. Vancouver Island attracts whales when the ice and fish are strong. You can catch some amazing orca tours departing from Seward, Alaska. To see orcas in the wild in more of the US you have to try whale watching San Juan Islands, WA. These islands off the coast of Washington are filled with salmon and therefore provide the perfect breeding ground for these majesties. Whale watching on Orcas Island is pretty popular, hence the name. You can even catch humpback whales around here.
Head to South America and visit the orcas in Argentina! The Valdes Peninsula is filled with seals and marine life, attracting many killer whales every year. Orcas Patagonia is known for purposefully breaching the beaches to catch the abundant sea lions – a pretty epic feat to see. Better yet, why not kayak with orcas!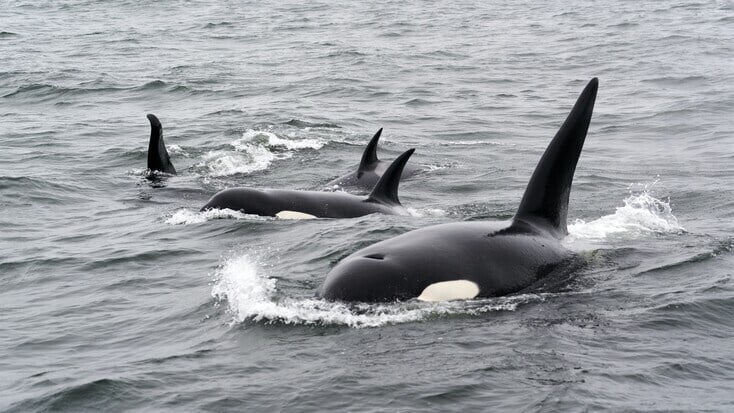 Find the best orca spotting in Australia & whale watching in New Zealand!
Due to some new developments in the local waters, the area around Bremer Bay in Western Australia has become a feeding ground for fish and whales in recent years. Australia's whale watching is now home to the largest amount of orcas in the Southern Hemisphere. The first quarter of the year is known to the be orca whale watching season here so plan your trip accordingly. Better yet, book sustainable luxury hotel alternatives with Glamping Hub!
In New Zealand's summer months, you can catch pods of orcas traveling through as well as many other dolphins, whales, and marine species. Auckland whale watching is high up on the list of top orca spotting. If you're close to the area, finding a cool eco hotel near me is easy to do now. Take a look for yourself! What could be more special than spending the day seeing these beautiful animals in their natural habitat and then coming home to a luxury yurt or modern tiny house with all the amenities of a five-star hotel? For us glampers it's important we stay somewhere special and this is it! Book the trip of a lifetime for World Orca Day 2021!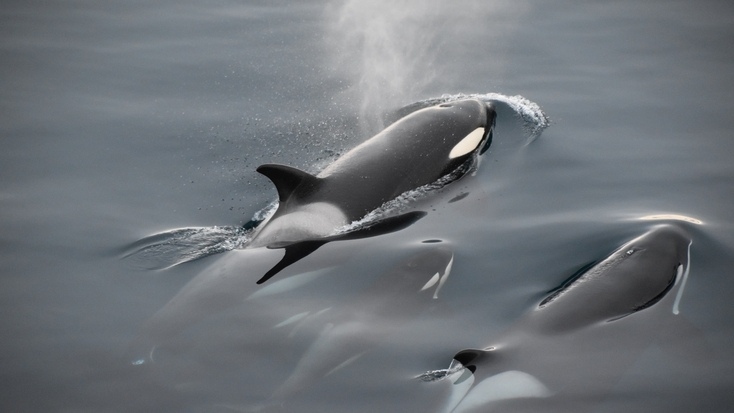 Want to know more? Find out more information about the best places to see orcas in the wild.