California is definitely up there as one of our favorite go-to glamping spots, but—considering it stretches for nearly 900 miles—having to choose between the different regions and cities can seem a little overwhelming. Let Glamping Hub simplify this for you by highlighting the countless reasons visiting California wine country needs to be added to your Californian bucket list.
Discover the best wineries in California from Santa Rosa Treehouse in 2023
Nestled in the heart of Northern California, the regions of Napa, Sonoma, and Mendocino are home to over 600 California wineries. While it's no secret that this part of the world is capable of some premium grape-growing, it is less known that Wine Country is also home to some of the most beautiful and luxurious glamping accommodations.
Take, for example, this breathtaking Santa Rosa treehouse, which boasts a Jacuzzi on its private deck and is perfect for any romantic couple's trips CA. The rugged Wine Country terrain promises some seriously beautiful views, and, as far as we're concerned, this might just be the most perfect spot to soak them in while visiting California wine country in 2023. Glamping California is also an opportunity to discover more wineries down the coast in Santa Barbara where you can discover equally fantastic CA vineyards.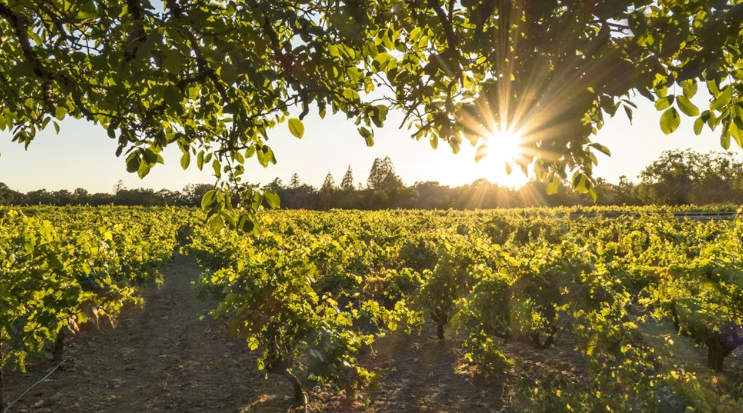 Where to stay in California wine country 2023: Mendocino rentals await for romantic getaways CA
Glampers who would prefer to experience California wine country a little closer to the ground are sure to love these gorgeous tents and Mendocino vacation rentals. They are beautifully furnished and ideal for a romantic glamping getaway. Their luxurious features ensure that a stay here will totally redefine the phrase "a night under the stars."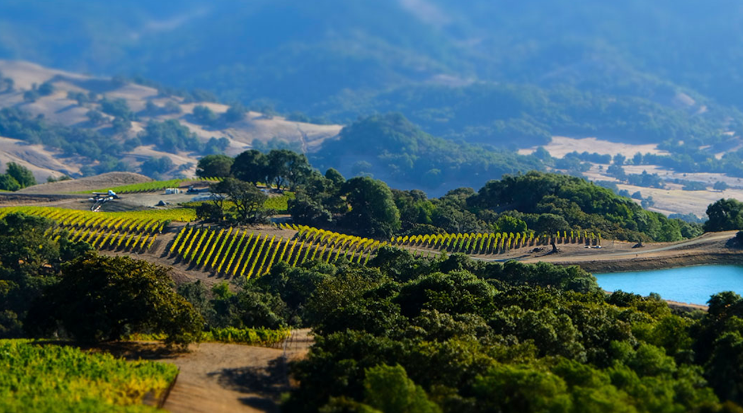 Visiting California wine country in style: return with premium wines to luxury homes for rent in Lower Lake, CA
For families wanting to head to this area and truly enjoy a California wine country vacation, we love the top homes for rent in Lower Lake, CA. They're everything glamping should be—luxurious, unique, and right in the heart of nature. What's more? Guests will truly want for nothing during their stay since these rentals boast all the luxury amenities you expect in a glamping escape. Top tip: Leave the kids at home playing in the hammock or the garden while you head out to explore the many Cali vineyards.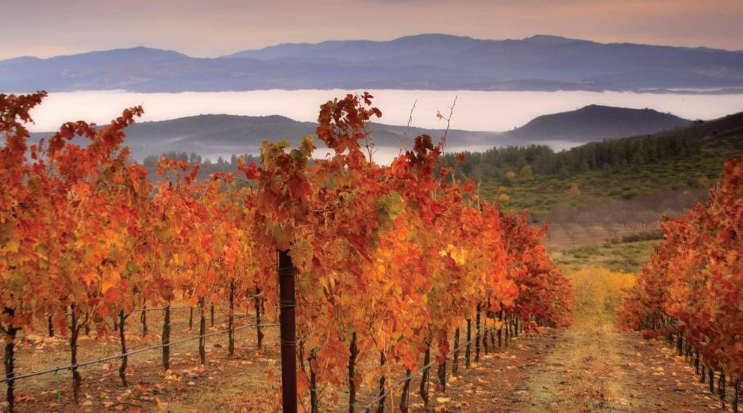 Best things to do in California 2023: visit Sacramento for nearby wine tours and California wine country rentals
What better way to relax after a busy day exploring the Wine Country hiking trails than with a soak in an outdoor tub? This rustic yurt is another one of the top California wine country rentals in 2023, set on five acres of private woodland and its secluded setting is perfect for those looking for a little peace and quiet. The best part? Sacramento is easily accessible from the property for when guests fancy exploring its wide selection of cultural sights. For the best things to do in California in 2023, don't deprive your loved ones of romantic getaways CA has to offer in this highly popular wine country.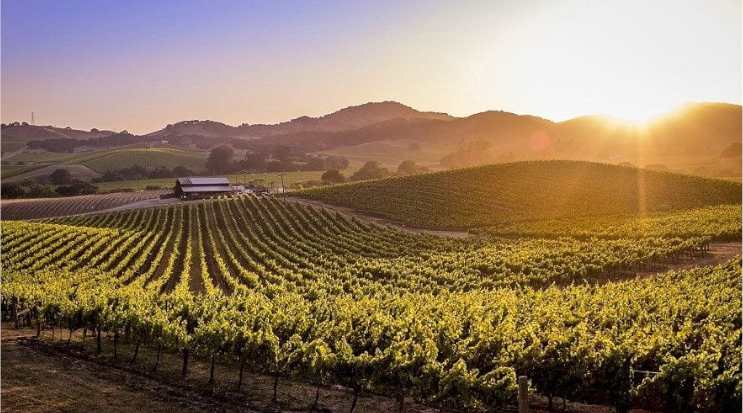 ---
We hope this sample of just a few of the accommodations we have on offer in California Wine Country has left you feeling inspired. Be sure to browse the whole selection of California rentals here and let us know your favorite! And check out the best wineries in Upstate New York for another great glamping weekend on the East Coast.