There are few better ways to say I love you than weekend Spa getaways. There are also few better gifts which you can order for your lover and also enjoy yourself. Like when my Dad bought Mum that Phil Collins Greatest Hits album for Christmas '09. It's OK, we've all been there.
Spoil yourself (and your lover) rotten with one of these luxury weekend spa getaways. Spa-lovers far and wide, this is your chance to lather yourself up in mud and have those stubborn knots eased out of your back while you snore away like the big, contented piggy you are. The holiday season is hectic for all of us, so your loved ones won't complain if you give them an excuse to take a little break. It sure beats arguments from the kitchen being drowned out by the In The Air Tonight drum solo.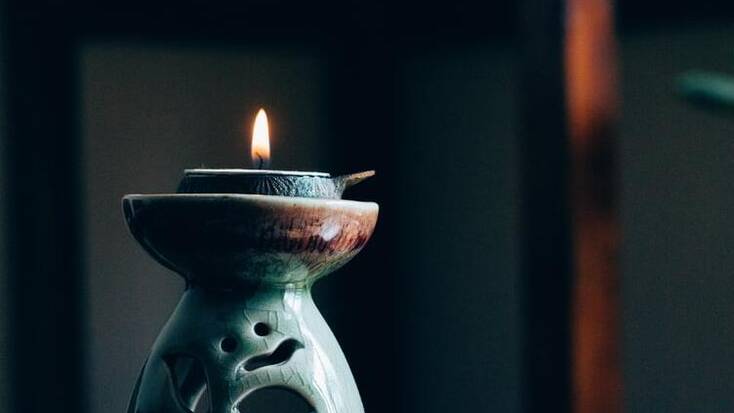 Keep reading for our favorite weekend spa getaways
These weekend spa getaways exude luxury and serenity, and they are tucked away in some of the most stunning locations around the world. If you can't bear to miss out, then treat yourself to some indulgence with these spa rooms ideas and go on an outdoor spa getaway yourself—you deserve it, after all!
Don't forget, Glamping Hub gift cards are now available to take all of the guess work out of your holiday shopping this year!
Spa Eco Retreat in the Big Island, Hawaii
The island of Hawaii is known for its peaceful, tropical setting, and this eco retreat takes full advantage of this rejuvenating atmosphere. Guests of this glamping site stay in plush yurts and can leisurely spend their time exploring the beaches, waterfalls, and greenery in the area. There are massage bungalows, a movement room, a sauna, and an infinity room nearby, and guests have access to the site's beautiful gardens, the ideal setting for spa getaways. No one will have trouble disconnecting here since there are opportunities to practice yoga, dine alongside the gardens, and relax among towering pines.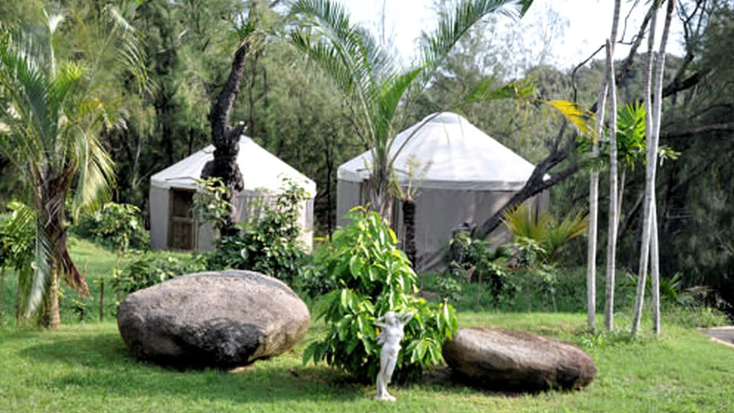 Luxurious Tents at Tranquil Spa & Glamping Resort near Bend, Oregon
Tucked away on a private property in central Oregon, this glamping resort ensures that when guests arrive, all of their worries will melt away. The accommodations consist of luxurious tents, and all-inclusive packages are available. Sunrise yoga and guided meditation is offered daily, and there is a spa with massage and body treatments on site. There is also a nightly turn-down service with a complimentary foot bath to prepare glampers for a heavenly night of deep sleep. Visitors can spend their time exploring the nature trails and walking labyrinth nearby, as well as soaking in the lounging pool that has great views of the area. The rest of the area can be enjoyed and guests can find out more about Bend's early history.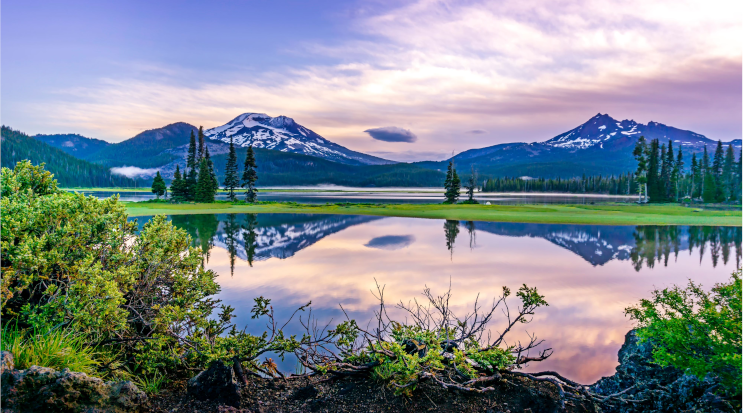 Boutique Nature Guesthouse and Spa, Australia
Across the pond, this boutique guesthouse and spa in Australia has a unique Japanese style that sets it apart from other spas. It is only five minutes from the beaches of Byron Bay, but it feels entirely secluded since it is on five acres of woodland.The site has a resort-style pool, an outdoor hot tub, and an exclusive day spa, and the queen spa rooms also have spa baths for added indulgence. Each Japanese-inspired room has a plush bed and French doors that open onto a private balcony with exquisite forest views.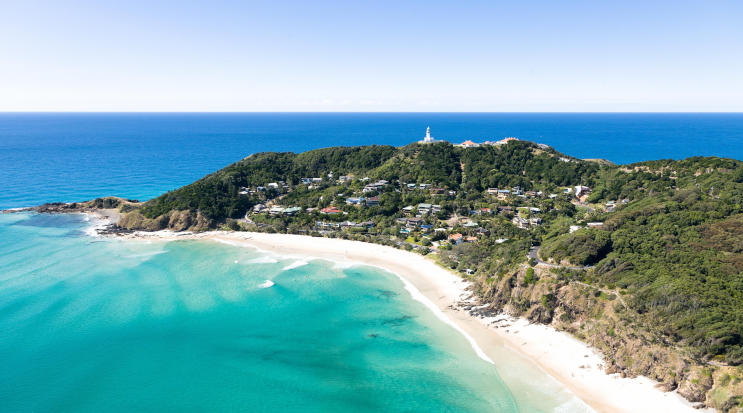 If you want to give the gift of glamping but simply can't decide where to send your loved one, then why not put the choice in their hands with a Glamping Hub gift card? For more holiday inspiration, check out these original gift ideas for under $150 and our holiday gift guide for friends with wanderlust. Happy holidays and happy glamping!