For ideas on how to beat the January blues, check out our best health and wellness retreats
The idea of the January blues isn't that new, however, the third Monday of January has, for the last 15 years now, been referred to as Blue Monday after a press release claimed to have calculated the date using an equation. This may well be pseudoscience. However, Seasonal Affective Disorder, or SAD as it is commonly known, is a very real thing. It is important that we remain mindful of our well-being and mental health during the colder, post-Christmas month of January, as well as the rest of the year.
Practical ways to combat the January Blues
There are ways to combat the moments in the new year when we feel low or overwhelmed. With some simple steps, you can turn your mindset around, become more focused on your goals and take the proverbial bull by the horns so you can face the rest of the month with a new sense of calm determination.
Take up a sport and feel the benefits of exercise
It's a well-known fact that regular exercise, for mental health especially, does wonders for our mindset. If you've been thinking about ways to get more exercise during 2023, you can do things to ensure you're going to keep it up. While joining the gym is the obvious choice, not everyone thrives in that environment, so try something different; join a running club, or sign up for a local team, whatever the sport may be. The fact that you've committed yourself to an activity with a group generally gives us the impetus to get off the sofa and out of the house, even if it is still cold and unappealing out there!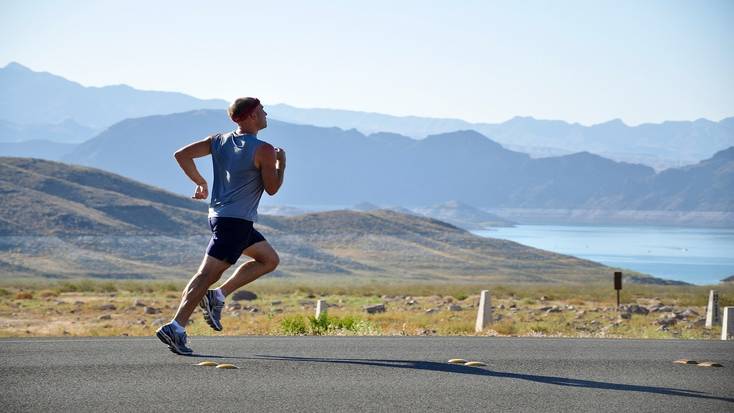 Reassess your goals for 2023
Did you start January with a new year resolution that you were definitely going to keep up, but now, three weeks later, it's becoming harder to stick to it? Or did you go out on a limb and try to set yourself more than one resolution and now the new 2023 goals seem daunting? If you have strayed off the path since the start of the month, don't beat yourself up over it. Anyone who's set themselves goals has had days where they've not kept to their resolution, and it's these moments where you can prove to yourself that you can get back on the horse and start again. As with so many things in life, it's often easier to set yourself smaller goals so you can see an end to each stage. So if you're planning on taking up a sport such as running or cycling, for example, set yourself weekly goals rather than monthly or yearly ones, and it'll all seem that much more manageable.
Re-energize with a wellness or yoga retreat
Another way to escape the January blues is to head out on a wellness or yoga retreat. What better way to take a step back from the hustle and bustle of day-to-day life than by taking a trip somewhere peaceful? Take some time to work on yourself and your goals for 2023.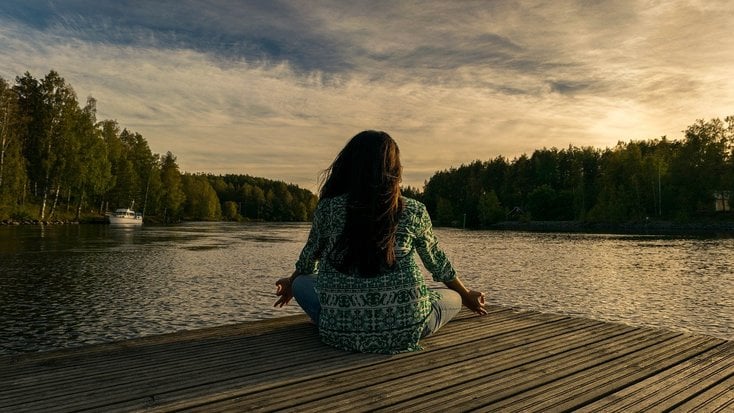 Leave the January blues behind with a luxury wellness retreat, in Bali
Bali holidays are already pretty popular with all sorts of travelers. Surfers want to hit the best beaches with the biggest waves, hikers want to explore the jungle, and for some, it is the perfect place to spend some time on a wellness retreat. With options such as this luxury wellness retreat near Ubud, you can enjoy a stay in a unique rental, recuperating in a quiet part of rural Bali.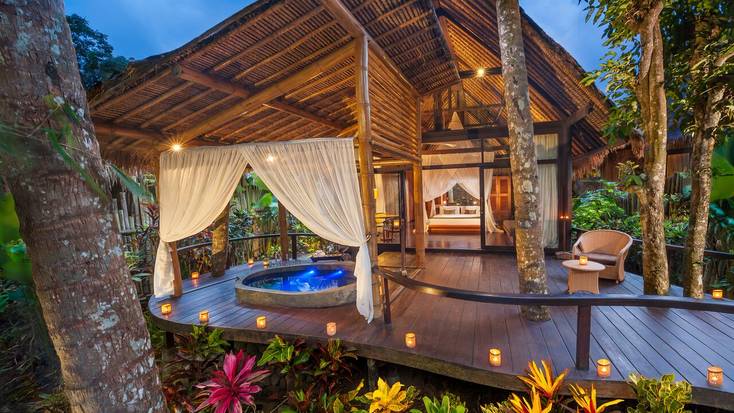 Head down under for a unique yoga retreat; Tasmania escapes!
You'd be forgiven for raising an eyebrow when you see this, not least because Tasmania is really more associated with the great outdoors, national parks, and coastal activities from swimming and boating to whale watching. However, when you book a stay at this yoga retreat, Tasmania will become a truly special place for you. Set on Kangaroo Bay, it is perfect for a coastal retreat while taking part in yoga classes, and taking some time out for yourself.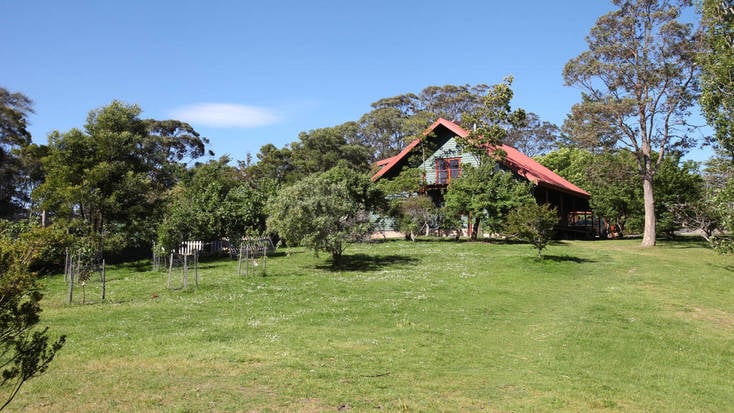 Plan a trip to Maui, Hawaii: romantic getaway by the sea
Few things are better for the soul than escaping to somewhere near the sea. The sound of the nearby waves is therapeutic in itself. Add a stay in a romantic cottage like this, and you can look forward to making the most of a getaway on a stunning, tropical island. Head to the beach, enjoy a surfing class, and leave those January Blues far behind as you head into February revitalized!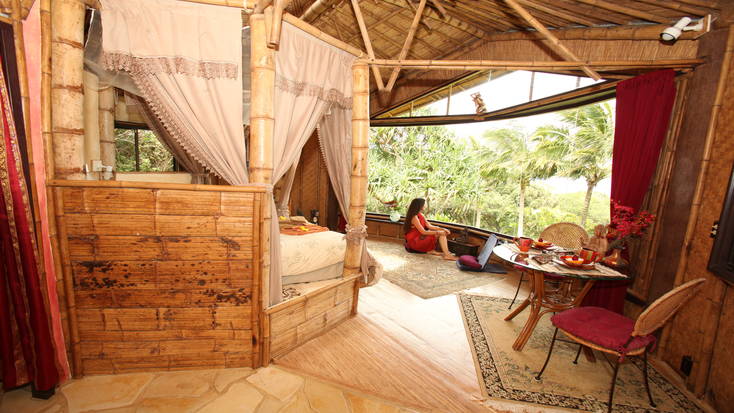 Take a vacation away from the January blues
Sometimes when we feel down, worn out, or just in need of a change of scenery, a simple vacation somewhere completely different is all that's needed. The excitement of heading to the airport in search of a new adventure can be all you need to get you to the end of a stressful week. Knowing that you're going to be leaving the office behind, and escaping the January blues, can give you that extra push to make it through the final days before your vacation begins.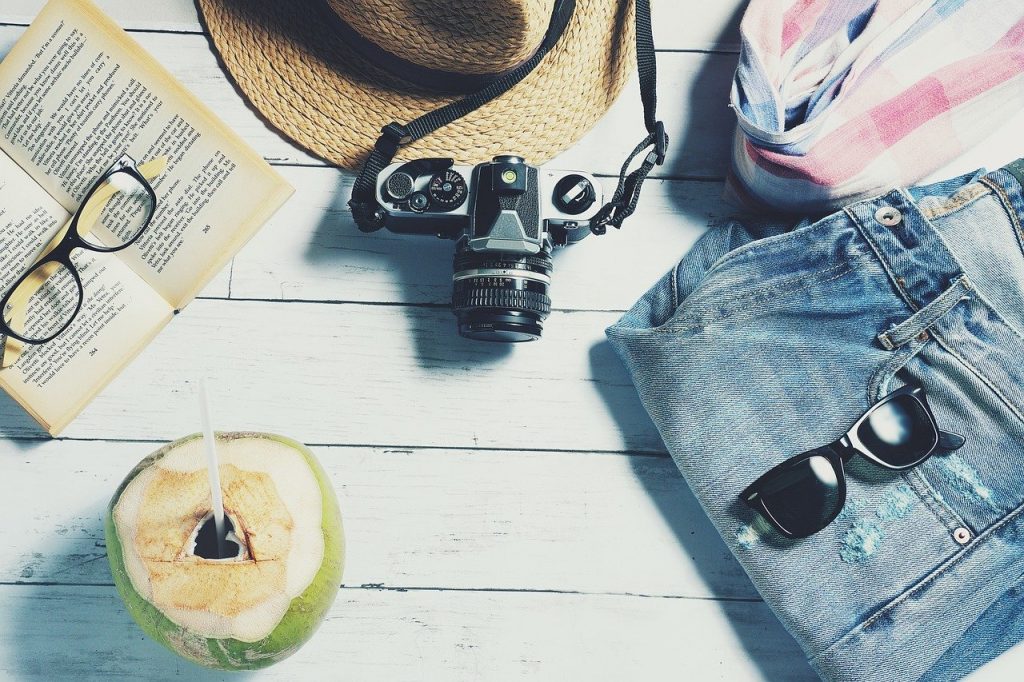 Sunbathe on the best beaches in Mexico
Mexico is the perfect place to relax knowing that all your troubles have been left behind. With luxury bungalows on some of the best beaches in Mexico, you can look forward to lazy days on the sand. Tropical rainforests edging onto the beach make this the ideal location for a tropical getaway. Explore Zihuatanejo, swim in the waters of Puerto Angel, or relax on the shores of Puerto Vallarta, basking in the Mexican sun.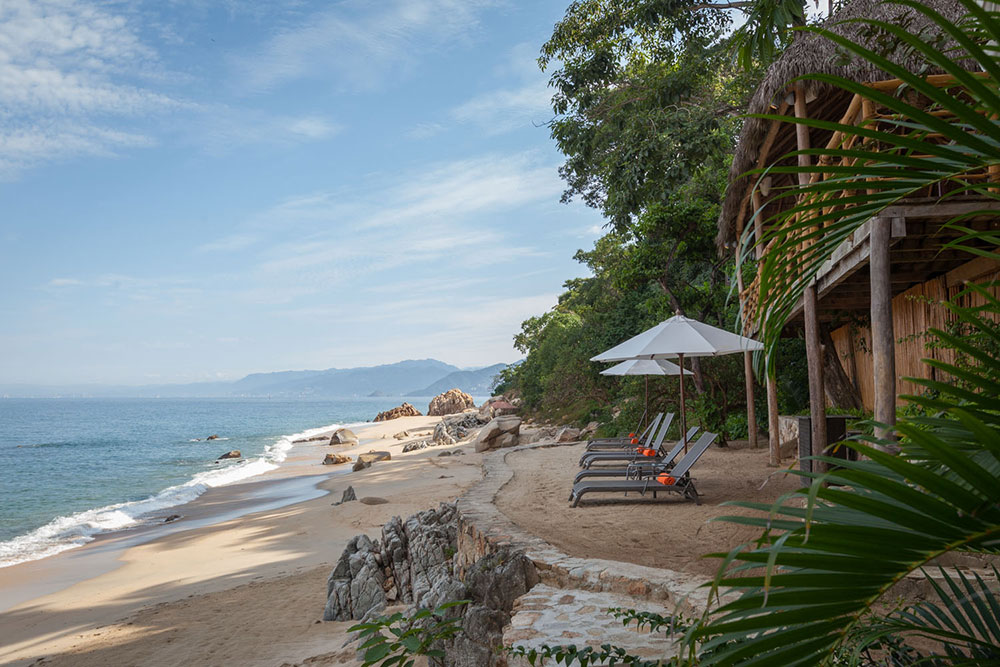 Explore New Zealand: vacation rentals and unique glamping
New Zealand is an incredibly diverse country offering even the most discerning traveler a unique vacation. Things to do in New Zealand include hiking, skiing, a number of coastal activities, and of course, exploring the remarkable landscape that inspired the Lord of the Rings movies. With unique glamping rentals near Lake Tekapo, you can explore a stunning part of the country while staying in some one-of-a-kind rentals, and forget all about those January blues.