Australia Day 2021 will take place on Tuesday, the 26th of January—it's almost here! This is the time when everyone in Australia will be able to come together and celebrate what it means to be Australian and just what it means to live in this special country.
Therefore, Australia Day will be more important than ever this year. It comes at a time when many across the country will have felt the collective force of a difficult year or so, whether directly affected or not.
Happy Australia Day 2021!
Australia Day 2021 will still be largely celebrated across the country with major cities like Sydney and Melbourne hosting non-stop entertainment and events throughout the day. Many areas remain unaffected by the fires and therefore Australian residents and tourists alike will still be able to enjoy the weekend in the non-affected areas. Find live updates on where is and isn't affected before planning your day.
There's so much to look forward to already and it's no exaggeration when we say that you will truly be spoiled for choice. We have however picked out some of our favorites along with some spectacular glamping sites for the best Australia Day weekend getaways!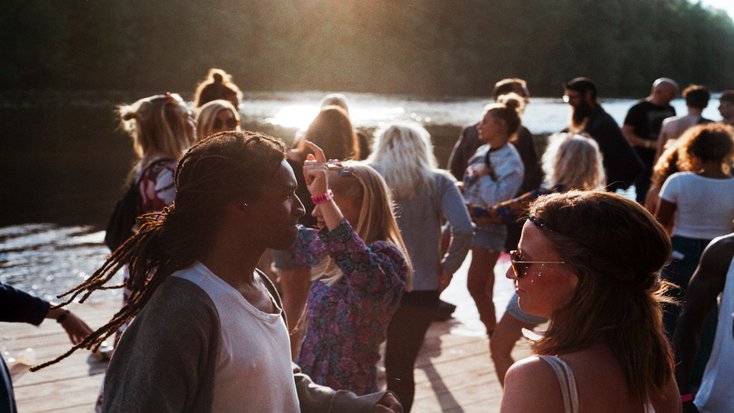 Best Australia Day events in the top and unaffected destinations around the country
Australia Day events are piling up, with everything from the Sydney Street Party to the exciting and visually stunning Australia Day Parade at Melbourne Town Hall.
Take a look below at what we're predicting will be the perfect days out on one of this country's special public holidays. Australia certainly knows how to have a good time, that's for sure!
Experience Yabun Festival for a family-friendly Australia Day
Yabun Festival is one of the most anticipated events of the year and an absolute must for anyone keen to have an exciting and family-friendly day out on Australia Day 2021.
A celebration of Aboriginal and Torres Strait Islander cultures, Yabun Festival will put on numerous performances including dance shows, exciting live music, and family-friendly market stalls where children can create and learn about one of the world's oldest cultures.
Yabun translates as 'music to a beat' in the Gadigal language, which in turn belongs to a clan of the Eora nation. Just make sure you don't miss this event in Victoria Park which takes place on the 26th of January and goes on all day! You'll learn all about this hugely intriguing culture and if your children are with you, they will have the chance to learn through workshops and art and crafts.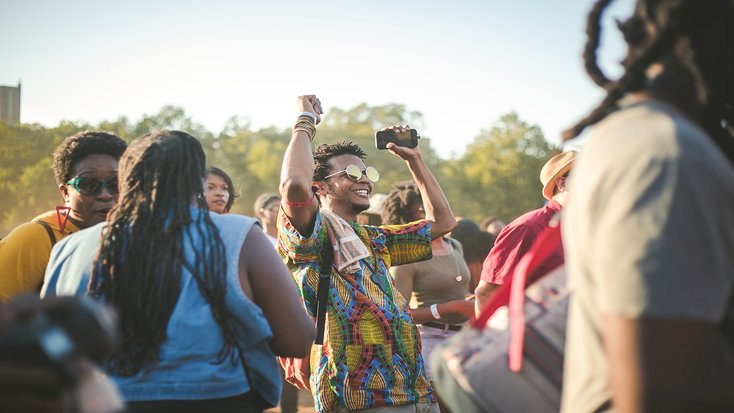 Good to know—glamping Sydney offers something unlike regular accommodations in Australia
If you have plans to explore Sydney and New South Wales on the weekend of the 26th, our advice would be to take the long weekend to really enjoy it and experience luxury camping, such as this countryside barn which has been beautifully renovated for the perfect weekend getaways, in NSW.
New South Wales is packed with premium and quality glamping sites at affordable prices. Consider accommodation that blows the average hotel out of the water before your next trip to Australia.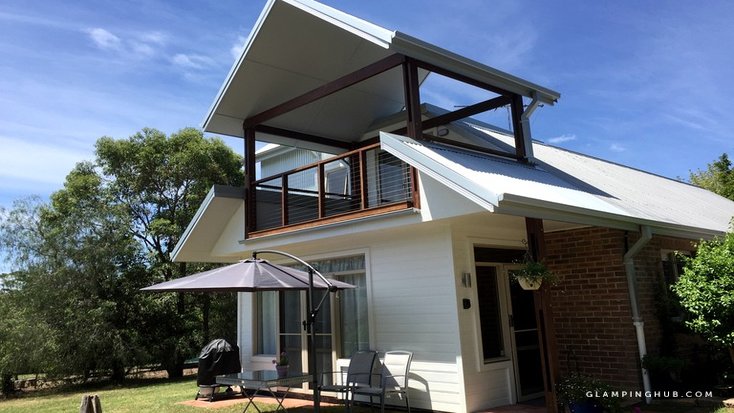 Australia Day Live 2021 is an unmissable event on Circular Quay
Australia Day Live 2021 will be one of Australia's biggest and best events this year. From 6:30 PM to 9:30 PM, you will have the chance to celebrate this momentous day in style with one of the biggest parties of the year.
Watch some of Australia's legendary musicians and performers take to the stage at the Sydney Opera House Forecourt and then marvel at the amazing firework display which will take place towards the end of the night.
This event will also be televised, but make sure you're there to experience a show like no other on this year's Australia Day.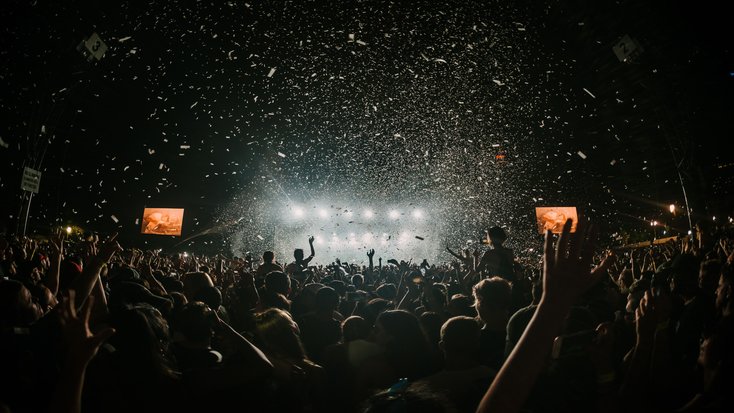 Enjoy the nation's capital for Australia Day, Canberra 2021
From 5 PM at Regatta Point in Canberra, everyone will have the chance to gather to celebrate Australia Day with family and friends in another event which will be equally impressive and the perfect way to coast into the new year.
Bring food, drinks, and plenty of friends as you take a seat on the grass looking out across the water. Live music will be played throughout the evening and at exactly 9 PM there will be a spectacular fireworks display from the Commonwealth Avenue Bridge.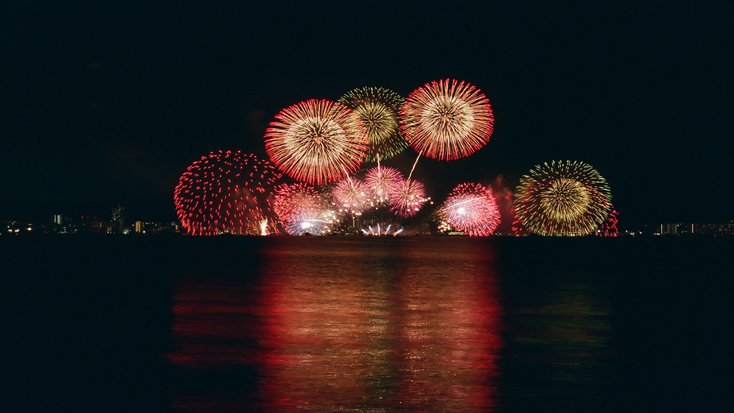 Stay nearby while luxury camping, Canberra rentals available for top glamping experiences
Make the most of Australia Day and book your weekend getaway with suitable accommodation for luxury camping. Canberra rentals in the area are excellent options from which you can enjoy the countryside for a top glamping experience with the added festivities of Australia Day.
Take this cozy cabin rental in Williamsdale for example, perfect for a romantic retreat in New South Wales.