Fringed by bountiful beaches and brimming with golden sunshine, this country is the world's eighth wonder just waiting to be discovered. Australia's diverse landscape is a symphony of magnificent mountain ranges, intriguing rainforests, and desert land, all of which work together to create the sweetest vacation masterpiece you've ever heard.
Thanks to this charming collection of eco-friendly cabins scattered around the incredible Australian landscape, camping amidst the cuddly koalas and springing kangaroos has never been so easy. With outback adventures, sumptuous surf, and tropical rainforest just a click away, prepare to be blown away by the unrivaled charm that this Aussie paradise has to offer.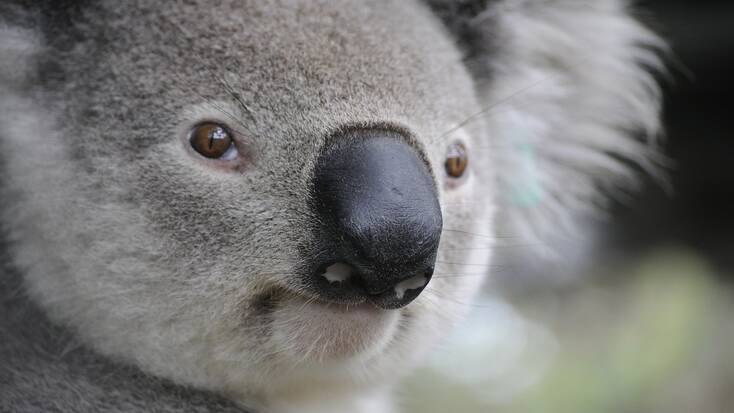 Generous Luxury Cabin with Jaw dropping View of the Blue Mountains, Australia
Burrowed in the bucolic Blue Mountains of New South Wales, this luxury camping cabin promises sunshine, smiles, and stacks of endearing vacation memories that all the family will treasure. Bordered by the leafy wilderness of the Australian bush, this means that you are promised complete privacy when staying in this picturesque cabin retreat.
Get the barbecue going, and
let's rustle up some tucker
Sleeping up to a maximum of four glampers, it's perfect for those families or groups of friends looking to not only reconnect with nature but to reconnect with one another. The lavish interior, coupled with an outdoor hot tub, and a barbecue makes this rental the ultimate treat you've wanted to indulge in when planning your trip to Oz this year. So get the gang together, and let's rustle up some tucker!
Eco-Friendly Romantic Retreat in Australia
Calling all loved-up couples! If you and your sweetheart are looking to escape somewhere special down under this year, this romantic retreat is in Queensland is the place where passion is ignited, dreams are realized, and you fall in love over and over again.
Complete with all modern amenities and lots of luxurious extras, you and your significant other can cozy up in front of the glowing fireplace while gazing into one another's eyes under the starlit sky, before retiring to your deluxe king-size bed with idyllic panoramas of the forest. With a private outdoor pool and 10 private acres of wilderness and waterfalls all to yourselves, this property really is the ultimate Australian aphrodisiac for you both.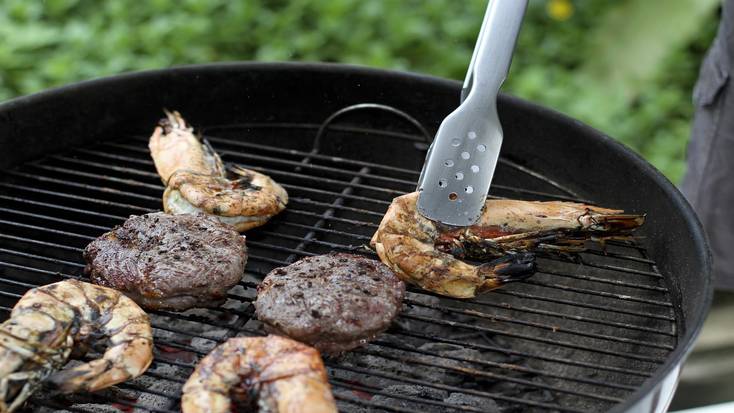 Raised Timber Pathways Lead to Eco Tent Rentals, Australia
Heading over to the treasure trove that is Western Australia, these stunning eco-cabins are conveniently situated in the pearling town of Broome. Here you can relax and unwind like Australian aristocracy in one of four luxury cabin tents.
Complete with a comfortable king- or queen-size bed, and ensuite, free-standing bathtub, it's safe to say that by the time you leave here, your batteries will be back to fully charged and the quest for complete relaxation fulfilled.
Broome holds many top vacation secrets of the wonder that is Western Australia; with the beautifully bleached shores and aquamarine waters of Cable Beach and the breathtaking beauty of the Horizontal Falls, glamping in Broome is the vacation you've been waiting for.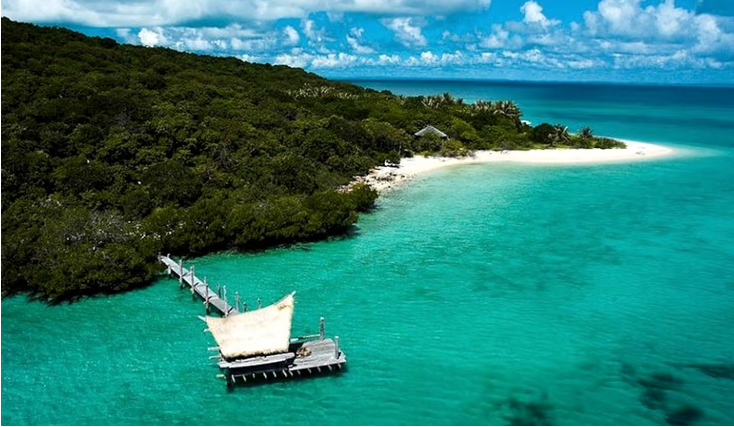 Luxury Retreat by the Great Ocean Road, Australia
Surf's up! Sitting pretty next to Australia's Great Open Road, these adult-only luxury retreats occupy the top spot for the perfect place to spoil yourself and a loved one this year.
These retreats come equipped with a dreamy double bed and deck/ balcony area, so after being affectionately woken up by the warming rays of the sun, you can return in the evening to unwind with an Aussie supper, and watch the sun sinking behind the majestic Split Point Lighthouse.
After an action-packed day of Australian adventuring, you can both simmer down to the melodic sound of the surf lapping at the rocks, while overlooking the silvery moon and her cluster of stars preening in the calm oceanic mirror.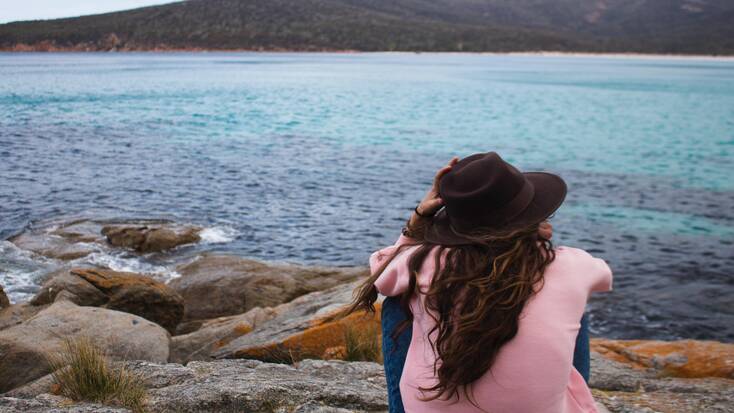 Tree Cabins in Secluded Private Habitat Reserve, Tasmania
Also known as Treasure Island and the Island of Rejuvenation, Tasmania is an idyllic island state of Australia laden with luscious landscapes that will truly knock your socks off. This Tasmanian luxury cabin is situated deep in the heart of a private habitat reserve and is home to a menagerie of adorable Australian wildlife. Nature lovers will be in their element when glamping in this beautiful bush retreat, as with five kilometers of bush walks, it is rainforests, waterfalls, and mountaintops galore.
There are four types of eco-cabins to choose from when glamping here, so whether you're a couple looking for a romantic getaway, or a family wanting to experience the authentic Oz, cabins sleeping two, four, six, and eight guests are all available. Complete with an ensuite shower, a private deck, and kitchen facilities, there really is no better place to relax, recline, and rustle up some tucker when exploring Australia this year.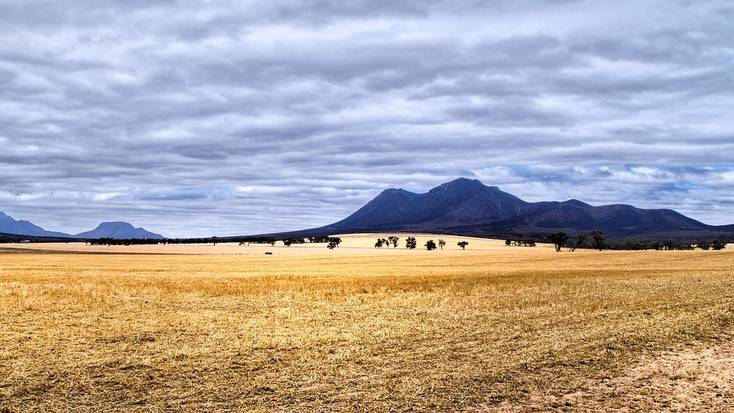 Whichever Australian oasis takes your fancy, we promise that the grandeur of the great Oz will have you and all the family coming back for second helpings (and maybe even thirds!). Take the plunge down under this year, because once you've dipped your toes in the Australian waters, you'll realize what you've been missing all this time.
For more glamping ideas Down Under, check out our Australia Holiday Rentals page!