For a unique vacation, visit one of these Portuguese wine regions, and try some local vintages
With 13 Portuguese wine regions to pick from, you've got a wide range of options that will keep even the most experienced wine connoisseur happy. While you may associate a vacation here with exploring the Algarve with its stunning countryside and beaches, surfing on the Costa Vicentina, or Fardo and delicious seafood, in Portugal, wine is as important to the locals as it is in France, Italy or Spain. This is hardly surprising when you consider that both Port wine and Green Wine are hugely popular, and are unique to Portugal. So, keep reading, and start planning your Portuguese vineyards tour today!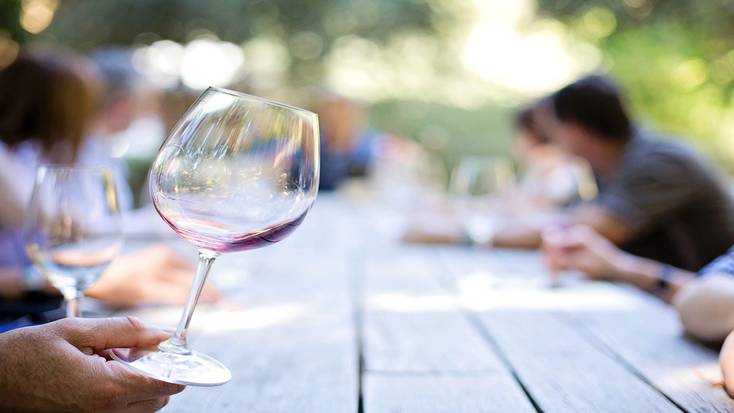 Enjoy a glass of Port: wine from the Douro Valley
The Douro Valley is already a stunning region of Portugal. With the Douro River running through it, you can enjoy boat trips exploring the valley, and the whole region has stunning views of the countryside and local vineyards. Just 100 kilometers west of the vibrant city of Porto, this area is a UNESCO site, as well as the world's oldest demarcated wine region. If you decide to stay in a vacation rental in the region, you can look forward to spending your trip visiting wineries and tasting some delicious Port wine that has made the region a popular destination for wine connoisseurs since the 19th century.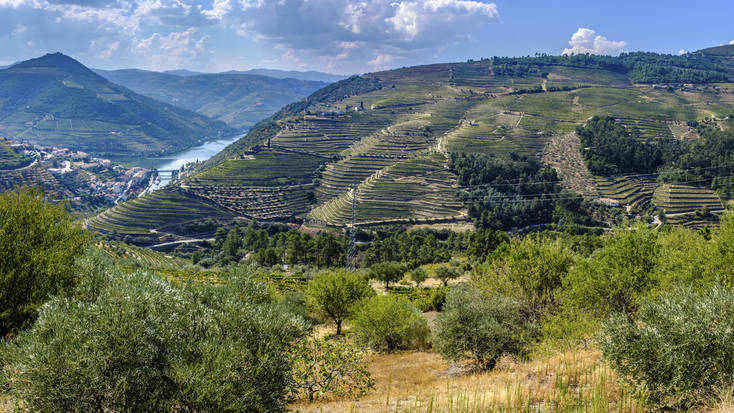 Visit Vinho Verde and enjoy a traditional Portuguese wine in 2021
Vinho Verde, literally translated as Green Wine, is the largest Portuguese wine region. With 34,000 hectares in total, the region stretches from Portugal's northern border with Spain, along the Atlantic coast to Portugal, this is one of the wettest and most fertile regions in the country for vines. The temperature and weather mean that the grapes produced here have moderate sugar levels creating a crisp acidity and lively fruit flavors in the wine which has a relatively low alcohol content of around 10 or 11%. The term Green Wine may have you scratching your head as to the color, but actually, wine from Vinho Verde comes in all the colors you'd expect—red, white, and rosé—as the term Green Wine actually refers to the fact that these wines should be cracked open and enjoyed at a relatively young age, typically less than three years.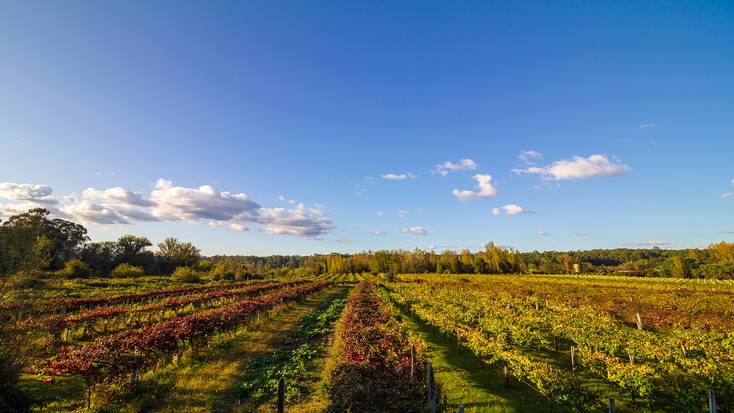 The Dão Region: a more robust Portuguese wine
Set in the Centro Region of Portugal and surrounded by mountains, the Dão region boasts a more robust wine being protected from high winds, rains, and the ocean. The vines grow in a granite heavy area which gives the grapes bolder flavors in both red and white wines. Typical wines from the Dão region include Bical, Verdelho, and the famous Encruzado. If you visit this particular Portuguese wine region, you can enjoy a romantic getaway near the beautiful city of Viseu, perfectly located for you to explore the area and to indulge in some of those unique, Dão wines.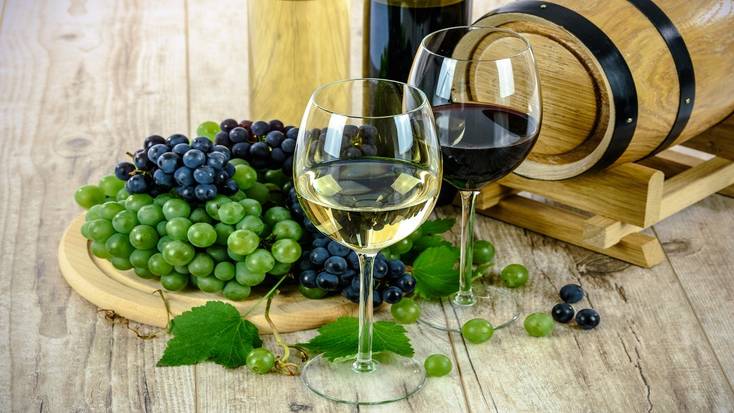 Setúbal Peninsula, the home of Muscat
The Setúbal Peninsula has quite possibly one of the best climates for winemaking. Mild, hot, dry summers, mixed with rainy winters give the vines the year-round nutrition to produce a high-quality grape. The region is well known for Muscat, or Moscatel, an intense, sweet wine that pairs perfectly with desserts. It's also well known for another fruit-flavored wine called Castelão, or Periquita, which is red wine compared to the white Muscat. Close to the stunning city of Lisbon, Setúbal is a coastal region with dramatic views and gorgeous beaches, so it is the perfect opportunity to incorporate a beach glamping getaway into your wine tasting itinerary.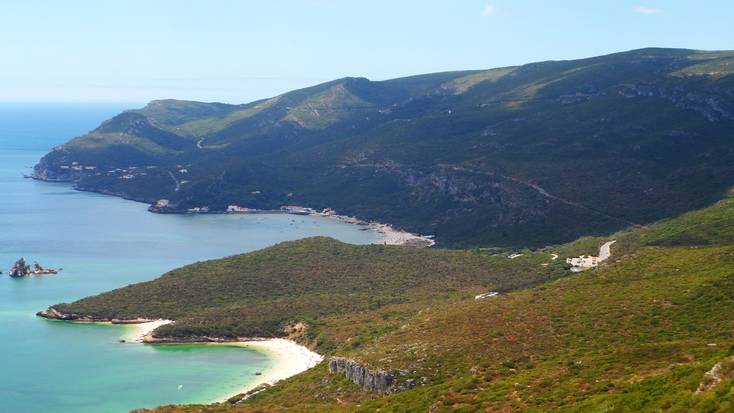 Alentejo wine region: wine tasting and surfing on the Costa Vicentina
Demarcated in 1988, the Alentejo region has eight subregions along the Costa Vicentina. Covering almost a third of Portugal, it has certainly earned its place as one of the most prominent Portuguese wine regions. The area is well known for its full-bodied red wines, and this is not a recent accolade. Alentejo is also famous for its history, especially its agricultural history which dates back to ancient civilizations, and the most prominent farming is viticulture, so the region has been at the forefront of Portuguese wine for centuries. As well as enjoying a wine tasting trip to Alentejo, you can also enjoy a stay in a coastal vacation rental along the Costa Vicentina, and get involved with some surfing.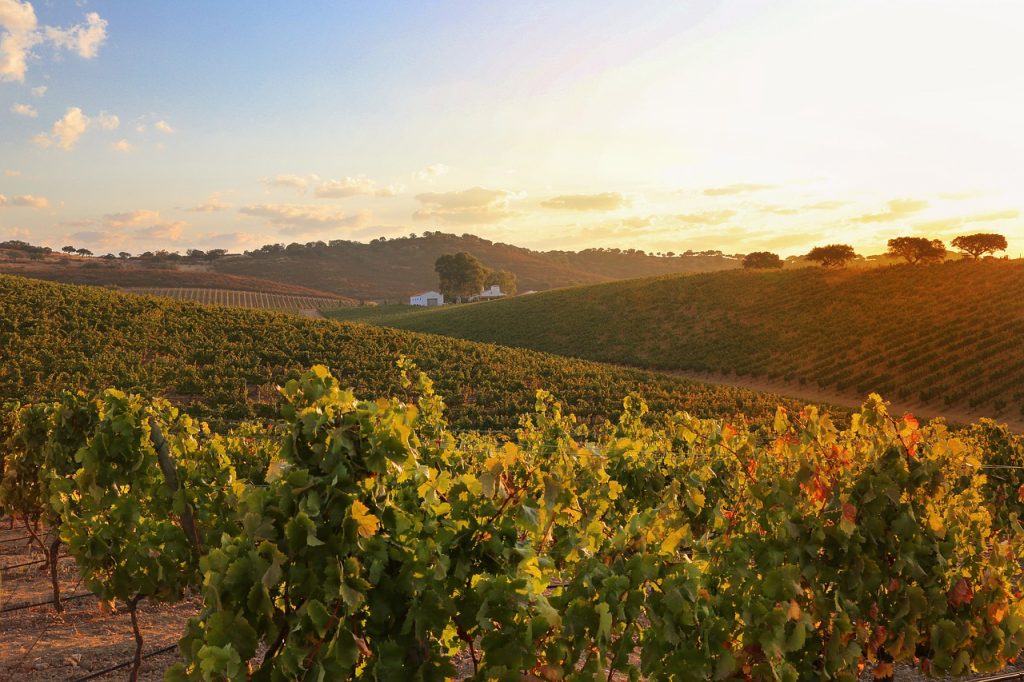 Bairrada: where Portuguese wine and art come together
The Bairrada region offers a range of cultural attractions. For example, the Bussaco Palace Hotel and Aliança Underground Museum, where Wine and Art come together, are well worth adding to your sightseeing plans when you head out on vacation here. The Bairrada wine region boasts over 10,000 hectares of vineyards, and it is famous for high-quality wines. For fans of red wine, there's Baga, and for those of you who prefer a chilled white, you can look forward to trying Bical. YOu may also enjoy some of the sparkling wines from the region that are typically used as an aperitif by the locals.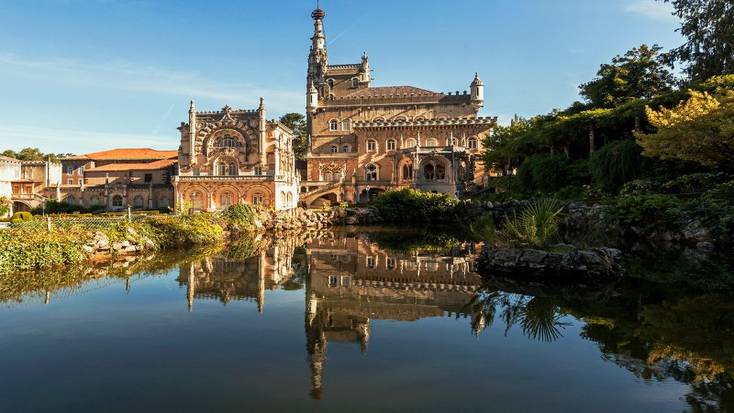 Enjoy a glass of Madeira on Madeira Island in 2021
Madeira has recently become famous as the birthplace of Cristiano Ronaldo, however, there is so much more to this stunning island than just being the home of the highly decorated footballer. Madeira wine is made from Tinta Negra, and it is a dry wine not too dissimilar to port or sherry. The mountainous island and fertile soil have combined to create vineyards that have lasted for generations, and have aided the production of Madeira wine to become a traditional export. You can a romantic vacation right on the coast of the island, and enjoy a glass or two of the local wine while staring out to sea from this unique, eco-friendly rental.