As the sixth largest country in the world, there's a lot of territory to cover on a glamping getaway to Australia, and what better way to see it all than by car? Get swept up by the spirit of the open road, rent a vehicle, and choose your path. You're sure to encounter a luxury rental to your liking in every spot you go along your adventurous road trip across Australia.
There are many different highways one can choose for an Australian road trip, but here are our best road trips in Australia in 2020 with accompanying glamping accommodations to keep you inspired.
The Stuart Highway
Take Australia on from top to bottom with The Stuart Highway, starting in the Northern Territory and making it all the way down to South Australia. The trip will begin with a stay at these spirited, eco-conscious cabins on Bremer Island, leading to a bed and breakfast eco-cottage in Wilpena, and finishing off the trip with these unique, modern cottages with ocean views in Bald Hills.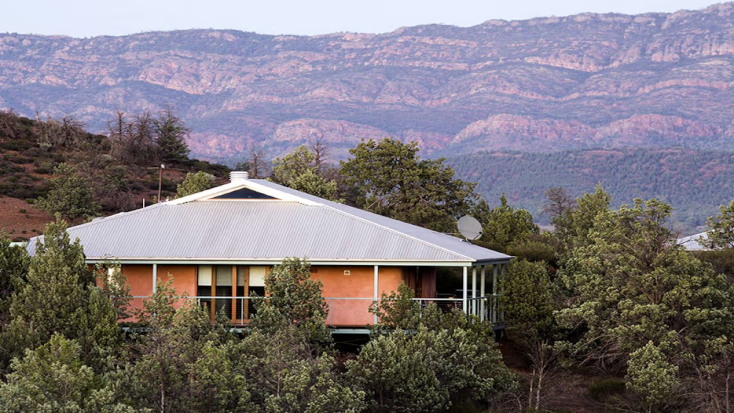 Perth to Broome
Sticking to the Western coastline, the Perth to Broome road trip route will give you an authentic, off-the-grid feel of Australia, allowing you to experience the country's beauty without an overwhelming amount of other tourists trying to do the same. We recomend starting with these unique rentals at a spa retreat just past Perth, moving to a luxury tent lodge in the outback, and topping off the trip at a luxury villa near Cable Beach in Broome.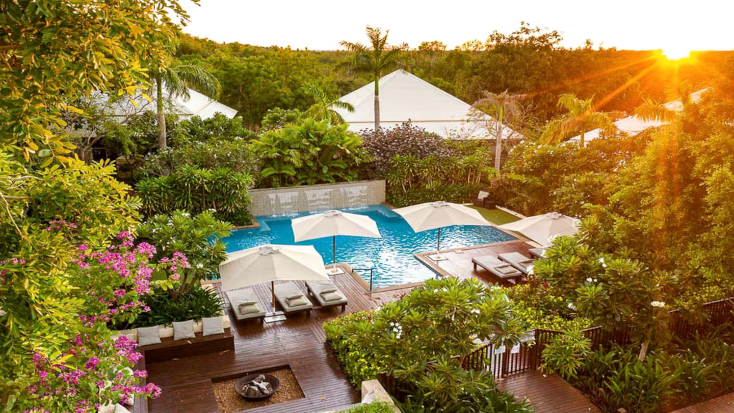 Pacific Highway
Indisputably forming part of the most popular region of Australia, the Pacific Highway runs between two major cities—Brisbane and Sydney—allowing you to stop off and experience the hidden nooks and crannies along the country's eastern coast. You'll begin by luxury tent camping in the location of your choice near Sydney, switching it up to an authentic tipi at a family-friendly glamping site with a plethora of activities for glampers of all ages, and rounding out the road trip with a stop at a secluded rainforest suite right outside of Broome.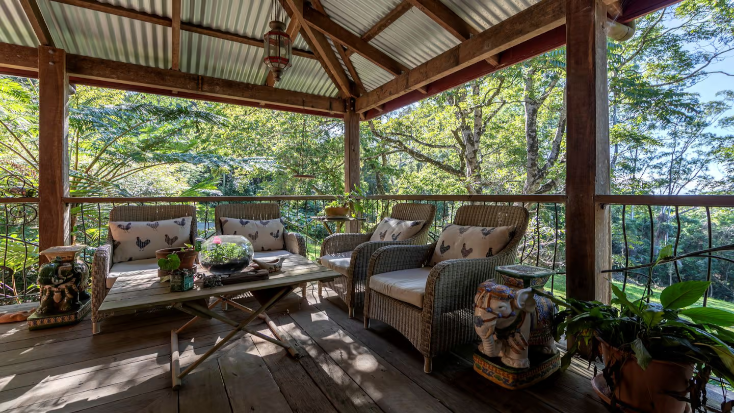 For more inspiration Down Under to add to the best road trips in Australia, check out our Australia Holiday Rentals page!