With Earth Day approaching, it's time to think about the ways we can all help Mother Nature. Protecting the beautiful planet we have been gifted while getting to go on vacation sounds like the perfect pairing and will keep your carbon footprint low this spring. Green travel and sustainable tourism may sound daunting, but we promise, it's totally feasible if you only try.
Blooming flowers, migrating birds, and milder climates allow you to enjoy this picture-perfect season. While tourism produces 5% of the world's carbon emissions, committing to eco-tourism can help sustain and protect all of those natural wonders across the globe.
Go green along with the season, and read on to find your perfect eco-conscious accommodation for a spring vacation!
Sustainable tourism: destinations for spring vacations, 2022
It's the true paradox of our time, how to save the planet and keep traveling. One response might be to say travel less. And while we are certainely not promoting pointless plane flights and traveling just to travel, in an ever increasingly global world, it's just not feasible to think people are going to move around or travel less than they did before. So with that in mind, the question becomes, if we are going to travel, how can we do it sustainably? Keep reading to discover some green travel destinations for spring vacations, 2022, and learn about the work different countries are doing to be more eco-concious.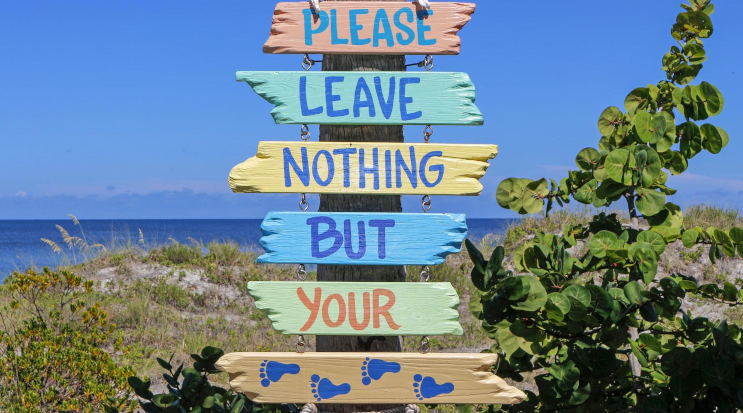 Go on vacation in Iceland for green travel in 2022
Iceland holds some of the most stunning natural scenery in the world. It's location in the mid-Atlantic ridge means the country produces an abundance of geothermal energy that powers almost the entire country. Their use of renewable energy makes Iceland one of the greenest countries in the world.
Interested in seeing how the geothermal energy is procured? Head to the world-famous geyser sites throughout Iceland. These natural hot springs are impressive both in beauty and in practicality. To top off your Iceland vacation, book this glass cabin rental for a holiday like no other.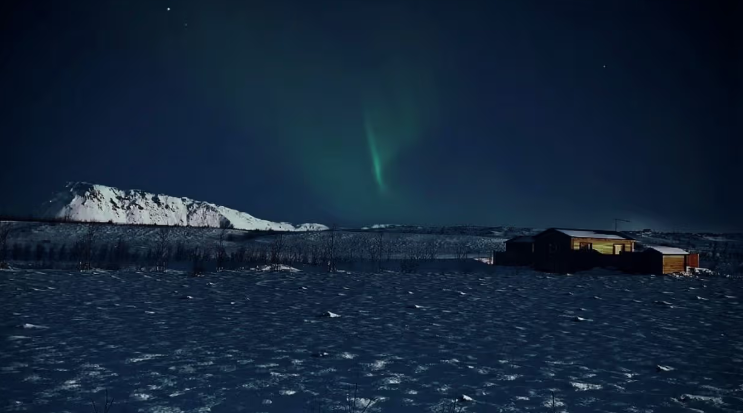 Visit Costa Rica
Costa Rica produces 93% of it's electricity from renewable sources—prioritizing keeping the country's carbon footprint as low as possible. In fact, in 2017, Costa Rica broke its own world record and ran on renewable energy for 300 days and is on it's way to five consecutive years of running on 98% clean energy! What's more? Their goal was to become the first carbon-neutral country by 2021, as well as eliminate single-use plastics entirely. Come visit Costa Rica!
Heading to Costa Rica in spring is the perfect opportunity to see nature come to life. With a little more rainfall this time of year, the country's ample landscapes come out to play, creating magnificent views for miles. Over 25% of Costa Rica is home to wildlife refuges and national parks, so there is no shortage of stunning backdrops and exotic animals.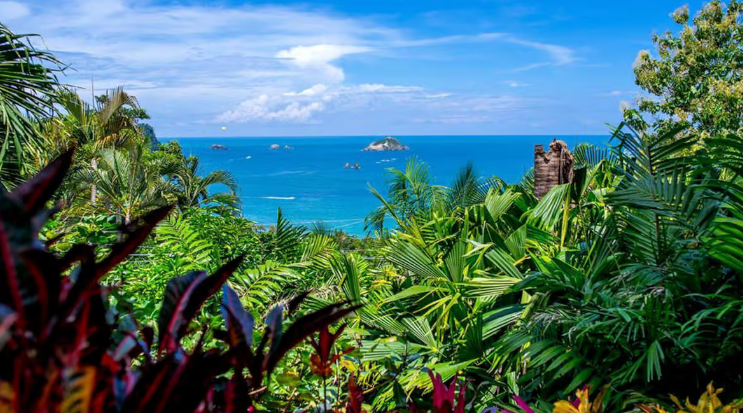 Costa Rica Views
NZ travel: Sustainable tourism in New Zealand
New Zealand has a plethora of places that will coincide with your commitment to the environment. From the marine reserves and natural caves to the protected national parks and breathtaking mountains, the country's sensational landscapes are sure to take your breath away. Through geothermal energy production, even New Zealand's cities are green, with electric modes of transport and sustainable accommodations. Book your NZ travel plans with Glamping Hub and go green this year!
The mix of rainfall and sunshine in spring allows a diverse ecosystem of both plants and animals to thrive in New Zealand—a true nature lover's paradise! Book this eco-friendly NZ tiny home to spend your holiday outside. Hike through the evergreen forests to see the vivid flora or catch a glimpse of the native birds soaring through the skies, as well as soak up some rays along the beautiful coast.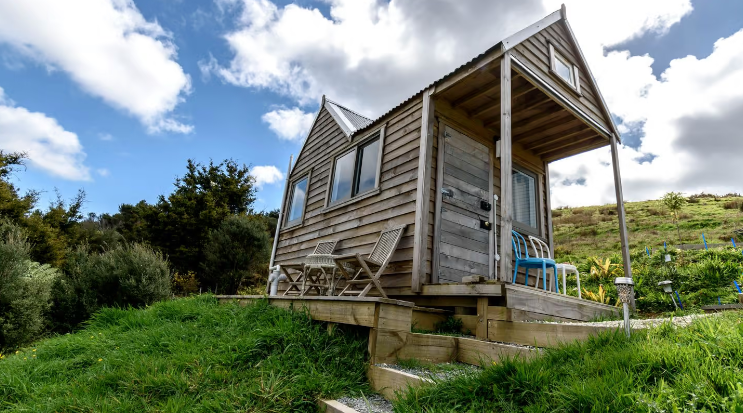 A few favorite eco-friendly accommodations for sustainable tourism
We love that so many of our hosts make sustainability a priority at their glamping sites—from the products they clean with and the amenities and toiletries they provide, to rainwater harvesting, heating hot tubs, and to the accommodation structures themselves…and more! Here are a few more of our favorite eco-friendly accommodations from across the globe.
Green vacations in the U.S.: sustainable tourism
This Asheville tree house in North Carolina makes for the ultimate environmentally-friendly vacation. Utilizing recycled paper products, solar lighting, a composting toilet, and so much more, this tree house does the utmost to protect its beautiful surroundings and help sustainable tourism flourish.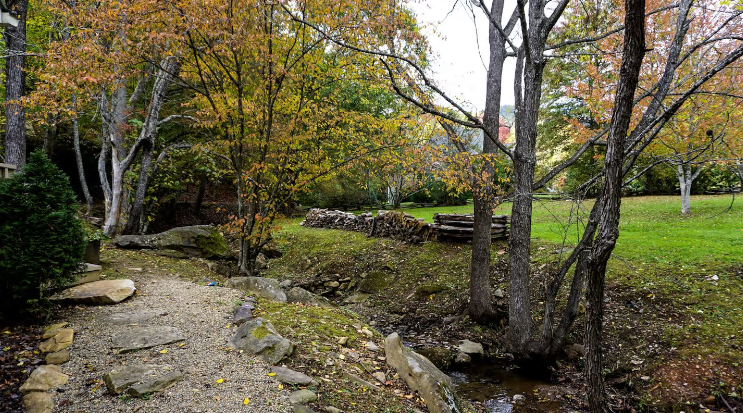 Eco-friendly accommodation in Australia
Located in Victoria, this Phillip Island tent accommodation offers off-grid solar power, and all of the utilities throughout the accommodation are energy efficient. Here, you can guarantee minimal environmental impact on your sustainable tourism holiday, while still having all the necessary comforts of home!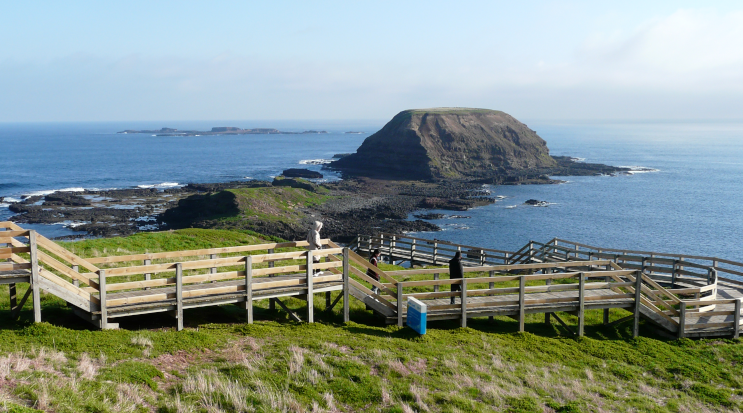 Where to travel in Europe: green travel
If you're wondering where to travel in Europe and looking to go green, you should check out our tree house accommodations in France. High in the trees, surrounded by vibrant greenery, near Villersexel, France, this tree house stay comes with biodegradable plastics and is committed to using organic waste for compost. Past the trees, you'll also have a beautiful lake view to wake up to! If you're looking to invest in green travel and sustainable tourism this year, Glamping Hub is here to guide you.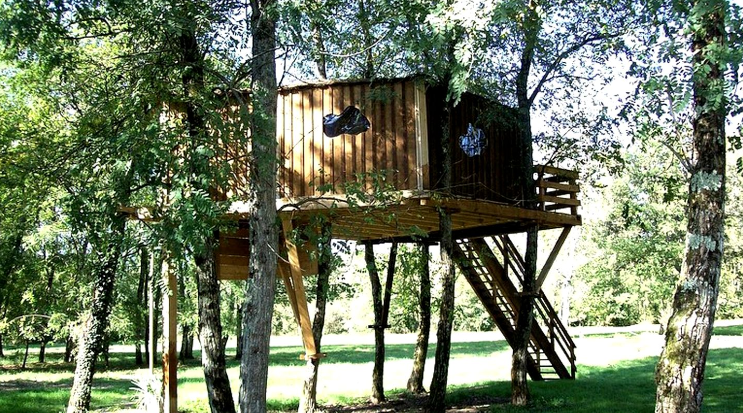 ---
Feeling inspired? Check out more of our eco-friendly accommodations in the eco-friendly accommodations in the U.S. and sustainable tourism abroad!