World Animal Day December 4th, 2022 is around the corner. What better way to celebrate your pet on World Animal Day than a fun pet-friendly glamping adventure? Across the United States, we have some sensational luxury camping accommodations that allow you to go luxury camping with pets without any stress or hassle. We've collected some of the best places to go camping with your pets across the country to make sure your beloved canines will not miss out on the glamping experience. From the West Coast to the East Coast, we've made camping with pets easy.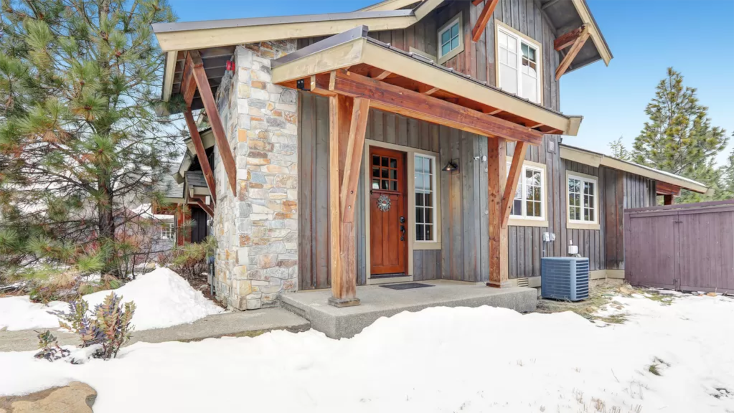 West Coast
Let's start in California with this breathtaking glass home in Three Rivers. With an incredible view of the surroundings, you will be able to keep an eye on your dogs playing outside from the comfort of your cozy living room. Venture up to Oregon to stay in this unique vintage trailer, which is based in Hood River but has a flexible location. Seaview, Washington, also has a fantastic choice of restored vintage trailers right on the coast, but if you are more of a mountain person you might prefer this tree house cabin nestled at the base of Mt. Adams.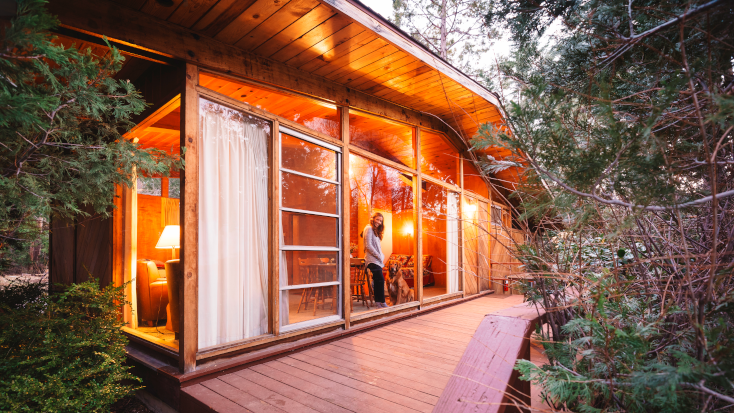 East Coast
Pet-friendly getaways on the East Coast start with this beautifully converted barn in Vermont, which features views of Mt. Anthony and the Bennington Monument. Another one of our pet-friendly places to go camping is this solar-powered yurt with a hot tub that is situated on a horse farm in Hudson Valley. That's not the only pet-friendly getaway we have in New York's Wine Country—these luxury safari tents in the Finger Lakes provide an enchanting escape from the big city.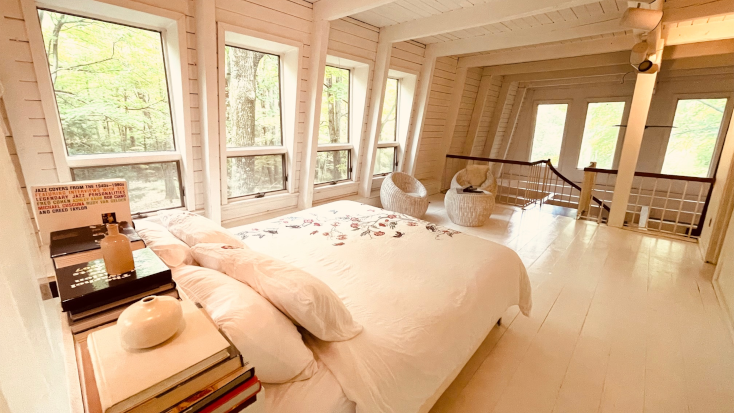 We have plenty more pet-friendly getaways across the United States. Have a look at our pet-friendly collections on the West Coast and East Coast, and don't forget about the Midwest either. For all the information you need on camping with pets in one place, our pet-friendly cabins page has it all.