Are you looking for wedding ideas for spring? An exquisite atmosphere, close friends and family, and romance aplenty—these are the ingredients for a flawless and unforgettable spring wedding. Add picturesque natural surroundings and breathtaking landscapes, and you will quickly see why glamping and weddings make the perfect pairing.
Keep reading for the best spring wedding ideas, 2021
What spring wedding ideas, 2021, could be more romantic than a rustic sunset ceremony among California Redwoods or an intimate southern wedding on a sleepy plantation on rustic wedding venues in Louisiana? Forget the tried-and-true, take a step away from all of the cliché venues, and jump into our list of the most unique and idyllic outdoor wedding venues and destination wedding locations.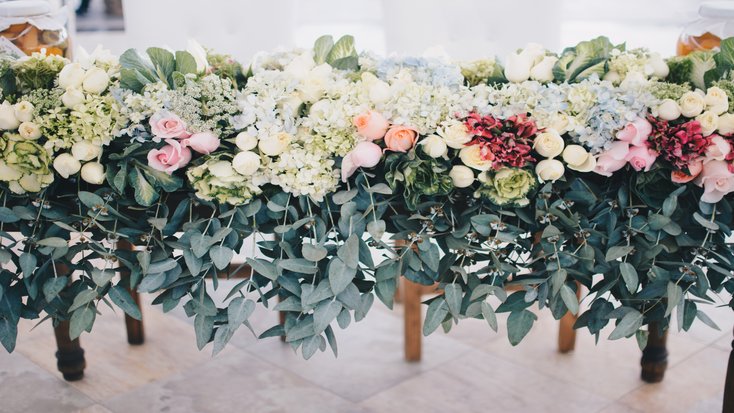 Wedding ideas for spring: outdoor wedding venues
Saying "I do" is one of the biggest commitments you'll ever make, and we understand the pressure to find a wedding venue that fits you and your partner. Glamping is all about traveling to unique and unexpected places, and if originality is your thing then these outdoor wedding venues, the perfect wedding ideas for spring, are just the ticket. Have a country-style wedding at a dude ranch in Colorado with acres of unspoiled wilderness as the backdrop, or travel to upstate New York and treat guests to a stay in a yurt after a dazzling ceremony beside a tranquil pond. These outdoor venues could be just what you have been searching for. Imagine the beautiful outdoor wedding reception you can plan with acres of sprawling land and space for all your guests. Outdoor wedding ideas don't come better than this!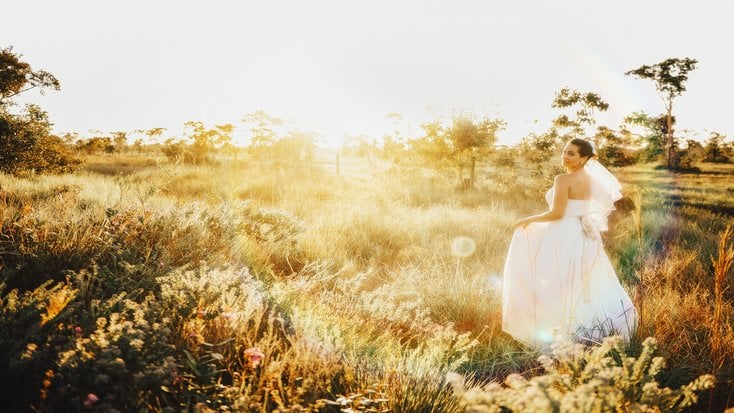 Destination wedding locations for spring
A destination wedding isn't just for the rich and famous. Intimate ceremonies abroad are gaining popularity among both culture- and nature-lovers who fancy something a bit more exotic. Check out our destination wedding locations and find an unforgettable venue for an unforgettable day! Plan your destination wedding in South Africa or rent a villa in Nicaragua. Wedding venues that allow you to spend your wedding night in a luxury windmill in Santorini, Greece, waking up to views of the island's famously breathtaking landscape take quite some beating.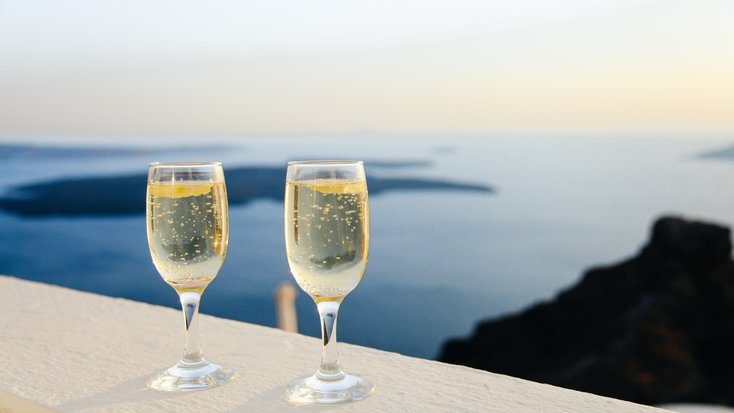 Wedding ideas close to home: outdoor wedding venues near you
You can't beat a wedding ceremony right on your home turf, and these glamping sites take the cake for hosting glamorous and unforgettable weddings. Mosey on over to Northern California, where you can have a magically-secluded ceremony at sunset with a backdrop of majestic redwood trees setting the scene. Nearby in Pescadero, wedding venues treat the bride and groom, and their guests to mouthwatering local produce and wine, as well as sustainable seafood from the California coast. There is also something to be said for Southern charm, and a historic plantation in Louisiana provides glampers with a fairytale setting of oak trees and colorful azaleas planted in times past.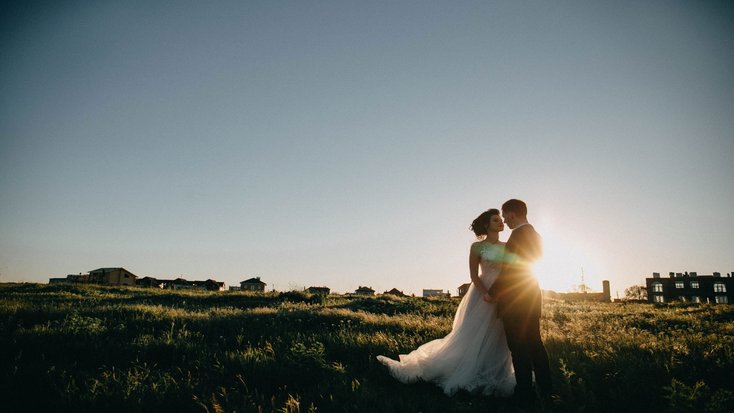 There you have it—our top outside wedding ideas for spring. With so many amazing outdoor wedding venues, it's hard to choose. But whether your spring wedding ceremony is close to home or a destination wedding by the beach, we're set on helping you have the best day of your life surrounded by nature, and, of course, that special someone by your side.
---
Hungry for more? Check out more wedding venues in California, spring wedding ideas in Texas, and our full inventory at Glamping Hub.