Whisk a loved one away for an intimate vacation getaway in paradise at one of these ultimate glamping destinations that just oozes luxury and romance—where couples can rekindle their love not only for each other but for nature and the outdoors as well. Be inspired to travel and see the world with that special someone and create unforgettable memories that you'll cherish for a lifetime at one of the best vacation destinations for couples.
Whether a private weekend away, being nestled deep within nature or a relaxing vacation with long walks on the beach is desired, we have just the selection for you. Fall in love with your better half all over again after discovering a new world together at some of the best vacation destinations for couples around the world.
Keep reading to discover our picks for the best
vacation destinations for couples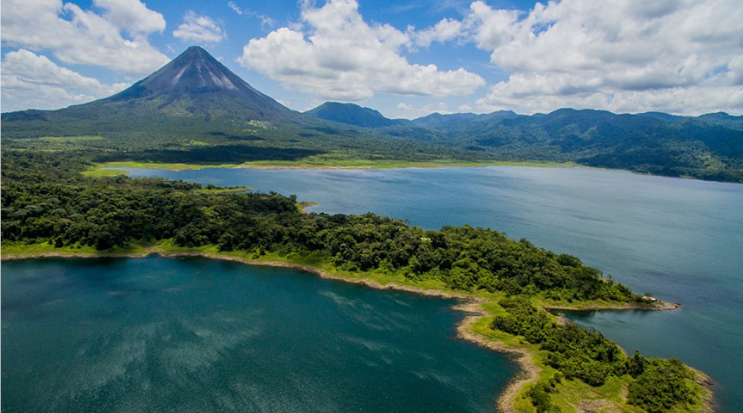 Costa Rica kicks off our list of best vacations for couples. Discover a new way of life in this beautiful villa rental, where luxury and romance are combined for a peaceful and rejuvenating getaway. Start your morning the right way and indulge in a complimentary breakfast on the terrace that overlooks the blossoming garden or enjoy a more intimate beginning on the bistro table by the gorgeous fountain. This gorgeous rental boasts everything and more for a relaxing and rejuvenating escape for two.
What better way for a couple to reconnect than in the stunning Caribbean, where crystal clear waters, scenic island views and refreshing ocean breezes are just waiting to be discovered? Just imagine the tranquil sound of tropical rain falling on a natural cedar roof—the secluded location of this glamping villa in the Caribbean makes soothing sounds like this to be experienced on a whole new level.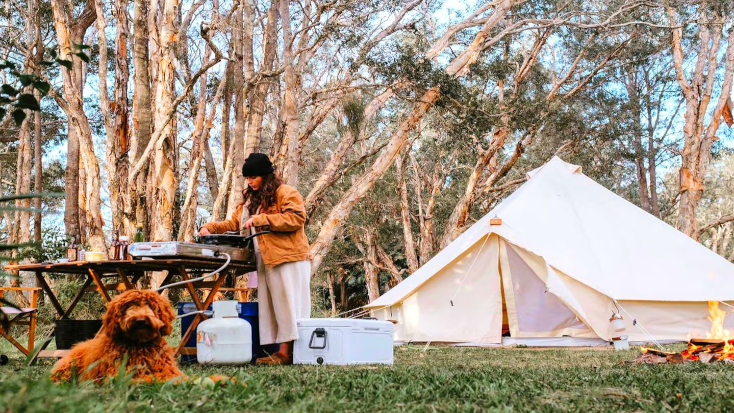 Located in the sleepy village of Coral Bay on the island of St John, this beach villa rental has a stunning Caribbean-Japanese design that makes it one of the most unique vacation home rentals in the Virgin Islands. Couples can unwind in the hot tub and admire as the sunsets over the scenic landscape while basking in beauty of their surroundings.
Go down under at this truly authentic bush hideaway that offers tranquil and unspoiled views just a few hours from Sydney. Couples can explore the Blue Mountains near Mudgee and stroll through the valley as the crisp winds breeze through. Be in awe at the sensational mountain views, making this an all-year-round favorite holiday destination for couples.
This hidden gem is surrounded by four acres of forest at the base of the Pidurangala Rock in Sri Lanka. Unsurprisignly, this rental makes the it onto our list of the  best vacation destinations for couples, as the forest is the perfect place to truly feel away from it all, while still being close to plenty of exciting sights and attractions, so couples will never be short of things to do and sights to see, or similarly, they can unwind in their own private rental. Additionally, this unique rental features a designer, open format, outdoor shower area for long showers under the stars.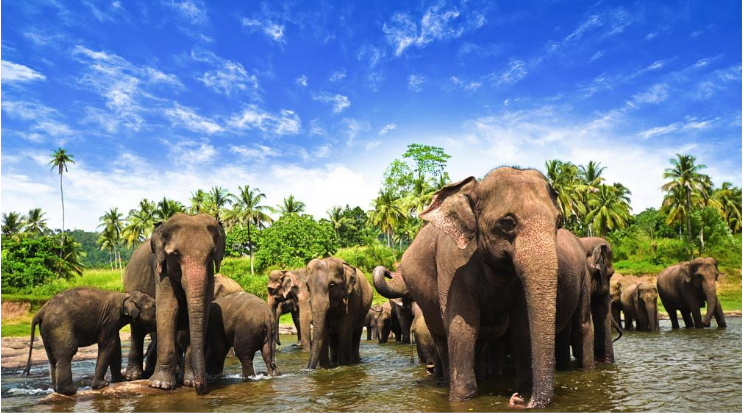 What a better place to enjoy a romantic vacation with your loved one than the peaceful tranquility of this countryside retreat in the beautiful Andalusia region of Spain. Soak in the stunning surroundings of this nature haven while enjoying a glass of wine with your loved one as the sun falls over the Bahia de Cadiz Natural Park. Glampers will be just a short drive from the stunning beaches of the south coast of Spain and also close to many great towns and cities to explore in Andalusia, including the historic city of Seville, which is only one hour away and makes for a fun road trip.
---
So why wait? Treat your partner to an unforgettable getaway and chose from a selection of the best and most secluded rentals available all around the world, where privacy and intimacy awaits you and embark on a new adventure with your loved one as you travel the world and open the door to a whole new camping experience with Glamping Hub.