February 20th is a day for you to paws for thought and contemplate that unique relationship between a human and their pet. Where would we be without the pitter-patter of our dogs running up to say hello when we get home from work or the authoritative wake up of a cat waiting on its breakfast, and just generally the cozy afternoons curled up on the sofa with our four-legged friends in front of a movie? Today is National Love Your Pet Day. I know what you're thinking; "Surely every day is love your pet day?" Well yes, but today you can really show your pet that they're an important member of the family with some pampering, treats, or best of all, planning some pet-friendly vacations for them. From pet-friendly lodging and some incredible pet-friendly vacation rentals such as luxury camping to staying in cozy cabin rentals, treat your dog to some incredible hikes in the likes of Banff National Park, woodland vacations in Colorado or give them a tour of the lakes in the Ozarks!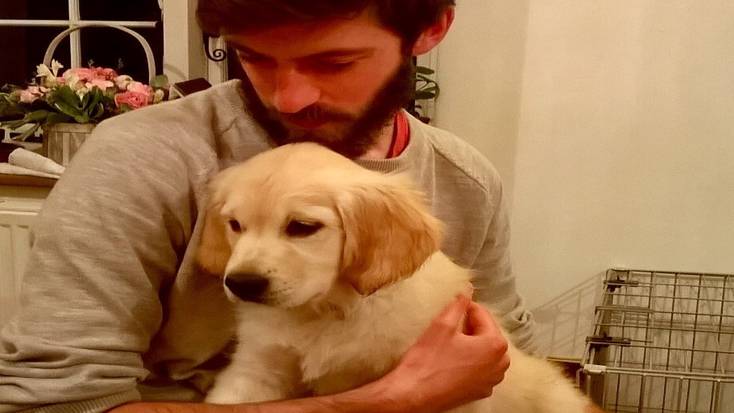 Celebrate Love Your Pet Day with pet-friendly vacations in Yosemite
Yosemite is one of the highlights of a Californian adventure. Stunning woodland, dramatic vistas surveying the park, and its world-renowned rock faces have made Yosemite National Park a popular vacation destination for people looking to head out into the great outdoors for decades. It is the perfect spot if you're planning some pet-friendly vacations with nine dog-friendly hikes to choose from. You can look forward to days of exploring with your hound, before heading back to one of our amazing pet-friendly Yosemite cabin rentals for a relaxing evening with the family.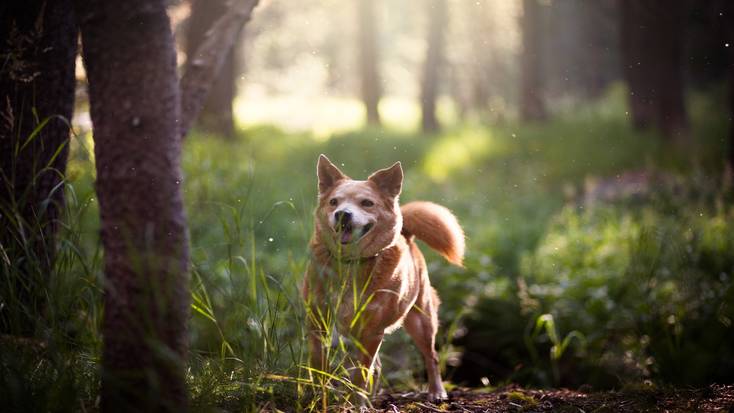 Explore dog-friendly trails in the Catskills
The Catskills are another fantastic location to enjoy pet-friendly vacations filled with hiking with dogs. With a number of wonderful pet-friendly cabins to choose from in the area, you can explore great swathes of the Catskill Mountains with your four-legged companion. The Catskills boast hundreds of trails of varying length and difficulty. A popular route for pet owners looking for dog-friendly trails is the moderate, five-hour hike that leads to Great Ledge at Panther Mountain, with its stunning views over the forest and woodland covering the Catskill Mountains.
Hiking in Colorado: perfect pet-friendly vacations
Hiking in Colorado is already a tempting proposition for anyone looking to get away from the day-to-day and lose themselves in the great outdoors. Add a stay in one of these pet-friendly cabins in Colorado, and you're on to a winner for the whole family, especially the four-legged members! Colorado boasts a plethora of national parks, state forests, and areas of stunning natural beauty. From Denver and Boulder, hikes are easy to plan, so treat your hound with a trip to Colorado!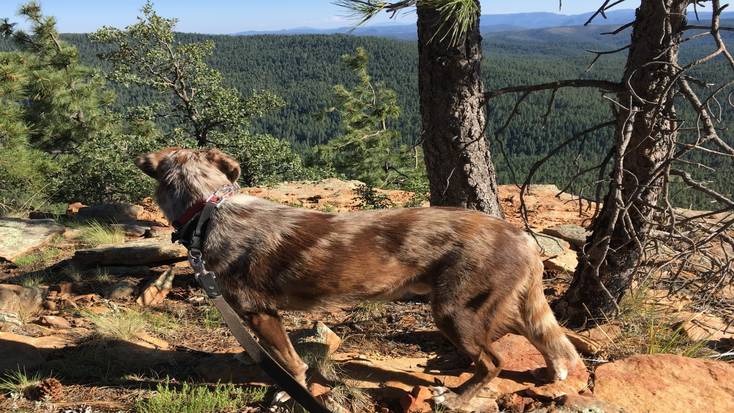 Head to the Lake of the Ozarks for some dog-friendly activities
The Lake of the Ozarks is one of Missouri's most beautiful attractions. With plenty of water sports to enjoy, it's the ideal destination for a family getaway. Nearby, there are various spots that have some dog-friendly activities, ideal for dog-friendly vacations. Stay in one of these Lake of the Ozarks cabin rentals, and you can head out to Ha Ha Tonka State Park, Lake of the Ozarks State Park, Osage Beach Outlet Marketplace, and more besides to enjoy some pet-friendly activities.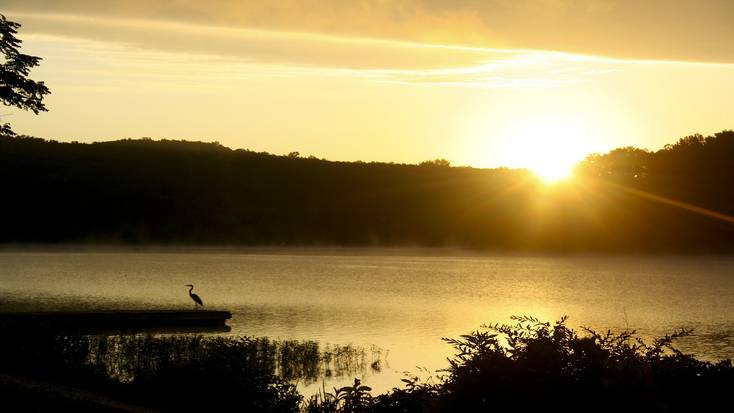 Plan pet-friendly vacations in Michigan
When you book one of our charming, pet-friendly cabin rentals in Michigan, you and your four-legged pal can look forward to one of the best pet-friendly vacations you've had yet. Head to the stunning Hiawatha National Forest, and explore the woodland and shoreline of Lake Superior. There will be moments when you'll need to keep your pup on a leash, in part because of the wildlife that calls the forest home which includes black bears, albeit which are rarely seen. However, none of that will detract from the fun you'll have exploring a stunning new area together.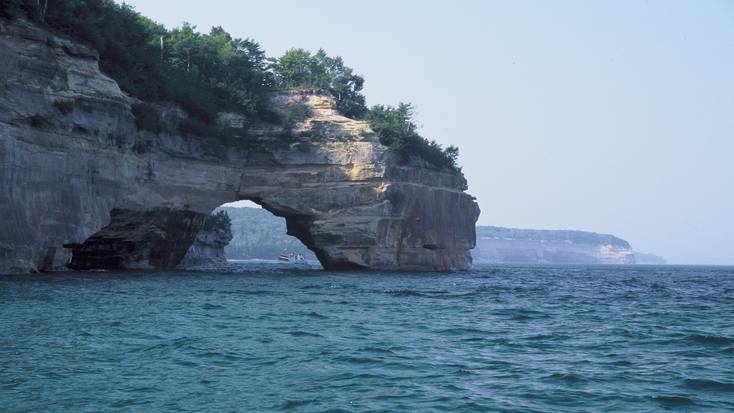 Pet-friendly vacations in Wayne National Forest, Ohio
These unique, Ohio vacation rentals near Colombus give you, the family, and the hound direct access to the stunning Wayne National Forest with numerous trails for some on-leash exploring. Unfortunately, you can't take Fido to any public swimming areas, but he'll love having a run around the stunning woodland.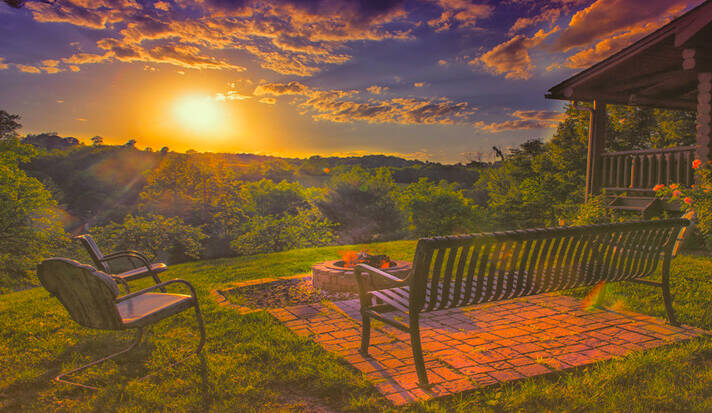 Explore the Chattahoochee National Forest in North Georgia with your pet this year
With some amazing dog-friendly cabins in Georgia, your dog will have a glorious vacation bounding through the Chattahoochee National Forest. This stunning part of North Georgia offers both dogs and their humans a wide range of amazing trails to explore, as well as other outdoor activities that are sure to keep the whole family entertained. With such a glorious spot to escape to, other pet-friendly vacations will have a lot to live up to.