If you're planning a California vacation for 2022, keep reading to discover our top picks for the perfect trip!
Mountains, forests, beaches, and deserts; with so many beautiful places to visit in California, it can be difficult to answer the question, "what is the most beautiful place in California?", especially since there are some truly unique places to visit in California. We've put together a list of our favorite places of where to go in California and where to enjoy the great outdoors in the Golden State, so you can start planning your California vacation today! Whether you want to spend your vacation enjoying the beaches, lose yourself in Californian wine country or explore some of the best national parks in California, we have some great options for you, and some incredible vacation rentals like a cozy California cabin rental to make your stay even more memorable.
Out in LA, California: escape the big city
Los Angeles, California; the home of Hollywood, Venice Beach, and the hang out of the rich and the famous. However, the city is surrounded by incredible areas to enjoy a vacation in the great outdoors. In less than 90 minutes from downtown LA, you can be exploring some of the most beautiful places in California, such as the San Bernandino National Park or the Los Padres National Forest, and the Angeles National Forest is less than an hour from the downtown area. With some incredible cabins in California to rent, including near to Los Angeles, you can head out on a glamping adventure, and to really escape into the great outdoors why not book a stay at this gorgeous trailer rental with views overlooking the stunning San Fernando Valley? Close to the beach and national parks, it is the perfect getaway rental to enjoy a California vacation in the great outdoors.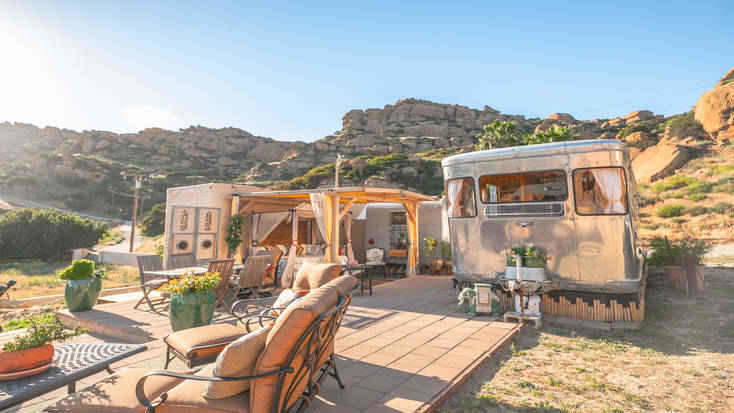 Explore the best national parks in California, some of the best places to vacation in California
When it comes to national parks, in California, beautiful spots aren't hard to come by. In fact, you're spoiled for choice. From forests to deserts, lakes to the coastline, Californian national parks have got it all. From Yosemite, one of the most beautiful places in California, with the iconic El Capitan to Sierra National Forest with places like Shaver Lake, camping cabins, yurts, and more will give you the very best of the great outdoors. We've picked a few of our favorites for a California vacation this year to help you create an itinerary that best suits your getaway goals for 2022 in the best places to vacation in California!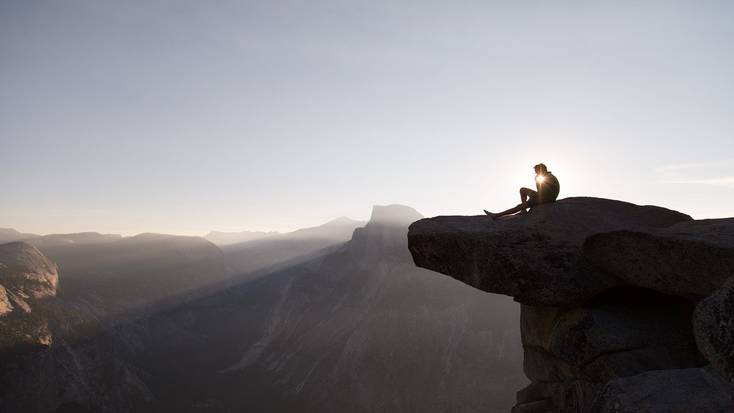 Lose yourself in the Yosemite National Park, California: beautiful vacation destinations
In California, places to visit don't come much more dramatic than Yosemite National Park. If you head to Yosemite, vacation rentals ranging from cabins, yurts, and even villas are available to rent for an unforgettable family vacation. With so much incredible natural beauty to explore and so many things to do in Yosemite National Park, this is one of the best places to visit in California, beautiful beyond comparison, and you won't want to spend time on your phones, tablets, or laptops. With hiking trails abound, wilderness to discover, and with some of the best rock climbing in the world to try, this is an incredible destination for outdoor enthusiasts. Climbers of all levels will find routes perfect for them in Yosemite, whether you're relatively new to the activity, or the next Alex Honnold. The fisherman in your group can enjoy some fly fishing in the river, and for the aspiring cowboy, horse riding tours through the park are also available.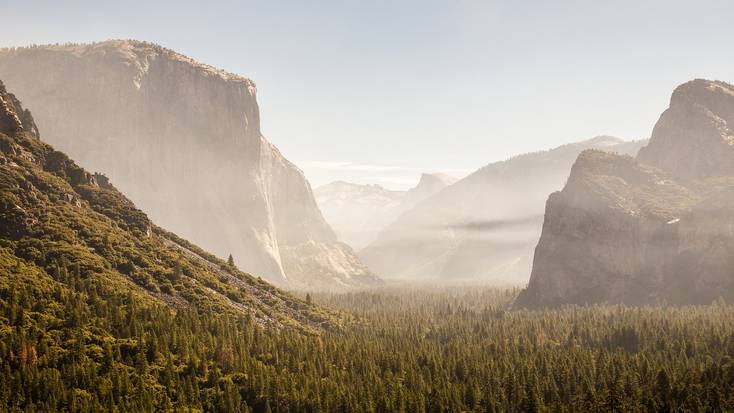 Joshua Tree National Park, California; vacation in the desert
Characterized by rugged rock formations, stark desert landscapes, and encompassing the cactus-dotted Colorado Desert and the Mojave Desert, Joshua Tree, California, is a truly unique place to head to for the ultimate California vacation. Things to do in Joshua Tree include rock climbing and hiking, but you'll also be close to the Coachella Valley, so you could try and time your vacation to enjoy the annual music festival that takes place in the desert. After a day of hiking and climbing, exploring Skull Rock or taking in the views at the aptly named Keys View, you can head back to your own luxury lodging and soak in a hot tub, the best way to relax after a wholesome day in this beautiful Californian national park.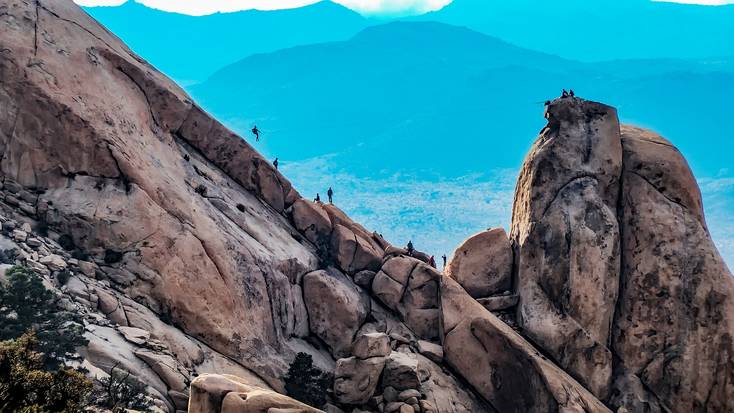 Point Reyes, California: vacation along the Californian coast
With some incredible opportunities for luxury camping, and some waterfront rentals, Point Reyes is a stunning national park in Northern California, just 30 miles north of San Francisco. With dramatic hikes along the coastline, and opportunities for activities such as sea kayaking, there are plenty of activities for those of you who enjoy exploring the great outdoors, but a vacation in Point Reyes also gives you a great opportunity to enjoy trying out some of the incredible seafood from the area or head to the Point Reyes vineyard tasting rooms for some local wines.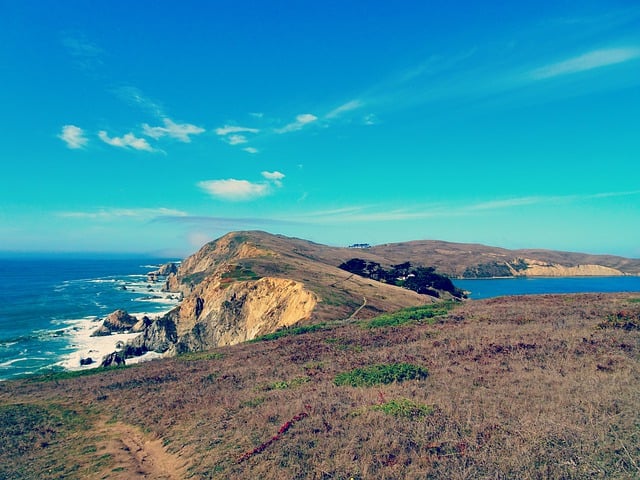 Things to Do in San Bernardino National Forest
With some incredible cabins in San Bernardino to rent, including unique A-frames, there is no excuse not to book a vacation here. Depending on what time of year you plan your California vacation for, you can enjoy a variety of the things to do in San Bernardino National Forest. During the summer, it is perfect for hiking and climbing, while during the snowy months of the year, you can enjoy snowmobiling, as well as snowshoeing and cross-country skiing. San Bernardino also boasts the Deep Creek Hot Springs, the perfect way to warm yourself in the fall while taking in stunning vistas of the surrounding park.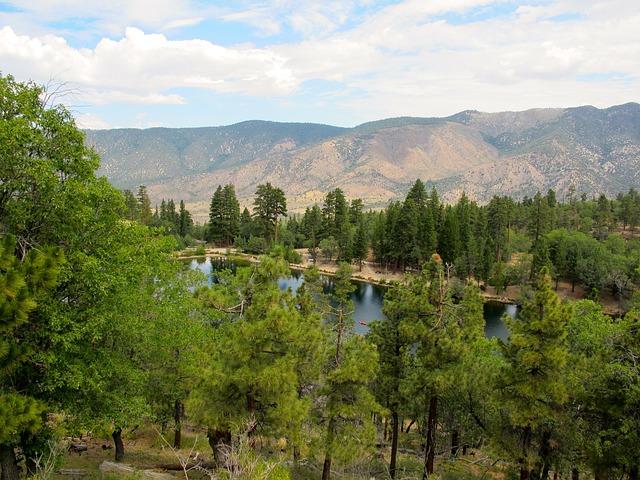 Explore the desert from Palm Springs, CA
On the edge of the San Bernardino National Forest and set in the Sonoran Desert, Palm Springs, CA is known for its hot springs, golf courses, and its resorts. However, Palm Springs vacation rentals also offer you the perfect chance to explore the great outdoors while also enjoying all the amenities of the city itself. With hiking, biking, and even horse-drawn wagon rides, there are numerous fun and exciting ways to explore the surrounding desert. You can also enjoy a horseriding tour, or for any of you petrolheads out there, there are also jeep tours through parts of the desert.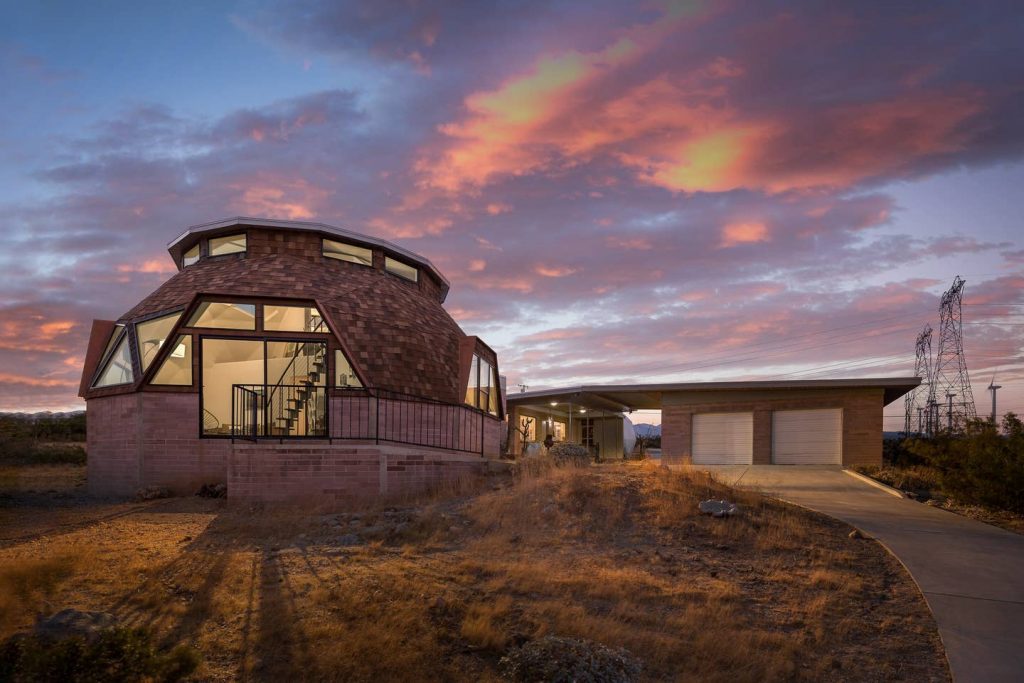 Enjoy the crystal clear water of the stunning Lake Tahoe
Bordering Nevada, a large freshwater lake in the Sierra Nevada Mountains, and one of the most popular tourist places in California, Lake Tahoe is perfect for a family all year round. In the summer a Lake Tahoe vacation can be spent enjoying the lake's numerous, stunning beaches and the clear blue waters lend themselves perfectly for swimming, kayaking, and more, while in the winter, there are ski resorts in the surrounding area. With so many things to do in Lake Tahoe, cabin rentals are available throughout the year, finding the perfect place to stay is vital, and with vacation rentals such as this pet-friendly cabin rental, you'll be perfectly situated to enjoy them all!