For the perfect 4th of July celebrations, why not plan an epic weekend away in a beautiful, secluded spot, perfect for a plethora of outdoor activities? From hiking, biking, and horse riding along forest trails, to surfing, boating, and sunbathing on the beach, we've got the perfect places for you and your family to escape to for a short vacation. So instead of searching for weekend getaways near me for the 4th of July, keep reading, and plan a vacation in a unique rental in an extraordinary setting for the perfect celebration. FRom the best tiny homes to rent to the most luxurious of cabins, summer 2021 starts here!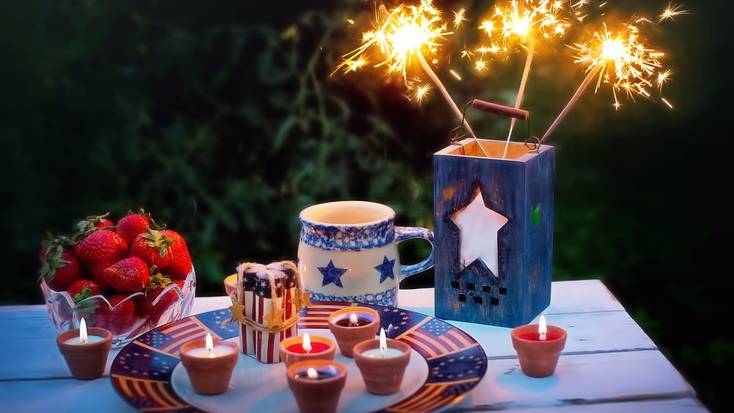 Escape into the beauty of Zion National Park for your 4th of July celebrations
When it comes to glamping, Utah has it all. Whether you want to escape into Zion National Park with a stay in a luxury safari tent, join the tiny house movement, or stay in a unique yurt rental, we've got it all. Your 4th of July celebrations in 2021 will be unforgettable with a stay in one of these stunning vacation rentals in Zion National Park, Utah. Boasting incredible rock formations, stunning vistas wherever you look, and mile upon mile of trails to explore, this is the perfect opportunity to escape the furor of the city for the fourth of July weekend. Step out into the great outdoors, and rediscover the stunning natural beauty of one of America's best national parks.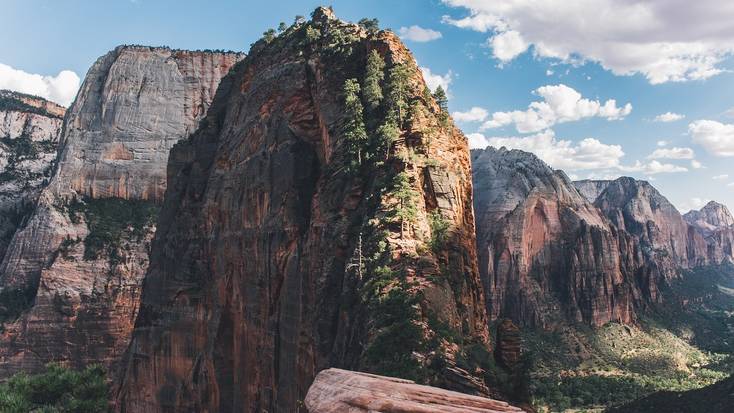 Head to Michigan for your 4th of July celebrations in 2021
Whether you're looking for some cozy cabin rentals in Michigan, or an idyllic, secluded vacation rental, in Michigan, you can look forward to a getaway in some stunning areas away from the hustle and bustle of the city. Perfect for you and the family to enjoy a peaceful vacation, areas such as Lake Huron, Lake Eerie, and of course, Lake Michigan offer you the chance to truly indulge in some incredible outdoor activities before getting your 4th of July celebrations going in the evening at your unique glamping rental.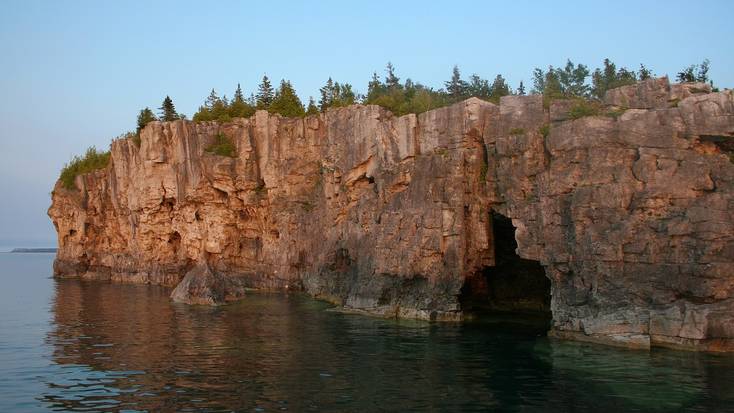 Spend 4th of July in New York
While spending the 4th of July in New York City is a tempting prospect, by heading out of the city, you can enjoy some stunning New England coastline with some secluded beach camping for your 4th of July celebrations. From tiny houses to cabins, and from yurts to barns, you can look forward to enjoying some quiet days by the sea with the whole family for your fourth of July weekend getaway.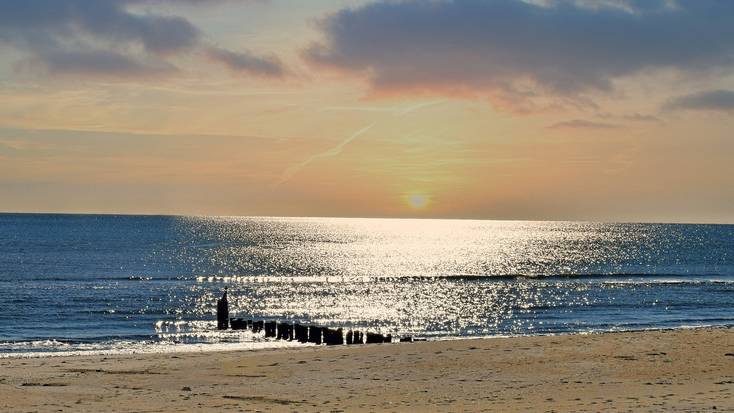 Spend the fourth of July in one of the best vacation rentals in Hawaii
What better way to enjoy some fourth of July festivities than with a trip to the tropical paradise that is Hawaii? With some incredible vacation rentals, in Hawaii, you can enjoy not only the beautiful beaches and crystal blue waters, but also some amazing hikes in places like the Volcanoes National Park. With a secluded vacation rental, you can look forward to a safe getaway with the whole family to kickstart summer 2021 with a memorable trip to this island paradise.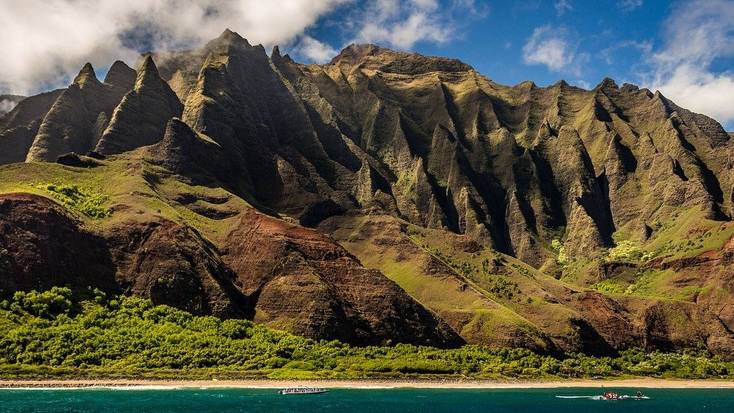 Celebrate 4th of July getaways with a Florida vacation
When planning your 4th of July getaways, 2021, take a look at all the things to do in Florida. With a Florida vacation, you can look forward to exploring some stunning areas of natural beauty. From the diverse beauty of the Everglades to the white, sandy beaches of Key West, vacations in the Sunshine State are the perfect way to enjoy some 4th of July celebrations. Our secluded vacation rentals in Florida will give you and your family the chance to see some native wildlife such as alligators basking in the cool waters of the Everglades, as well as the chance to enjoy a wide range of activities in the sea and on the beach as well.