If you've come across this article in the search for things to do in South Yorkshire or elsewhere in this terrific county aka God's own country, we recommend glamping. Yorkshire is unfortunately prone to a little rainfall now and then but a stay in any one of the cabins or camping pods Yorkshire has to offer below is sure to keep couples and families pleasantly occupied for a day or two.
Well-known for its rolling hills, verdant valleys, country air, and rich history, Yorkshire is also a region that is prone to a rather high amount of rainfall, but how else did you think that the largest and greenest English county stays so nourished? As we all know, a little rain never hurts anybody—that's why for things to do on a rainy day for adults, we say luxury camping Yorkshire is the best remedy.
Rainy-day date ideas: cabins in Yorkshire for rent in 2021
Okay, so you've woken up to a little drizzle, and the sun is trying its hardest to make an appearance, but you're searching for somewhere to stay dry and something fun to do. Enter the rainy-day date ideas with a cozy glamping rental in Yorkshire, England.
These beautiful wooded cabins in Sancton should be at the top of your list. Sleeping six guests and situated just 20 minutes from York, sightseeing and shopping is simply a must. The grand Gothic Cathedral, the quaint, cobbled streets of The Shambles, and Betty's Tea Room are all prime spots to soak up some history, purchase a small trinket, or enjoy a Yorkshire brew and a homemade cake. After having dodged the rain, you can return to your cozy cabin nest, and curl up in front of the fire or enjoy a relaxing bath in your spa-style bathroom.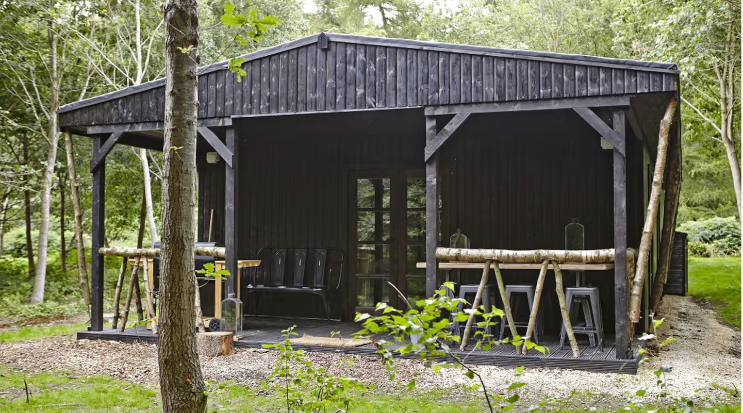 Shelter from the rain in quirky camping pods: North York Moors National Park on your doorstep
Nothing will rain on your parade with a stay in one of these unique camping pods North York Moors National Park has to offer in 2021. Nestled on a traditional farm, these heated pods can give up to five guests a warm, scenic shelter, and there are museums, theaters, beaches, biking tours, and traditional Yorkshire cafés for all the family to enjoy.
Glamping packages are also available when pod glamping in Scarborough, of which include plush bedding, sparkling wine, chocolates, a fire pit with complementary marshmallows, tea/ coffee facilities, and a breakfast pack with locally-sourced produce.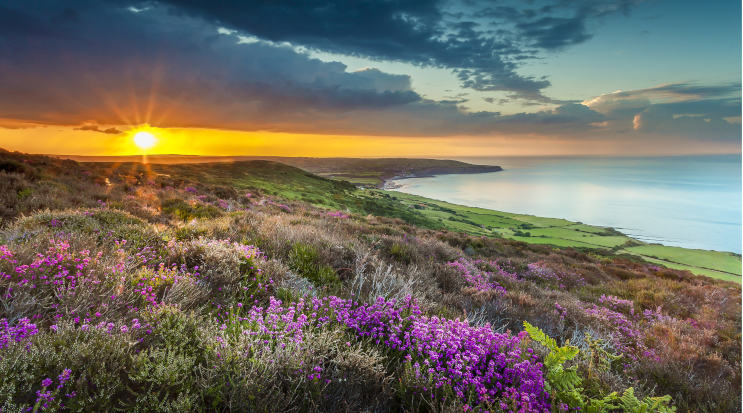 Looking for places to go on a rainy day with kids? Take them tipi camping, Yorkshire 2021
Wave goodbye to Mr. Rain Cloud with some cozy tipi camping Yorkshire. because a stay here promises to bring some sunshine on the cloudiest of days. Enveloped by the 250-acre Camp Hill Manor Estate, this four-person tipi brings with it an outdoor eco-spa with a wood-burning hot tub, a sauna, and a BBQ Grill Cabin, which really is the pot of gold at the end of the rainbow.
Take a day off from outdoor adventure, and continue on indoors with a wine-tasting tour, a cupcake-decorating workshop, or a life-drawing class, to name but a few. After a day of learning and perfecting your new skills, you can all snuggle down in your sleeping bags for your own campfire sleepover, while listening to the pitter-patter of the rain splashing on the roof.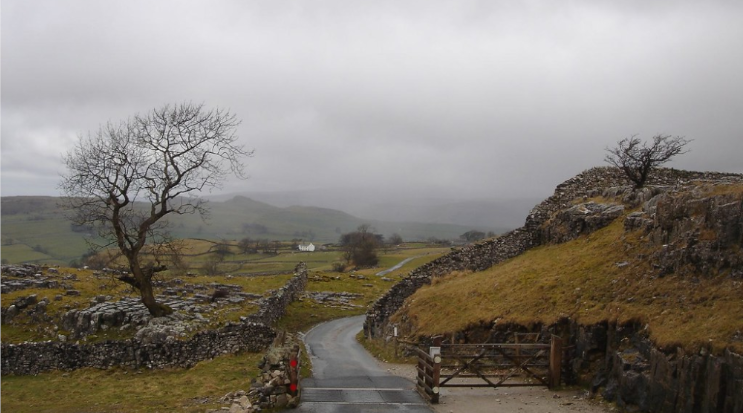 Go glamping near York in 2021 with this selection of luxury tents for rent, Yorkshire
Things will be right as rain when spending a day or two away in one of these luxury tents for rent. Brave the refreshing showers, and head out into the countryside for a hot air balloon ride, an afternoon of clay pigeon shooting, or indulge in one of the body treatments offered at this glampsite. You could also take the short drive into the city of York, and saunter around the assortment of historic museums. York's Sweet Story fuses history and chocolate to make for the sweetest of rainy-day distractions.
Sleeping up to six guests, these tents come fully furnished with comfortable beds, a private bathroom, a kitchen, a barbecue, and a spacious dining area—the perfect spot to weather any storm when you go glamping near York!
Things to do on a rainy day date ideas with your boyfriend: check out one of the most romantic places to stay in Yorkshire
Confront the cloudbursts on your next trip to Yorkshire with a cabin break at one of the best romantic places to stay in Yorkshire between the historic cities of Selby and York. Enjoy one of the best rainy day date ideas; a secluded sojourn for you and that special someone, you can both snuggle up in the king-size sleigh bed, complete with Egyptian cotton linens.
A day trip to the York Minster or a trip to Selby's famous Abbey makes for the ideal way to spend some time together absorbing the Northern culture. It's easy to show the rain who's boss with a fun activity, such as badminton, croquet, and shopping (that counts), and they are all there to be enjoyed while cabin glamping in Yorkshire this year. The best things to do on a rainy day with your boyfriend are often the most simple and easily attained when you book a glamping stay.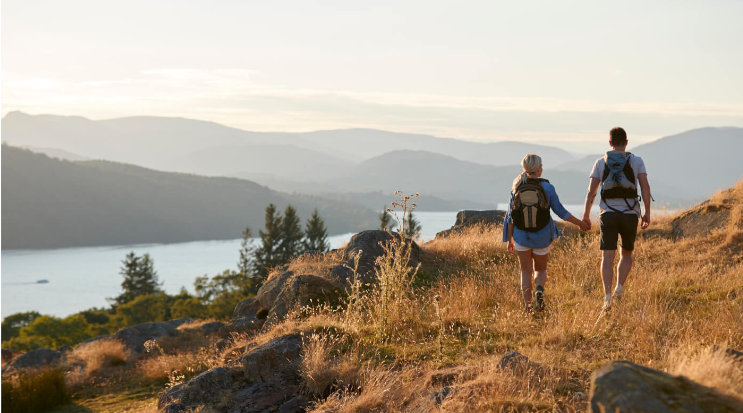 Don't take a rain check on your next holiday—book one of these glamping breaks, and brave the Yorkshire elements! For more glamping ideas, you can check out our UK Getaways, too.