Have you ever dropped the family dog off at the kennel on the eve of your big family vacation, looked into his or her big, sorrowful, brown eyes, and suddenly wished you could change your mind and bring him or her along? As it happens, you can change your mind, soothe your conscience, and make the kids happy, because traveling with a dog is a lot easier these days than it used to be. Bringing the family pet along on vacation can be a lot of fun and, with some planning, it doesn't have to be a hassle. Think of it as just another detail to iron out before you pack it all up and hit the road with our top tips for traveling with dogs in 2021, and get planning those pet-friendly vacations!

Traveling with dogs in 2021: remember to bring their identification
One of the most important tips for traveling with dogs is of course making sure you can track them down should then go missing.
All pet dogs should have a collar and tags, with up-to-date identification and contact information, and it should be worn all the time, especially on vacation. If Rover gets away on a remote South Carolina beach and runs away, finding him can be nearly impossible if there's no way of knowing who his owners are and how to reach them. Your pet should also be microchipped so he or she can easily be traced back to you.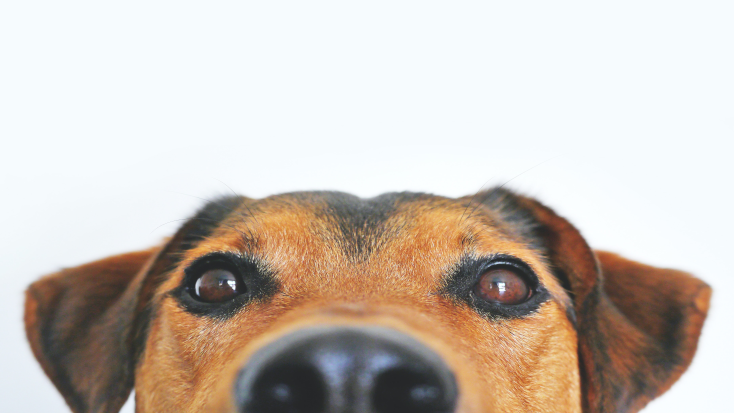 How to travel with a dog on an airplane and in a car in 2021
Dogs these days travel both by airplane and by car, and the length of your trip may have a lot to do with whether you choose to bring your furry friend along. Pet-friendly airlines and pet transport service agencies basically classify dogs as cargo and store them securely in the hold, so knowing how to travel with a dog on an airplane is very important if you're planning on bringing them along on your next Florida vacations, for example.
For a relaxed and mature canine, that might not be a terrible hardship, but if yours is a skittish and hyper pooch, air travel could be a real nightmare for your buddy. If your dog is small enough to fit in a pet carrier that can be squeezed in under your seat, some pet-friendly airlines will let them share the ride with you, so consult your airline about their dog policy before making a final decision.
Of course, the most frequently-used mode of travel for traveling with a dog is a four-wheeled vehicle of some kind—usually the bigger, the better. Dogs usually have some familiarity with riding in a car to the vet or to the park, so riding along won't be as alien and scary as flying high at 30,000 feet. If your four-legged friend is anxious about riding in the car, talk to your vet about appropriate medications that can help them mellow out a bit. Another one of our top tips for traveling with dogs: bring the right transport!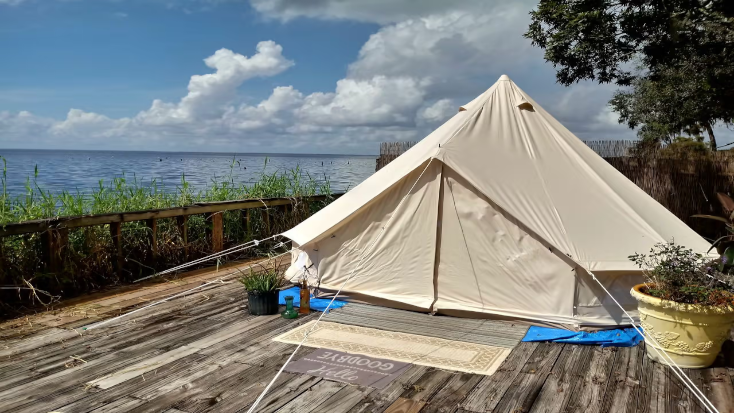 Have a plan: how to travel with a dog cross-country for your next getaways in 2021
It pays to have a plan of attack well ahead of time, especially if you want to know how to travel with a dog cross-country this year. Imagine having your dog in a carrier under your airplane seat on a crowded flight, and he or she suddenly starts yelping and barking as loud as possible on your airplane. The angry stares of fellow passengers make things very uncomfortable, so have something comforting—either a favorite snack, toy, or a doggie sedative—on standby.
If you're going by car, plan rest stops along the way for good leg stretching and sniffing sessions, not to mention bladder relief. That means you'll need a good strong leash, a food dish and water bowl, toys, and baggies for cleaning up any waste.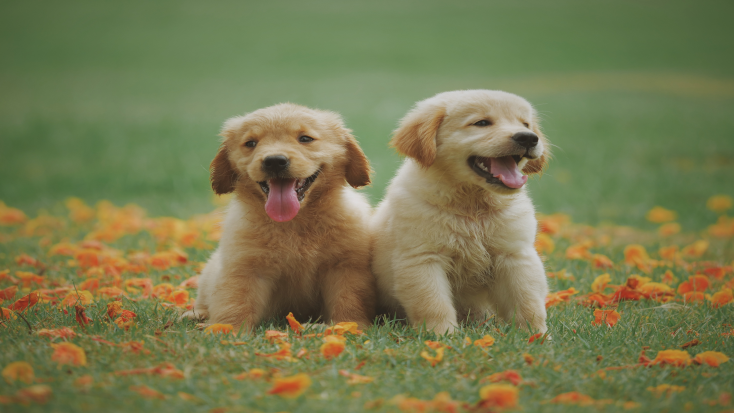 Accommodation for
dogs on vacation in 2021 
The number of dog-friendly rentals and restaurants has exploded in recent years, which makes this part of your travel planning a bit easier than how you'll get there and back with Fido. Why not have a little fun with it, and stay in a hotel that offers a doggie turndown service and special dog treats for its four-legged guests? After all, your dog's on vacation too! Do a little advance research, and find out what kind of deposit and fee your accommodation will hit you with, too.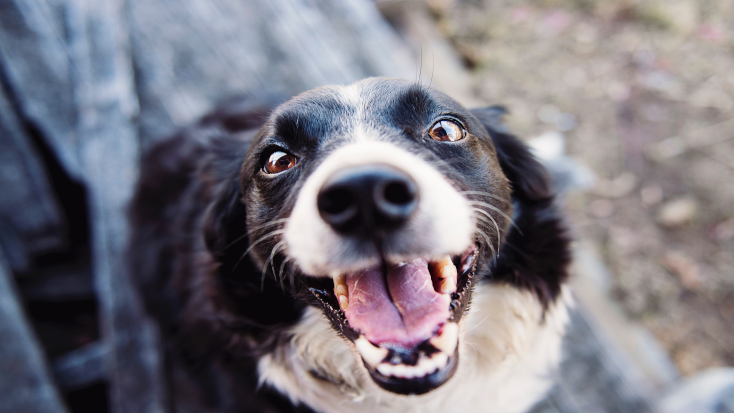 Glamping with pets and why it's one of our pro tips for traveling with dogs in 2021
With glamping, there's hope for people who can't bear the idea of camping with just a tent and a sleeping bag. Glamping is a lot more fun for many, because it involves creature comforts— it's a camping hybrid, between luxury and "roughing it." If you're thinking about camping out with your dog on your trip, don't forget to bring the espresso maker along with your sleeping bag.
Taking a dog on vacation is a commitment and a challenge. You have to plan ahead and be prepared for the unexpected; it's not something you can take lightly, and you can't let your attention waver like you might when you're at home with a sturdy fence in your backyard as a fall back. Long-distance travel can be traumatic for an animal, so think carefully before deciding to take the beloved family dog along for the ride.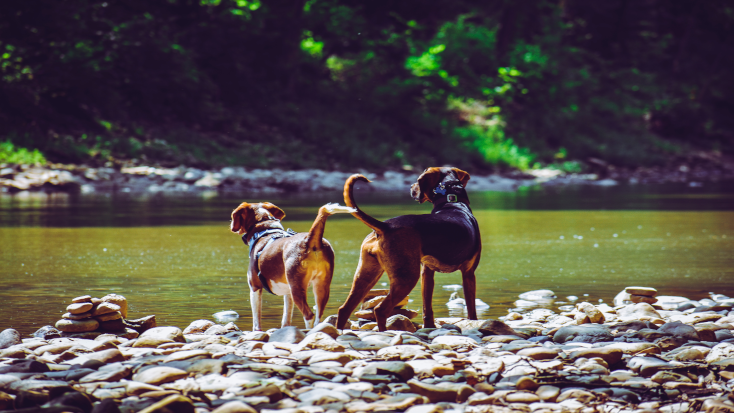 ---
Want to know more about the writer of this post? Jessica Brody lives in Dallas, Texas, with her loving family. As a certified dog lover, she believes that dogs are just about the greatest creatures on earth.