The holidays are all about family, so give the families in your life the gift of glamping so that they can share an experience they will never forget. With an extensive range of family-friendly luxury camping sites around the world, Glamping Hub is a great place to seek out a destination where families can come together and have some good, old-fashioned bonding time.
Families that receive a Glamping Hub gift card this Christmas will be able to set off on an adventure like no other in the new year. This gift guide for families will inspire you to make the 2015 holidays all about giving. Children and adults alike will get a kick out of these unique accommodations across the U.S., so have a look below to get a taste of what family-friendly sites we have to offer!
Tree House Cabin Nestled at the Foot of Scenic, Snow-Capped Mt. Adams, Washington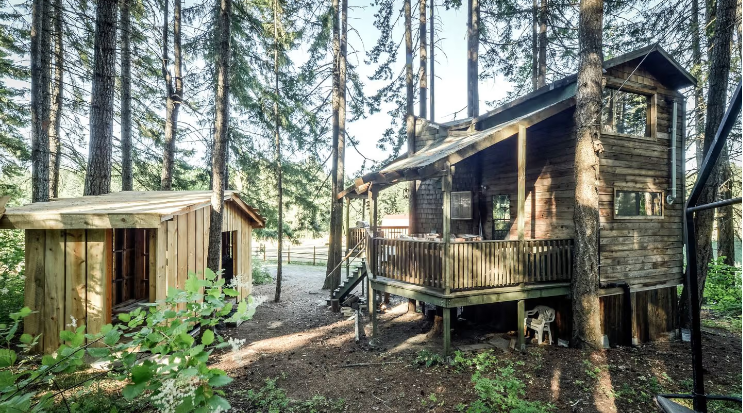 This luxury tree house has two floors amongst the branches of Douglas fir trees, and it is equipped with all the amenities guests need for a comfortable nature getaway. It even has a full kitchen for cooking family meals, and there is a propane barbecue on the front deck for eating outdoors. Fantastic windows allow guests to gaze out in every direction, and the hand-crafted circular staircase is the cherry on top.
Fully Outfitted Yurt on Trinity River, Northern California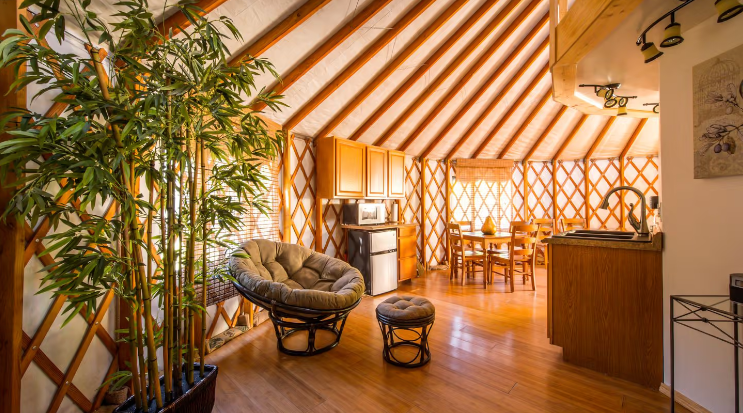 Because this yurt is settled on the Trinity River, guests will have the opportunity to spend their days fishing to their hearts' content. The Trinity County mountainous woodlands are also excellent to explore on foot, where adventurers can encounter alpine lakes, forests, and rivers. For those who really want to get their blood pumping, there are opportunities for white-water rafting nearby.
Fantastic Glamping Dome Nestled in Appalachian Mountains, Georgia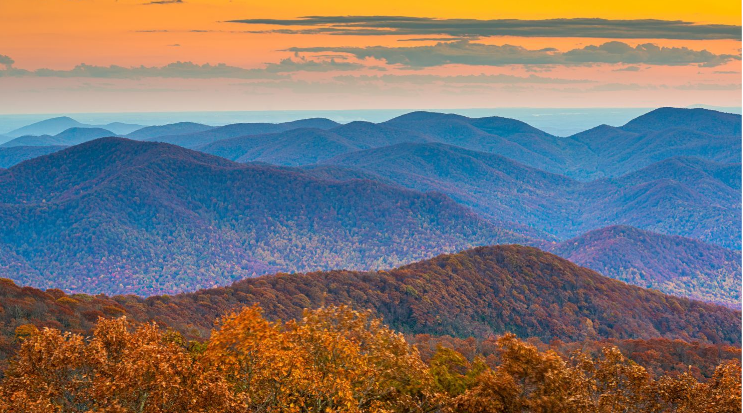 This unique dome in Georgia blurs the line between the indoors and the outdoors. The foothills of the Appalachian Mountains are within reach, and guests will enjoy stunning wilderness views from the inside of their accommodation. The forests and streams in the surrounding area create a peaceful ambiance, and the stargazing deck allows guests to soak in the atmosphere at night.
Purchase a Glamping Hub gift card for your loved ones this year to make their glamping dreams come true. You can also draw inspiration for your holiday shopping from our holiday gift ideas for friends with wanderlust and our experience gifts that keep on giving.