Friendship is defined as the relationship of affection between two people. It's one of the most vital ingredients to living a happy and healthy life, with someone to confide in, mutually support, enjoy experiences with amongst many, many other things. It's what brings people together and one of the main elixirs to the evils of the world – a mutual understanding and respect for one another as people is important to avoid unthinkable consequences and grow as individuals. This is why 30th July was proclaimed as the International Day of Friendship by the UN. We as individuals benefit from remembering these facts and by celebrating them together, we can deepen our bonds with one another, whether that be for a grander purpose like with ways to help the planet or just a getaway in nature. So we're here to give some inspiration on how to celebrate International Day of Friendship 2021!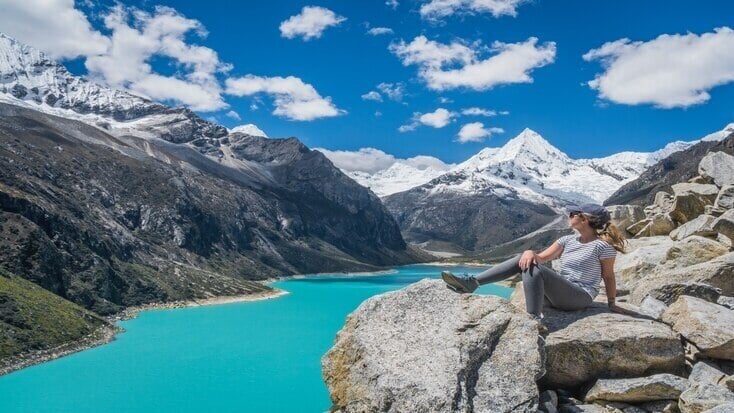 Enjoy the best lakes for kayaking in the US and amazing camping in Europe during your outdoor getaways
So after you're done celebrating International Day of Friendship with all the fervor of a spring break student, you'll want to cool off and look at some amazing outdoor getaways to keep the party going. So why not grab a buddy and put theory into practice together? One such way could be with a visit to the best lakes for kayaking in the US – of course, there is a literal deluge of options available for your consideration, but we've plucked some of the best options from the proverbial bush of possibility to take a look at. North of the border in British Columbia are the Bowron Lakes – with 72 miles of recreational paddling waters waiting for you to come and explore, with the shores lined with alpine trees and the great number of different animals that roam these areas for some of the best outdoor vacation ideas around.
Choose somewhere markedly south of Canada if you want a different experience here in Northern Arkansas at the Buffalo National River. Flowing for an undisturbed 151 miles, there is no shortage of places to pull up (or rent) your kayak or canoe to get paddling. There are all sorts of different skill levels associated with these parts of the river, so be sure to plan your visit or else get involuntarily signed up for a crash course in white water rafting against your will. The rocky climate of this state will provide the backdrop during your voyage, which makes for fine photography subjects and one of the best places for canoeing around.
Enough with kayaking and canoeing for now however, we know what will really encourage your bonding experiences with your besty during International Day of Friendship – a good old-fashioned visit to the best places to go camping in Europe on the other side of the Atlantic. Nothing says BFF like arguing over which tent poles go where after all. What better place to choose than to visit the ancient and mysterious Highlands of Scotland here at the Clachtoll Beach Campsite. Along the less-inhabited northern shores, just under 100 miles away from the nearest major city of Inverness, it's a great selection to get lost and take in the fantastic scenery on offer here. Alternatively, select something conclusively more Mediterranean with a visit to Cala Llevado camping near Barcelona in the northeast of Spain for some amazing beachside camping during your European getaways.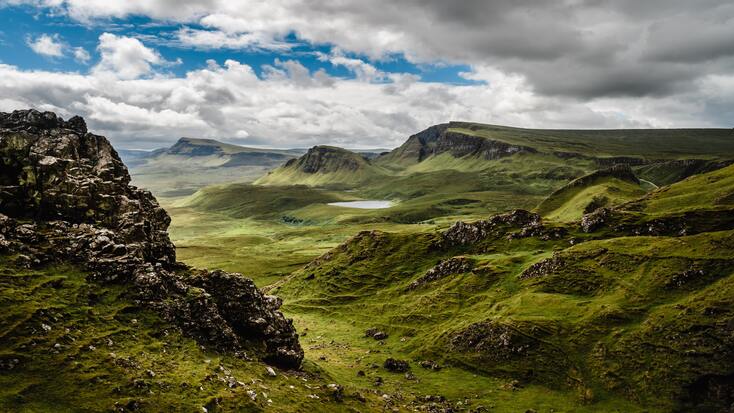 Go hiking in New Zealand! Trails here with the 9 great walks at the Routeburn Track and others!
In the far-flung lands across the globe from these glamping destinations presented to you thus far, is New Zealand. This much-praised natural paradise is the envy of glampers from the world over for its idyllic landscape and diverse range of amazing sights to take in during a visit. When you go hiking in New Zealand, you can 100% expect to see all this and more, so we've got a couple of picks ready for your visit. The Routeburn Track near Queenstown on the South Island delivers 32 kilometers of New Zealand trails through forests, lakes, and mountainous terrain, delivering a sumptuous banquet of natural delights to feast your eyes upon. Another one of the 9 great walks to be enjoyed when you choose NZ hiking is that along Lake Waikaremoana on the North Island. This will take you through all manner of secluded beaches and up mountains that will reward you with amazing sights of the huge lake.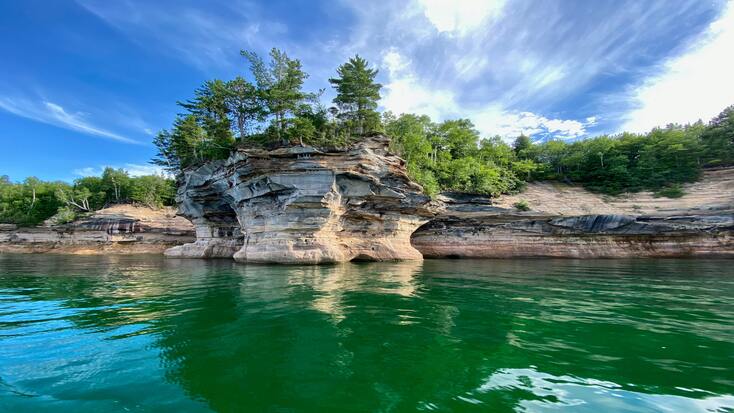 Where to go glamping together? Visit the best National Forests in the U.S. and lakes in South America!
So finally we make our final recommendation to you – find some of the best places for glamping during your next getaway in secluded paradises detached from civilization with amazing scenery and you're sure to have a great time strengthening your bond with your pals for International Day of Friendship. If you're looking for where to go glamping in amazing natural destinations, why not choose the best National Forests in the U.S.? Superior National Forest in Minnesota is one such place in the north to visit with some of the most unique wildlife you're likely to find during your visit! Head to the West Coast and check out Mendocino National Forest in Northern California if you're looking for something much less evergreen also!
Now it wouldn't be right not to give you a couple of recommendations of destinations in fantastic South America, with its huge diversity in ecosystems and many otherworldly places to visit, so check it out here! The best lakes in South America are ready for your visit! Lago Argentino in Argentina is one such place, the views from the shores of the distant ice-capped mountains are something that you're not about to forget in a hurry. Similar sights await you in Peru at Lake Paron also, as one of the largest in the Peruvian Andes.
If you're looking for more information about this day, check out the United Nations Information here!