Celebrate your friends! International Day of Friendship 2023 falls on July 30th. It's a great excuse for a fun glamping getaway with your besties! International Day of Friendship was proclaimed by the UN to foster and celebrate friendships between individuals and nations. It's also a great time to explore the world and enjoy a fun glamping adventure with your buds. Discover some of our favorite ways to celebrate International Day of Friendship 2023!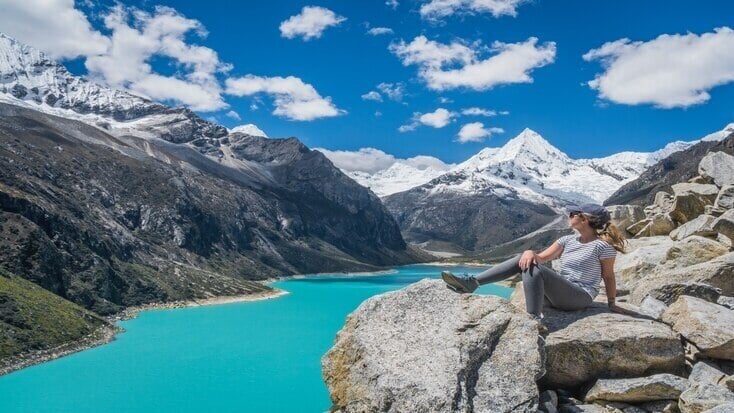 Celebrate International Day of Friendship 2023 with a camping and kayaking glamping getaway
Celebrating International Day of Friendship with an amazing outdoor glamping getaway. So why not grab a buddy and get the adventure started? Visit the best lakes for kayaking in the US. Enjoy a rustic cabin stay in one of our cabin rentals. In British Columbia is the Bowron Lakes – with 72 miles of recreational waters for you to explore. You will love the shores lined with alpine trees and the opportunity for wildlife watching. Spot the great number of different animals that roam these woods and lakeside areas.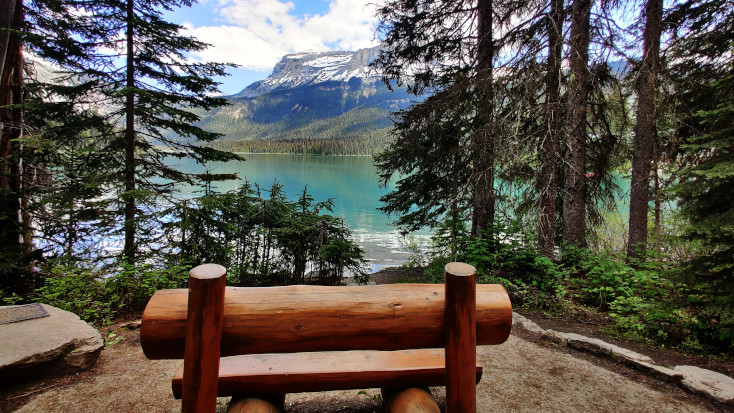 South of Canada there are many options for your International Day of Friendship celebrations. Here in Northern Arkansas at the Buffalo National River, there is fun kayaking to enjoy. Flowing for an undisturbed 151 miles, this river has many fun activities to enjoy. There are different skill levels available for white water rafting. You can sign up for a beginner's course or head out on the water to train for or enjoy. The rocky climate of this state is the perfect backdrop for hiking during your trip.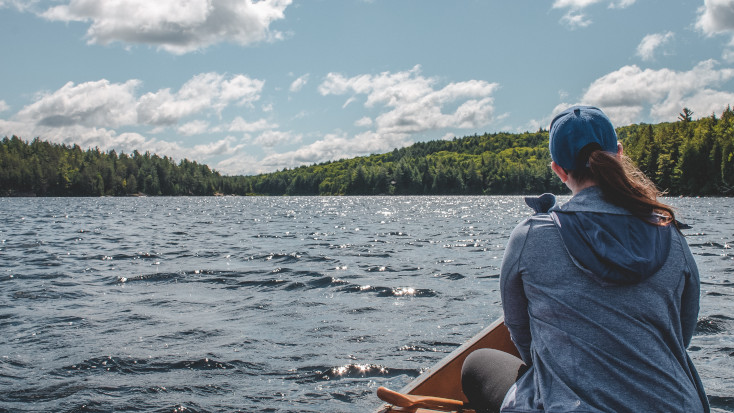 Luxury camping spots are the perfect glamping adventure with friends
A good old-fashioned camping trip is always a favorite getaway for International Day of Friendship this year. Head across the Atlantic! There are plenty of unique luxury camping options for the perfect glamping getaway with your friends. What better place to start than the ancient and mysterious Highlands of Scotland? Along the less-inhabited northern shores, just under 100 miles away from the nearest major city of Inverness. It's a great place to get lost and take in the fantastic scenery on offer here. Alternatively, choose somewhere more Mediterranean with a visit to Cala Llevado camping near Barcelona in the northeast of Spain. It makes for some amazing beachside camping during your European getaways.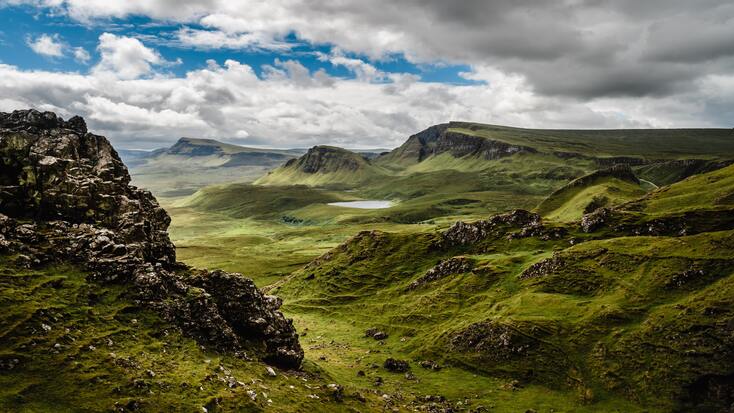 Plan an adventure glamping getaway to celebrate International Day of Friendship 2023 with your best travel buds.
Further south is the incredible glamping destination of New Zealand. This much-praised natural paradise is a bucket list destination for glampers all over the world. Famed for its idyllic landscape and diverse range of amazing sights. When you go hiking in New Zealand, you can expect truly magical landscapes around every corner. The Routeburn Track near Queenstown on South Island, New Zealand delivers 32 kilometers of beautiful trails through the forests. With lakes and mountainous terrain to enjoy this is a hiker's paradise. Another great walk to be enjoyed is along Lake Waikaremoana on the North Island. This will take you past secluded beaches and up mountains that will reward you with amazing sights of the huge lake.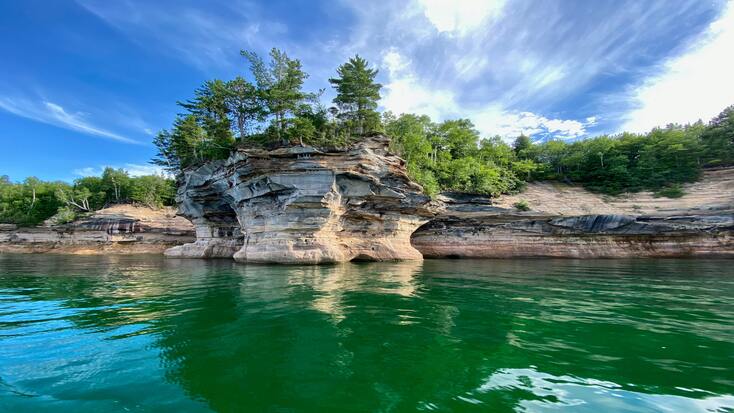 Where to go glamping together? Visit the best National Forests in the U.S. and lakes in South America!
Finally, some of the best forest escapes for glamping during your next getaway to have a great time enjoying time with your pals for International Day of Friendship. If you're looking for a forest trail near you, try one of the best National Forests in the U.S. Superior National Forest in Minnesota has some of the most unique wildlife you're likely to find during your visit! Or head to the West Coast and check out Mendocino National Forest in Northern California if you're looking to explore the desert!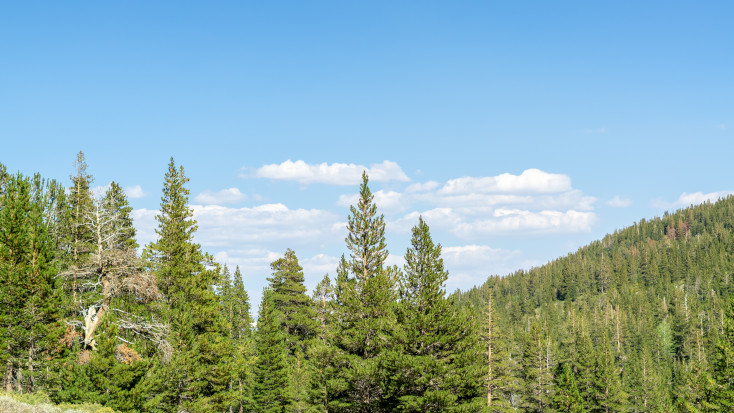 If you're looking for more information about this day, check out the United Nations Information here!