Aloha Glampers! Did you enjoy taking a dive into the blue oasis that is Maui? Because Oahu is the next island on our list with a lot to offer. Read on to discover more about some of the best vacation spots in Hawaii.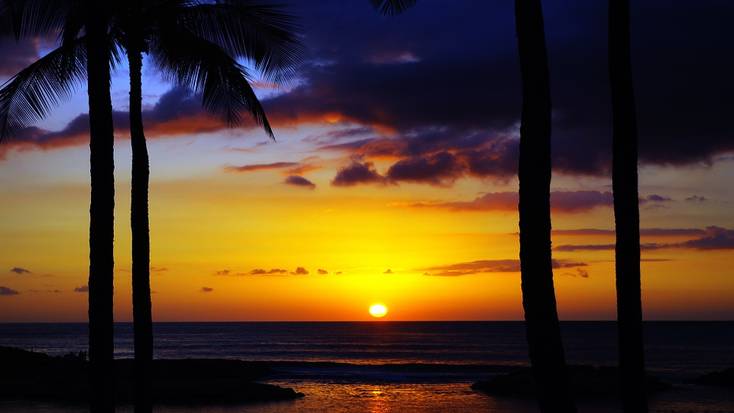 Discoer the best outdoor activities Oahu offers
Whether you choose an eco-friendly cabin or a secluded tree house, you'll surely love your glamping Oahu experience. With some incredible outdoor activities, Oahu is the perfect place for an action-packed vacation. Step out into the fresh breezes and get ready for everything "The Gathering Place" has to offer. From the iconic Diamond Head State Monument, world-renowned Waikiki Beach, hiking trails, water sports, and a plethora of historic sites (just to name a few!), Oahu is a great place to sample the best of Hawaii with these tours.
Where to stay in Oahu, Hawaii: places to visit for a glamping experience in 2021
So where to stay in Oahu in 2021? These glamping sites provide an excellent selection of fauna and flora making them some of the best Hawaii places to visit for a truly excellent glamping experience this year with family and friends.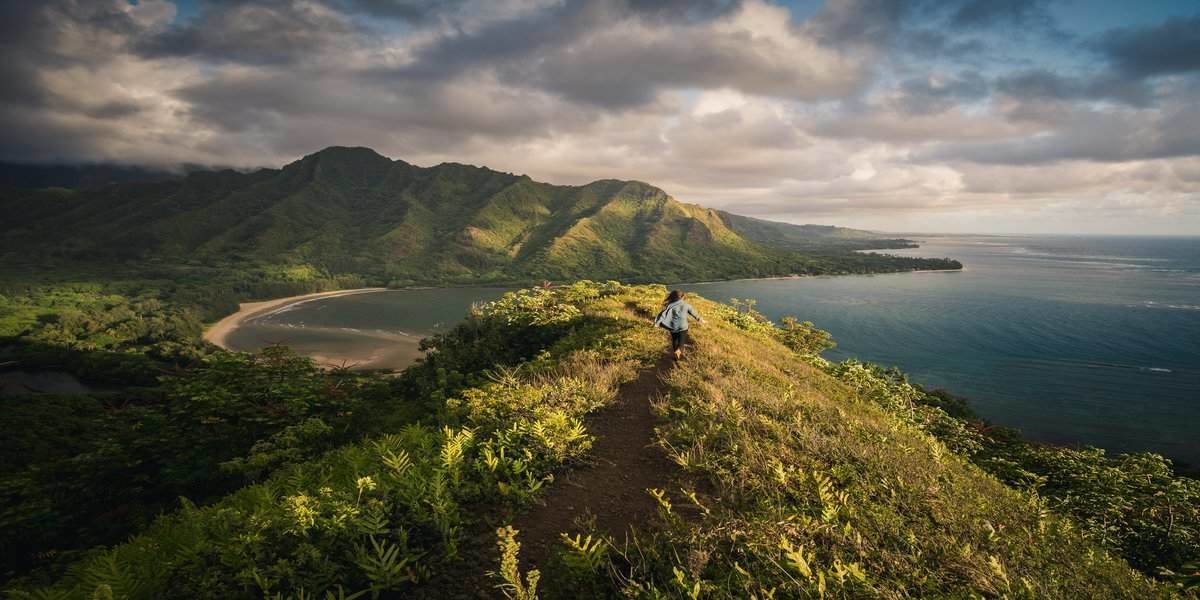 Find 2021's best surfing in Hawaii nearby: luxury 20-Foot Yurt Accommodation in Surfing Hot Spot on North Shore, Island of Oahu
Some of the best surf in Oahu can be found right here on the North Shore in Hawaii. Ocean enthusiasts can also explore some of the best surf lessons Oahu has to offer. After doing so, return to your luxury Oahu accommodation for a glamping experience like no other.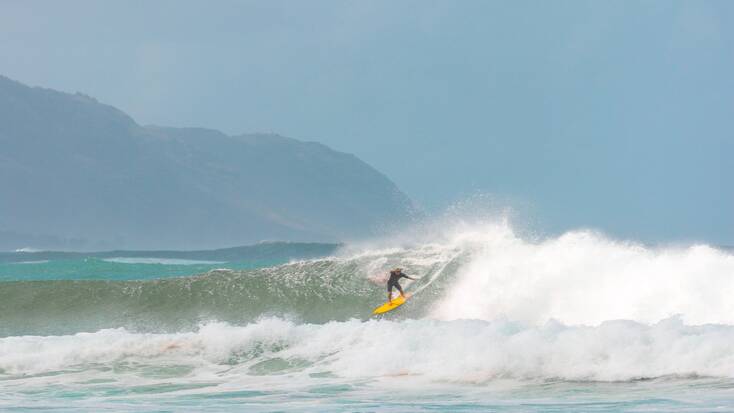 Oahu hotels won't compare to a luxury tree house Hawaii can provide you with on North Shore of Oahu in 2021
Your own luxury tree house? Hawaii has plenty and much much more in the shape of excellent luxury camping rentals. If you needed more options for the best vacation spots in Hawaii, we have them right here with anything from a spacious ocean rental to a peaceful yurt. Hawaii will not disappoint!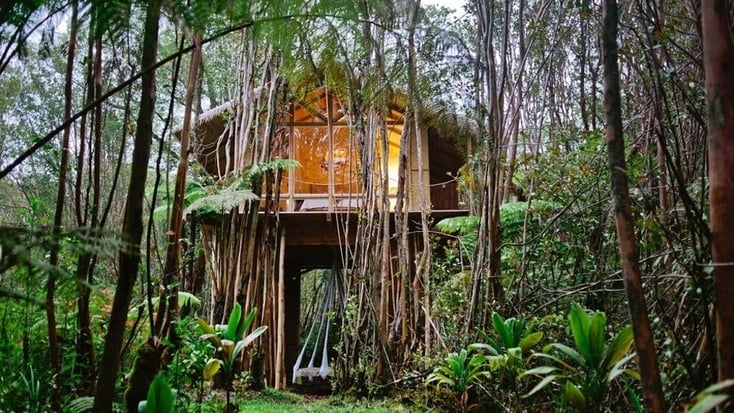 Best beaches in Hawaii? Discover Kailua beach rentals with idyllic glamping cottage, Hawaii
Explore some of the best beaches in Hawaii from your own doorstep when you stay in Hawaii cottage rentals, perfect for romantic getaways with your significant other in 2021.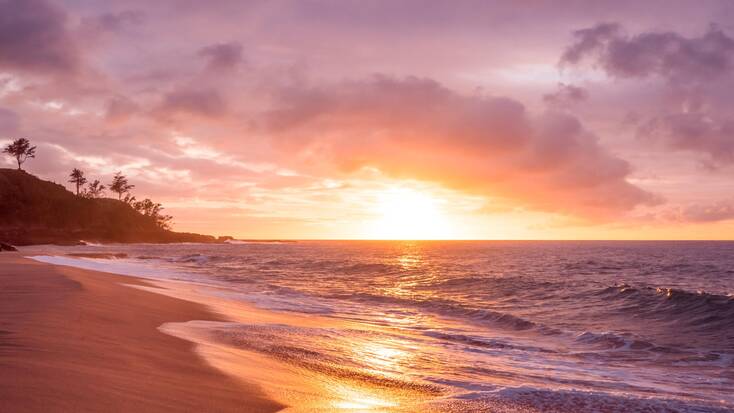 Things to do in Hawaii 2021: Oahu water sports and more
Of all the things to do in Hawaii, activities Oahu has to offer, Mahina Hawaii is perhaps the most the unique company we have ever partnered with, Mahina Hawaii is centered around the owners' passions for health and wellness, outdoor activities, yoga, and, most of all… fun! Owners Ryan and Becca Hailstones will help you plan the perfect Oahu outdoor activities based on your desires and fitness level. Mahina offers stand-up paddle boarding, surfing, kayaking, snorkeling, hiking, yoga, sightseeing, and, frankly, the experience of a lifetime.
Want to be a trendsetter? Then check out Aloha Trikke and one of the newest ways to tour Oahu's amazing sights: by trikke. People of all ages will love zipping around Oahu on a fun, safe, and easy-to-operate electric trikke. Best of all, Aloha Trikke keeps groups small, so you'll have an intimate and personalized experience. Explore Diamond Head, Doris Duke's Shangri-La Estate, Honolulu's secret beaches, Magic Island, Waikiki, Ala Moana Beach Park, Chinatown, and more. Plus, you'll get lots of fascinating history and stories along the way.
---