Aloha Glampers! Did you enjoy diving into the blue oasis that is Maui? Because Oahu is the next island on our list with a lot to offer. Read on to discover more about some of the best vacation spots in Hawaii.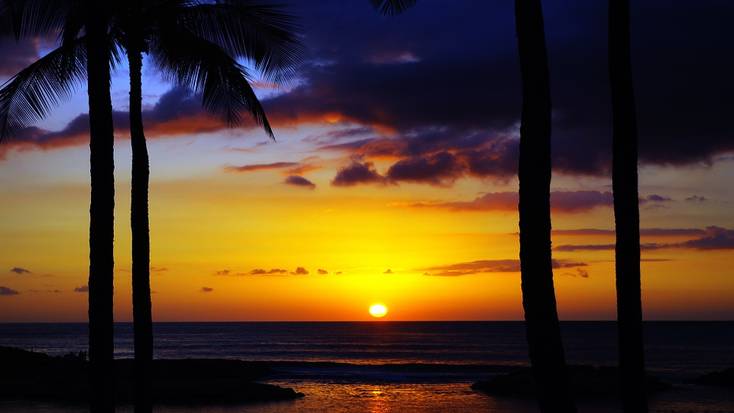 Discover the best outdoor activities Oahu offers
Whether you choose an eco-friendly cabin or a secluded tree house, you'll surely love your glamping Oahu experience.  With some incredible outdoor activities, Oahu is the perfect place for an action-packed vacation. Step out into the fresh breezes and get ready for everything "The Gathering Place" has to offer. From the iconic Diamond Head State Monument, world-renowned Waikiki Beach, hiking trails, water sports, and a plethora of historic sites (just to name a few!), Oahu is a great place to sample the best of Hawaii with these tours.
1. Laie luxury rental is one of the best vacations posts in Hawaii
So where to stay in Oahu in 2023? These glamping sites provide an excellent selection of fauna and flora making them some of the best Hawaii places to visit for a truly excellent glamping experience this year with family and friends.
This luxury beach house in Laie, which sleeps 12 guests, is one of the best vacation spots in Hawaii for a family or group getaway. You will that there are two units on the site. Ideal to give two families privacy while vacationing together. Spend your days exploring the island of O'ahu. Hiking through the forest reserve or spending the day on the beach.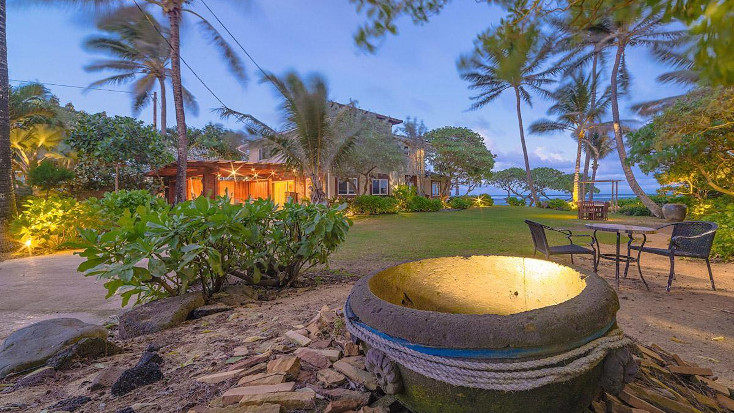 2. Best vacation spot, Hawaii, surfing the North Shore, Island of Oahu
Some of the best surf in Oahu can be found right here on the North Shore in Hawaii. With plenty of luxury Oahu accommodation for glampers who love the ocean. This beachfront glamping site with ocean views is ideal for very large groups as it can easily sleep 28 between 5 private bungalows. So start planning your next family gathering! It's pet-friendly too so you can take the family fur-ball to one of the best vacation spots in Hawaii. You will love waking up to sea views and the many fun watersports and activities available to enjoy on the North Shore.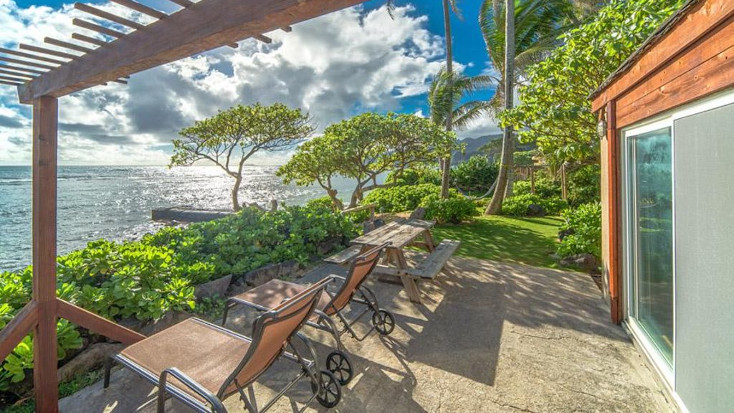 3. Best glamping vacation spot near Hauula Forest, Hawaii
If you're still looking for the best vacation spots in Hawaii try this pet-friendly vacation rental near the Hauula Forest on O'ahu Island, Hawaii. The rental sleeps 5 guests, is pet-friendly, and has a spacious patio. You will love the outdoor grill with incredible ocean views for a magical family cookout.
If you need more options for the best vacation spots in Hawaii, we have them right here. Hawaii will not disappoint!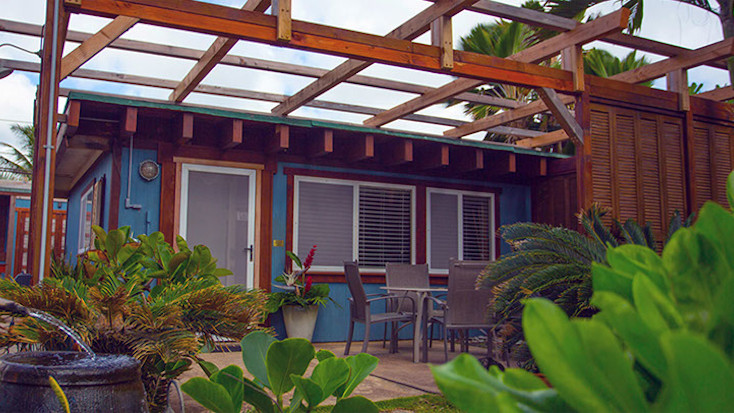 4. Best beaches in Hawaii? Discover Waimanalo Beach, Hawaii
Some of the best vacation spots in Hawaii are ocean and beachfront! Try this beach rental near Waimanalo Beach and Kalaupapa National Historical Park. After a fun day of surfing, sunbathing, and hiking you will love a soak in the hot tub and a fun cookout under the stars.
Explore some of the best beaches in Hawaii from your doorstep when you stay in Hawaii glamping rentals, perfect for romantic getaways with your significant other in 2023.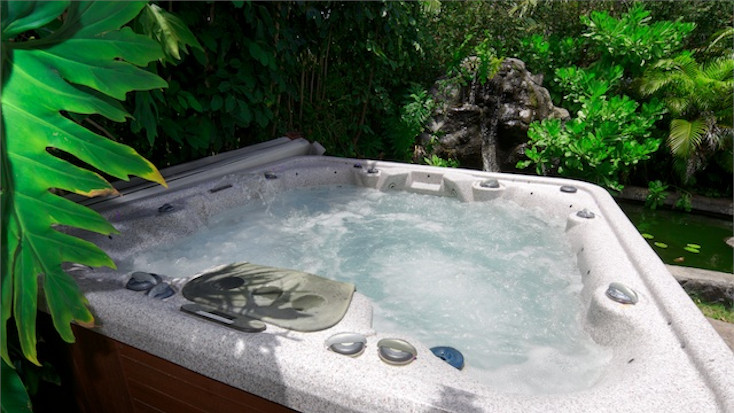 5. Pet-friendly Villa near Waimea Bay, Hawaii for a fun beach vacation
For a fun family getaway in Hawaii, this beach house in O'ahu is a perfect escape. The beach house sleeps 7 and is just half a mile from the highly praised Hukilau Beach for fun days enjoying the surf. Laie Falls Trail and Hauula Loop Trail are perfect for hiking lovers. Don't miss this great vacation rental for your next family summer vacation in Hawaii.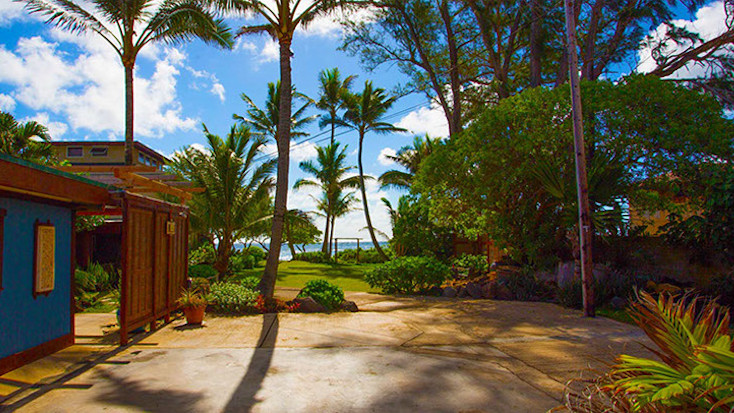 ---