If you want an original wedding for 2021 and to celebrate your big day somewhere unusual, different, and memorable, read now or forever hold your peace!
Planning a wedding is a daunting task. Picking a venue, getting the invitations out, booking a caterer, and finding the perfect photographer are just the tip of the iceberg. If you want your wedding venue to stand out against the rest, why not start a new wedding trend with a glamping wedding? Make the great outdoors and nature a feature of your celebration, and give your guests something to talk about for years to come. Keep reading for suggestions for original wedding destinations, and start planning your celebrations today!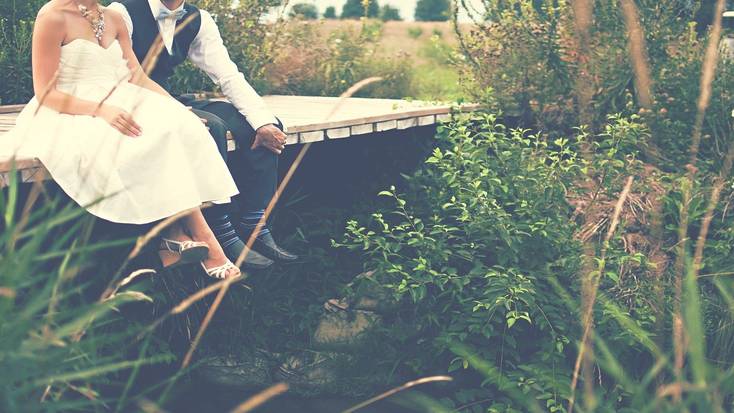 Plan a California wedding: an original wedding in the great outdoors
In California, wedding venues and the great outdoors go very much hand in hand. With a host of national parks, stunning coastline, and mountains, the options for an original wedding venue in the Golden State are almost endless. A glamping wedding in California will give a unique opportunity to celebrate your special day immersed in nature. You can also head over to wine country, and enjoy a wedding day surrounded by the vines in this idyllic part of the world, and you know your guests will thank you if they get to sample some of that crisp Californian wine. Plus, only one person gets to catch the bouquet, but at least everyone can enjoy the aroma and bouquet of the wine! When the sun sets, you and your guests can enjoy watching the stars come out in the clear Californian skies, the perfect end to the perfect wedding.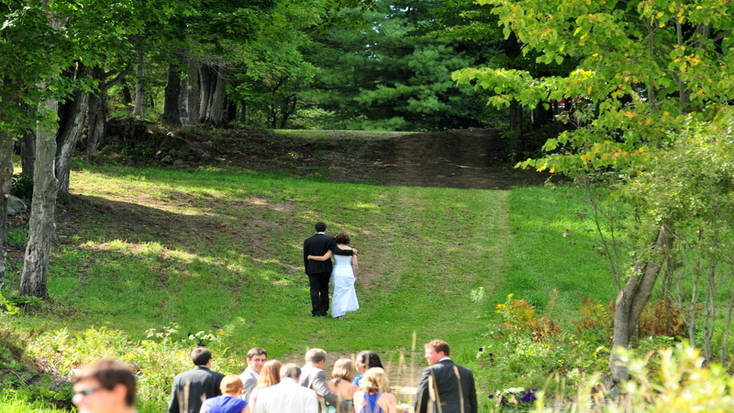 Montana wedding venues; plan a national park wedding
In Montana, wedding venues will leave you with photos worthy of an art gallery. With areas of stunning natural beauty, such as Glacier National Park, Flathead National Forest, and the Lolo National forest, your guests will be blown away by your original wedding. With stunning backdrops of wide, open plains, mountains, and lakes, a Montana wedding is the perfect way to combine a unique glamping experience with a wonderful outdoor wedding.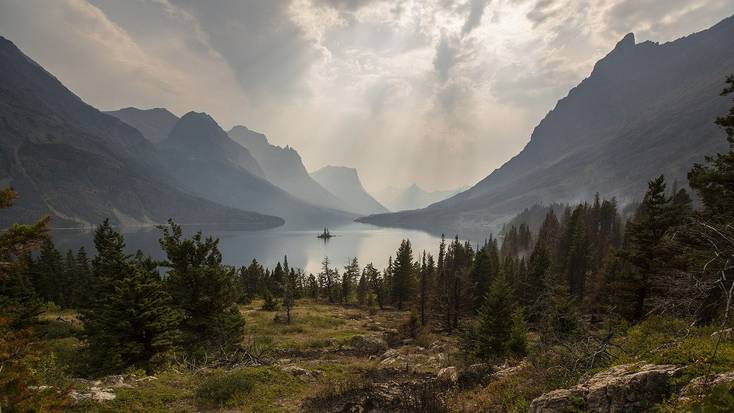 Wyoming wedding; ride off into the sunset with a ranch wedding
Wyoming; vast empty spaces, and the least populous state in the USA, and undeniably one of the most beautiful. This mountainous state is ideally set for outdoor enthusiasts to lose themselves in nature. For a truly original wedding, consider a ranch wedding, staying in rustic accommodations, and making the most of some epic landscapes. At your Wyoming wedding, mountains, lakes, and forests will be the guests of honor at your nuptials, offering their services to frame your unique wedding photos.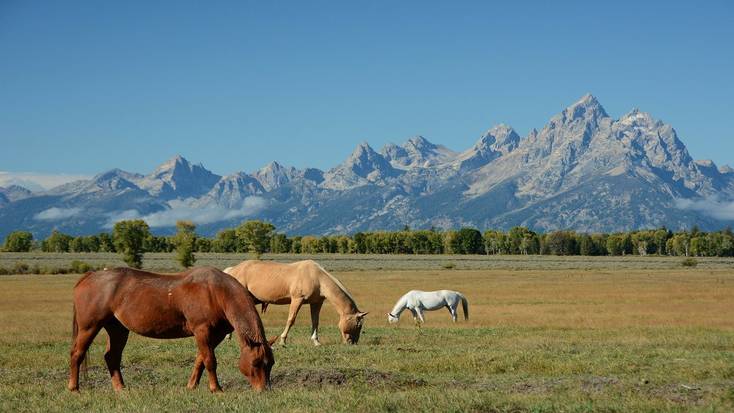 Original wedding venues in Utah
With wedding venues in Utah boasting tipis, bell tents, as well as cabins, a-frames, and much more, a wedding in the Beehive State will only help to increase your already in-tents love. Whether you hold your nuptials in the incredible Zion National Park, or you opt for something closer to somewhere such as Salt Lake City, encourage your guests to embrace the glamping wedding theme, and help them rediscover the great outdoors with a stay in some unique vacation rentals in Utah.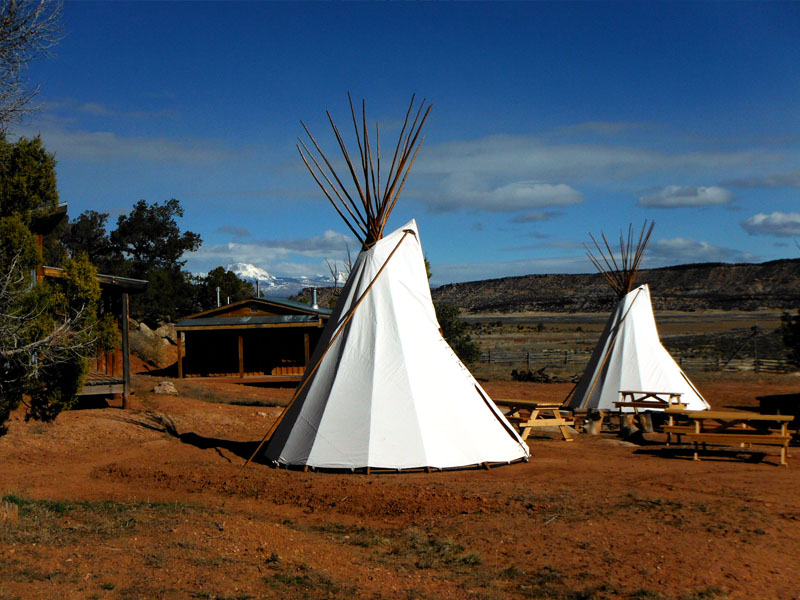 Head to the south for a Georgian wedding
A Georgian wedding will see you and your guests able to enjoy a host of different options. From the wilds of the Chattahoochee National Forest to the stunning Georgia coastline, wedding venues in Georgia will give your guests and loved ones a unique experience. With wonderful Georgia vacation rentals to stay in before and after your wedding, this is the perfect opportunity to start your honeymoon exploring the great outdoors with your partner.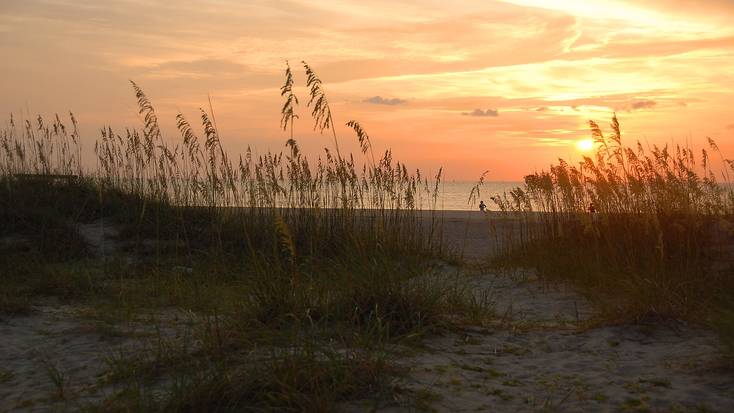 Unique wedding venues in Colorado
Colorado isn't lacking in unique wedding venues. In Colorado, there is a perfect blend of urban life and the great outdoors. You can plan your wedding to be in somewhere stunning like the Rocky Mountain valley, overlooking pine forests and mountains, or you could decide on a completely original wedding at the Denver Zoo. With numerous things to do in Colorado, especially in the great outdoors, you can look forward to an incredible honeymoon, or if you've been a guest at a wedding, extend your trip and explore this incredibly beautiful state.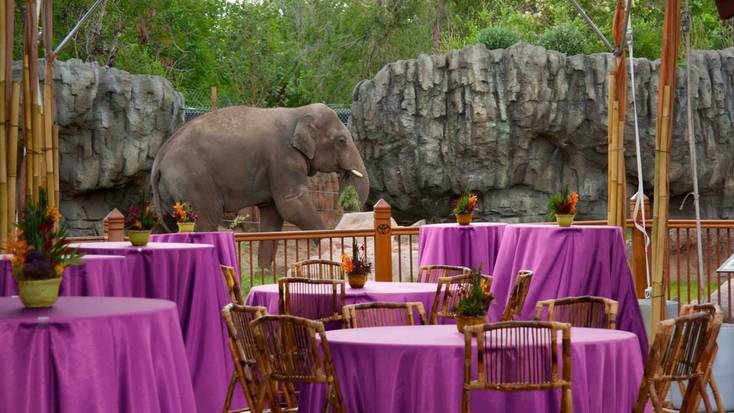 Soak up the sun by getting married in Florida
With sun, sea, and sand, Florida competes with the Caribbean and Mexico for beach vacation destinations, with the likes of the Florida Keys and Sarasota offering great locations. Florida weddings are unique in that your guests can indulge in a host of summertime activities to their heart's content, and with some incredible beach rentals and luxury getaways, getting married in Florida could end up becoming a family vacation, not just one memorable day.