When thinking about what to get your family for the holidays, consider these experience gift ideas. Experiences are the gifts that keep on giving and will be shared and reminisced for years to come around the dinner table and over cups of coffee. Unlike things, experiences get better the more you share them with others.
Create lifelong memories with those closest to you while doing something a little out of the ordinary. Here is a list of some of the best activities to do while glamping that will make the best gift ideas for the whole family.
Try Yoga getaways for a luxury vacation experience: gift ideas 2022 will leave you relaxed and renewed
Yoga with the whole family is a great way to expose children to lifelong healthy activities.No matter your age or experience level, yoga can be beneficial in a myriad of ways—breathing techniques for better stamina, mindfulness for clearing away stress, and stretching to ease muscle tension and soreness. See who can hold their downward-facing dog pose the longest!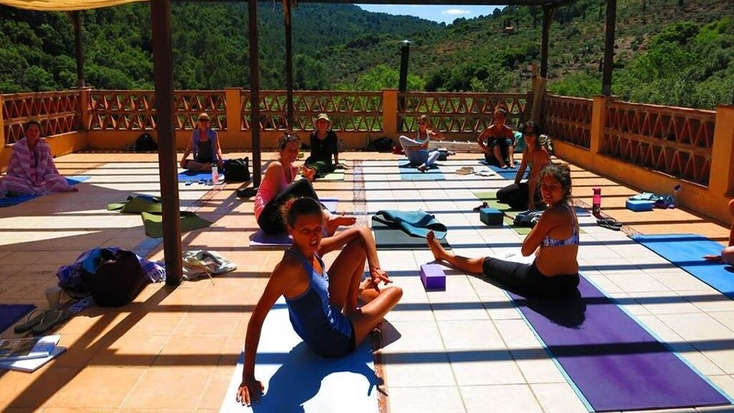 Enjoy horseback riding retreats to rediscover California: getaways available today
Why not try a horseback riding retreat in California? Few other animals parallel the majesty of the horse. Embrace this beautiful animal with an open spirit to embark on an indelible experience with the kids. Exploring rugged terrains and gorgeous landscapes on horseback will surely fill you and your children with fond family memories and a renewed sense of enchantment.
If you're looking for creative travel gifts for your family members, this is one that can be enjoyed altogether. California getaways are the perfect option for anyone looking to enjoy Sonoma camping, or California state park campgrounds.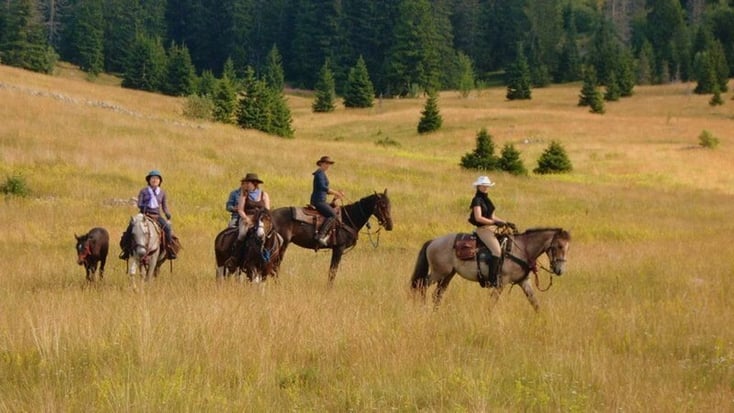 Enjoy safari! Tent rentals and unique accommodations for cool camping experiences
Witness the excitement nature has to offer on a safari in Kenya. Learn about the area's wildlife and ecosystem from the safety of a vehicle at a comfortable distance. Fascination will be the primary emotion when you and your family are experiencing a once-in-a-lifetime opportunity to observe the most impressive animals on our planet.
Book yourself into Kenya safari tent rentals today and experience these unique accommodations! Cool camping experiences are the perfect idea for a gift, so get booking!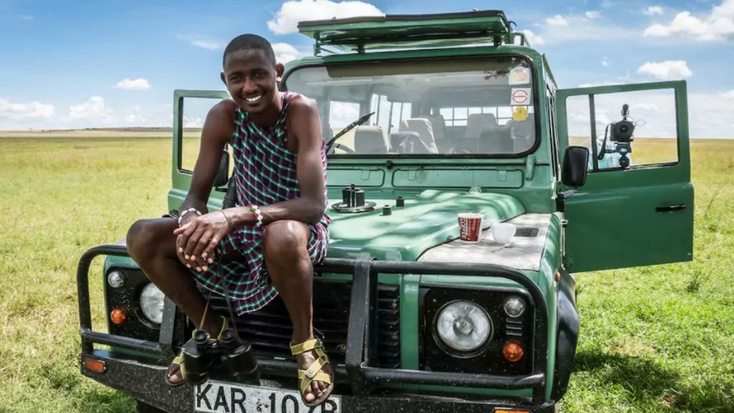 Go canoeing! Riverside camping rentals will leave you breathless
Canoeing is family bonding at its finest. Everyone must be in proper balance and rhythm to ensure you remain dry by the time you dock. Navigate the shore and have a glimpse of the coastline from a new perspective. Maybe you'll even encounter some wildlife! As long as life jackets are securely fastened and you don't find yourself without a paddle, your family will be very safe on this adventure—not to mention you will leave having completed a killer arm workout.
Book yourself a river camping trip and rediscover the natural beauty of the water at the water's edge.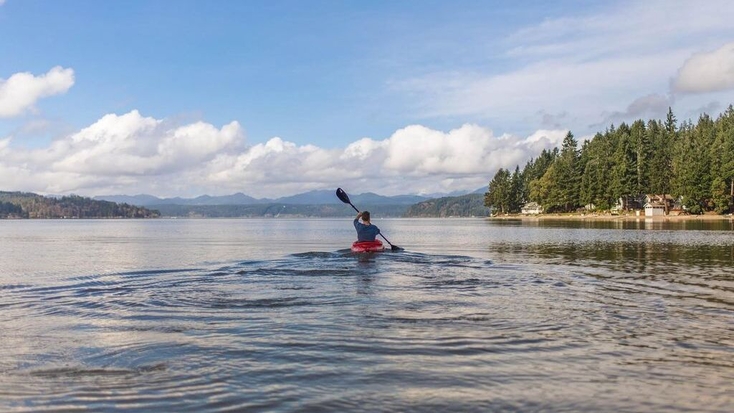 Enjoy zip-lining for adventure vacations unlike any other: experience gift ideas in 2022 await
Few activities are as thrilling as soaring over the jungle canopy on a zip-line. Feel the fresh, rainforest air roll over you as you zip from one platform to another. Zip-lining is a great way to push the limits of the comfort zone of your family. The feeling is exhilarating, and you will leave a more courageous person. Support one another through the course, and you're in for a spectacular moment for the whole family. Vacations 2022deserve to be enjoyed, after all.
Book yourself some South American adventures if you want to discover more of the world. Cool rentals can be found here to really open your horizon.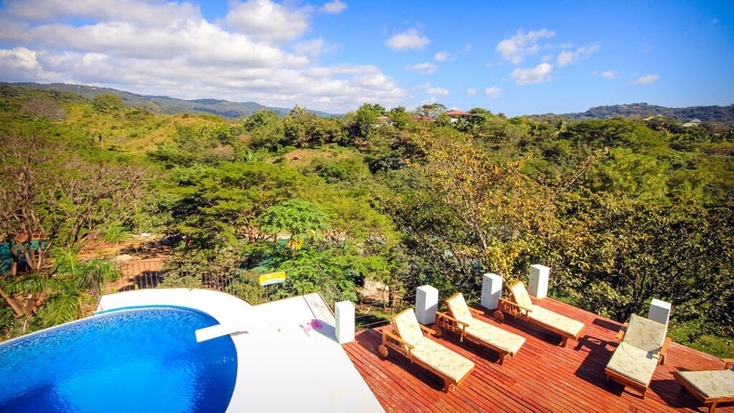 Book fishing trips near you and go glamping!
Why not book yourself a fishing trip 'near me' for your next getaway? Spending the day patiently waiting for that bite to reel in a big one will be an experience never forgotten. If you are lucky, the fruits of your labor will pay off in the form of a big fish to pose with and show off to all your friends. The virtue of patience will be the biggest lesson learned on this trip—which is a valuable lesson for guests of all ages and experience levels.
You can book a stay in the best fishing camps in Canada or enjoy a fishing vacation in Tampa, Florida! Vacations are available for a glamping getaway unlike any other.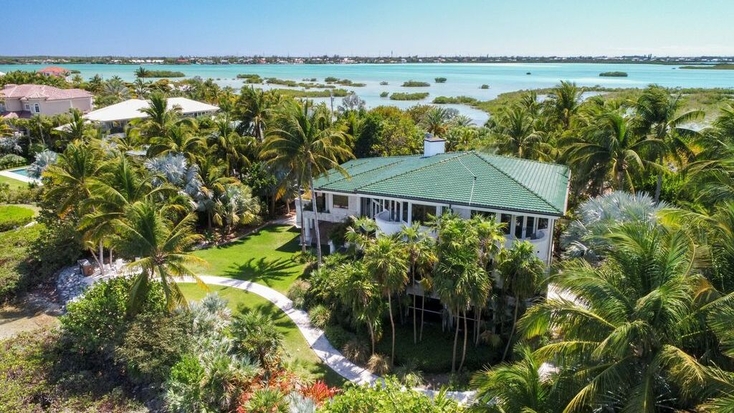 Discover the best spots for stargazing 'near me' and stay in a luxury camping accommodation
Get out of the city and into the countryside to take a look at the beautiful stars overhead. In the city, we often forget they even exist, but once you see them, you can't stop looking. Stargazing puts everything back into perspective, as you gain a more profound appreciation for the vast scale of the universe.
Using a telescope, you can get a closer look at the moon and other planets if you look hard enough. Try to catch a glimpse of a shooting star, and don't forget to make a wish! It will truly be a dream come true and an experience your family will be craving upon returning to the city. Book yourself a trip to enjoy the best stargazing 'near me' with a luxury camping rental and don't miss out.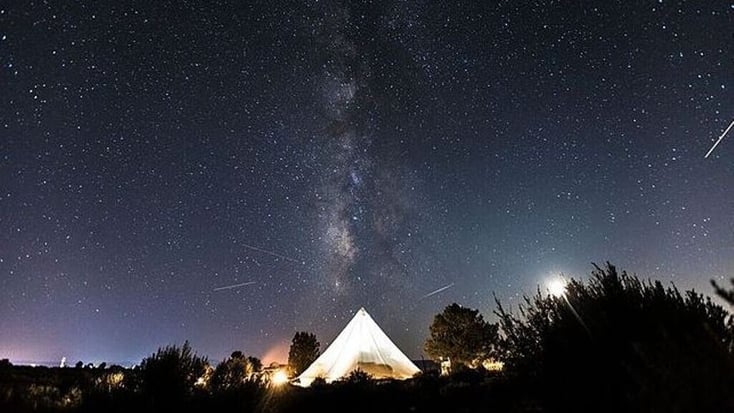 ---
Discover more of the world's best stargazing spots here and start planning a glamping getaway.
Tell us about your favorite glamping gift ideas! Send us a message via Facebook or Instagram to share your great experience and gift ideas!