January 2021 unfortunately saw the introduction of some new lockdown measures and travel restrictions due to the surge of cases of COVID-19. After 2020, it's not surprising that we are all now yearning for travel and normality. With the spring half-term on the horizon, there are still plenty of fun indoor activities you can do to keep yourself and the kids entertained during this time. Hopefully, with the introduction of the vaccine, the summer half-term holiday, running from Monday 31 May 2021 to Friday 4 June 2021, will give you more of an opportunity to escape somewhere secluded with the family. So in the meantime, why not check out some of our favorite half-term destinations, and start planning for your next adventure in the not too distant future?
So, if you're looking for the best holiday destinations for half-term or if you don't want to travel too far from home, we've got some great suggestions to keep your kids happy, active, and entertained for the half-term holidays!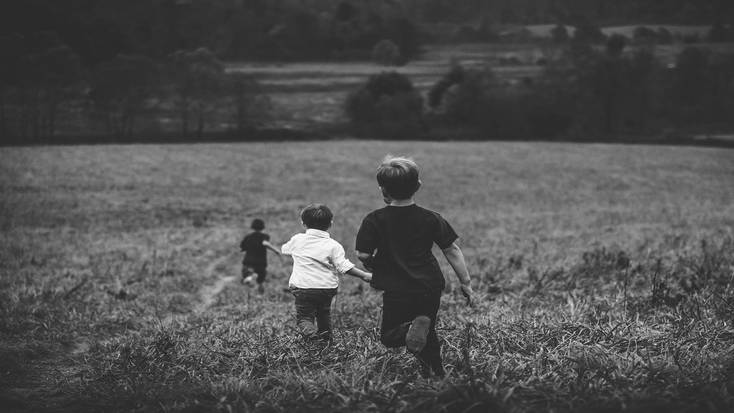 The best holiday destinations for half-term
With the kids getting a whole week off, you might decide that actually, you too deserve a half-term break. You work hard, do the school run each morning, and help with homework after a long day before dealing with dinner and all the evening shenanigans that go on, so why not take a week to recuperate? Whether you want to go abroad, or stay closer to home, read on to find some of the best holiday destinations for the half-term holidays.
Ski holidays for some family-friendly half-term fun
The half-term holidays could well be the last opportunity to get in some time at the slopes for the season. With some great places to visit for ski holidays across Europe, you have a wide range of choices. Of course, The Alps are home to some of the most famous ski resorts, but you can also go further afield to some cheap ski holidays. For example, Bansko and Borovets in Bulgaria, Vogel ski resort in Slovenia, and Poiana-Brasov in Romania are all up-and-coming ski resorts that boast great skiing for a lower price than one of the major alpine resorts.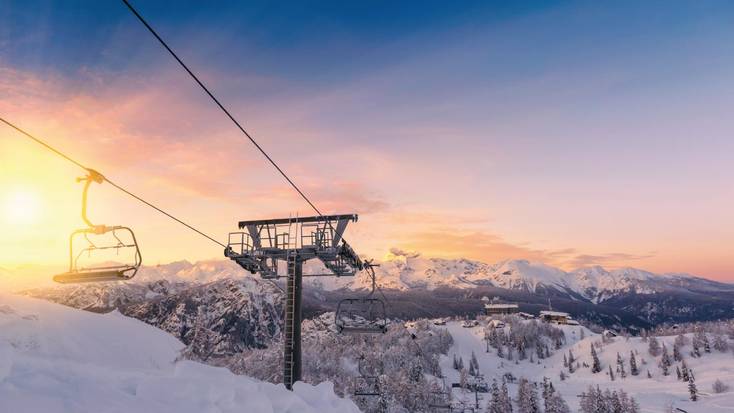 Get some winter sun for the half-term holidays
If you're the kind of person who feels heading to colder climes is something of a busman's holiday—and who could blame you, Britain is cold enough at the best of times—then maybe heading away for some winter sun is more your cup of tea for the half-term holidays. Heading to somewhere like Cyprus for the week would be idyllic. T-shirt weather throughout the winter means you can really escape the cold while enjoying a stay in a stunning villa like this rental near Paphos, you can really enjoy relaxing and recuperating while the kids play in the pool.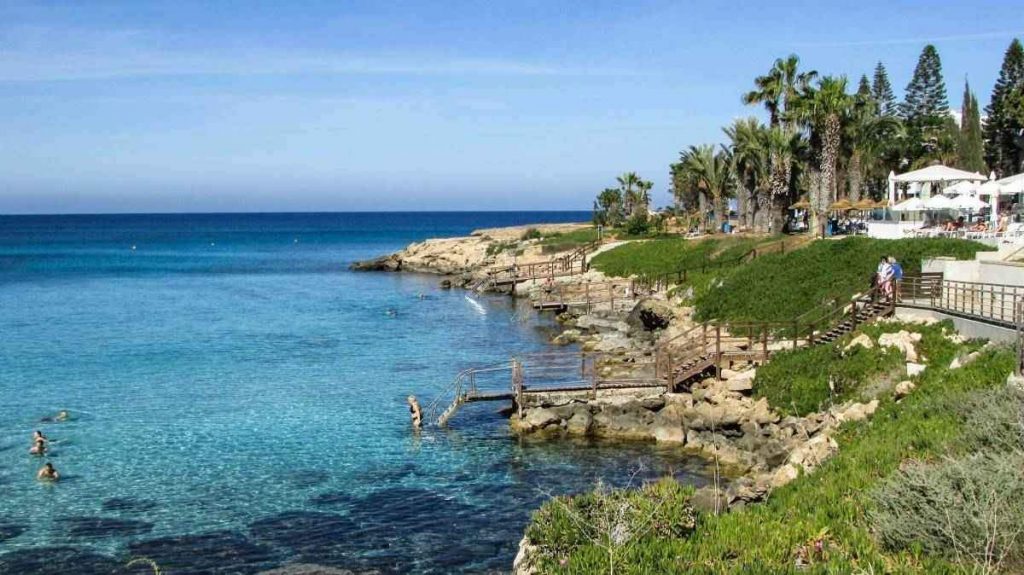 Enjoy a family staycation: visit the New Forest
Perhaps the idea of traveling abroad doesn't tickle your fancy for the February half-term holidays. Instead, why not consider a staycation and book somewhere in the UK? With so many things to do in the New Forest, Hampshire, you and the whole family will enjoy a trip filled with amazing outdoor activities. With mountain biking, horse riding, kayaking, and more all available in this historic national park, it's perfect for getting the family out of the city and enjoying an action-packed break over half-term. Why not treat the family dog on a holiday as well? With a great choice of dog-friendly holiday rentals, you and your four-legged friend can enjoy exploring the New Forest, as well as the surrounding area over half-term!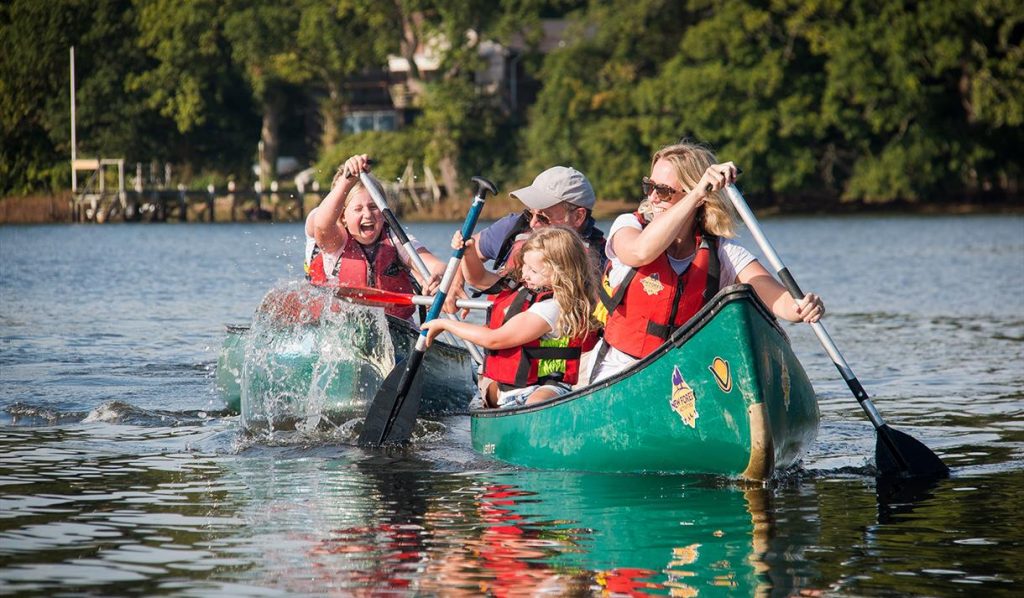 Things to do with kids: half-term holidays at home
If you don't plan on going anywhere for half-term, but you also want to keep your young ones happy, there are numerous things to do with kids. Half-term can be spent either from the comfort of home or by visiting attractions close by.
Half-term holidays at home: kids' activities.
There are lots of things to do with kids from home. It would be quite easy to just let them spend the day in front of the TV or to play video games, but it's also a good idea to get younger kids in particular involved in some crafts and creativity. Apart from anything else, it's also a great way to spend some quality time with them as well. There are plenty of easy crafts for kids that are loads of fun to do, both for the little ones and the adults. Cooking with your kids can also be a fun way to spend an afternoon. Get them baking a cake with you, ideal in terms of the fun creating a bit of a mess, and then having something delicious as a reward for their endeavor. Of course, kids can't live on cake and cake alone, so here are some great, easy cooking recipes for kids that you can try out as well.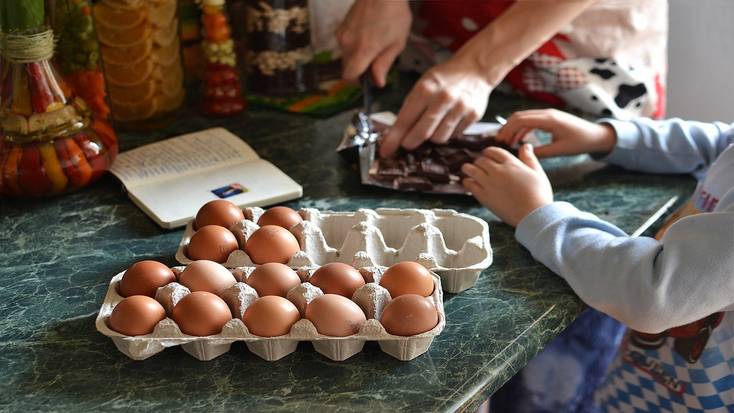 Use the half-term holidays to discover local attractions
If you're not going on holiday, you can still treat the kids to a couple of fun trips out. We are incredibly lucky in the UK as no matter where you hail from, you're never too far from a local attraction. Certain areas of the country can boast castles and stately homes run by English Heritage or the National Trust. There are also plenty of amazing museums catering for the history buff or the science whizz, and everyone in between. Alternatively, why not enjoy some thrills at a theme park like Alton Towers, find out about wildlife around the world by visiting a zoo, or combine all of these things with a visit to somewhere like Chessington World of Adventures, or the unique Longleat in Wiltshire with its stately home, adventure play park, and safari park. Thanks to companies like Inchchape, you can find out about prices and opening times of all the major attractions local to you for the half-term holidays.