After the unpredictable year that 2021 has been, a wellness retreat is something that I think we can all agree is well deserved for all of us. Lockdowns and quarantine, self-isolation, and the uncertainty of the past few months have taken its toll. With World Vegan Day, 2021, coming up, this is a good opportunity to find eco retreats and to put some time aside for your physical and mental health. Recuperate with some healthy meals in a quiet part of the world in a relaxing environment for a few days to mark World Vegan Day.
What is World Vegan Day?
An annual event first held in 1994 on November 1st, World Vegan Day is celebrated by vegans around the world. Various activities are planned each year, such as a variety of stalls, hosting potluck dinners, and planting memorial trees, but because of social distancing regulations in 2021, many events may not go ahead. Since these events might not take place, there are other ways to mark the day and to celebrate the benefits of veganism for both humans, and the good it does for the environment with a wellness retreat in some eco-friendly rentals. We've put together a list of some of our favorite glamping retreats for an eco-friendly vacation, so keep reading, and find the perfect spot to celebrate World Vegan Day.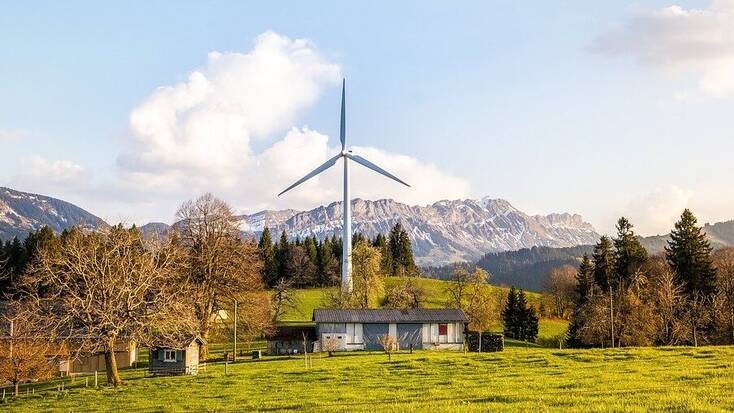 Enjoy a vegan yoga retreat in Ontario
When you think of Canada, you'd normally conjure up images of the Rockies, Whistler, or Banff National Park. However, tucked away in a quiet spot in Canada, Ontario has a hidden gem for anyone looking to escape the hustle and bustle with a stay in a restful yoga retreat. The fact that this bed and breakfast is in Belleville, Ontario, is almost too perfect to be true, but this stunning rental that serves a vegan breakfast each morning takes glamping in Ontario to a new level. For the perfect vacations in Ontario to celebrate World Vegan Day, you can't do much better than this.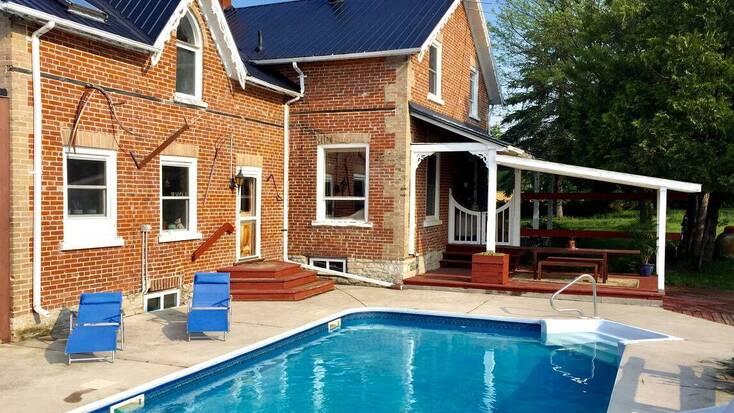 Go glamping in Adelaide for World Vegan Day
Glamping in Adelaide, Australia, is the perfect option for World Vegan Day, 2021. Each year, the day is celebrated on a Sunday in November, and the events in the city rely on the volunteers who man the stalls and lead the activities. Once you've enjoyed the events in Adelaide, head out of the city for an eco-friendly vacation. Whether you want to stay in a yurt or a beach house, Adelaide is surrounded by some incredible natural beauty, perfect for a health retreat for a few days. Take this opportunity to make the most of a unique wellness retreat, and discover some amazing Australian wildlife as well.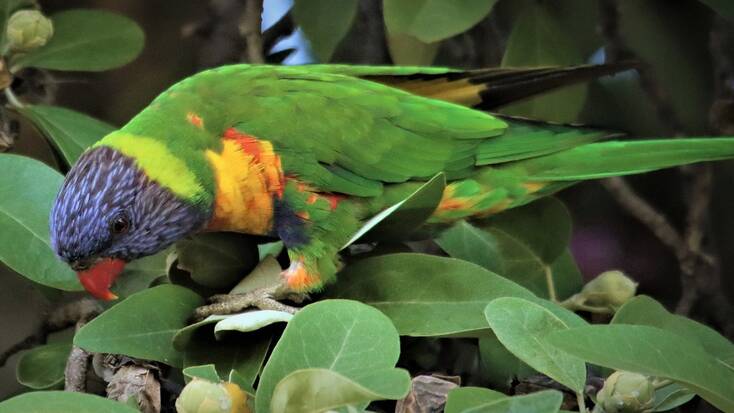 Visit Invercargill, New Zealand, and enjoy a stay in one of the best eco retreats on South Island
Invercargill, New Zealand, is another town that embraces Vegan Day. Since they first celebrated the day in 2011, members of the local vegan society hand out tofu to butchers, stalls offering vegan baking in the city center, and one year, members of the society gave a soft-toy dog to an animal-skin-preserving factory. With the addition of a potluck dinner, a stay in an eco-friendly accommodation near Invercargill is the perfect place to head for a restful few days.
Discover the things to do in Dublin, Ireland, on World Vegan Day
Dublin, Ireland, celebrates World Vegan Month, making it a great spot to escape to for World Vegan Day beyond visiting the Guinness Storehouse or seeing the Book of Kells in November. Heading out of the city, and you can embark on a great vacation of glamping in Ireland. With mile-upon-mile of incredible countryside to discover, wellness retreats or an eco-friendly rental are perfect for exploring the Irish countryside in an ecologically conscious way. Stay in a unique accommodation on the coast, or deep in the rolling green hills that are sure to leave you feeling rested and ready to take on the rest of the year.