There is no better setting for appreciating what truly matters in life than peaceful, secluded nature—this is exactly why family reunions are made better with family glamping 2022. From Hobbit houses to an igloos, there's no shortage of extraordinary places to enjoy a family reunion in 2022.
We've handpicked some of the best family-friendly vacation rentals just for you. With these family reunion rentals, California will become your favorite vacation spot. Not only are they comfortable, but they're encircled by stunning wildlife, creating a unique atmosphere where families can have fun together and bond. With cabins, tipis and yurts for family reunions being the perfect idea, you won't be disappointed. Scroll through and find out more!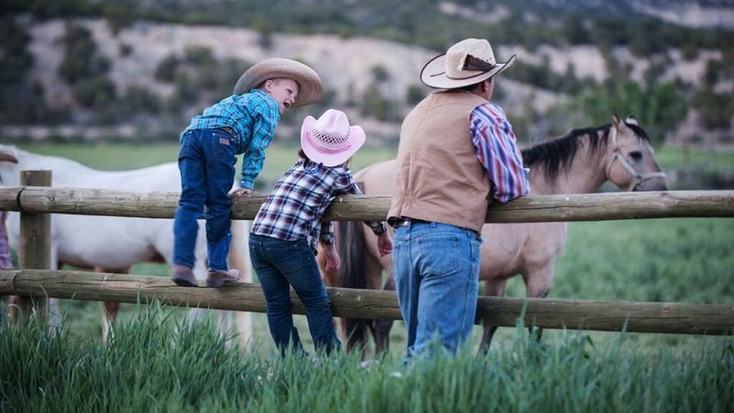 Plan some family glamping: California awaits with plenty of outdoor vacation locations!
These large vacation rentals for family reunions give groups all the space they need to get together in the great outdoors, and they're completely kid-friendly, ensuring everyone in the family will have a fantastic time. When it comes to family glamping, California's got you covered.
There are plenty outdoor vacation locations across the state that are worth visiting if you fancy these vacation rentals. San Diego getaways can be enjoyed with Cleveland National Forest campgrounds, or an LA staycation camping trip to Joshua Tree National Park is always a great option. To find out about types of glamping rentals that are on offer, keep reading!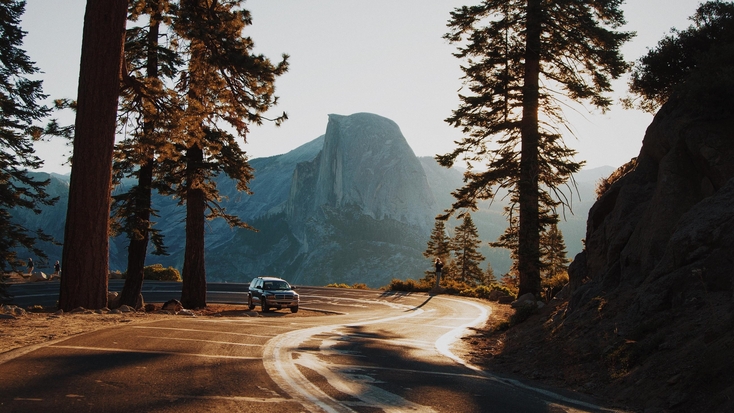 Enjoy a stay in Tipis on your family reunions, California
Let's start with a stay in a tipi. These kid-friendly tipi rentals are an outstanding way to get the whole family involved. Who wouldn't want to embrace their inner-children selves, and venture into a time of the past? Perfect for family reunions, California tipi rentals are ideal for kids and parents alike. While parents relax and soak in stunning views, kids can make their own fun the old-fashioned way—out in the fresh air. After a fun-filled day outdoors, these cozy tipis are a unique way for your whole tribe to get a good night's sleep with nature right at their doorstep.
If you want to go outside of the state, you can head over to border and check out some tipis near Siskiyou National Forest, Oregon! This accommodation is a top choice for any intrepid glamper and will certainly suit your family vacation needs.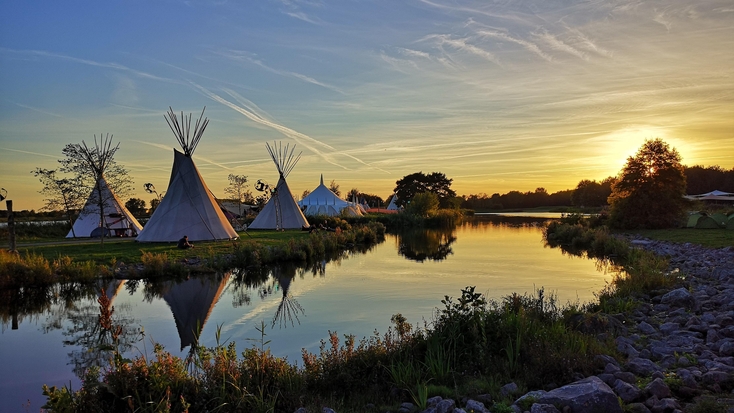 Why not try luxury tents and go glamping? Family reunion rentals can be quirky!
For those who love the idea of having only canvas separating them from the rugged wilderness, luxury tents are another option for hosting a family reunion. These child-friendly tent rentals provide comfort and luxury, as well as a unique way to enjoy lush wildlife surroundings for the whole family reunion.
California boasts some of the most incredible areas of the great outdoors for you all to explore. Guests can stay comfortable while they enjoy plenty of local amenities; head to Warner Springs to enjoy horseback riding, hiking, and canoeing opportunities! Or hop over the border to Oregon to enjoy a luxury lakeside rental with a glamping tent near Wallowa Lake!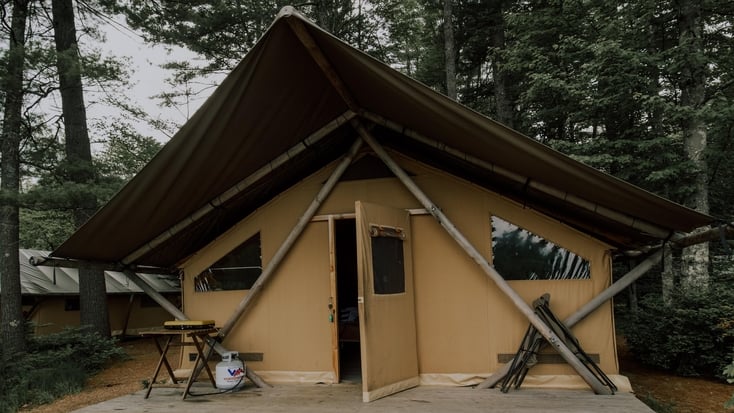 Discover yurt camping: California campgrounds with a twist are perfect for family reunions 2022
Who could forget luxury yurts? Camping vacations in these spacious, cozy, and most importantly, unique accommodations, spending the night under the stars offers a completely unusual getaway experience—just the sort of touch a family reunion needs.
These vacation rentals are tucked away near national forests and parks, and they are a great place for family gatherings because guests can go exploring together by day and cook meals on their barbecue by night. You could head to a California Rance rental or look further afield for the best yurt camping 'near me' in all the US! The best yurts 'near me' are just a click away!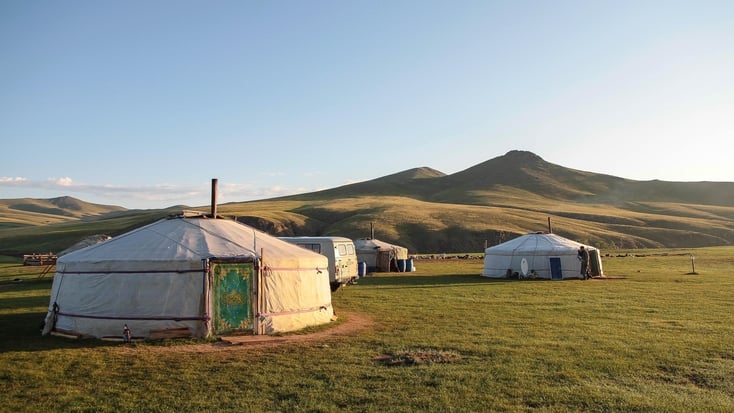 Book out family cabin rentals, available in the best family reunion places in California
Only the closest families know the secret to have a successful reunion—finding a cabin in a family-friendly vacation spot that has something to offer each person. There is no need for everyone to do the same thing during a group retreat, especially when all of the family members are bound to have different interests. By having a glamping family reunion, guests will have a large selection of outdoor activities right at their fingertips.
Book yourself into California Cabins for Winter getaways and stay ear some of the state's best features. A trip to Yosemite National Park is always on the cards, or a spot of beach cabin camping isn't too bad either. Look for cabins 'near me' in other parts of the country and don't miss out.
Ultimately, a glamping family reunion will help everyone have an exceptional (and unforgettable!) time bonding as a family.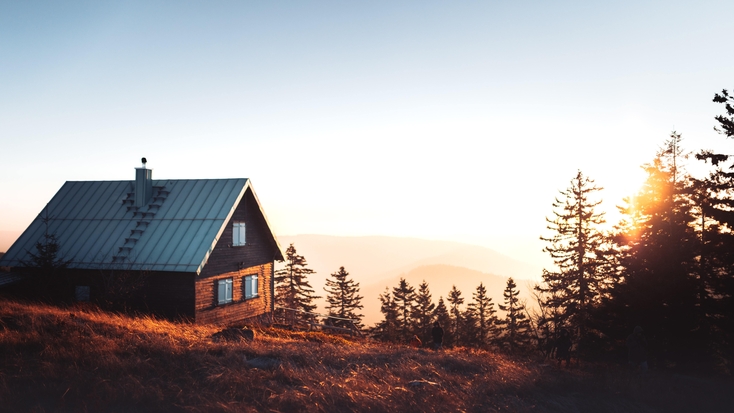 Check out the Glamping Hub Instagram page for updates on all the best unique accommodations.