Start thinking about outdoor barbecue ideas, because BBQ time is here! All around the world, we all have our own way of preparing the perfect barbecue. Discover some of our favorite barbecue ideas from around the world, and where to stay so you can enjoy them. So, keep reading, for some of the world's most amazing outdoor barbecue ideas!
Head down under for the best Australian barbecue ideas
We can't discuss the best outdoor barbecue ideas around the world without mentioning Australia. A country famed for its barbecued shrimp dishes and beach barbecues at Christmas. Barbecuing is more than just a fun way of cooking in Australia, it's a time-honored tradition. Firing up the grill in the backyard for friends and family is a firm favorite for a perfect summer's day. However, to really enjoy a proper Australian barbecue, you should visit Australia and see firsthand how they prepare one of their iconic "barbies"!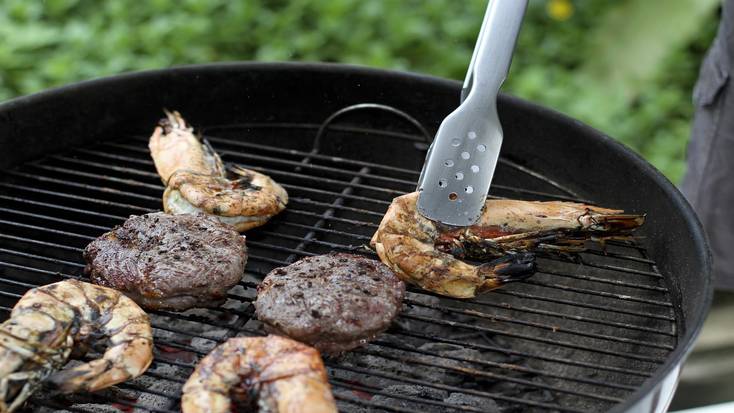 Indulge in a traditional Korean BBQ for some unique grilling ideas!
Head to Asia for amazing barbecue ideas! Korean BBQ is undoubtedly one of the most famous barbecue styles in the world. In most major cities around the world, you're sure to find a Korean restaurant that offers traditional Korean BBQ. Famous for thinly sliced meat, quicker cooking times, and savory-sweet marinades. Diners sit together around a grill and cook their own meat to taste for a fun experience together. This communal cooking ethos adds to the experience of sharing a meal with friends and family. If you want to indulge in an authentic Korean BBQ, book a stay in one of these unique glamping rentals!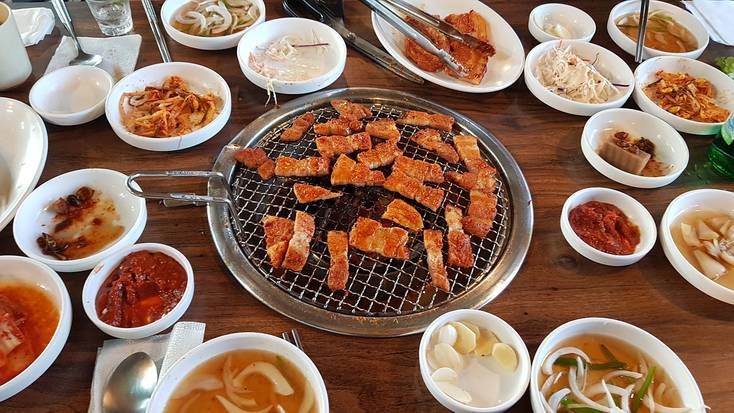 Book a trip to Austin, the barbecue capital of Texas
Austin is already undisputedly one of the top places to visit in Texas. Famed for its live music scene, it is a vibrant city with plenty to do and see. As well as incredible barbecue ideas! No trip to Austin would be complete without sampling some of the city's incredible barbecue. With smokehouses and barbecue restaurants so popular that queues often stretch down the street, you'll need to get there early. For the perfect stay near Austin, book a stay in one of our unique tree house rentals, and enjoy visiting the city for some great food and live music.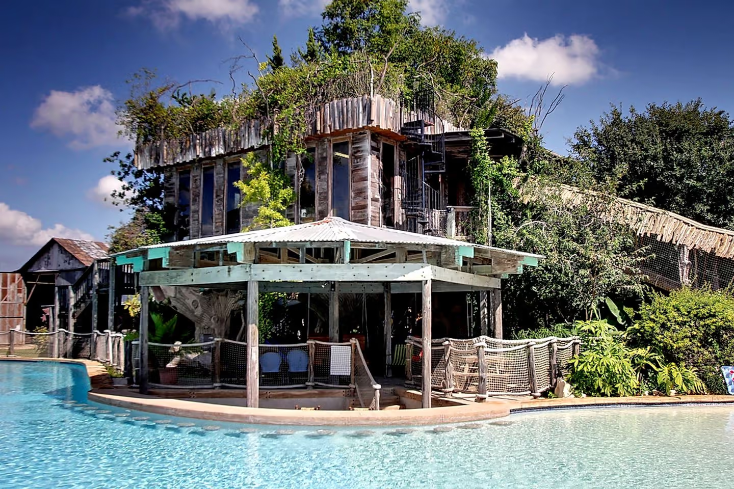 Bordeaux, one of the best barbecue spots in Europe
Bordeaux, France, is famous for a number of things. It has beautiful architecture, world-renowned wines, and its food, although you'd be forgiven for not associating it with barbecue. However, for great barbecue ideas head to Bordeaux for the popular dish called éclade. This delicious seafood recipe is made from barbecued mussels cooked on a water-soaked board over a fire made from pine needles and hay. Served very simply with bread and butter, add a glass of local white wine, and you're onto a winner for dinner. Add a unique twist to your French vacation with a stay in this stunning dome rental just outside of the city.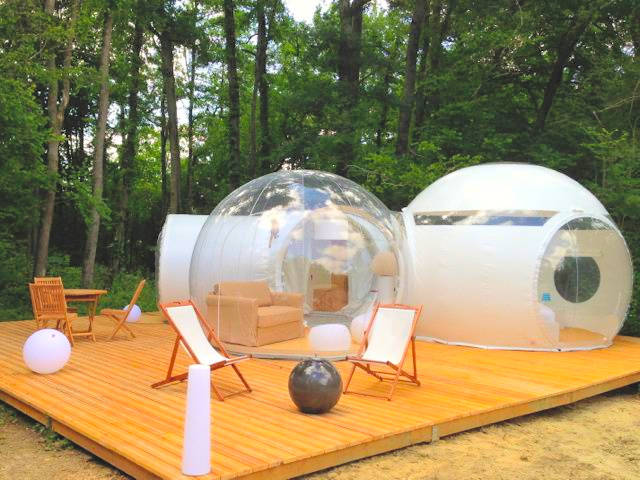 Visit South Africa and tuck into a braai, one of the best barbecue ideas
For one of the best outdoor barbecue ideas, head to South Africa where BBQ is considered a national pastime! South African food doesn't get much better than a braai. This South African barbecue is also known as a shisa nyama, and is basically a massive barbecue. Rivaling their counterparts in Australia for the title of best barbecue ideas in the world, a braai will typically have a large range of meats available. Including the very popular boerewors and possibly even an ostrich steak. To get involved with this mouthwatering feast, visit South Africa for an unforgettable vacation.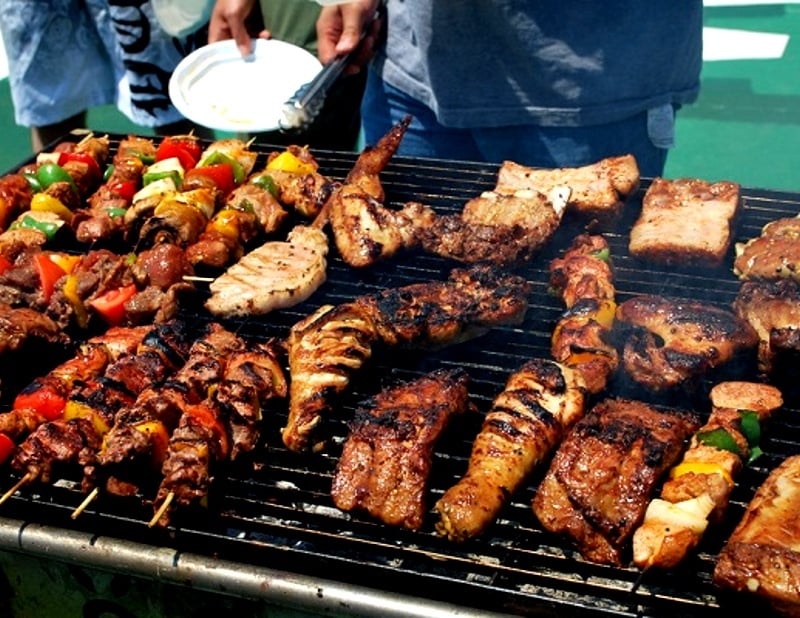 Barbecue ideas for a vegetarian cookout
The best outdoor barbecue ideas don't have to revolve around steak and ribs. There are a number of incredible places to enjoy a vegetarian cookout. For a great veggie BBQ, a trip to Portland, Oregon, will give you the chance to try out Homegrown Smoker. The first vegan barbecue restaurant in America, it has been open for business for over 10 years now, and it's famous for its vegan take. Furthermore, it has various barbecue favorite alternatives, including ribs made from seitan, smoked in an industrial-size smoker, and then glazed with a sticky, sweet sauce. With a stay in one of our amazing tiny house rentals just outside of the city, you can enjoy an escape into the great outdoors with a trip into town for an exceptional meal as well!