Warm days and abundant sun are just around the corner! It's time to begin planning your next great summer vacation in one of the best summer vacation spots in the US. If you're tired of the same old vacation destinations, try our top vacation spots in the US. They will breathe new life into your vacation routine. When it comes to underrated vacation spots, the USA has several off-the-beaten-track spots to visit. Why not try a stay in a safari tent, an Airstream, or even a geodesic dome, this summer?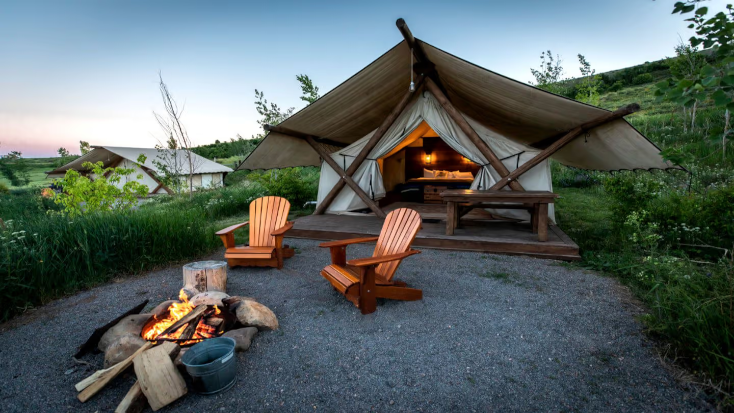 Stunning deluxe tents are the Montana vacation rentals you deserve for summer 2023
Montana is the hidden gem of the United States, filled with unbeatable mountain views that tower over pristine lakes. What better way to experience the untouched natural beauty of this amazing state than by kicking back in these Montana vacation rentals? A favorite vacation spot and of the best summer vacation spots in the US, is Yellowstone National Park. When you stay in Bozeman, you'll be close to the best park in the United States, offering you endless hours of hiking and sightseeing.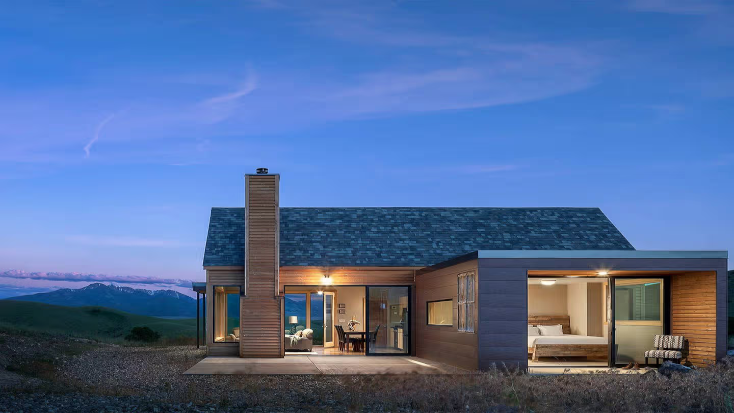 Make the most of the top vacation spots in 2023: Appalachian mountain cabins
If you're looking for a truly unique summer vacation in the USA, try this secluded Appalachian Mountain cabin. Tucked away in the Appalachian Mountains, hikers, and nature lovers will find a little slice of paradise here. Just 20 minutes from the city of Ellijay, glampers can attend the annual Apple Festival. Alternatively, visit a handful of vineyards and apple orchards for their vacation this summer 2023. Near this vacation spot is hiking, mountain biking, scenic drives, fishing, boating, rafting, and even kayaking to enjoy. Or simply explore the 3,000 acres of woodlands. After a fun day working up an appetite, summer grilling will keep the whole family happy.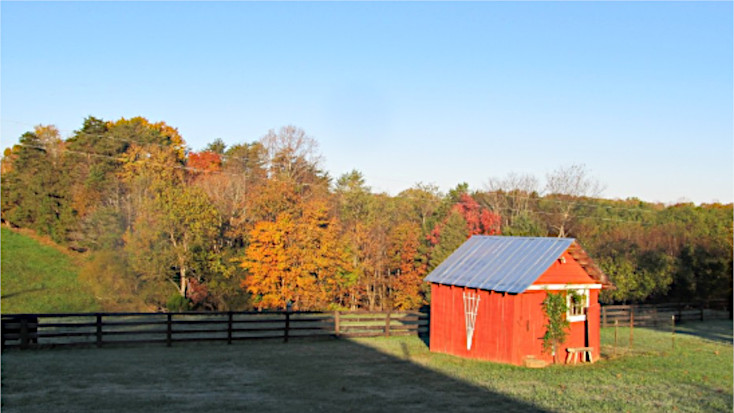 Peaceful Oregon cabin rentals? Discover the coast from this luxury greenhouse for glamping OR
You will be blown away by the beauty of this glass cedar greenhouse in Silverton, Oregon, surrounded by acres of lush green wilderness and abundant sunshine. One of our top summer vacation spots. Here glampers will have a blast relaxing in the indoor cedar hot tub and relaxing on the back porch with a glass of wine and a book. For even more greenery and stunning views, Silver Falls State Park is just a short drive away. There, glampers can enjoy a hike and the beautiful nature it has to offer from yet more Oregon cabin rentals, some of the most underrated vacation spots in the US for glamping.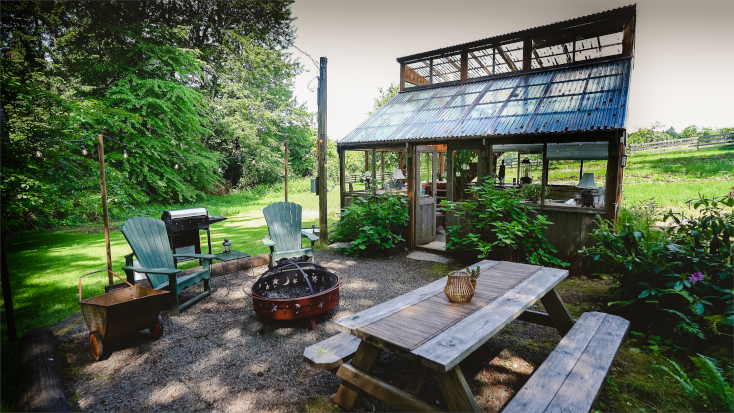 Thinking about heading to Europe for something new this summer?