Summer is here! Find the best beach in Hawaii and start planning some epic summer vacations. Up and down the country, people are trying to find the most beautiful beaches in the US to enjoy long weekend getaways. Planning beach vacations to bask in the sun, surf some big waves, and generally enjoy the best family vacations possible. Where better to head to than one of the best beaches in Hawaii?
Can you imagine anything better than spending the summer of 2023 exploring the Hawaiian islands? This summer, why not plan trips to Hawaii, USA. Spend your time enjoying all the amazing things to do. In Hawaii, you can look forward to vacations surfing and swimming, or even head off on a hiking expedition exploring Hawaii's mountains. We've put together this list of some of the best beaches in Hawaii, so keep reading and spend your summer vacation in Hawaii.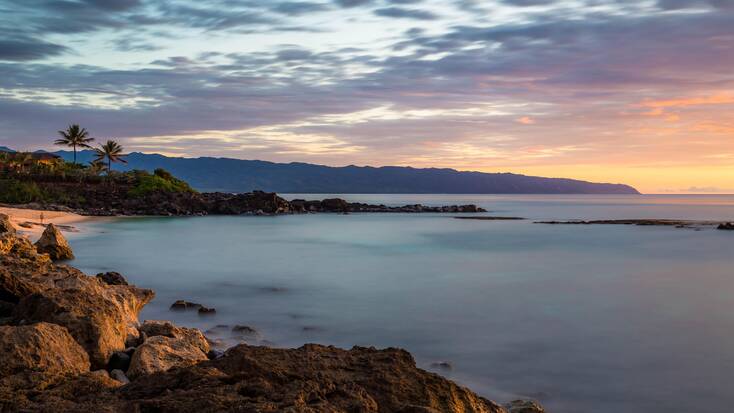 Visit Hanalei Bay, one of the best beaches in Hawaii
We start our list of the best beaches in Hawaii on the stunning island of Kauai. Hawaii has some extraordinarily beautiful places to visit, and Hanalei is up there with the best. Beaches in Kauai never fail to impress, and while staying on Kauai, beaches are near to some unique lodging. In Kauai, Hanalei Bay is a pretty popular spot, and it's not hard to see why. A laid-back vibe emanates around the town. Just step out the door and enjoy that beach life. Of all the things to do in Kauai on your summer vacation, a trip to Hanalei Bay should be on your to-do list. One of the best places to visit in Hawaii, destinations like this are few and far between.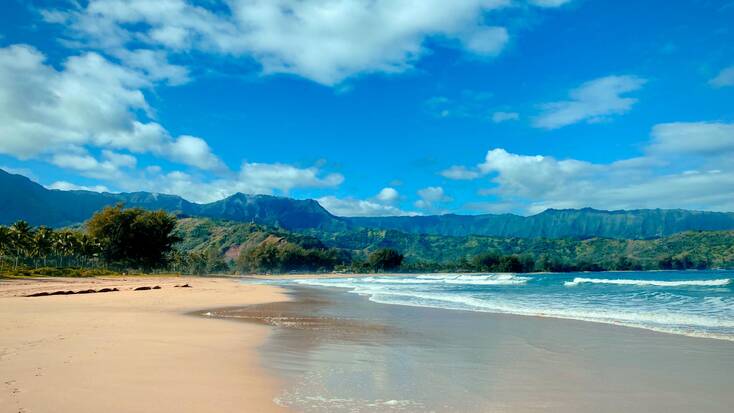 Best beaches in Hawaii? Explore the Kailua Beach Park
Discover the best beach in Hawaii! A popular spot for kite surfers, as well as all other beachgoers, there are no prizes for figuring out why we've added Kailua Beach Park, Oahu, to our list of best beaches in Hawaii. Visiting Oahu, Hawaii, is one of the best summer vacation ideas you could have. With clear blue waters and pristine, white sand, it's the ideal spot for your summer vacation in 2023. When you're in Oahu, things to do on Kailua Beach obviously include catching some rays, swimming in the clear waters, as well as treating yourself to some amazing meals at one of the great restaurants. Whether you want a romantic getaway or a family summer vacation, Oahu Island could be your perfect spot.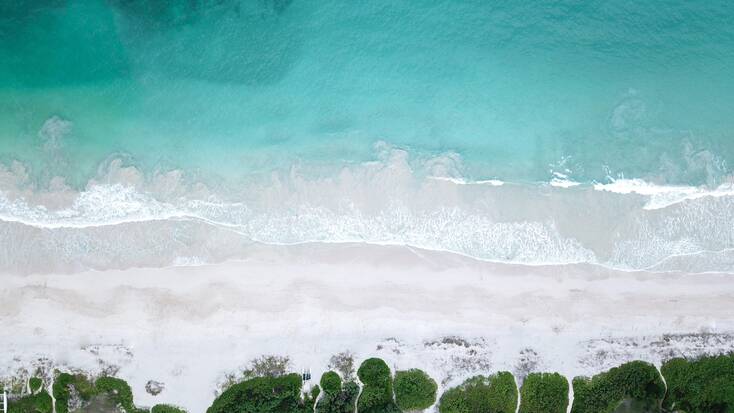 Visit Laniakea Beach, Oahu Island's sea turtle sanctuary
Ever wanted to see sea turtles? Well then Turtle Beach, Oahu, is the best of all the Hawaii vacation destinations to head for. One of the best beaches in Hawaii for wildlife, Oahu Island's Laniakea Beach is home to a plethora of sea turtles. Imagine swimming off the Laniakea coast and coming across sea turtles in all their glory. As chance would have it, summer vacations in Hawaii are the perfect time to see sea turtles. Laniakea Beach turtles enjoy the calmer summer waters at this time of the year, and will often make their way onto the beach to lay eggs, and probably to enjoy a bit of sunbathing, and who could blame them? From May until October, you may catch sight of some hatchlings scrambling toward the ocean.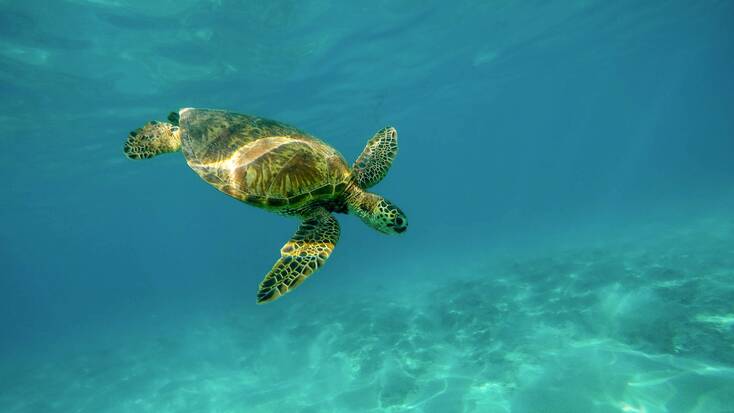 Get yourself to a beach on Maui in the summer 2023
Never mind trying to figure out which are the best beaches in Hawaii, trying to cut down the list of best beaches in Maui, Hawaii, is a mission in and of itself. Ka'anapali Beach is just one example of the stunning beaches on Maui Island, and it's the perfect spot for a group with a mix of wants and needs when looking for the best things to do in Maui. Ideal for anyone looking for rest and relaxation, you can spend your summer vacations sprawled out on the sand soaking up the sun. Similarly, if you're idea of Hawaii travel is activity and watersports one of the top things to do in Maui, and of all the things to do in Maui, snorkeling is up there. Some of the best snorkeling in Maui can be found in Ka'anapali, Maui, so grab your goggles and get yourself to Maui!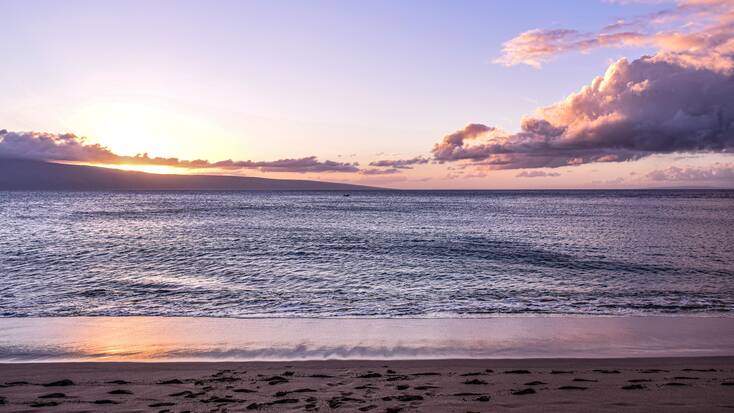 Wailea
Another beach boasting some of the best activities Maui has to offer is Wailea. With some wonderful vacation rentals in Hawaii, perfect for romantic getaways, as well as for family vacations, Wailea, Maui, has some of our favorites. As well as some more snorkeling, surfing, swimming, and a host of great watersports are available at this Maui beach. Kids and their grown-ups will love exploring the waters with some sea scooter tours, and you can even charter flights to get some aerial views of the Hawaiian islands.