Stretching from Puerto Morelos to Sian Ka'an, the Riviera Maya goes on for miles! It is the perfect place to escape for the ultimate beach vacation. And it is one of the best Mexico vacation spots. There are so many fun things to do in Riviera Maya Mexico! With endless stunning, Caribbean beaches to explore, you'll never get bored. Time to plan family summer vacations in some incredible tropical destinations.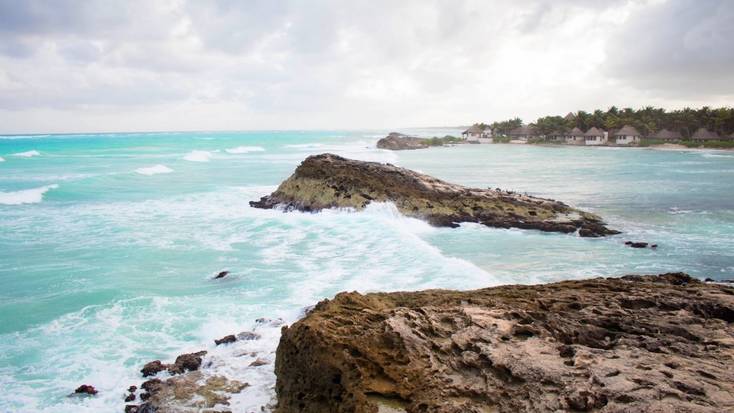 Visit Playa del Carmen for your family beach vacations
Discover one of the top diving spots in the world! Playa del Carmen boasts an abundance of amazing marine life and underwater caverns. This is the perfect place for a diving vacation in one of the best tropical destinations in the world. When it comes to things to do in Riviera Maya, Playa del Carmen is perfect for family beach vacations. Not just a diverse paradise, the town has a decent golf course, too. The kids will love a trip to The Jungle Place sanctuary with its spider monkeys providing endless entertainment. With a cultural trip to the Coba Mayan Village, Playa del Carmen really does offer something for everyone.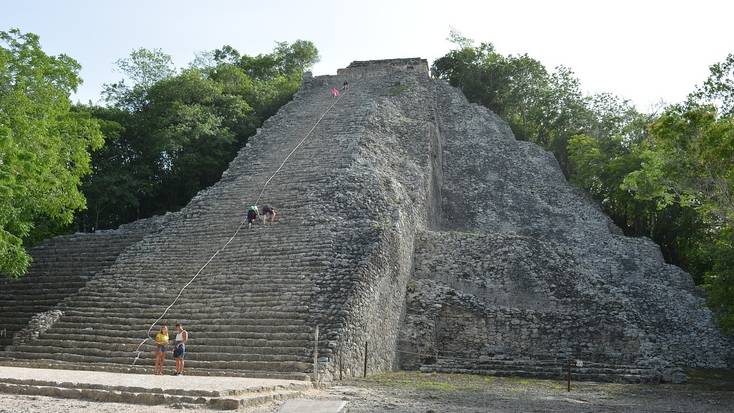 Go diving in Xcaret, one of the best things to do in Riviera Maya
An eco-archaeological park with over 50 attractions, Xcaret is an amazing spot to take the family. Just an hour from Cancun, Xcaret offers divers one of the most exciting things to do in Riviera Maya Mexico. Head to the depths of the clear blue waters and explore shipwrecks for the ultimate diving experience. For those of you who'd prefer to stay closer to the surface, snorkeling in Xcaret will give you the opportunity to watch some vibrant sea life in its natural habitat. In addition, you can look forward to seeing tropical wildlife in their natural surroundings, there are underground caves and rivers to explore in the park, and the chance to learn about Mayan culture, the recipe for the perfect family adventure.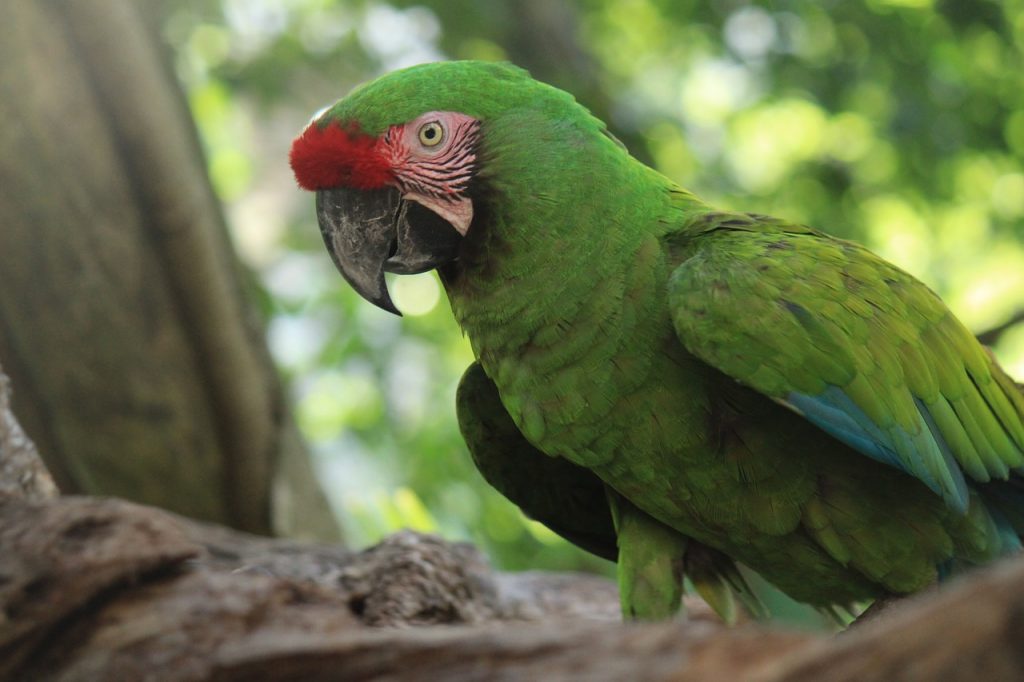 Plan your family summer vacations on Tulum beaches: best tropical vacations
With Mayan ruins built onto the cliffs towering over the ocean, Tulum beaches are a sight to behold. As well as being perfect for anyone searching for the best tropical vacation. One of the last Mayan cities to be built, the site has been well preserved. It definitely deserves some exploring when you can drag yourself away from the stunning beach. Spend your family summer vacations exploring an underground river under the cover of stalactites, hidden in the sacred caverns of LabnaHa Eco Park, or enjoy the unique experience of heading into a forest until you reach the Cenote Dos Ojos and snorkel in natural caves.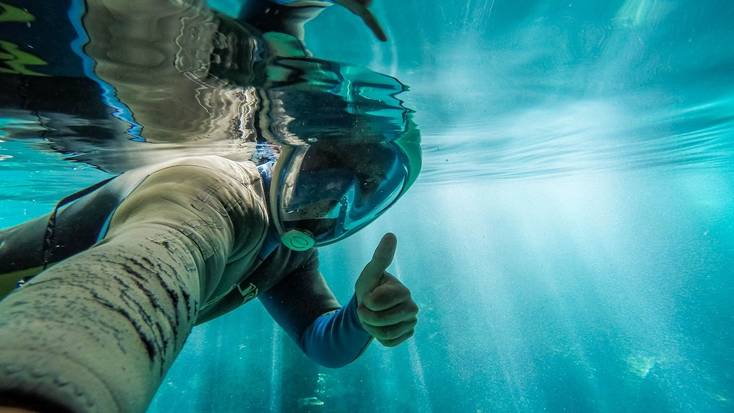 One of our favorite things to do in Riviera Maya; relaxing on a beach vacation in Puerto Morelos,
A quiet beach village, Puerto Morelos marks the start of Riviera Maya. A great place to immerse yourself in the real Yucatan way of life, a beach vacation in Puerto Morelos is perfect for those hoping to leave the more vibrant spots behind. Protected by the government, the ecosystems surrounding Puerto Morelos are untouched and offer visitors the chance to see some incredible nature. With jungle adventures and tranquil cycling routes, it's a real chance to enjoy the great outdoors. One of the more memorable things to do in Riviera Maya Mexico is diving at the Puerto Morelos reef which will give you a front-row seat to this untouched marine ecosystem.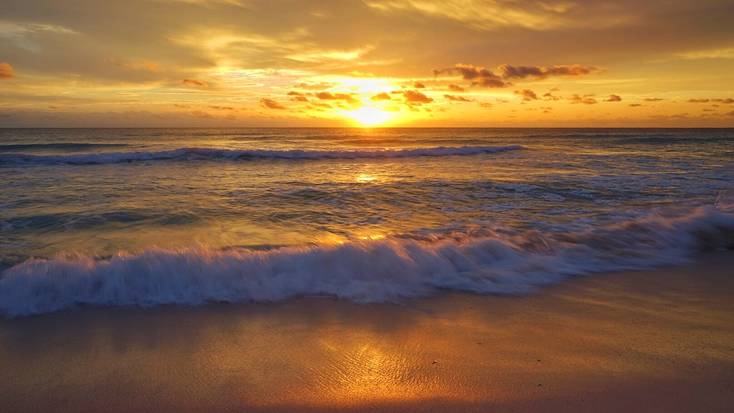 Meet the turtles of Akumal
Akumal translate as the place of the turtle in Mayan, so it is hardly surprising that on a beach vacation on one of the Riviera Maya's most beautiful beaches, you can look forward to a diving trip to see sea turtles enjoying the stunning waters of Akumal. However, make sure you touch the sheltered residents; there is actually a law protecting them from human interference, so you'll have to enjoy them from a safe distance. While only an hour south of Cancun, Akumal is so peaceful that family beach vacations here seem as though they're a world away from the vibrant summer beach town while you relax in your beach house rentals.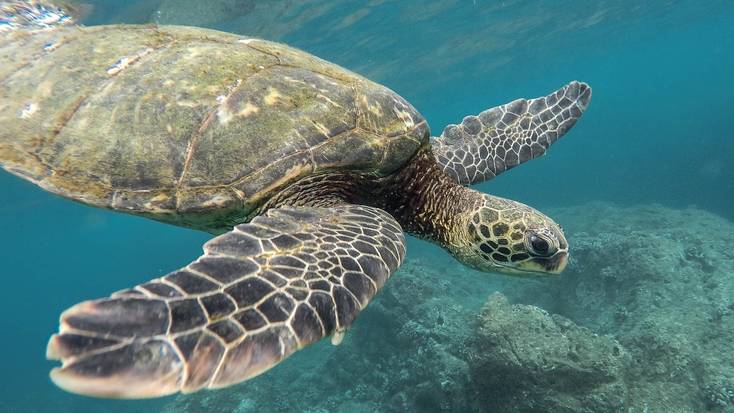 Looking for more fun Mexico vacation spots or planning a fun romantic getaway to Mexico? Try Australia for the glamping adventure of a lifetime or discover countries that are warm all year round!