For the top destinations for forest holidays in the UK, keep reading!
Forest holidays are the perfect way to get out into the stunning British countryside with the whole family. Celebrate International Forest Day on March 21st with a wide range of outdoor activities. What better way to enjoy weekend getaways in 2023 than by planning an escape to a stunning forest location? When it comes to forest holidays, UK forests take some beating. Perfect for a weekend getaway or fun things to do in half term, there are numerous opportunities to escape into stunning woodland.
The British Isles are filled with areas of natural beauty. Whether you're exploring the wilds of the Scottish Highlands, the rugged beauty of the Snowdonia National Park, or the countryside in Ireland, you won't be disappointed. With national parks and famous forests to explore, you can lose yourself in some truly magical places.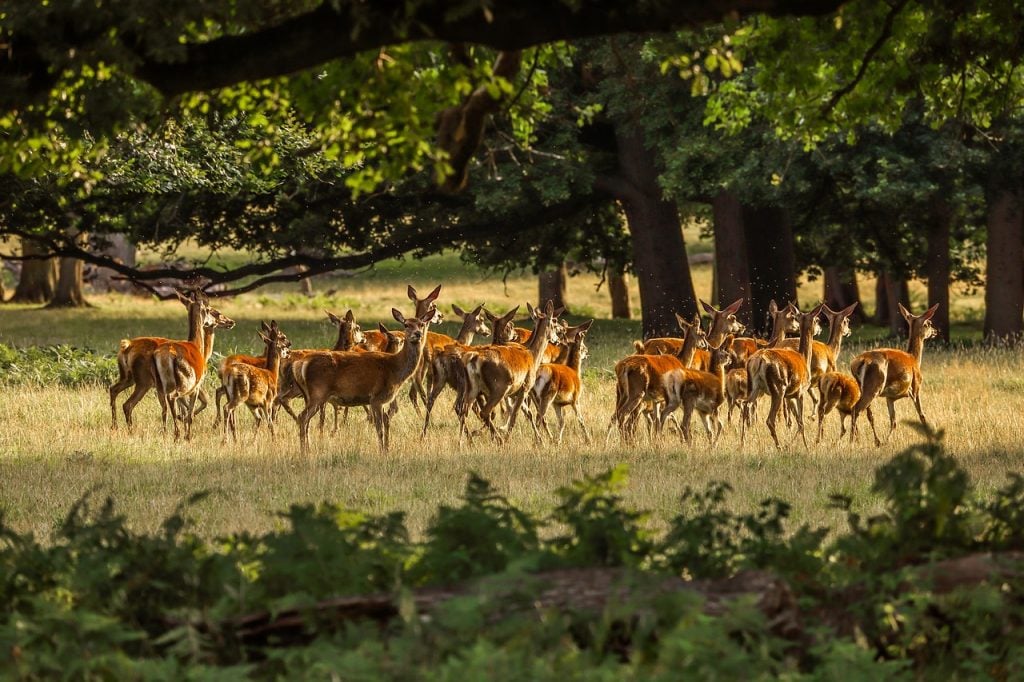 English forest holidays: Forest of Dean
When it comes to forest holidays, the Forest of Dean in the West Country is a great starting point. Plan a stay in a Forest of Dean cabin rental with a hot tub for a quiet getaway. Set in the idyllic county of Gloucestershire, the Forest of Dean has numerous trails winding through beautiful ancient woodland. With oak trees, beech, larches, and chestnuts as far as the eye can see, it is hard to believe this peaceful spot was once a hub of industry. Now, this is one of the few places in the UK where wild boars roam freely!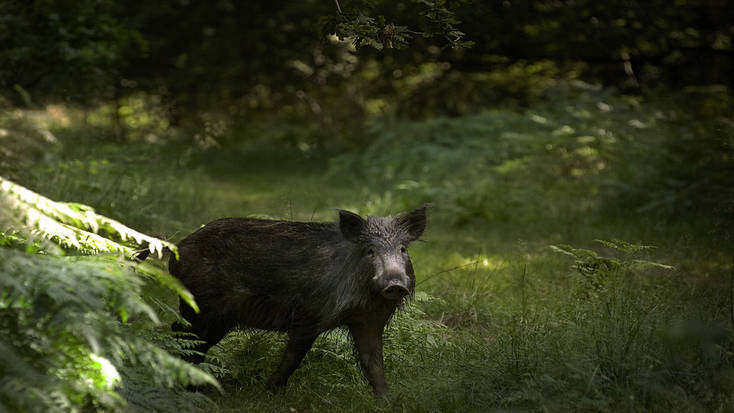 Forest holidays in the Lake District: Grizedale Forest, Cumbria
Normally when we talk about Lake District holidays, we think of Lake Windemere, hill walking, and incredible views and vistas. However, the beautiful Grizedale Forest is well worth the visit. Nestled between Lake Windemere and Lake Coniston, there are beautiful walks, and trails perfect for mountain biking. Grizedale Forest is perfect for wildlife enthusiasts. You'll spot roe deer and red as well as barn owls and buzzards. Grizedale Forest is also the only place with indigenous red deer in England. For a unique Lake District camping holiday, consider this eco-pod close to Grizedale.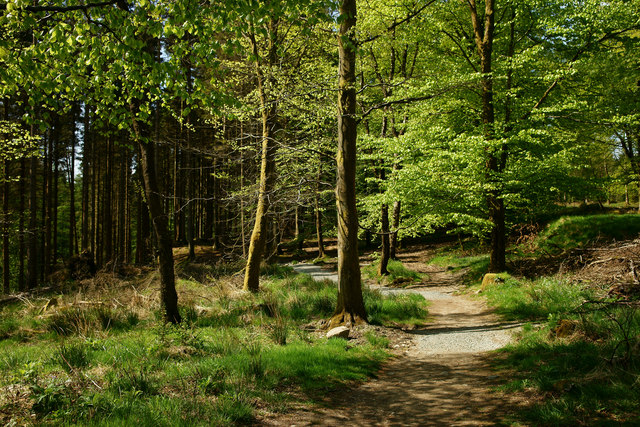 Explore Rothiemurchus Forest in the Cairngorms, Scotland
The Scottish Highlands are undeniably one of the most stunning regions in the UK. And the Cairngorms National Park in the East Highlands is a fabulous place to enjoy the great outdoors. Camping yurts and glamping pods offer a unique way to experience this secluded part of the world. Rothiemurchus Forest is one of the jewels of the Cairngorms National Park. It has even received praise from the grandfather of nature and wildlife, Sir David Attenborough himself, who dubbed the forest: "one of the glories of wild Scotland." The forest is an idyllic way to hike toward mountains such as Braeriach, and adjacent is other incredible wooded areas, such as Glen Feshie.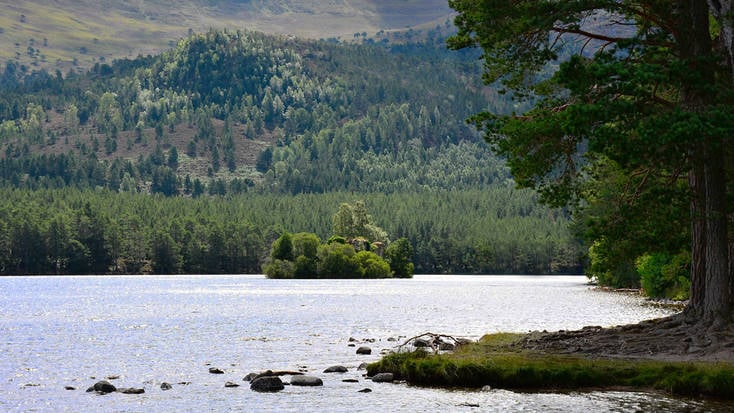 Discover the beauty of Southern Scotland: Forest of Ae
The Forest of Ae is set between Nithsdale and Annandale in Dumfries and Galloway. First planted in the 1920s, Ae Forest is primarily made up of Sitka spruce, and it has a special status for the conservation of the red squirrel. There are a number of mountain bike trails as well as some beautiful walks. During the autumn, it's the perfect place to go and take in some stunning colors and views. With pet-friendly holiday cottages just 30 minutes drive from Ae Forest, it is the perfect opportunity to enjoy some forest holidays with your four-legged friends as well! Of all of the British forest holidays, Scotland really boasts some of our favorite destinations.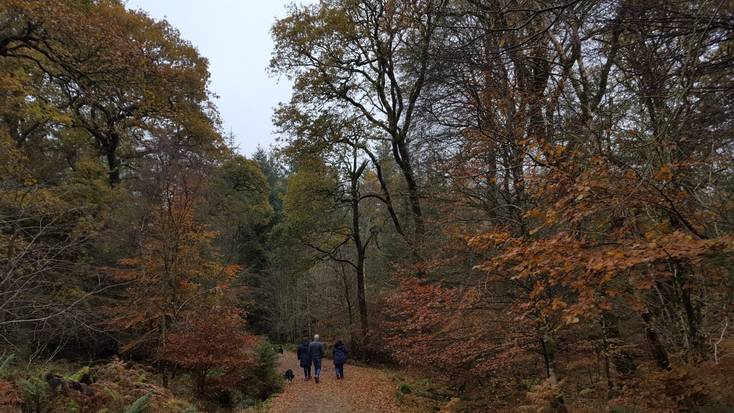 Cwm Rheidol, Ceredigion: Welsh forest holidays
Cwm Rheidol in Ceredigion has a unique way of exploring its coppery trees and stunning forest-covered hills. you can take a steam train from Aberystwyth to Devil's Bridge, taking in stunning views and catching sight of the local wildlife. Book a stay in this cozy, dog-friendly cottage rental near Lampeter, and you can spend days exploring the rest of this stunning area of Wales during your forest holidays.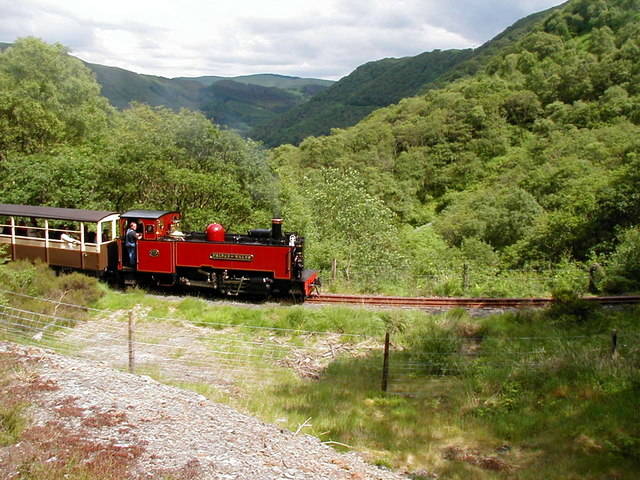 Enjoy a getaway in Snowdonia and visit Coed y Brenin
Snowdonia National Park is already well-known for its wonderful natural beauty. With the eponymous mountain being a part of the Three Peaks Challenge, the area receives a lot of visits, and with forests like Coed y Brenin to explore, it's easy to see why. Coed y Brenin covers about 9,000 acres. Comprised of woodland and river valleys, there are well-marked mountain bike, running, and running trails, perfect for a forest getaway in one of Britain's most beautiful national parks.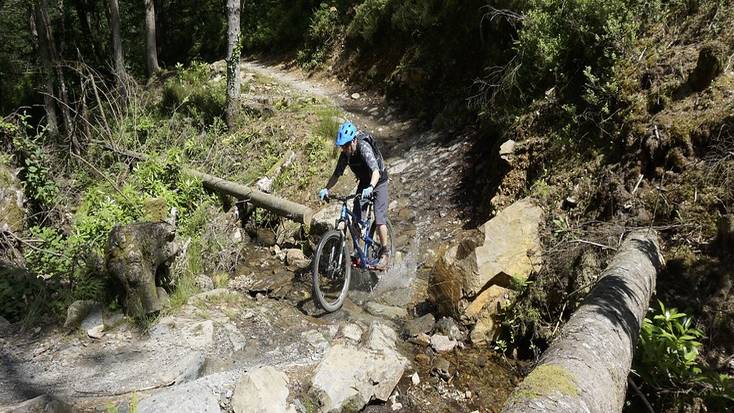 Cross the Irish Sea to Northern Ireland and discover Banagher Glen
One of the few forested areas in the UK that remains untouched by deforestation, this stunning forest in County Derry is set back upon a steep ravine. Oak, ash, hazel, hawthorn, and holly trees feature heavily here, and they are perfect for wildlife to thrive. You can expect to see, among other species, red squirrels in the forest. For those of you looking forward to St. Patrick's Day, a visit to the forest will get you immersed in his story; he is meant to have trapped the last snake in Ireland in this forest, and legend has it that it still lurks there today.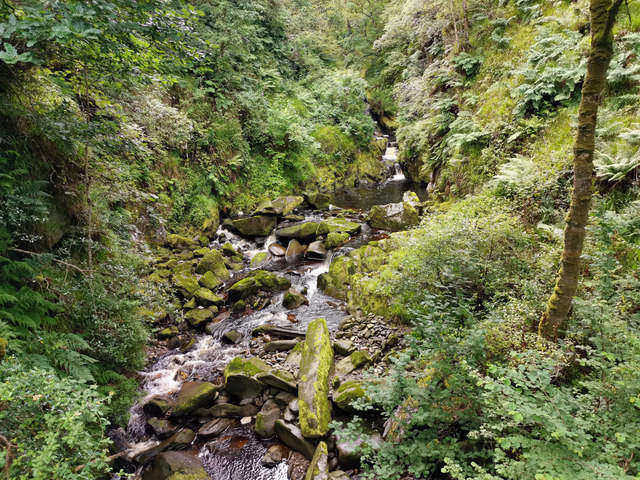 For more fun spring break escapes or family vacations, look no further. In the USA? Celebrate International Forest Day in the best US forests or head to Australia for a rainforest getaway!