Ever wondered what it would be like to wake up to the sounds of birds chirping, the fresh scents of nature, and in complete tranquility right in the heart of the forest? Do you find yourself longing for the adventure of a lifetime in one of the most spectacular landscapes nature could offer? Glamping Hub has found your dream destination: the California Redwoods. Vacations don't come much more unique than these locations, so scroll through and check out the best for yourself…
Filled with the most luscious flora and fauna, glampers will immediately fall in love with the unbeatable views of endless redwood and sequoia trees surrounding them in the Redwood National Park. Preserved for years to maintain the quality of nature in its finest state, this park allows glampers to explore its beauty via hiking, trekking, and even horseback riding. Whether it's this gorgeous tree house rental or something else even half as charming, there's plenty here to catch the eye.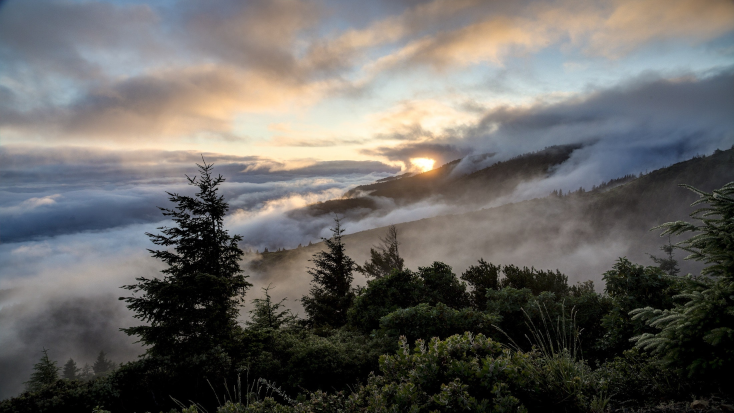 Keep reading to find the best places to stay in California Redwoods: vacations are sure to delight
But it doesn't end there—a stay in the Redwoods calls for a stay at an equally incredible glamping accommodation. Begin planning your perfect vacation by mixing luxury and nature at these one-of-a-kind glamping sites near the Redwoods.
Discover this pet-friendly yurt rental! Smith River National Recreation Area camping trips await in Northern California
This charming yurt rental is snuggled into the Smith River National Recreation area. Camping trips to this gorgeous area in Northern Carolina are the perfect way to escape the noise and enjoy a breakaway.
This luxury yurt protects from the elements but also gives an authentic glamping experience which is perfect for family vacations or simple, weekend getaways. Plus it's pet-friendly, so nobody will feel left out!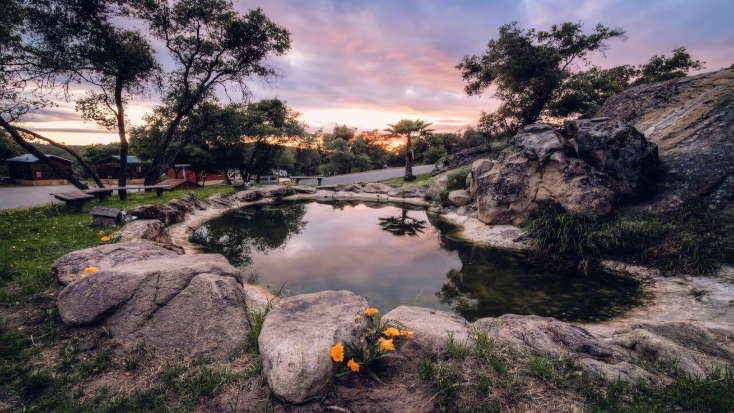 Check out this upscale farmhouse cabin encircled by the Redwoods, Northern California: camping trips to remember
This upscale farmhouse in Northern California is only a stone's throw from the Redwoods and is a brilliant opportunity to enjoy a rustic way of life like no other. Guests here can enjoy the simple way of life and recharge among the natural beauty of the forested Californian hills.
For those in search of something to do while enjoying a stay at this converted farm rental, the best wine regions of California can be checked out for unforgettable day trips.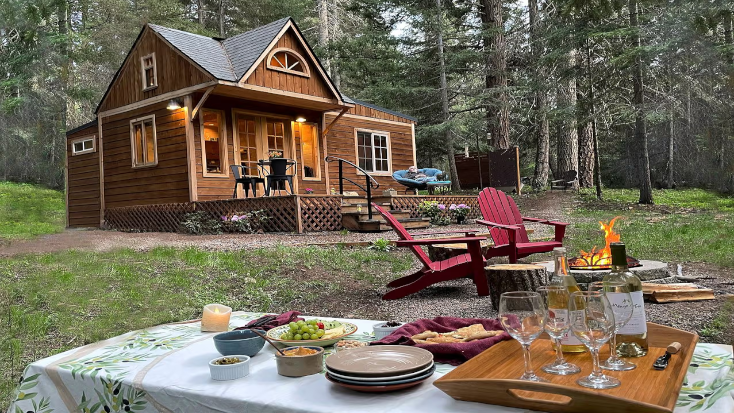 Discover a relaxing A-Frame cabin rental near Stewart Mineral Springs in Northern California
The Stewart Mineral Springs is a freshwater stream found in the foothills of Mt. Shasta. One of the best things to do in California is to enjoy all of its natural beauty, and staying in a classic cabin rental is the ideal way to keep warm at night. This relaxing A Frame cabin is positioned in the clearing of trees and is ideal for a romantic weekend getaway or a family vacation.
If you're in search of the best places to visit in California, you could do far worse than a trip to this gorgeous corner of the world. Let's face it: California Redwoods vacations are always going to impress.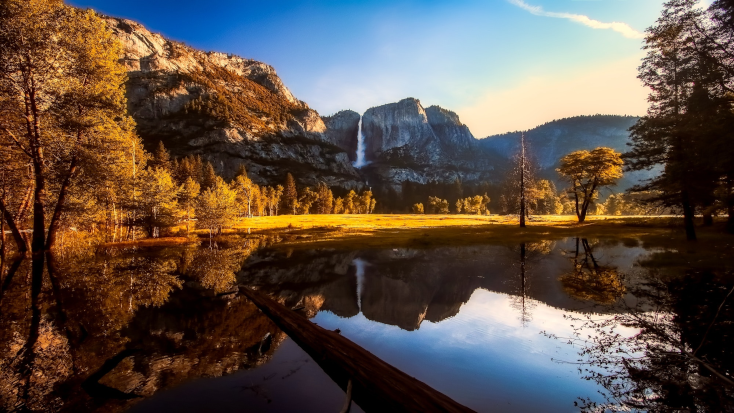 Check out this glamping cabin rental near Redwood State Park in Northern California
Luxury cabins are always a safe bet to steal the heart. This California cabin rental is no different, we're afraid. Not only is it about as gorgeous as a cabin can get, but guests can also walk around the gardens picking berries. Berries! It's as though somebody's plucked it straight out of a fairytale!
Whether you need a toasty evening by a fireplace or a night stargazing on the front lawn, there's no way you could leave this vacation rental feeling anything but charmed.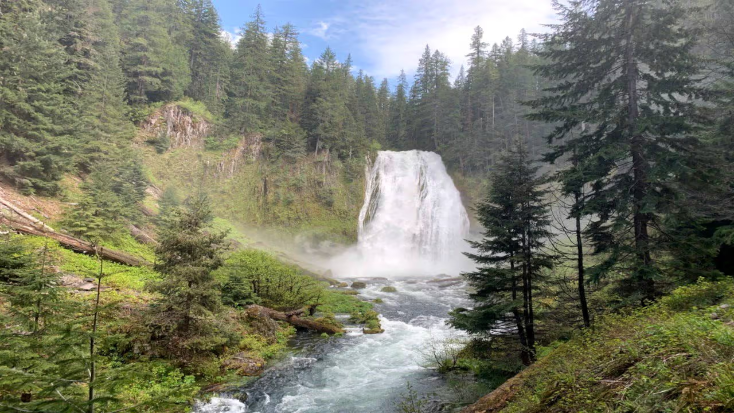 Be amazed by this luxury yurt rental on Trinity River, Northern California
We may have been saving the best for last… the luxury of this yurt rental is simply mind-boggling! When you think yurt, you probably think tent rental. And you wouldn't be completely wrong. But this yurt rental is simply something else. Located by the Trinity River, this is the epitome of glamping; camping in style. Guests here will wont for nothing, with running tap water, indoor eating space and spacious bedrooms. Outside the natural beauty of California can be enjoyed at no extra cost. California Redwoods vacations truly don't come much more luxurious than this!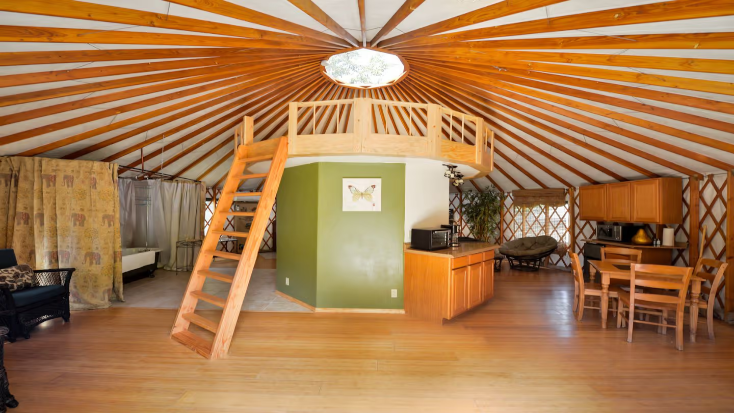 ---
Discover more glamping getaways near the Redwoods and the rest of California here! Discover the best of the Redwoods landscape with this guide!