Make sure you end the year with a bang and start the new one in style when you discover the best places to spend NYE 2021.
Experience places you have never been before, and stay in luxury accommodations that will make your celebrations unforgettable. Whether you're looking for a romantic NYE away from home or a blow-out with the entire family, we've got a glamping accommodation for you.
From stargazing bubbles in France to exotic upscale suites in South Africa, get ready to spend this December 31 glamping in style.
Best places to spend New Year's in USA 2021: enjoy relaxing with lake views in Syracuse, New York this year
Spend one of the best nights of the year with all your friends and family in this spacious wood cabin in Upstate New York as it sleeps up to 17 guests. Wake up to see the stunning views of snow-veiled mountains and the trees camouflaged behind the snow and enjoy staying in one of the best places to spend New Year's in USA 2021.
By night, watch the sunset from the property's 14'-foot pontoon boat, or enjoy a toast to the New Year in the luxury hot tub. This luxury vacation property is sure to leave you not wanting to come home!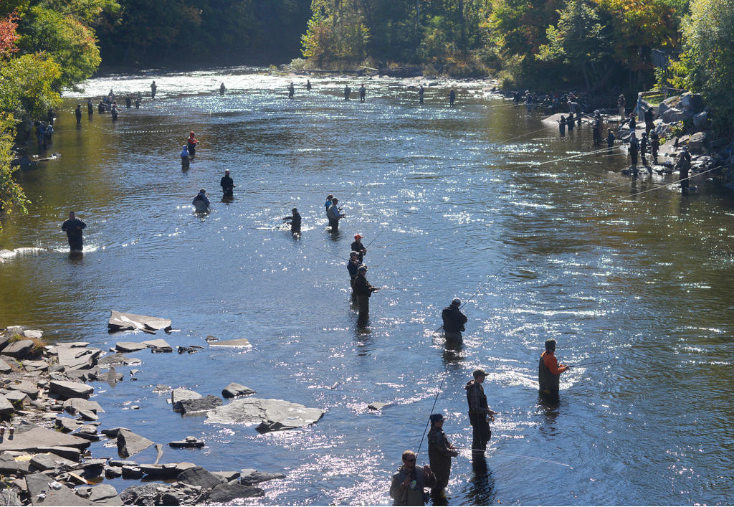 Where to celebrate NYE in Florida 2021: how about a rustic cabin perfect for ranch getaways near Ocala National Forest, Florida?
This rustic and family-friendly Florida cabin is perfect for a New Year's Eve getaway in Florida for a small family, as it sleeps fives people. Enjoy the simple luxuries, such as a "Breakfast Basket" provided by the host, to start your morning off right.
This glamping property is situated along the border of the Ocala National Forest, in Central Florida meaning the property boasts the most beautiful views of lush greenery, having a tranquil ambiance. You can also bring pets to this cabin, so even they can enjoy this exciting New Year's celebration away from home!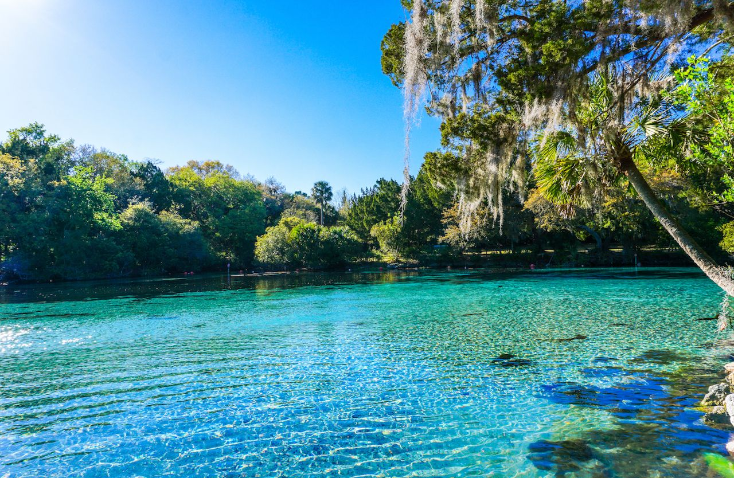 Celebrating NYE in South Africa: Live like a celebrity 2022 and discover more of Johannesburg, South Africa
Pretend you're a celebrity, and retreat to these exotic upscale suites in South Africa. Have the luxury of spending the night with the hundreds of animal species that call this South African game reserve home. Allow yourself to be waited on, as full board is included in the rental price.
Wake up on New Year's Day to the jaw-dropping view of South Africa's first-class wilderness scenery. You will not have to worry about a thing other than simply enjoying entering the New Year. All beverages, wild-life viewing activities, and laundry service are included in the rental price.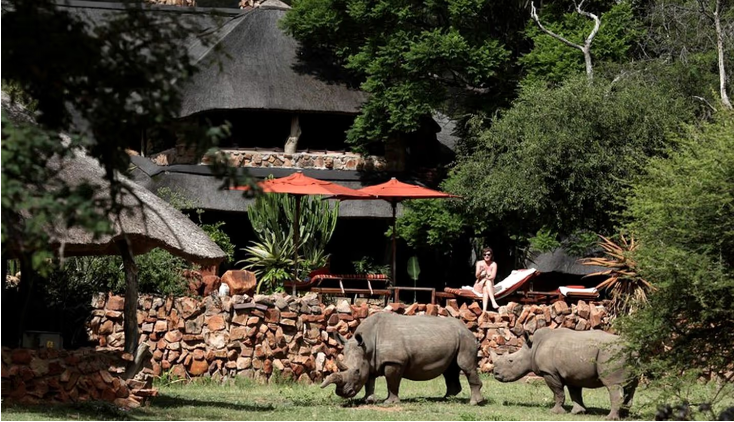 Best places to spend NYE in Australia: treat yourself and others to wonderful spa getaways to bring in the New Year in 2021
Escape to the warm summer sun in NSW, which is home to impeccable, exquisite beaches that allow glampers to simply relax, letting their worries wash away. Spend New Year with your one and only in this NSW day spa retreat . In the day, relax by the pool or the outdoor heated spa, and treat yourself to specialized treatments that will relax your mind, body, and soul.
Set the tone for the year to come and spend New Year's Eve in nearby Byron Bay, which is just five minutes away, and then retreat back to this Japanese inspired Byron Bay treehouse, and recharge your batteries in a king- or queen-sized bed. This really is one of the best places to spend NYE 2021 in Australia!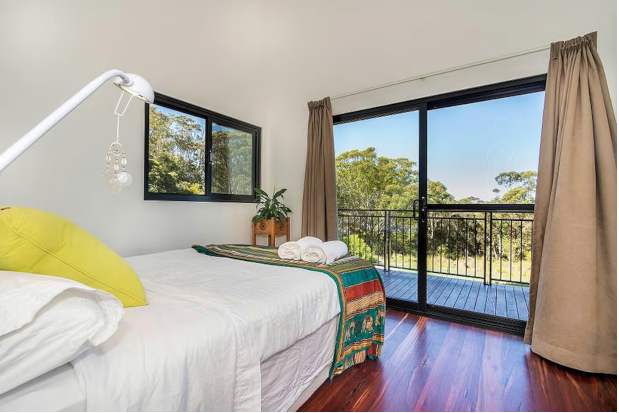 Want unique places to celebrate NYE in Europe? These stargazing bubbles for couples and families in France are among the best destinations around
Have the vacation of a lifetime in these truly unique accommodations in France. You will be secluded away from it all in the stunning countryside of Quercy Blanc, surrounded by the beautiful valleys or Tarn and Garonne.
Enjoy the luxury of stargazing and admiring the clear night sky from your transparent done, while being cocooned in a warm cozy bed. Spend New Year's Eve with family, as these bubbles accommodate up to five people. Perhaps enjoy a romantic getaway with someone special, as they are also smaller bubbles available.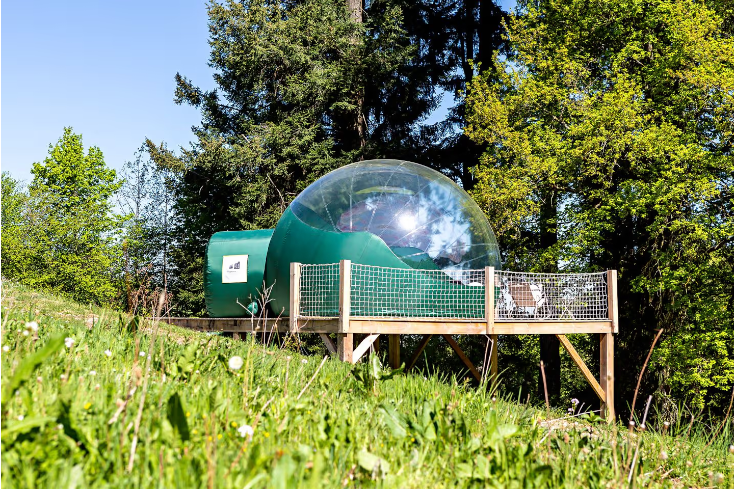 For more winter vacation inspiration, check out our Winter Weekend Getaways page!