Scrambling for last-minute Christmas gifts is a burden we all try to avoid during the Christmas holidays. Last Christmas was probably no different and yet again many of us seem to find ourselves on the hunt for unique Christmas gifts—presents that will really stand out to our loved ones during the festive season.
For last-minute Christmas gifts that are sure to be popular among family and friends, simply navigate Glamping Hub and spoil your loved ones with a Christmas gift card. With luxury camping accommodations at prices that suit every pocket, you can rest assured that we have the best Christmas vacation ideas for those on a tighter budget.
Below, you'll find a variety of luxury outdoor rentals, at reasonable prices. Take a look below at some of the best value-for-money glamping gifts for hikers, family, and friends who deserve a surprise on Christmas day and a perfect Christmas holiday to look forward to.
Luxury treehouse rental in Cottonwood – Glamping Arizona, 2022
Make last-minute Christmas gifts a thing of the past! Discover the kind of glamping Arizona has to offer with one of the best tree house rentals in town. The cozy, spacious interior is ideal for a winter break. Alternatively, hold off till summer rolls around and look forward to days spent poolside.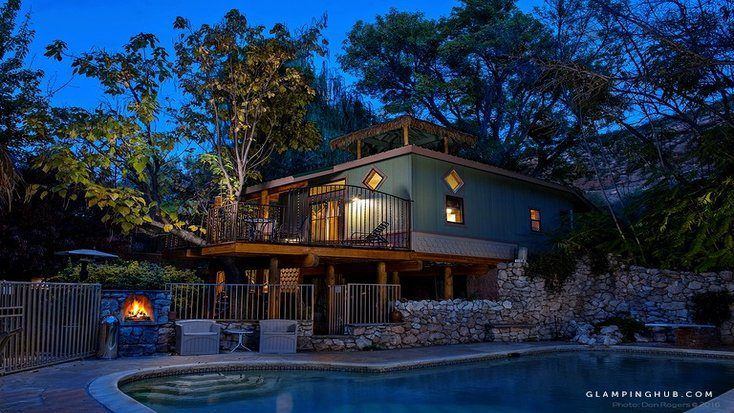 Skiing in Nevada – A luxury camping trip awaits!
Treat your loved ones to a skiing trip in Nevada! When it comes to getting the perfect gift for outdoorsmen and women. Book a cozy glamping rental in Nevada. The Ruby Mountains are the perfect location to try skiing in Nevada. Give your loved ones a unique glamping experience with a Glamping Hub Gift Card to enjoy a fun winter break!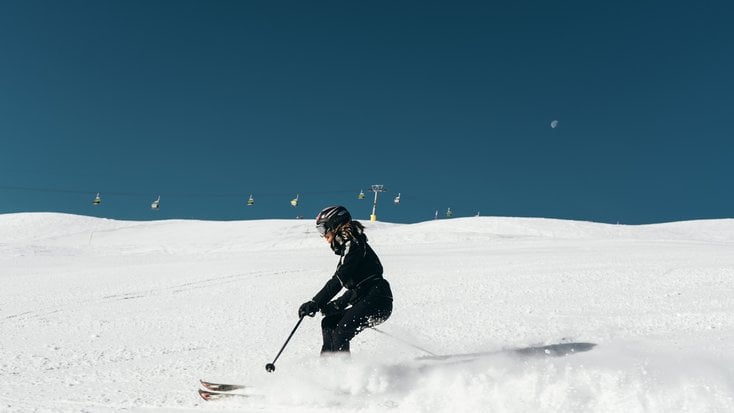 The perfect base for an adventure in Boise, Idaho in 2022
Give your friends or family the gift of glamping in Idaho for the new year! Idaho vacation rentals don't have to break the bank and this cottage in Boise is the perfect place to go glamping in luxury at an affordable price. Idaho won't disappoint with a variety of adventures and fun activities nearby this cottage. Guests have parks such as Eagle Island State Park only a short distance away as well as numerous restaurants and entertainment in the area.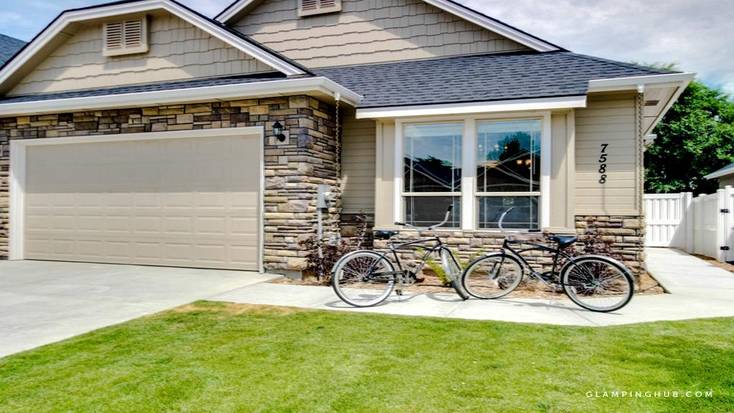 Luxury pad in South Beach, Oregon for oceanfront vacations in the new year!
Get the best value for money when you rent this oceanfront property with a stunning ocean view! Plan your next summer break! Oregon oceanfront rentals offer seriously impressive views when you book the right glamping accommodation and last-minute Christmas gifts like a trip to this South Beach vacation rental will certainly be the cherry on the cake this Christmas.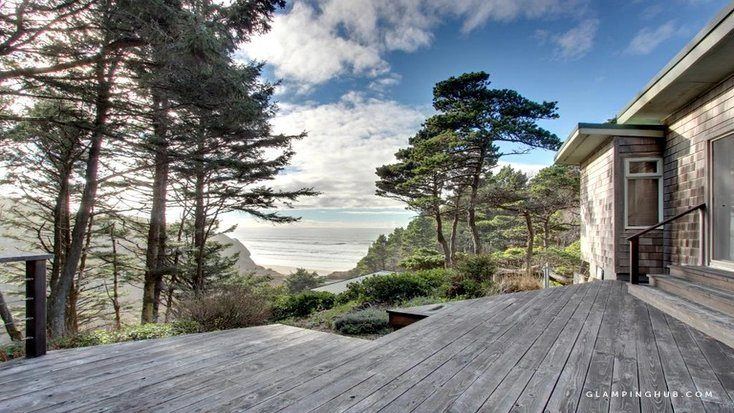 No matter what your price point is, when you buy someone a Glamping card gift card, there will always be an accommodation that fits your budget. Get your gift shopping done for the year here!