Yes, there are a lot of skeptics out there, but we're firm believers that Valentine's Day is an opportunity to take a whole day to cherish your girlfriend or wife and show them why you think they're special. We're by no means championing that this should be limited to just one day, of course! Explore some of the meaningful Valentine's Day gifts for her, in the shape of luxury glamping. The very best glamping in the US awaits both you and your lady this Valentine's Day 2023.
One of the most romantic things you can do with your significant other has a new experience together, and glamping is a great place to start. In fact, we have the best places to go glamping in the US already set out for you below.
You can have an adventure at any one of our luxury accommodations because they are all surrounded by opportunities to try out new activities in the outdoors. The lush amenities inside these luxury glamping rentals make them a dreamy retreat after a fun-filled day together. The locations are beautiful, private, and surrounded by lush nature and starry skies.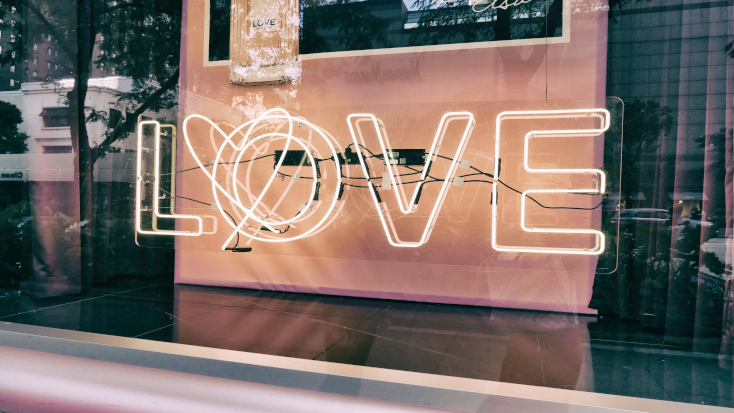 Redwood Forest cabins—the best Valentine's Day gifts for her await in Calfornia
Redwood Forest camping cabins in California are perfect for a romantic getaway and will promise a Valentine's Day 2023 to remember. Valentine's Day gifts for her that show you are prioritizing time together are sure to be a hit. This cabin, nestled among the Redwood forest, with uninterrupted views from the deck is the perfect romantic couple's retreat. Add the private outdoor hot tub under the star and you've got the best Valentine's Day gift for her!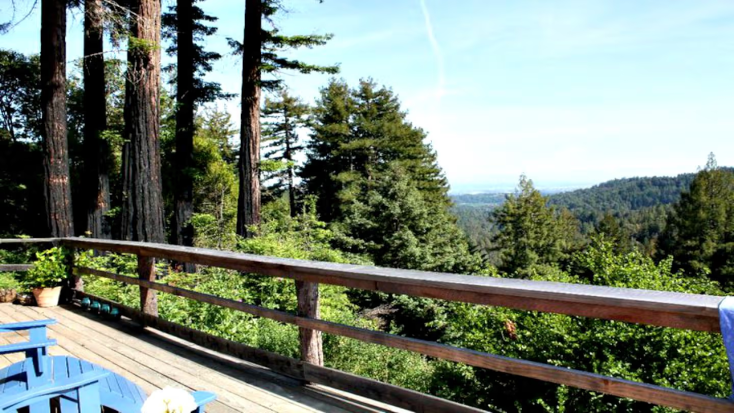 Spend the night in this treehouse in Cannon Beach, Oregon. A unique Valentine's Day gift idea for her
Ever spent the night in a treehouse? Oregon coast glamping is currently one of the most exciting Valentine's Day ideas for her this Valentine's Day 2023. If you want to make certain you have the best Valentine's Day gifts for her, this treehouse Oregon could be the cherry on the cake. Discover Cannon Beach camping in 2023 with a view.
Looking for things to do in Ontario 2023 this Valentine's Day? Toronto glamping getaways are the answer
If you're thinking of things to do in Toronto, or Toronto attractions for your possible next visit to Ontario in 2023, consider the romantic getaways Ontario has to offer couples for a happy Valentine's Day this year. Ontario is home to many rentals considered to be the best glamping Canada has to offer in 2023! Don't miss out and book soon for your Valentine's Day glamping adventure!
Top travel gifts 2023: affordable romantic getaways in the USA with this luxury treehouse, in Washington
The top travel gifts for Valentine's Day 2023 are sure to be found among the many affordable romantic getaways in the USA this year. Take your nearest and dearest on an unforgettable vacation to this beautiful treehouse in Washington, which offers remarkable tree-top views for luxury glamping all year round.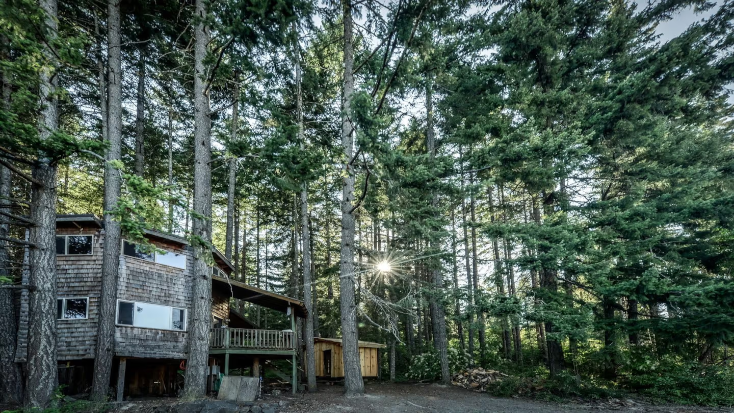 The best Fredericksburg cabin rentals go hand-in-hand with quality wine tasting in Texas for an unforgettable Valentine's Day, 2023
Head to Texas and stay with your Valentine in the very best Fredericksburg cabin rentals in 2023 and enjoy some of the best glamping Texas has to offer.
Quality wine tasting in Texas is never far away when you stay in these romantic vacation homes for couples. Where better to impress your lady than sophisticated Texan wine country? Valentine's Day gifts for her don't always need to be flowers and chocolates—try the gift of adventure!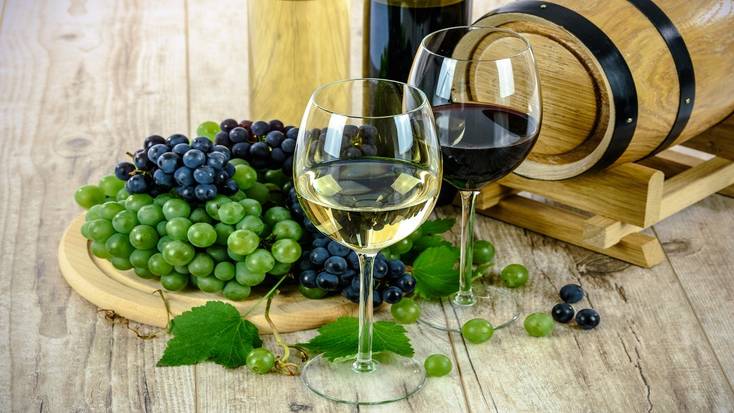 If you love the idea of glamping on Valentine's Day, then have a look at our Best Valentine's Day Rentals for 2023. You can also give her a Glamping Hub gift card so that the two of you can enjoy planning a glamping trip for any time in the year!