This February 14, go the extra mile for your valentine. Take your sweetheart to one of the best romantic getaways in February for Valentine's Day 2023, any of which they're sure to remember. Of course, the classic Valentine's Day dinner can provide you and your loved one with plenty of romance, but wouldn't it be nice to pack your bags and head off on a unique romantic adventure?
Whether you're both looking for romantic cabin getaways to pamper yourselves or just spend some time basking in nature, these luxury camping accommodations will provide you both with a much-needed escape. Discover the best places to travel in February 2023.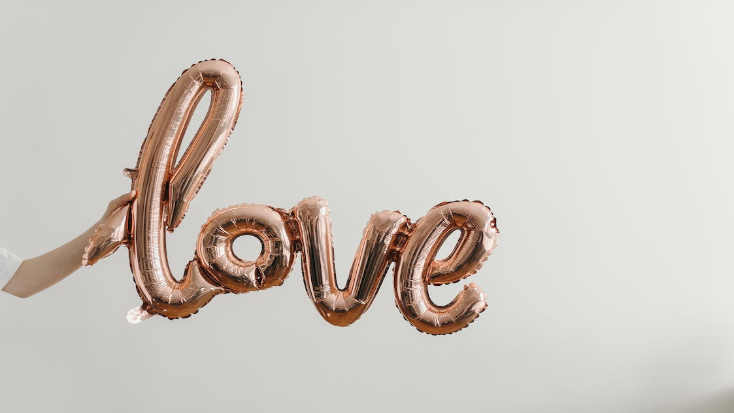 Romantic getaways in February 2023 are easy with this luxury yurt in Colorado
Break from the norm and discover romantic getaways in February with a stay in this luxury yurt, camping in Colorado for Valentine's Day 2023. Situated in Unaweep Canyon and tucked between two serene creeks, this yurt rental, in Colorado caters to couples looking for both comfort and quality in natural surroundings.
The wildlife that encloses this yurt is quite frankly, unparalleled. For those looking to explore the great outdoors in one of the best places to travel in February, this is just the place—without sacrificing luxury amenities, comfortable linens, and all the comforts of home.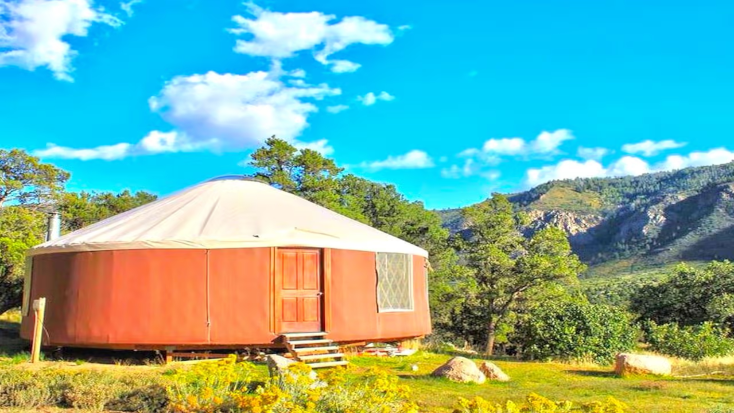 The best vacations spots in February for Valentine's Day 2023: discover California cottage rentals and glamping near San Francisco
Perched on a hill with spectacular views of the San Francisco Bay, California cottage rentals are a truly zen getaway, surrounded by lush oak trees, you and your special someone will have complete privacy when you go glamping near San Francisco.
Couples here can spend their days wine tasting in Sonoma and its surrounding Wine Country, or venture into the city for some of California's finest restaurants. Your Valentine will love being taken to one of the best vacation spots for Valentine's Day 2023.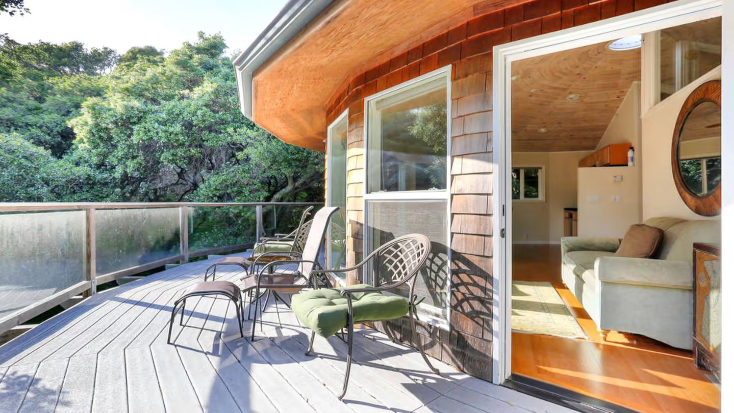 Interested in unique accommodation for a happy Valentine's Day? Florida vacation rentals are perfect, in February 2023
Located on the river, this converted shipping container is a luxurious and romantic getaway for your Florida vacation. With all the amenities of a five-star hotel, these up-cycled shipping container suites are the perfect unique accommodation for a serene getaway in Florida this Valentine's Day 2023.
Immersed yourselves in nature and enjoy everything this unique romantic property has to offer. As well as being able to enjoy complimentary canoes, kayaks, and bicycles. For a fun-filled weekend getaway, don't this luxury converted container in Florida!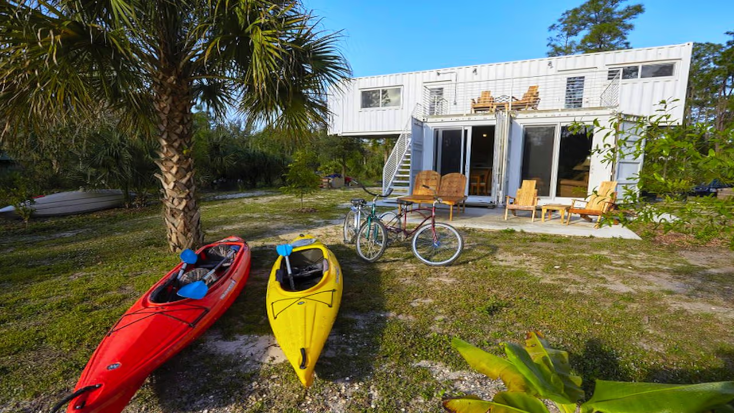 Stuck for Valentine's Day ideas in 2023? Try romantic cabin getaways in Wisconsin
Looking for a Midwestern getaway and stuck for Valentine's Day ideas in 2023? Romantic getaways in Wisconsin with cabin rentals like this are a luxury romantic retreat. With top-of-the-line furnishings and beach-themed decor, this cabin does Lake Wapogasset proud as one of the best romantic getaways in February.
Couples who love the sea will find this classic cabin, the perfect fit. The cabin comes equipped with a cozy fireplace and modern technologies, making it the perfect blend between a beachy retreat and a luxury getaway.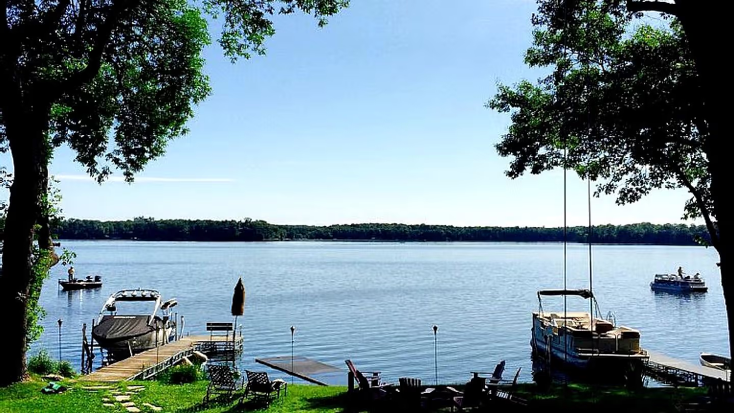 Rocking the best romantic getaways in Pennsylvania for Valentine's Day 2023
Nothing says Valentine's Day quite like romantic getaways in PA on the East Coast. Located in Lancaster County, Pennsylvania, this accommodation surrounded by flora offers a peaceful getaway. Located close to the quaint town of Amery where couples can enjoy romantic meals out. It truly is one of the best vacation destinations in February 2023, for those short on cute Valentine's Day ideas.
In February, cabins in Pennsylvania are a winter wonderland. Imagine snow-covered grounds, a wood-burning stove, and plush linens. Couples who stay here will find comfort and romance in every corner of this cozy cabin during their experience of romantic cabin getaways in PA.
For more February 14th gift ideas, discover the best Valentine's Gift Ideas for 2023.