There is no better way to get the family together or to find oneself than to go on a good old-fashioned American road trip. To save you time on planning, we've compiled a list of the best road trips in the USA. that are guaranteed to take you on the adventure of a lifetime this summer.
From inspiring to downright thrilling, these scenic drives are the best of the best. We've got road trips for families, classic road trips, and unusual road trips, so go ahead and take your pick.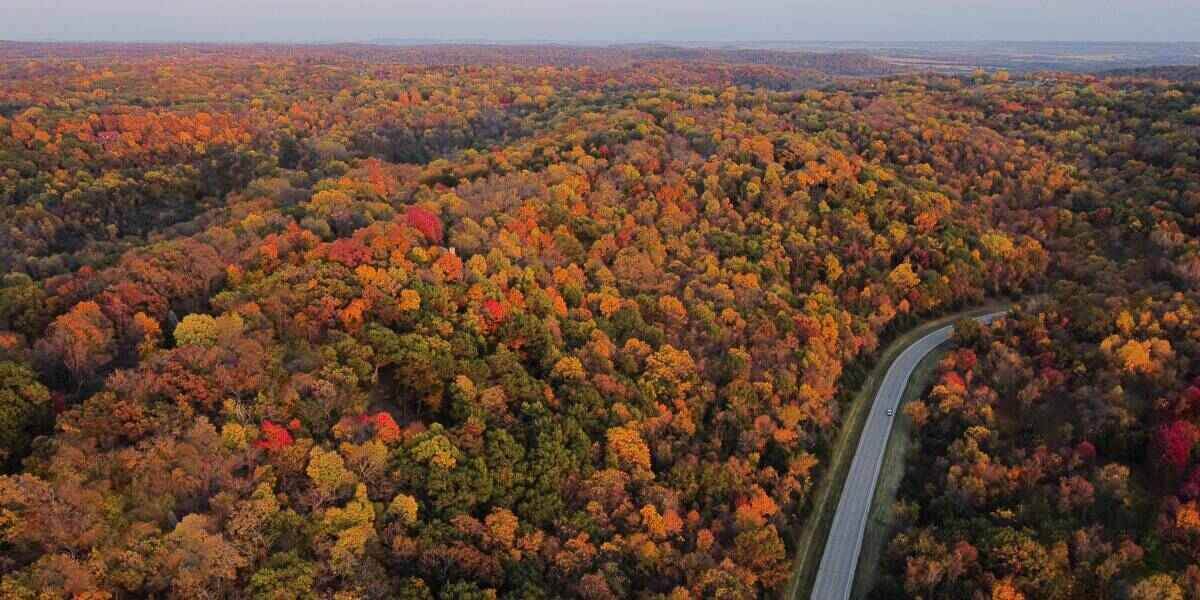 Book family road trips in North Carolina in 2022: magnificent views await on Skyline Drive this year
If you're planning an East Coast road trip, consider driving through, and glamping in, Virginia and staying in North Carolina cabin rentals by taking Skyline Drive and Blue Ridge Parkway. Start in Washington D.C. and trail down to the picturesque scenery of the Appalachians, and take the kids to Shenandoah National Park and Great Smoky Mountains National Park along the way.
These are some of the best family road trips in North Carolina in 2022 that you can't afford to miss out on this year!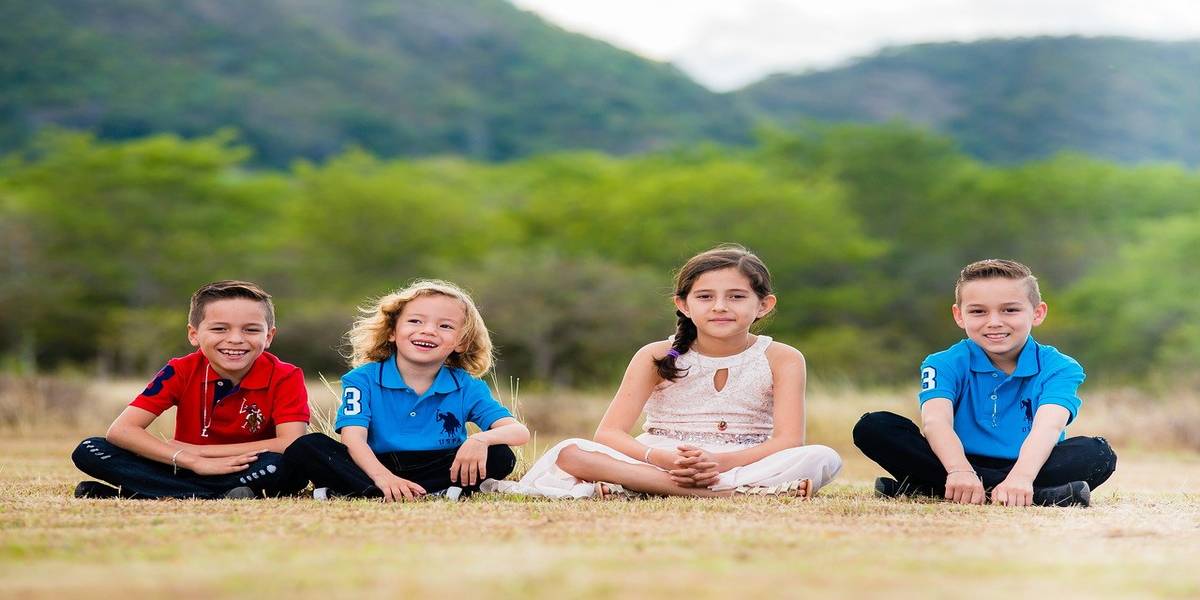 Looking for the best road trip destinations in 2022? Turquoise Trail and Route 191 won't disappoint you this year
This historical trade route that trails from Albuquerque to Santa Fe can be dated back to 2,000 B.C. The kids will love exploring the mining towns along the way, and Tinkertown, the animated miniature village, will be right up their street. With theaters, museums, restaurants, and more in these quirky communities, this family road trip will be full of surprises in one of the best road trip destinations in 2022.
Have you ever taken the kids to see the breathtaking beauty of Yellowstone National Park? If not, this road trip needs to be bumped to the top of your to-do list. There are a variety of starting points, such as Jackson Hole, Wyoming, and sights including Grand Teton can be seen along the way. The real thrill, however, is the stunning unspoiled wildlife of the first national park in the U.S.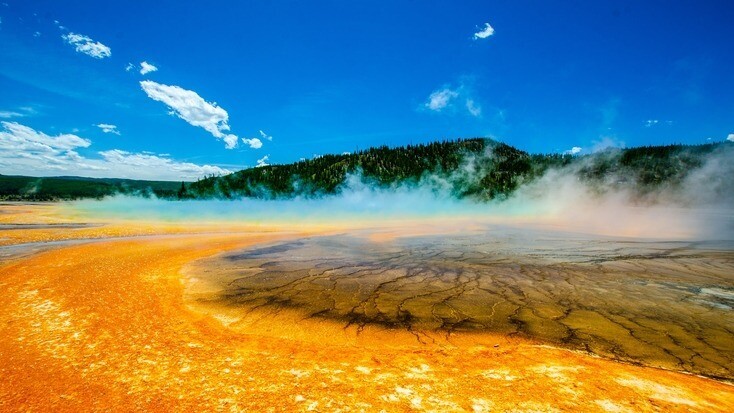 Your next unique and unusual road trips can take place at either Black River Scenic Byway or "The Loneliest Road in America" in 2022
Although it is a popular choice to drive along the coast, don't overlook the thrill of driving along the Great Lakes. This route follows Black River and passes Ottawa National Forest, and the vistas of Lake Superior are a stunning sight to behold. This is a great choice for those who want to experience some of the most beautiful natural scenery of the Midwest.
This is a phenomenal journey to take for those who want to be alone on the open road while enjoying more unusual road trips in 2022. You will cut through the endless desert landscape of Nevada, which is dotted with hundreds of old mining towns, and you have the opportunity to visit Great Basin National Park, which has forests of ancient pine trees. The barren desert allows you to reconnect with yourself and clear your mind without any modern-day distractions.
Consider us your personal road trip planner: Hana Highway and Overseas Highway offer thrill-seekers memorable getaways in 2022
Great American road trips don't have to be continental. This winding route along the coast of Hawaii takes you through jungles and along jagged cliffs, and there are opportunities to stop at picturesque waterfalls along the way during your next Hawaii getaways. The views are incredible, although this road trip is best left to thrill-seekers who are not put off by the idea of one-lane bridges and cliff-side roads.
This stunning highway that reaches from Miami to the Key West allows you the surreal experience of driving across the ocean. This marvelous feat of engineering travels through tropical wildlife and an enormous coral reef area, and you can stop to go diving and snorkeling during the journey. One great point of interest is Spiegel Grove, which is a sunken Navy ship that is now home to an enormous variety of marine life.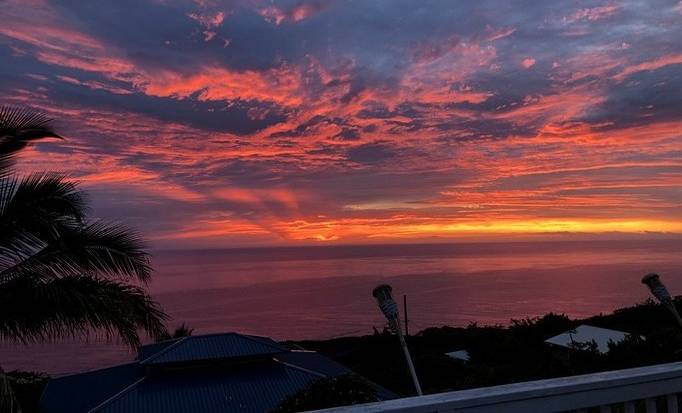 Start planning fun family getaways with these classic road trips in USA: drive Columbia River Highway and Pacific Coast Highway in 2022
Not only was this scenic route part of the Oregon Trail, but it was also part of Lewis and Clark's famous journey. This highway winds through Oregon and passes waterfalls and the Columbia River Gorge, and it is even considered a National Historic Landmark. Hikers and cyclists will find plenty of opportunities to explore fantastic trailheads during their road trip in Oregon.
There is no highway quite like the PCH, which shows off the stunning scenic coastline of California. This romantic journey will lead you from Southern California to Northern California or vice versa, and it passes through many great cities including Los Angeles, Santa Barbara, and Monterey. There are several incredible stops that you can take during one of the classic road trips in USA, although we don't blame you if you want to simply sit back and enjoy the calming views in one go.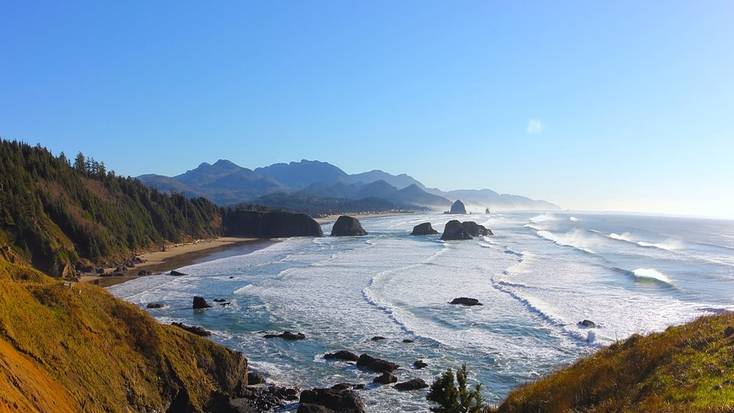 Best American road trips in 2022: Route 66 is still a must-do for couples and families alike looking for the best scenic road trips in USA
Looking for the best American road trips in 2022?
No list of summer road trips would be complete without a mention of Route 66, the most iconic road trip in the U.S. Beginning in Illinois, you will drive across the country on an open road just like you've seen in the movies.
The reward for this long journey is ending up in the Pacific Ocean. People come from near and far to drive this famous route, and it is definitely one journey that everyone should take in their lifetimes if they want to experience the best road trips in USA.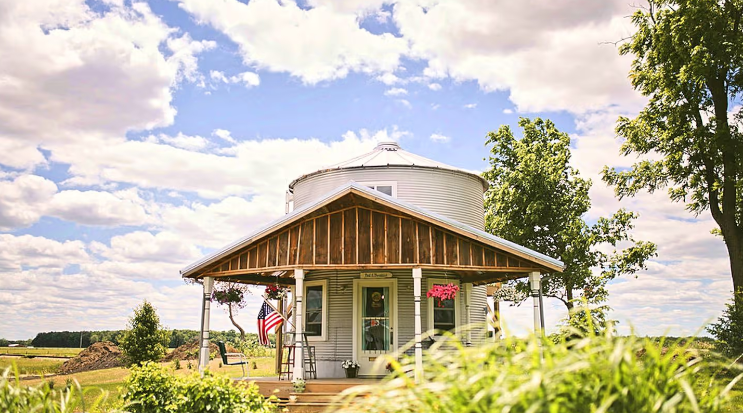 From the East Coast to the West Coast, and everything in between, Glamping Hub wants to help you have your best summer road trip yet.