During the day, for many of us when asked when is the best time; wine time. Well, now you can plan a whole vacation around our favorite end-of-day beverage. So, when is exactly is the best time to visit California Wine Country? While many would argue that it's always the best time to visit wine country in California and that there's no bad time of year to visit Wine Country, in this region of California, fall getaways are arguably the best time to go to wine country in California. Both beginner and expert wine lovers alike will appreciate a trip to Wine Country in autumn, possibly the best time to visit wine country in CA, because you'll get a firsthand look at what harvest time is all about. See the wine grapes get picked and crushed, starting their journey to becoming the delicious bottles of wine you'll have in front of you. So keep reading and find out the best time to visit wine country; California awaits!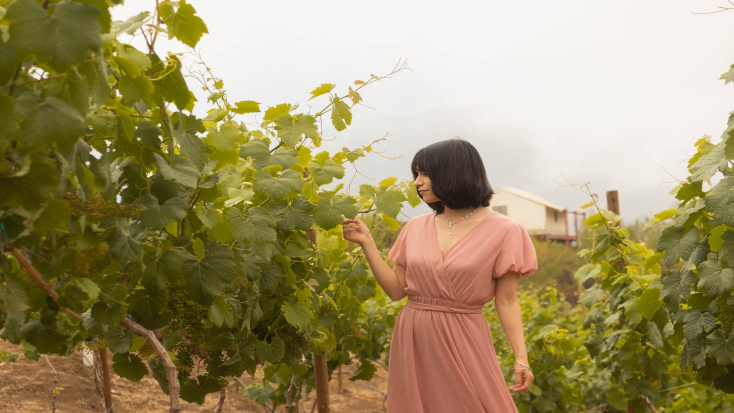 Explore the top Napa Valley Wineries during your stay at luxury Napa rentals in 2021
Now you know the best time of year to go to California wine country, we can start to plan a trip! There are over 450 wineries in Napa Valley alone, which probably leaves you wondering, "How do I know which wineries to go to?" Everyone has their personal favorite, from the biggest names in the business to the hidden gems of the winery scene, but we're more concerned with finding you the perfect luxury rentals in Napa Valley from which you can explore them all, and we'll also tell you the best time to visit Napa wine country.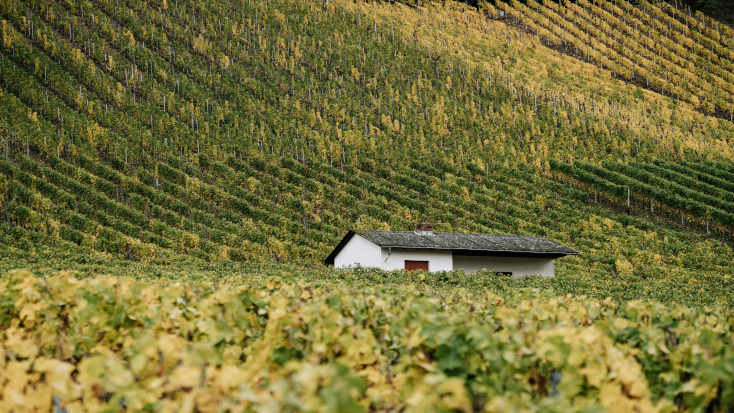 Plan your fall getaways, the
best time to go to Napa Valley
You can stop wondering when is the best time to go to Napa Valley. During the fall, the best time to go to Napa Valley, you'll find yourself staying in some unique accommodations. In Napa, you'll find yourself choosing between a romantic vintage caravan, cozy cabins, or a luxurious villa. We love the intimate feel of the 1954 "Spartan Manor" trailer, outfitted with retro decor like a 1950s vintage gas stove and oven. It's just the type of luxury rental a couple needs for an intimate Napa getaway filled with wine tastings and scenic drives.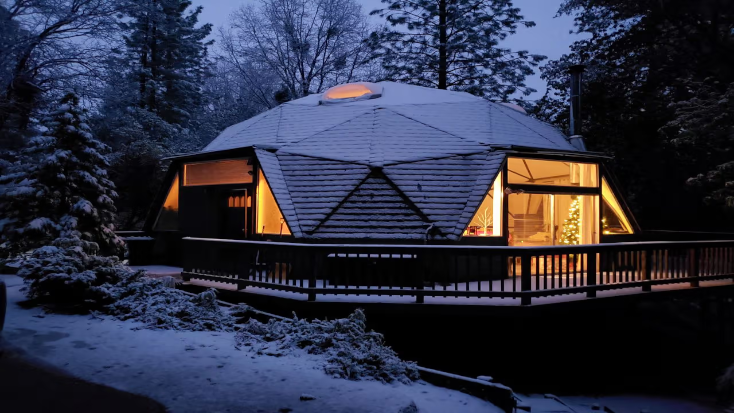 Discover Sonoma wine tours from Southern California getaways this year, the best time to visit California Wine Country is approaching in 2021!
Sonoma Valley and glamping seemingly go hand in hand; there are a plethora of luxury camping options in and around this part of California's Wine Country. Try a Redwoods treehouse or a riverfront cabin, each with its own private hot tub. The best time to visit Sonoma is definitely between June and October. The weather is pleasant at this time of year with it reaching the mid-80s in June and the upper 70s in October.
Our personal favorite, however, is an impeccably designed and styled luxury cabin (that's also pet-friendly!). It's expansive patio and deck areas make for a great place to gather your whole glamping group and share a recently-purchased bottle of wine or two as the sun sets.