The first Thursday of March each year is World Book Day, this year falling on Thursday, March 4th, 2021. Over the last 12 months, we have all had to endure some kind of lockdown, quarantine, and travel restrictions due to the unprecedented COVID-19 pandemic, and along with steaming sites, apps to meet people online, and home workouts, literature has been a great distraction for many of us. Sadly, January 2021 brought with it more travel restrictions. While this may have scuppered plans for many of us to enjoy some winter sun, there is now a light at the end of the tunnel. The vaccines that are being distributed across the world will hopefully see borders open up again in the not too distant future. With this in mind, to celebrate World Book Day, 2021, we've picked out a few of our favorite books about travel to offer some inspiration for a future adventure. Travel with some great explorers when you choose one of the best travel books!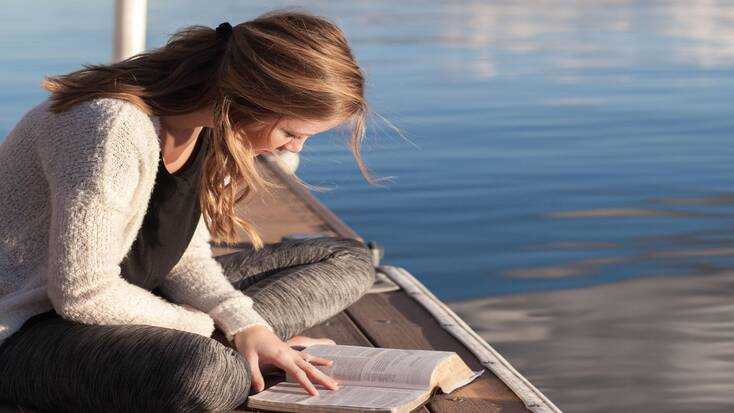 Join the Beat Generation On the Road for World Book Day, 2021
Jack Kerouac, arguably one of the most iconic writers from the Beat Generation, turned his experiences of road trips across America into a novel. In On the Road, Kerouac, through Sal Paradise, the fictionalized version of the author, travels across the country, and the book depicts the loves, losses, and interactions he encountered during one of the most famous American road trips. A classic example of the literature produced during this age of Americana, once you've finished On the Road, you'll be planning your own road trips once more expansive travel is possible again.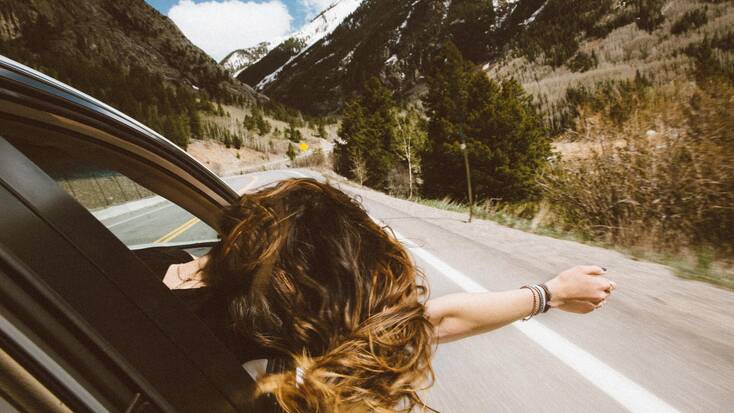 Head Into the Wild and visit Alaska
After graduating college in 1996, Christopher McCandless decided that all he truly wanted to do was to experience freedom and adventure. Travel with money and documents wasn't challenging enough, so he set out on an epic journey to Alaska to truly experience the great outdoors. Changing his name to Alexander Supertramp, his journey to visit Alaska ultimately led to disaster. John Krakauer wrote Into the Wild to document this unique tale, and it is widely regarded as one of the best travel books detailing an otherwise little known explorers life.
Until 2020, you could visit the abandoned bus that McCandless spent an Alaskan winter in completely alone. Probably not the best time to visit Alaska, travel back to civilization proved impossible due to the melted rivers proving treacherous to cross. Into the Wild is an incredible story of one man's determination to travel alone and survive the Alaskan wilderness, and the diverse people he met along the way.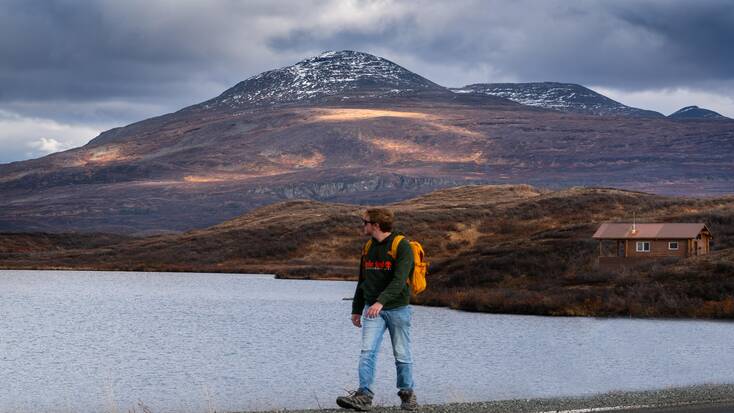 The best travel books about solo travel
It doesn't matter how many guide books we read before, or even during a vacation; nothing compares to personal experience. A Woman Alone is essentially a collection of travel autobiographies about single travel, detailing the journeys, adventures, and challenges of inspiring women traveling alone. Edited by Ingrid Emerick, Faith Conlon, and Christina Henry de Tessan, A Woman Alone is the perfect book to inspire us to confront any sense of trepidation when it comes to traveling alone, and that solo travel can sometimes be the best way to see the world and to truly experience different cultures and traditions.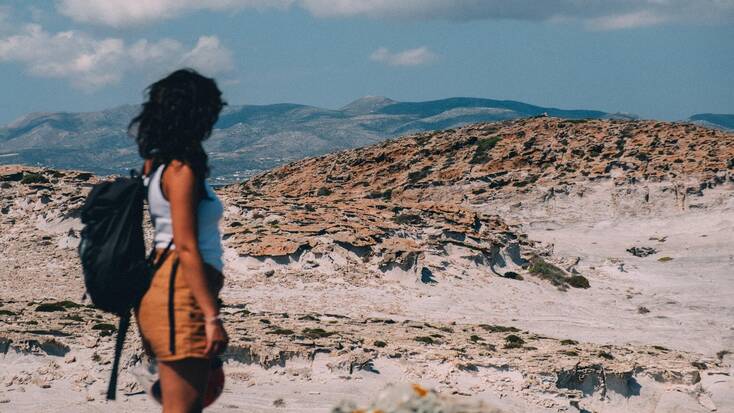 Plan a bike tour along the Silk Road
Mapping the Silk Road must've been an unenviable task on the one hand due to the sheer amount of time and detail needed to complete it, but on the other hand, what a way to explore from The Great Wall of China to Anatolia. The Silk Road route stretches 6,400 km from the Great Wall across the Pamirs, through Afghanistan, and into the Levant, and finishing in Anatolia. Kate Harris, in between studying at Oxford University and MIT, set out on the bike tour of a lifetime, cycling the length of the Silk Road. Lands of Lost Borders: A Journey on the Silk Road is her account of this amazing cycle vacation, and is sure to leave you oiling your bike chain and getting ready to set off on your own cycling adventure.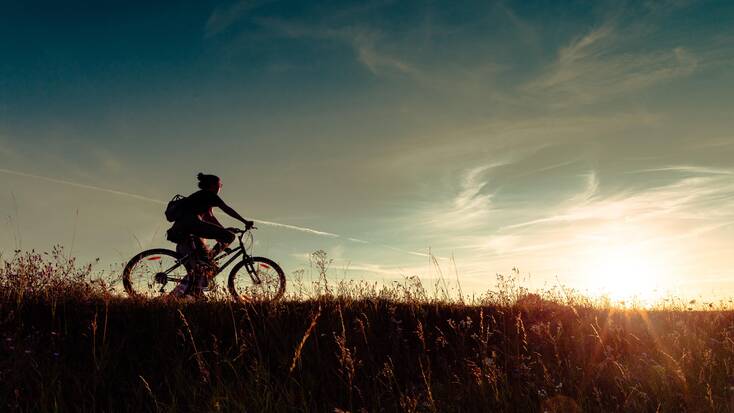 The best travel books for cheap vacations in 2021
Cheap travel and cheap vacations are difficult to plan for, especially if you want to go on an extended trip, exploring several countries, and taking part in as many amazing activities in the great outdoors as possible. In one of the best travel books about planning an affordable vacation, cheap ideas for travelers, and tips for cheap trips, Travel the World on $50 a Day, Matt Kepnes tells us how to travel cheaply in order to travel for as long as possible through his own experiences. When it comes to cheap trips and budget vacations, Kepnes proves that you can embark on some incredible experiences without having to splash the cash.