Rows upon rows of grape-bearing vines can be found in some of the best wineries in Victoria, Australia, where the landscape is one of the most striking in the world. Australia's love affair with wine traces all the way back to 1788 when Governor Arthur Phillip arrived with the country's first vines. The rest is, as they say, history.
Should you consider yourself an experienced wine connoisseur, you're bound to be impressed by any one of the wineries we've put together for you below. That's not to say you have to be a wine connoisseur, by any means. If it's your first time wine tasting, you might just discover your sophisticated side and your new favorite pastime here in one of many great wine tours and Victoria vineyards.
Our list of best wineries Victoria boasts has been plucked from two popular regions in particular: the Yarra Valley and Mornington Peninsula. As it happens, these glamping accommodations in Victoria are the perfect home-away-from-home to return to after a day or two spent wine tasting and learning about the production and history of Australian wine—the fifth biggest exporter in the world.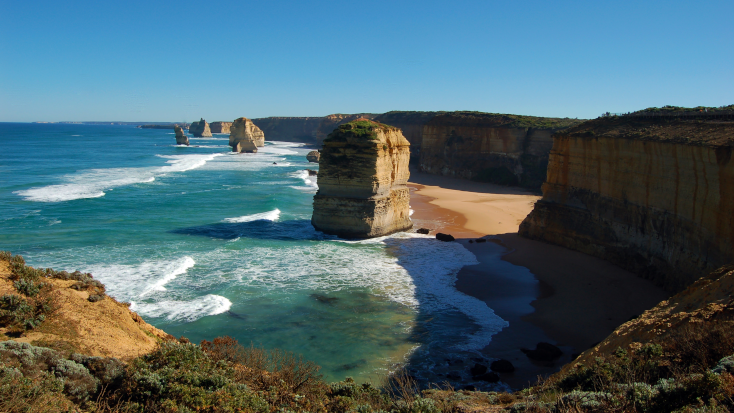 Discover 2023's top wineries: Yarra Valley private winery tours await
When it comes to wineries, Victoria is an absolute must for a wine-tasting tour. Vineyards were first set up in Yarra Valley in 1837, and by 1880, the region had become the biggest colony. Only 50 kilometers east of Melbourne, this region is still considered to be one of the best wine regions in the Port Phillip area, with its incredibly rich and fertile land that is perfect for growing grapes in particular.
We've done our research and below, you can find out more about the top wineries Yarra Valley has to offer in this impressive wine-friendly area and get on with some wine tasting. Victoria awaits along with some special Yarra Valley private winery tours!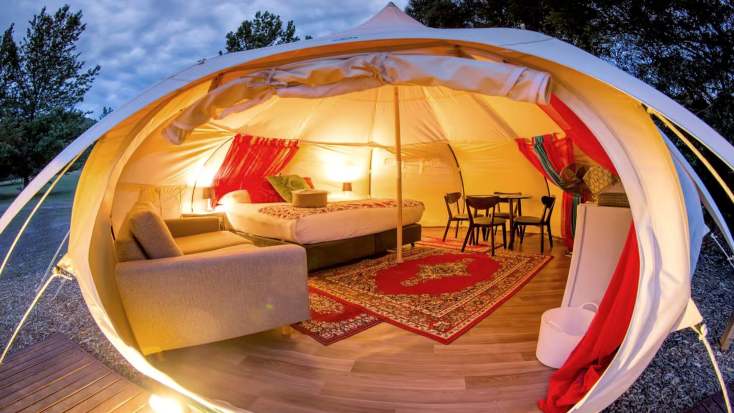 1. Oakridge Wines: one of the best wineries to visit in Yarra Valley is undoubtedly this Oakridge Winery
Oakridge Wines is one of the Yarra Valley's most trusted and popular vineyards thanks to its excellent reputation which has been bolstered by numerous awards since 1983. The Oakridge winery boasts a number of fine vintage wines that have been awarded prize after prize, including their 2006 Vintage, which took home 55 awards! Visitors are also encouraged to try the incredible cuisine, which comes with a free wine tasting that is tailored to the dishes themselves. The experience is made all the better with some truly magnificent views of the vineyard and the surrounding Yarra Valley mountain range.
Visit Oakridge Wines and not only will you have come to one of the best wineries to visit in Yarra Valley you will also experience one of the very best wineries in Victoria, Australia, in 2023.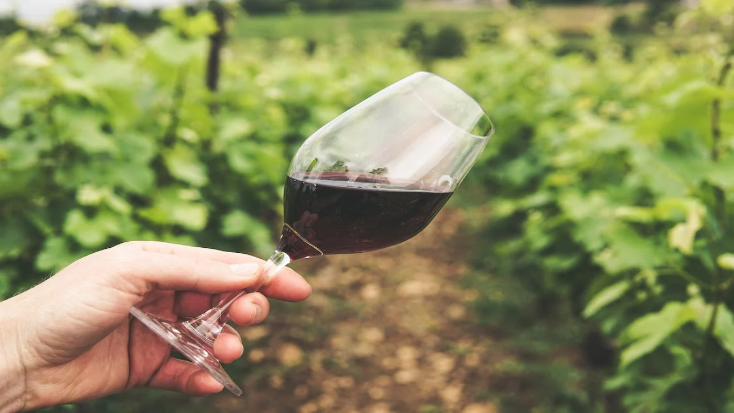 2. Find your perfect Yarra Valley vineyard tour at Helen and Joey Estate winery in 2023
The family-orientated Helen & Joey Estate winery welcomes guests from all over Australia who come for something more than just a wine-tasting experience. Located in the lavish Warramate Hills, a visit to the Cellar Door will introduce you to a range of excellent wines, including Pinot Gris, Sauvignon Blanc, Semillon, Pinot Noir, Chardonnay, Merlot, Shiraz and Cabernet Sauvignon. The warm atmosphere and playful approach to tasting here are sure to live long in your memory as you're taken on the perfect Yarra Valley vineyard tour.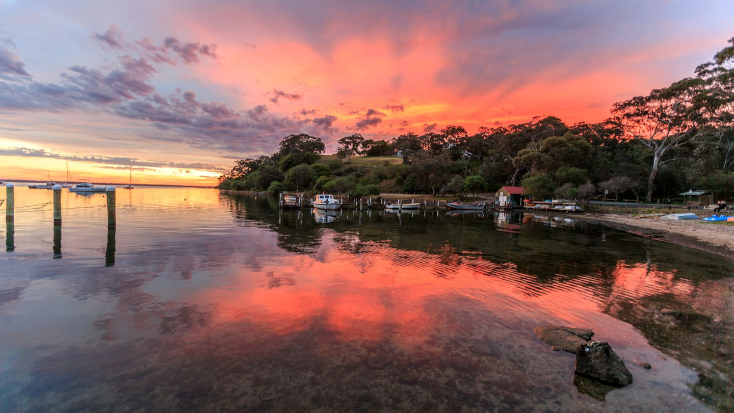 3. The Riverstone Estate is even one of the best wineries in Victoria with excellent nearby glamping Australia has to offer
The Riverstone Estate is not only a top spot for wine-tasting but also an incredibly popular event space and wedding venue which in our opinion, easily makes it one of the best wineries in Victoria, Australia, too! Based in the center of the Yarra Valley, the estate opens its Cellar Door to the public from Thursday to Sunday, during which you can come and experience one of the most highly-rated wine tours in the Yarra Valley region.
The perfect place to come with either friends or family, the Riverstone Estate encourages its guests to take advantage of the vineyard's natural setting, too. Sitting with your loved ones with the backdrop of the Valley's rolling hills, a bottle of wine, and some of the best food in the region…what could be better? You can find some amazing rentals nearby too, perfect for exploring the quality glamping Victoria has to offer.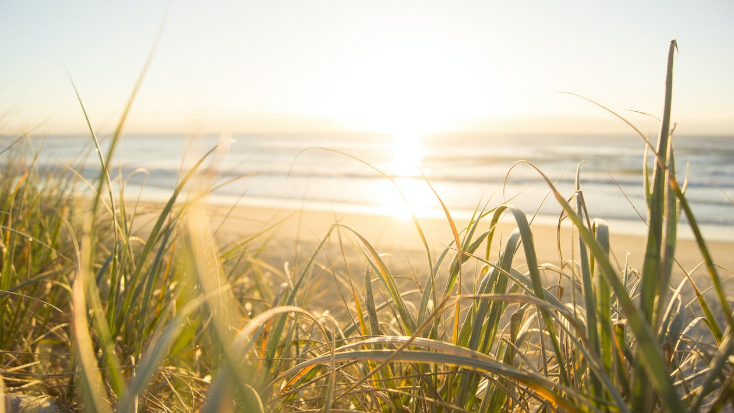 4. Stones of the Yarra Valley ranks amongst the best wineries near Melbourne for 2023
Stones of the Yarra Valley has long been one of the go-to wineries in the region and truly ranks amongst the best wineries near Melbourne. The peace and serenity of this vinery will make you feel as though you've just stepped into another country entirely. Situated between two Yarra Valley hamlets—Yarra Glen and Healesville—this breathtaking location has all the ingredients to make your day an unforgettable one. This unique space is decorated with crabapple trees, vegetable gardens, stone farmhouses, and, of course, its grape vines, which are some of the best in the region.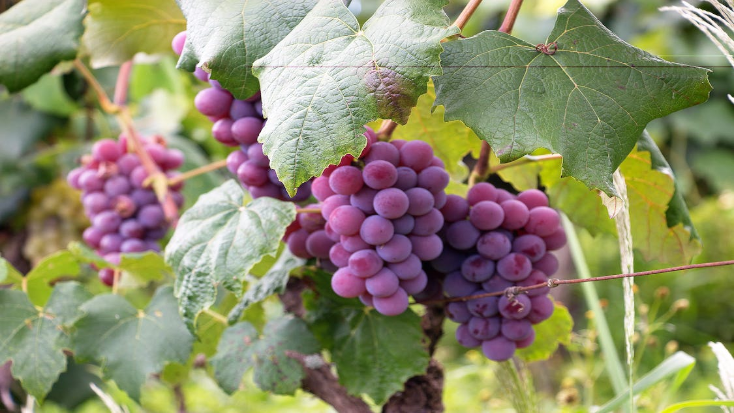 5. Soumah of Yarra Valley offers more than just quality wine tasting: try the cheese tasting Yarra Valley can compliment your wines with, in 2023
At Soumah of Yarra Valley, for a nominal fee, you will be treated to six samples from the most exclusive wines in their impressive Premium Wine Room—designed for the sole purpose of enhancing the guided wine-tasting experience. Outside, you are invited to take a stroll around the vineyard, where you can take a seat and bask in that glorious Australian sunshine. Lunch is also on the agenda here at Soumah, and you're welcome to take a seat at their trattoria—looking out across the Warramte Hills—while tucking into a spot of lunch which could include the cheese-tasting Yarra Valley has on offer.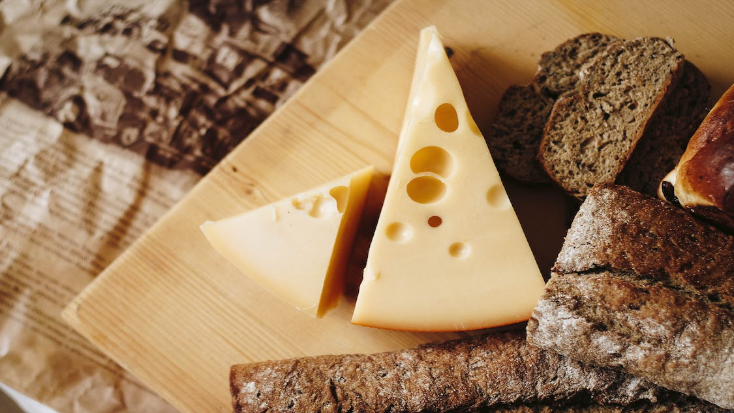 Victoria's best wineries: Mornington Peninsula 2023
Our remaining five vineyards are of course the best wineries Mornington Peninsula offers the world in 2023, where the cool climate is perfect for growing grapes and producing wines that are bursting with flavor. The Mornington Peninsula International Pinot Noir Celebration is also worth visiting, which attracts people from all over the world—all of whom are determined to taste the latest and greatest Pinot Noirs the region has to offer.
6. Best places to visit in Mornington? Quealy Winemakers awaits in 2023
Located in Balnarring, Quealy Winemakers has barrels upon barrels of some of the most exquisite Pinot Noir, Pinot Gris, and Pinot Grigio making it simply one of the best places to visit in Mornington for wine lovers. In contrast to some of the more grandiose wineries around the world, Quealy has an intimate, family-orientated atmosphere that will put you completely at ease as soon as you walk through the door. With one of the best reputations in the region, visiting this vineyard is a no-brainer.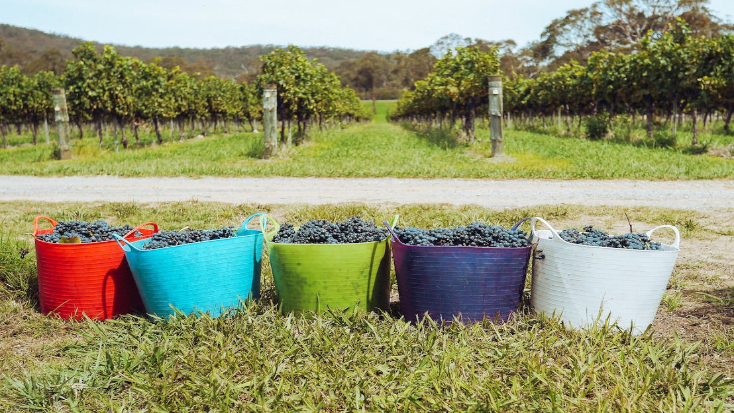 7. Top 10 places to visit in Mornington Peninsula 2023: Main Ridge Estate
Main Ridge Estate sits at an altitude of 230 meters in a small valley in Arthurs Seat, Victoria. Despite the size of this small, seven-acre vineyard, our seventh choice makes the cut because it operates on the old "quality over quantity" saying. The quality, in this case, comes in the form of Pinot Noir and Chardonnay, two wines that make up the majority of the 5,000 vines on the estate.
Using only the fruit grown on the land itself, the wine here is produced with a great deal of love and care, which has rivaled some of the best wineries in the area since 1975. One of the founders, Nat White, is a local legend in the area, too, having achieved a reputation as one of the most talented winemakers in both the Mornington Peninsula and the state of Victoria.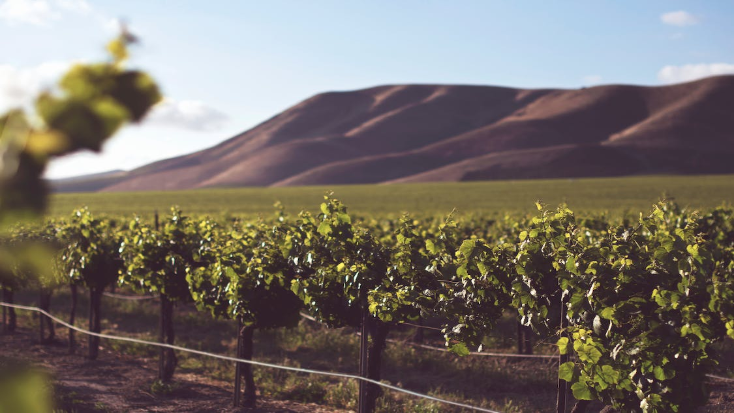 8. Experience tasting sessions with glamping and winery accommodation in Mornington Peninsula, home to Stonier Wines nearby in 2023
Should the weather permit it, a picnic and some wine tasting at Stonier Wines make for a fantastic day out with either the whole family or just your significant other. This vineyard has the perfect setting for oenophiles of all kinds to kick back, relax, and enjoy sampling premium Stonier Wines—one of Australia's leading producers of Chardonnay and Pinot Noir. After falling in love with the wines here at Stonier Wines, you're probably going to want a bottle or two of your favorite vintage to take home to a nearby winery accommodation Mornington Peninsula can supply you, too!
9. The list of best wineries on the Mornington Peninsula continues with Panton Vineyard
Panton Vineyard is next on the list of best wineries on the Morning Peninsula and a hidden gem that has forever reaped the benefits of a north-facing location and a moderate altitude, ensuring that the quality of their grapes is some of the best in the Mornington Peninsula. Like many of the other wineries on this list, Panton was also set up with a family spirit driving it.
The Cellar Door here is packed with some truly special wines, and the owners will invite you to try a variety of wines, such as their Sangiovese, Pinot Noir, Pinot Gris, Rosé, and Chardonnay. You can find this magical place tucked away in Shoreham, Victoria with the ocean just a five-minute drive away.
10. Moorooduc Estate is last but not least on our 2023 list of best wineries in Victoria
Last, but certainly not least, the Moorooduc Estate is another family-run winery where guests can cozy up by the fireplace, snag a glass of first-class wine, and enjoy a rich and enlightening education on Pinot Noir, McIntyre Shiraz, Chardonnay, and Pinot Gris. The owners also prepare a delicious lunch menu that is tailored to the rich and fruity flavors of the wines you will be introduced to during the tasting sessions. The 2023 best wineries in Victoria, therefore, come to a close with yet another fantastic vineyard coming out of Mornington Peninsula!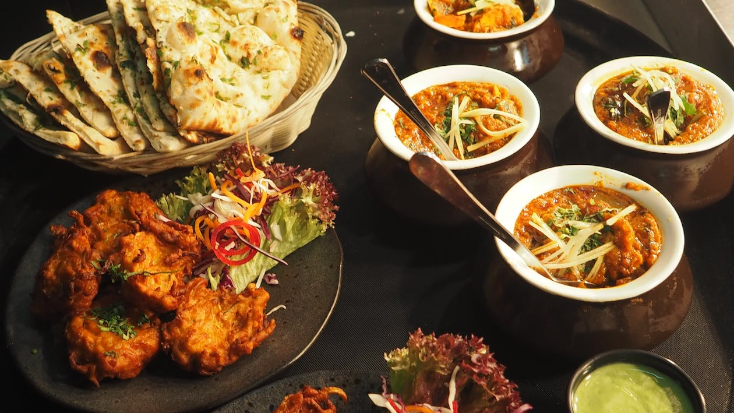 Let us know what your favorite vineyards in the area are while you keep exploring your glamping options in Victoria!