Discover the best vineyards in USA: Finger Lakes wine region awaits in 2023
When you think of NY, wine country might not be the first thing that comes to mind. However, in 2023, discover the best vineyards in the USA with the Finger Lakes wine region! Named for their finger-like shape, the Finger Lakes in Upstate New York offer up prime kayaking, canoeing, swimming, and waterfall exploring. Enjoy Upstate NY wine tours or a visit to a winery. When it comes to wine tasting, Upstate NY has some great options. The Finger Lakes region is Upstate New York's Wine Country. One of the best places to taste American wines. So keep reading and find the best places to try some Upstate New York wines and which vineyards in upstate NY to visit in 2023. Consider that wine tasting is ideal for the best romantic getaways in Upstate New York.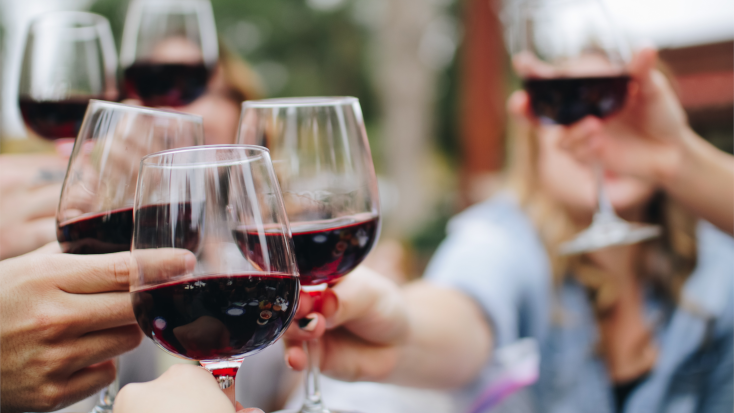 Keep reading to find out more about
upstate New York vineyards and wineries New York wine country
When it comes to vineyards, upstate New York wine tour options abound. Head out each day in New York wine country on a different one of three Finger Lakes Wine Trails to try a sip here and there from the best upstate New York wineries. Upstate New York vineyards offer visitors some unique places to enjoy a glass or two. The Cayuga Wine Trail boasts 16 wineries and one cidery, the Keuka Lake Wine Trail has eight wineries, and the Seneca Lake Wine Trail, the largest of them all, has a grand total of 35 wineries, some of the best Upstate NY vineyards among them, with much of the best wine in the USA for your wine safari. NY is a hidden viticultural gem, especially along the glamping Upstate New York trail!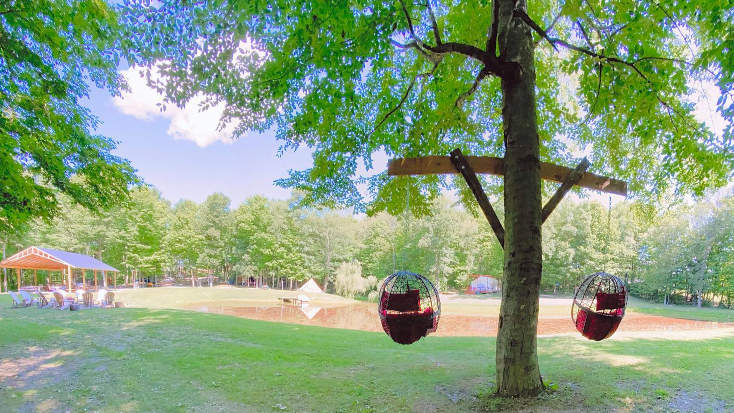 Try Finger Lakes Riesling at some of the best
wineries in NY
Start your upstate NY wineries tour with a crisp Riesling. Summer and fall are the peak tourist times in Finger Lakes Wine Country, but for a more intimate and relaxed experience, try a winery getaway in winter or spring! Regardless of what time of year you plan your escape to Wine Country, you're sure to have a blast tasting the region's top-notch specialty: Finger Lakes Riesling, the perfect refreshment while you're exploring those New York wine trails or an Upstate New York winery.
Find the best places to stay in
wine country, Upstate NY
Now that you know where some of the best vineyards in the United States are, and what to expect from an Upstate winery, the real question is: where to stay? Finger Lakes Wine Country is home to some of the best wineries in NY, including wineries with lodging in NY, and a variety of different types of glamping from cabins and cottages to tree houses and luxury tents, and we've gotten together our favorites to help ease your vacation planning in Upstate New York. Wine Country Upstate NY style is full of amazing surprises, especially at some of the best wineries Upstate NY has to offer.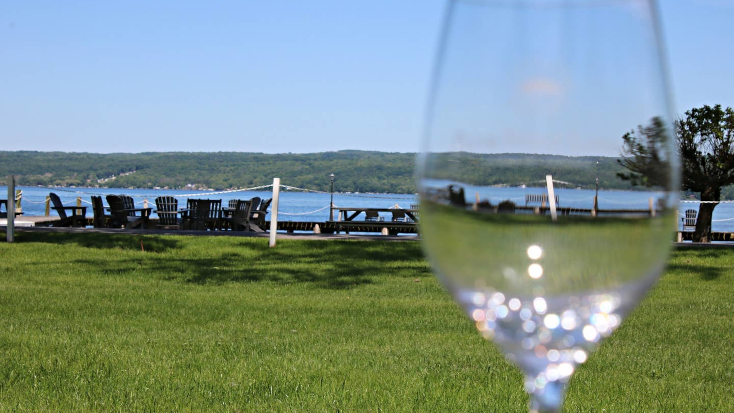 Discover the
best places to stay in Finger Lakes wine country

: Upstate NY is bursting with 2023 vacation ideas

It's time to say goodbye to Upstate NY hotels and hello to tree houses, yurts, and luxury cabins rentals, the best places to stay in Finger Lakes wine country. Upstate NY awaits amazing 2023 vacation ideas for you, your partner, or your group when you plan winery weekend getaways, NY style. These unique luxury rentals in the Finger Lakes region will only enhance your Wine Country experience with their quirks and charm.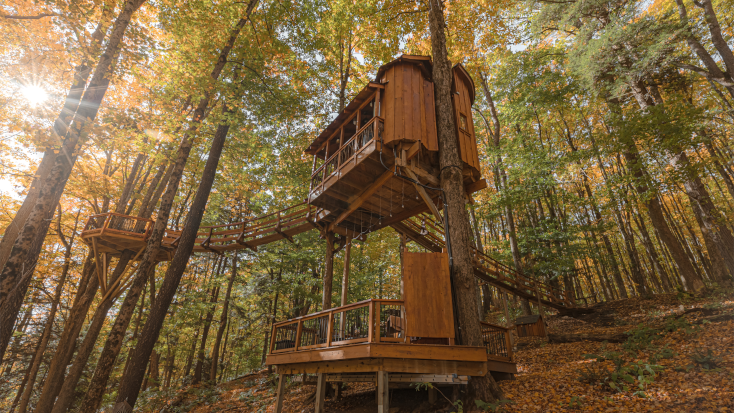 Sample the best wineries near NYC with more Finger Lakes cabins for short breaks, in 2023
Perfect for short breaks in 2023, Upstate New York's Wine Country is booming with Finger Lakes cabins and cottages for your winery weekend, from wooden rentals that can hold up to eight guests each to cozy accommodations for two for the perfect New York wine country getaways.
This custom-built pine wood cabin in Dalton is surrounded by 10 acres of private wilderness for glampers to explore throughout their stay and that ideal vacation in 2023.
This creekside cabin in a 100-acre forest, also located in Dalton, is ready for a family of six to fill it up with laughter and love while telling stories of the day's hikes and the best vineyards in NY.
For the best Finger Lakes vacation in 2023, charming wine country cabins in Springwater give you direct access to the area's wineries, as well as countless on-site walking trails. Enjoy the best wineries in New York State during your time here.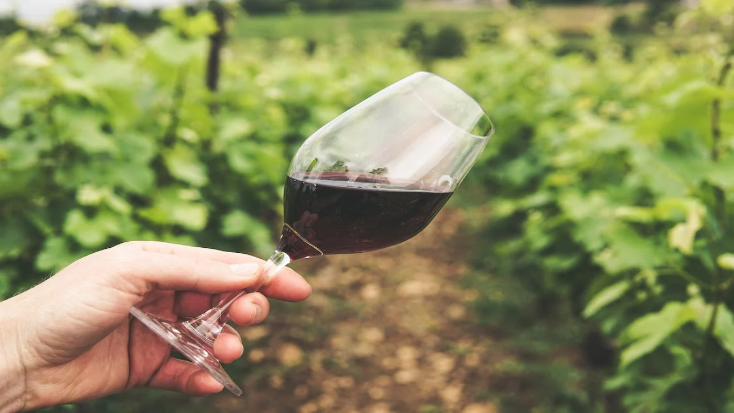 Are you a fellow wine-lover and keen to continue exploring what's on offer after seeing the best wineries Upstate NY has? Check out more of the best wine country rentals around the world today when you go glamping in US territory!