If you love a cabin getaway and want to plan a quick trip close to home, we have the perfect cabin for you! With plenty of options all over the United States, you won't have to look far for that perfect vacation rental in the great outdoors. Discover our favorite cabin rentals USA and log cabins for that relaxing cabin getaway near you. This is the perfect moment to plan a secluded cabin getaway. Your perfect vacation and cabin rental in the great outdoors is waiting for you!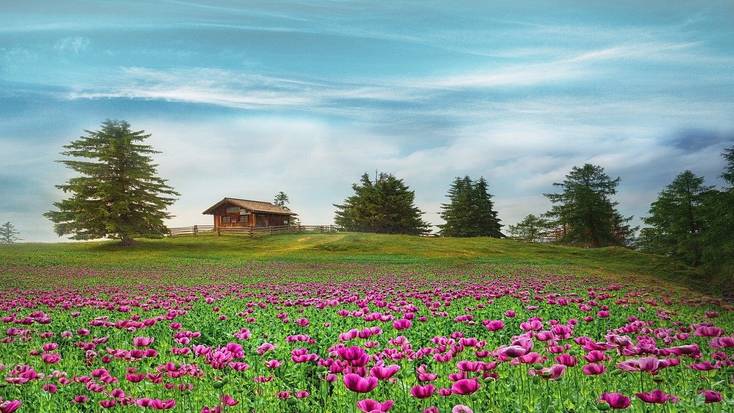 Escape to Pennsylvania with one of our favorite cabin rentals US, near Pittsburgh
With places to visit in Pennsylvania like the Poconos and Clear Creek State Park, it's the perfect spot for a secluded vacation. This pet-friendly cabin rental near Pittsburgh, Pennsylvania, is the perfect vacation rental to escape the city for a few days. This is the perfect place for a family to enjoy time together while exploring the great outdoors. The town of Emlenton is close by, but you'll feel all the benefits of a secluded vacation with a stay in one of our favorite cabin rentals US, in Pennsylvania, which boasts 50 acres of private land for you to enjoy. With a boat launch onto the Allegheny River, along with a plethora of hiking and biking trails close by, the great outdoors is just steps away.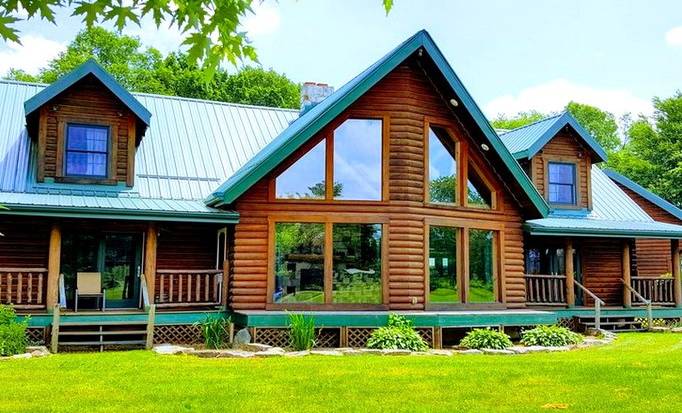 Explore the Adirondacks with a getaway in Upstate New York
Upstate New York has plenty to offer visitors. From cabin rentals USA to tiny houses and everything in between, there is a glamping site for you. The countryside in this region is some of the most stunning in New England. Want to get away from the Big Apple for a while? A family vacation to the Adirondacks is sure to leave everyone feeling refreshed and revitalized. This cabin rental in the Adirondacks, New York, gives visitors the chance to enjoy the best mountains, forests, and idyllic views over Lake Piseco.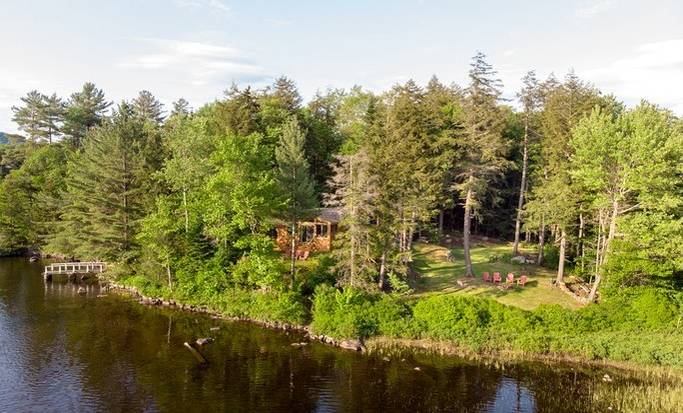 Cabin rentals USA with ocean views
Vacation rentals close to home are easy to find in the USA. Try a pet-friendly cabin with ocean views or a fun cabin rental US near Deep Creek Lake. There are some amazing cabins in Maryland surrounded by the most stunning areas of natural beauty. What better way to enjoy a secluded summer vacation with the family than with a trip to the ocean? Enjoy uninterrupted views of the sea and over Chesapeake Beach. Start every morning with a coffee on the balcony. Finish off the day with a cool drink and an epic sunset. After a stay in this incredible vacation rental, everyone and the dog will be begging you to book again for next year! Cabin rentals US don't get better than this.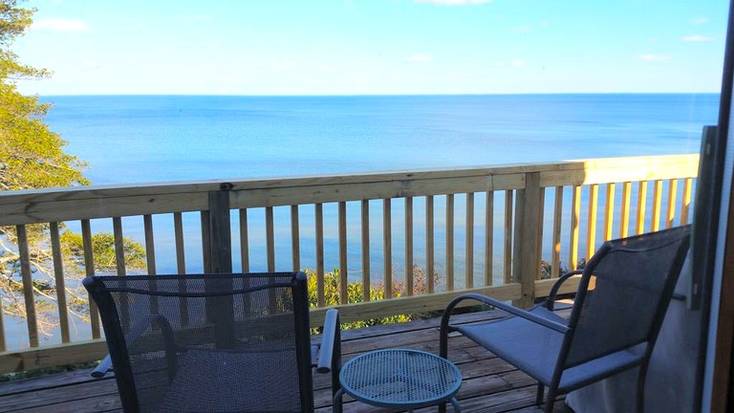 Escape to a cabin in the woods in the Ozarks, Missouri
Stunning lakes and lake houses, woodland, and numerous trails for hiking, and biking. Exploring, the Ozarks, Missouri, is always a great glamping vacation. Missouri has many great rustic cabins where you can enjoy a vacation in a secluded. Just a short drive from the Mark Twain National Forest, the great outdoors. Perfect for a family vacation near some stunning areas of natural beauty. Escape into the stunning Missouri woodland lose yourself in nature and immerse yourself in the great outdoors. Enjoy the cozy cabin rentals the US has to offer!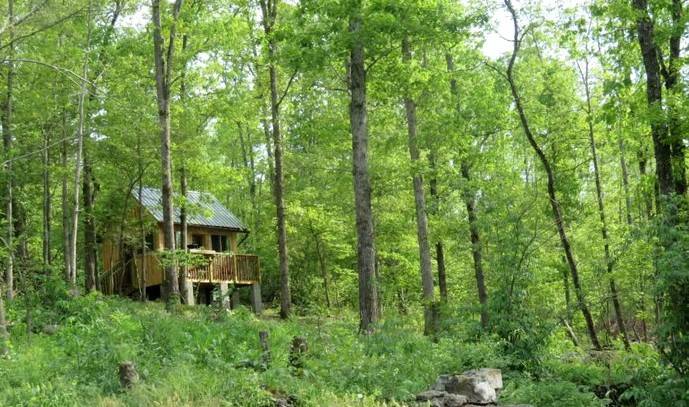 Relax by the sea near Houston, Texas
Texas is another state that boasts mile-upon-mile of incredible natural beauty, including a lot of coastline. Just outside of Houston, Texas, you'll find one of our top cabin rentals US for a vacation by the sea. This charming cabin on Galveston Island is the perfect getaway for a summer vacation with the family. Enjoy your own secluded space, within walking distance from the beach. The perfect way to while away a summer's day on your much-deserved vacation.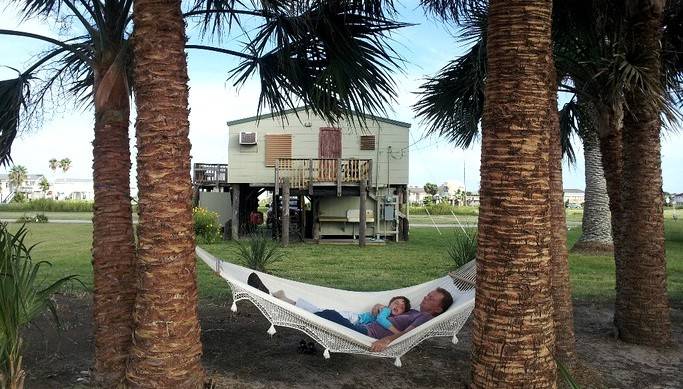 Looking for more fun cabin rentals US or a cool road trip on the East Coast? We have all the glamping inspiration you need!