Nothing says summer like a stay on one of the best lake house vacation rentals you can find. There's no better way to do so than by a body of water. So, we're focusing on the best lake house vacations and places to go in the summer. Find the perfect summer getaway for those all-important family getaways and trips for couples in 2023.
Our top lake vacations USA will give you everything you need. Get a sneak peek at some of the best lake house vacations in the US. From a Lake Tahoe vacation with a stay in one of our cabins in Lake Tahoe, to a getaway on the banks of Lake Michigan, there is something for even the most discerning traveler.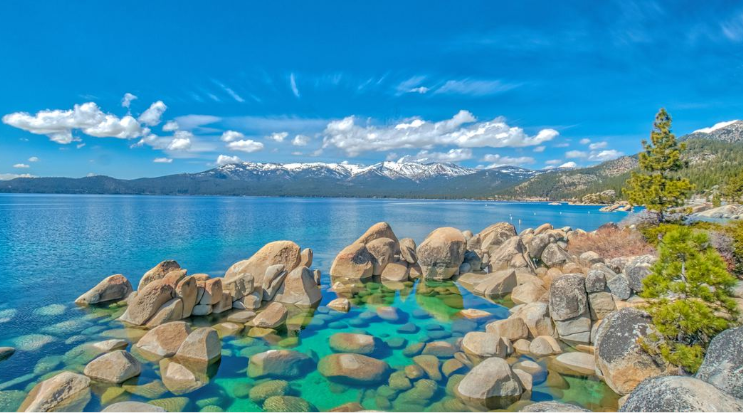 1. South Lake Tahoe, California: Summer break 2023
Looking for the best lake house vacations? Finding fun things to do in South Lake Tahoe in summer is a breeze. Many fun water sports are available including paddleboarding, water skiing, and much more. The whole family will love a getaway at Lake Tahoe. Cabin rentals near the lake give guests a peaceful place to stay.
Book one of these luxury South Lake Tahoe rentals early! Take this breathtaking cabin, which sleeps up to 10 guests. Lakehouse vacations like this are perfect for a big family holiday or a large group getaway.  California summer break 2023 will be a year to remember. With a stunning 180-degree view of the Sierra Nevada range on the bank of South Lake Tahoe, how can you resist?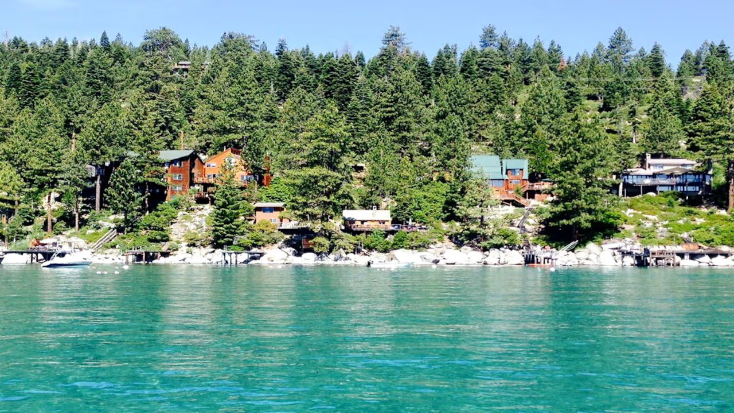 2. Traveling to Tennessee with kids? Consider a Lake Norris summer vacation for 2023
Another of the best lake house vacation can be found in Tennessee. The second lakehouse vacation spot we'd recommend this summer is this large Lake Norris cabin in Tennessee. Perfect for a Tennessee summer vacation this year, with access to plenty of fun watersports. This spacious cabin sleeps 16 and is perfect for a family holiday or getaway with friends. Why not change it up this summer 2023 and stay in a unique glamping spot, like this one, for an idyllic waterfront vacation?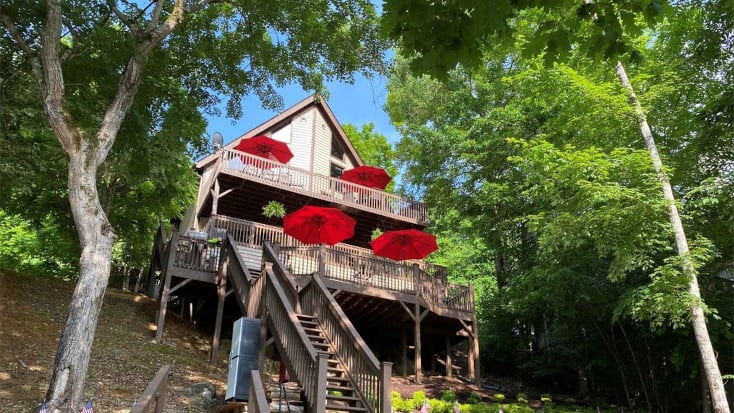 3. Discover your Pennsylvania summer lakehouse
When it comes to the best lake house vacations in Pennsylvania, try this lakefront cottage in Gouldsboro. The cottage sleeps 10, is pet-friendly, and has a large deck. What's more, you will have a family vacation with your own private beach! You will love fishing from your private jetty, swimming in the lake, and exploring the area with the kayaks available. This is a lake house vacation that is hard to beat. Plan your summer vacation for a fun family getaway in Pennsylvania!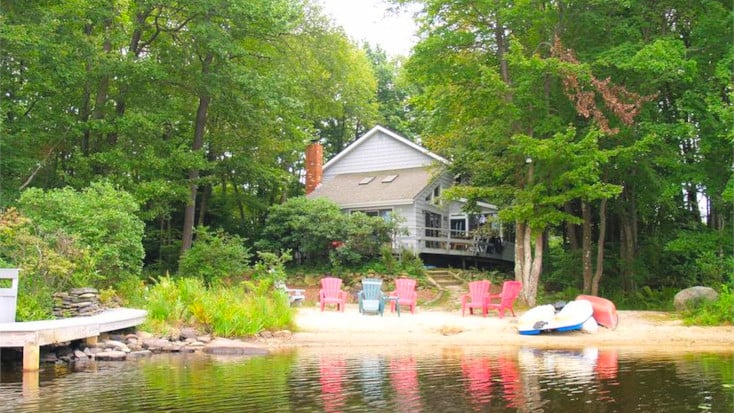 4. Start the 2023 holiday season off right with a waterfront rental Michigan summer vacation
Try this incredible house in Michigan on the banks of the Muskegon River for your summer vacation 2023. Sleeping up to 7 guests, this is perfect for a family getaway near Huron-Manistee National Forests. Enjoy kayaking, canoeing, and paddleboarding at one of the best summer vacation spots for the 2023 holiday season in the US this year.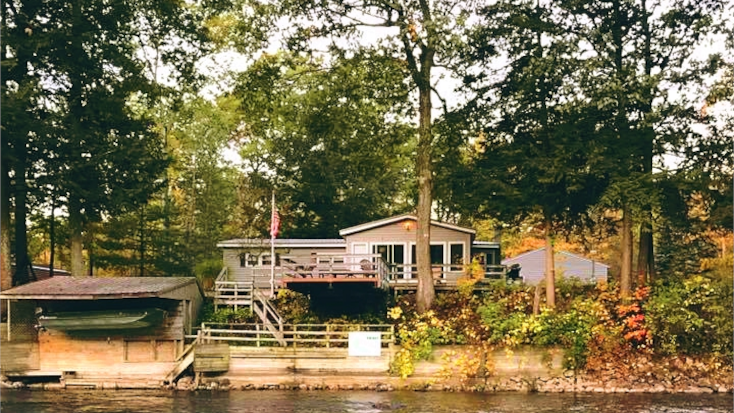 5. More of the best West Coast summer vacations for families and couples are right here in Oregon: lake house holidays for 2023
Looking for more of the best lake house vacations on the West Coast? Summer vacations in Oregon are one of our final recommendations for this summer. This unique Oregon yurt accommodation is perfectly positioned for guests to enjoy exclusive access to the lake and the beach. As well as activities such as kayaking, fishing, and a fun swing rope located on the property. Book this yurt for the best lake house vacation. Kids and adults will love it here, year after year.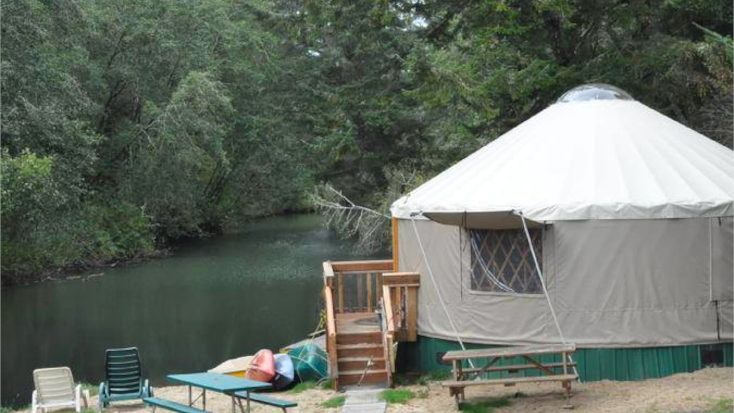 We can't always include every one of our preferred rentals—you'd get the blog post that never ends—so be sure to check out these collections for more lakefront gems such as Lakefront Summer Getaways on East Coast.